______                           _    __      _     __
   / ____/___  _________  ____ __  _| |  / /___  (_)___/ /
  / /_  / __ \/ ___/ __ \/ __ `/ |/_/ | / / __ \/ / __  / 
 / __/ / /_/ / /  / / / / /_/ />  < | |/ / /_/ / / /_/ /  
/_/    \____/_/  /_/ /_/\__,_/_/|_| |___/\____/_/\__,_/   

BANDCAMP | YOUTUBE | TUMBLR | INSTAGRAM | FACEBOOK | PATREON


---
---

CALENDAR - EXHIBITIONS, SCREENINGS, LIVE PERFORMANCES
---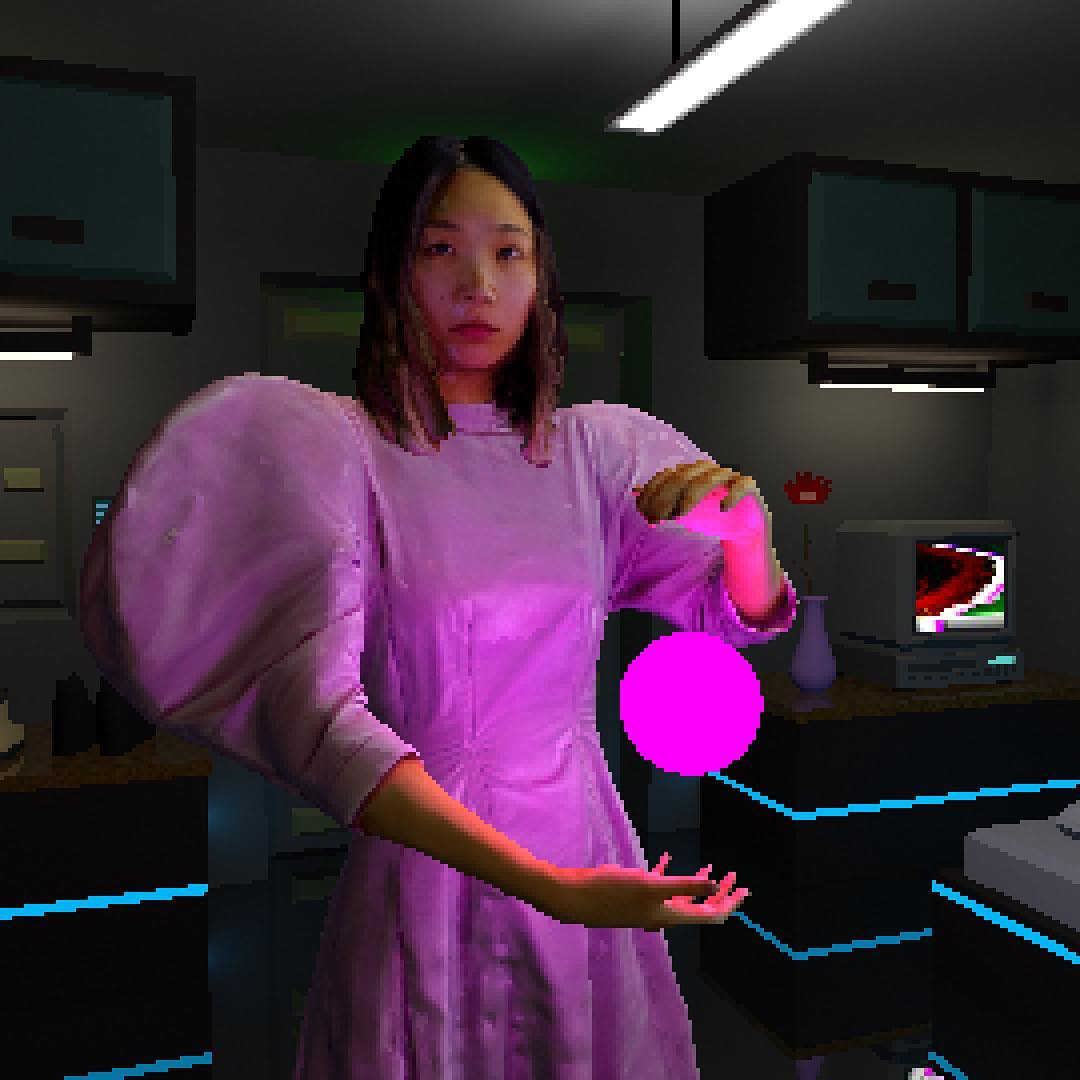 ---
---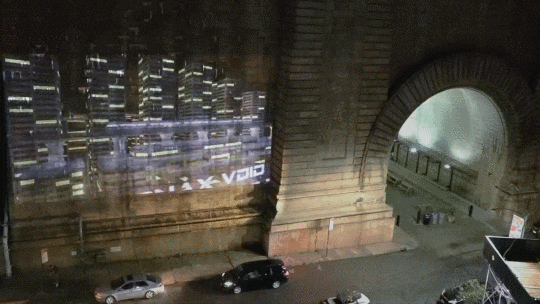 ---
---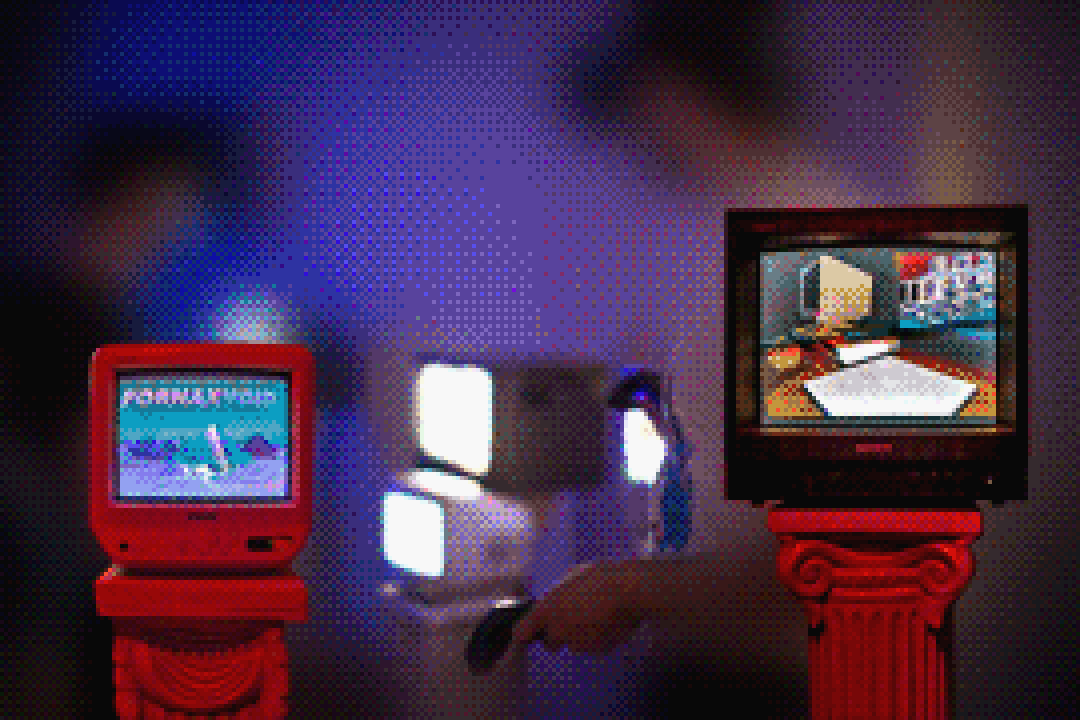 ---
FORNAX VOID LIVE STREAM 002
Broadcast (Y-M-D): 2017-JAN
DESCRIPTION
Volume 002 contained a lot of the music from
CYBERSPACE DATABASE
. Parts of that Album were composed for the live stream. All the GIFs on the CRT installation were made for the stream. Original GIFs and additional information can be found
HERE
. Stream duration was about 7 days.
A summary of all the material created for this live stream can be found on
YOUTUBE
.
---
FORNAX VOID LIVE STREAM 001
Broadcast (Y-M-D): 2016-JAN
DESCRIPTION
The first entity of the FV live stream contained
FVVHS01
and two live webcams as well as a couple of hours of unreleased music by Fornax Void. Stream ran for multiple days.
---
LD SET XT

LOCATION
Raum Terrassenweg Bern

DATE
2013-SEP-28

SET DURATION
60 min


---
LES DIGITALES 2013

LOCATION
Neubad Luzern

DATE
2013-AUG-24

SET DURATION
30 min


---
ALL CONTENT CREATED BY FORNAX VOID
© 1984-2019 FORNAX VOID ALL RIGHTS RESERVED
LAST UPDATE: 2019-Jun-01, 23:30 / 1559424611
Server time: 2019-Aug-22, 07:04:20 Europe/Zurich
Unix epoch time at last refresh: 1566450260
Swatch Internet Time at last refresh: 253