______                           _    __      _     __
   / ____/___  _________  ____ __  _| |  / /___  (_)___/ /
  / /_  / __ \/ ___/ __ \/ __ `/ |/_/ | / / __ \/ / __  / 
 / __/ / /_/ / /  / / / / /_/ />  < | |/ / /_/ / / /_/ /  
/_/    \____/_/  /_/ /_/\__,_/_/|_| |___/\____/_/\__,_/   



FORNAX VOID - SKELETON AFTERLIFE AVATAR
WORK DOCUMENTATION
---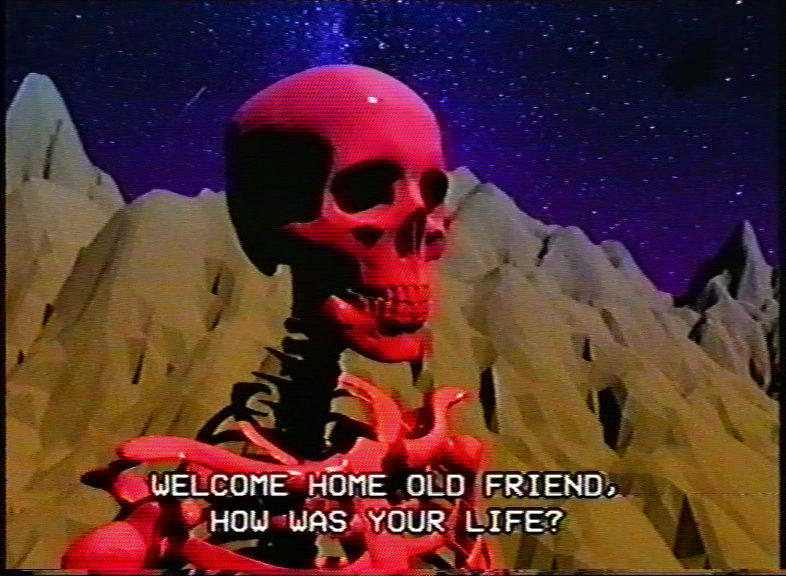 "WELCOME HOME OLD FRIEND, HOW WAS YOUR LIFE?"
Afterlife Skeleton Avatar was created back in 2015, using Blender, Photoshop and D/A, A/D conversion to VHS tape. First released on
Tumblr
on 2015-MAR-18, the work quickly spread all over the web, is featured on
knowyourmeme
, has been posted to countless Vaporwave aesthetic feeds and was used as album cover on a plethora of Bandcamp releases.
SPREAD
ASCENT TO MEMETIC FAME
---
If you're new to the afterlife, doing image reverse search on this work will give you an insight into it's popularity: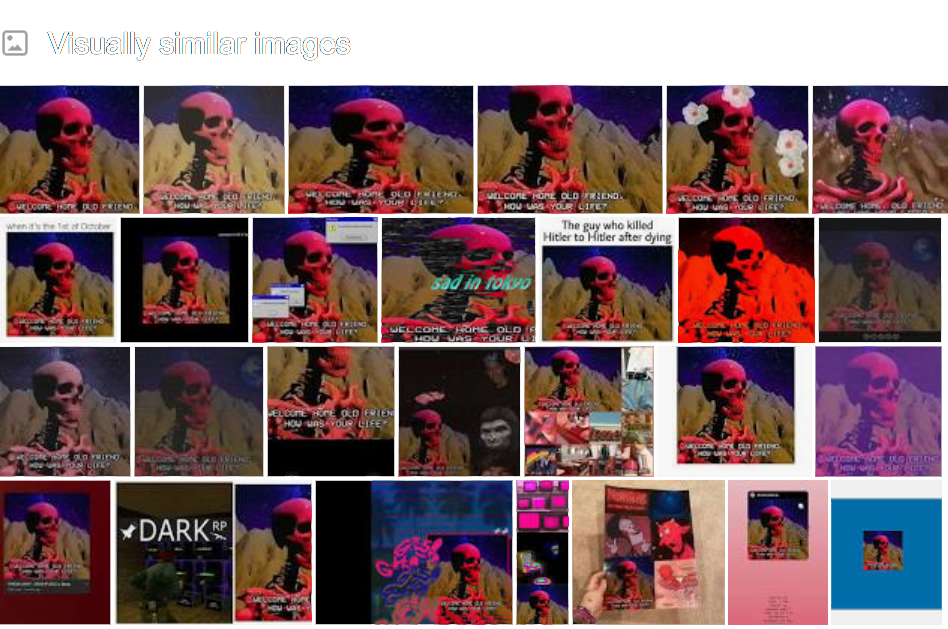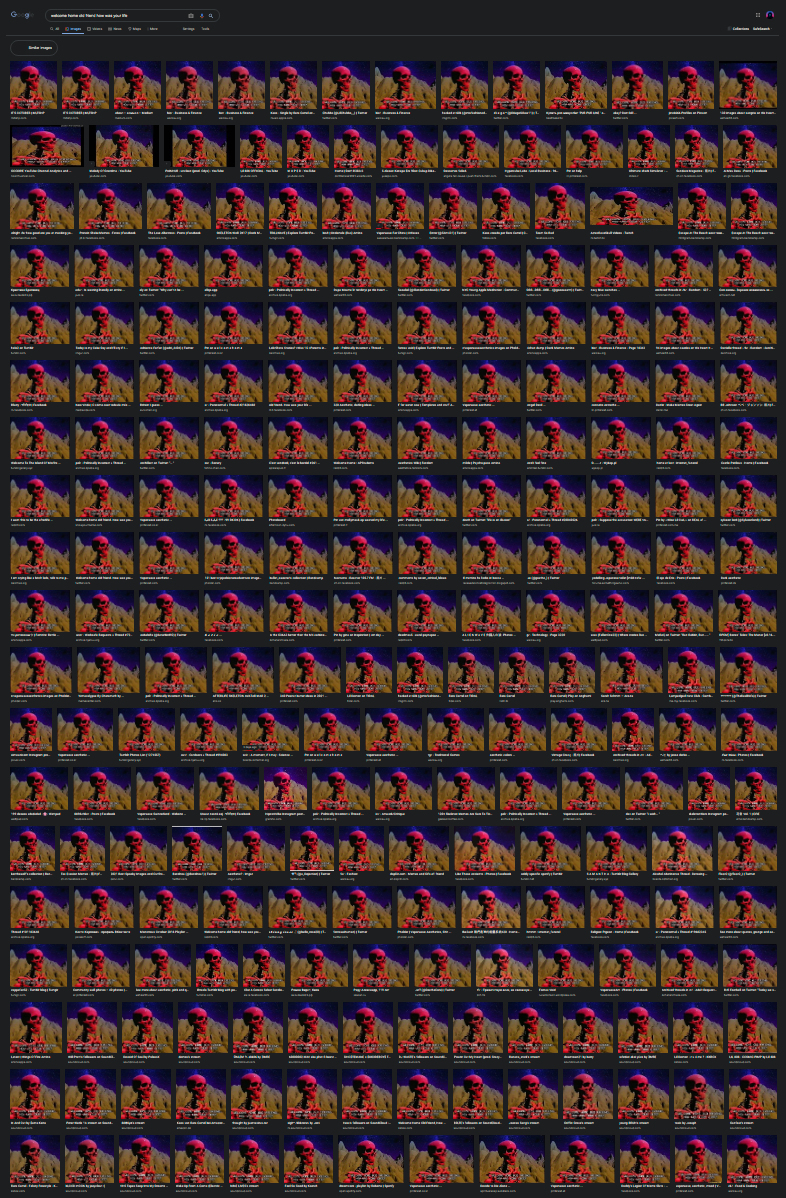 SHRINE OF COPYRIGHT INFRINGEMENT (EXCERPT)

---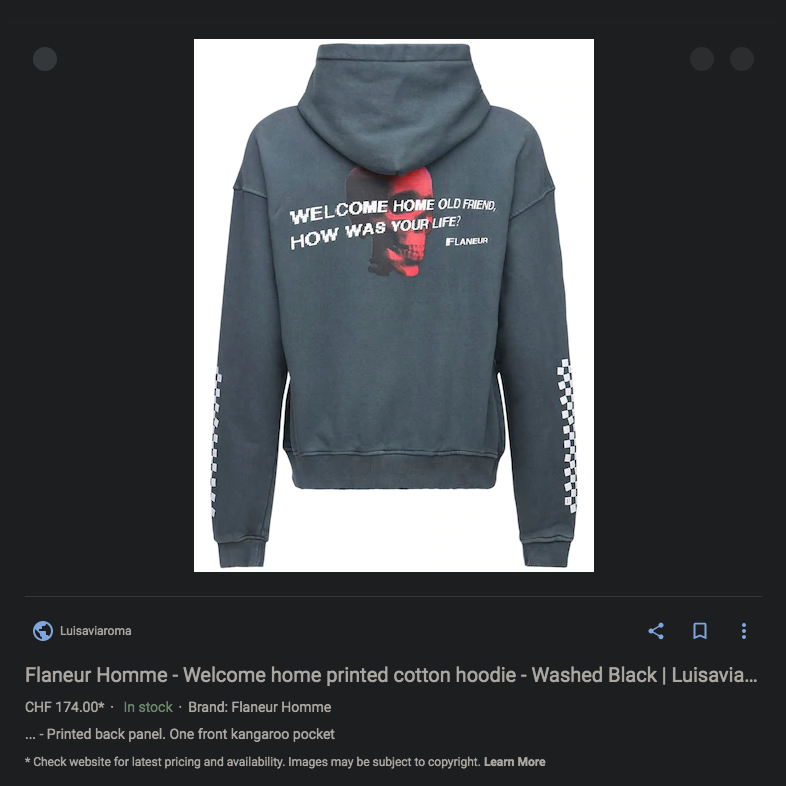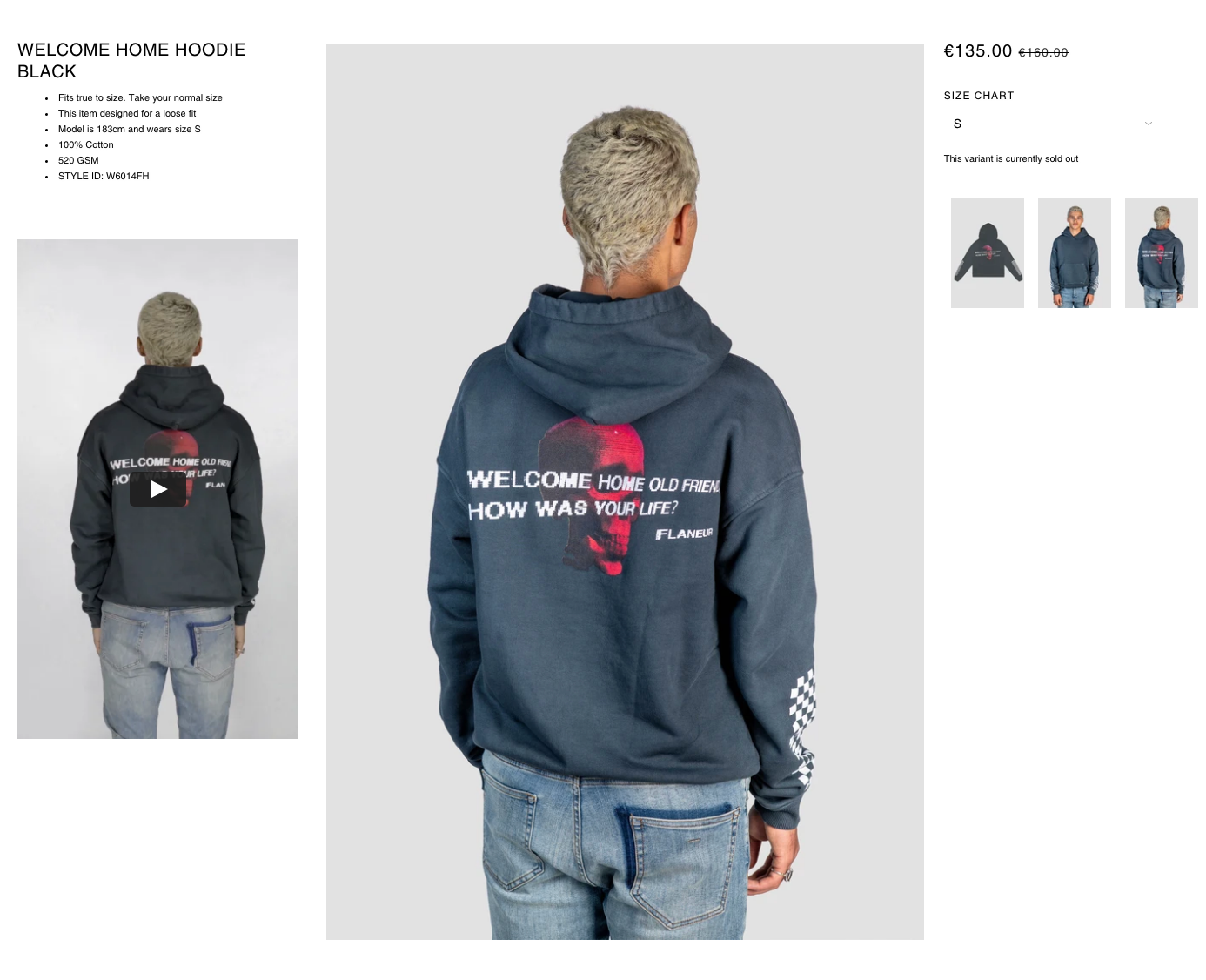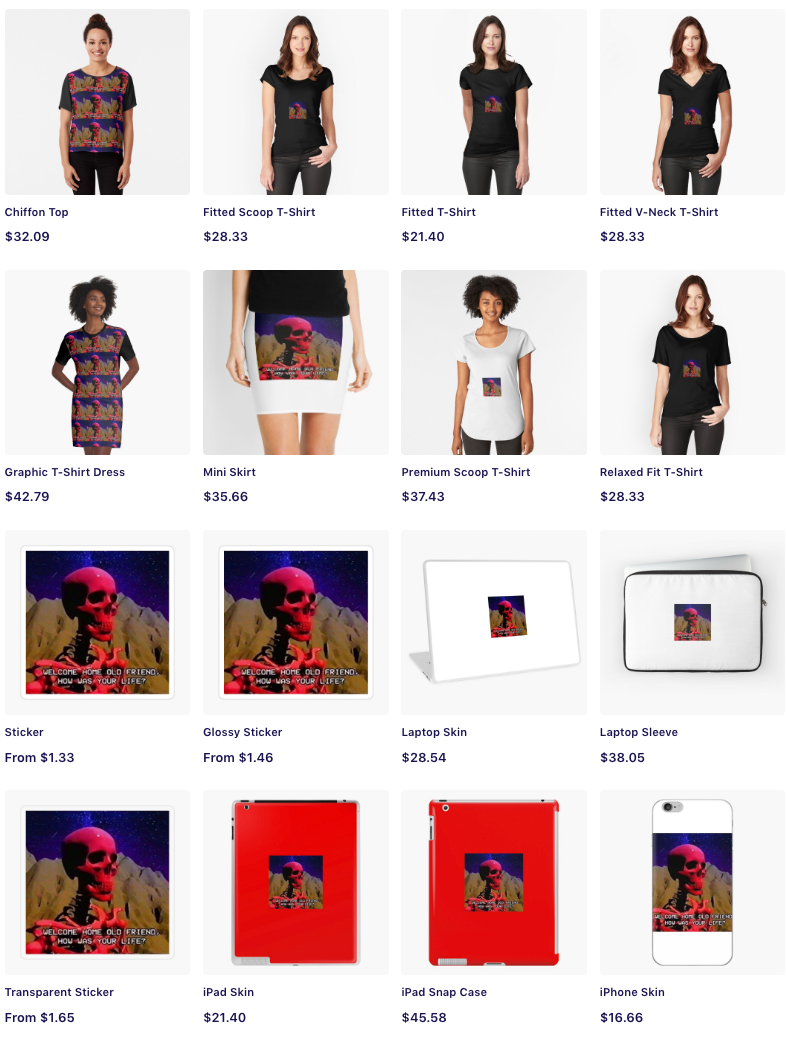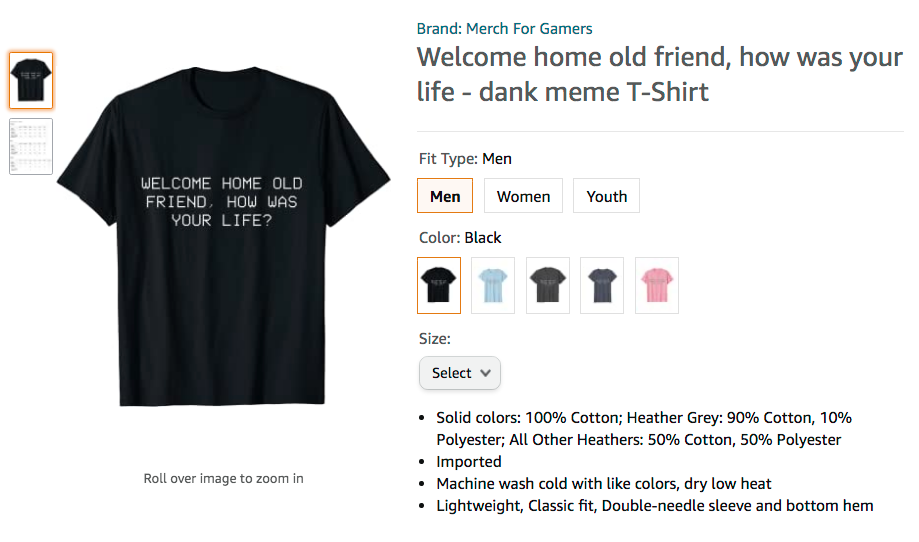 BEHIND THE SCENES
---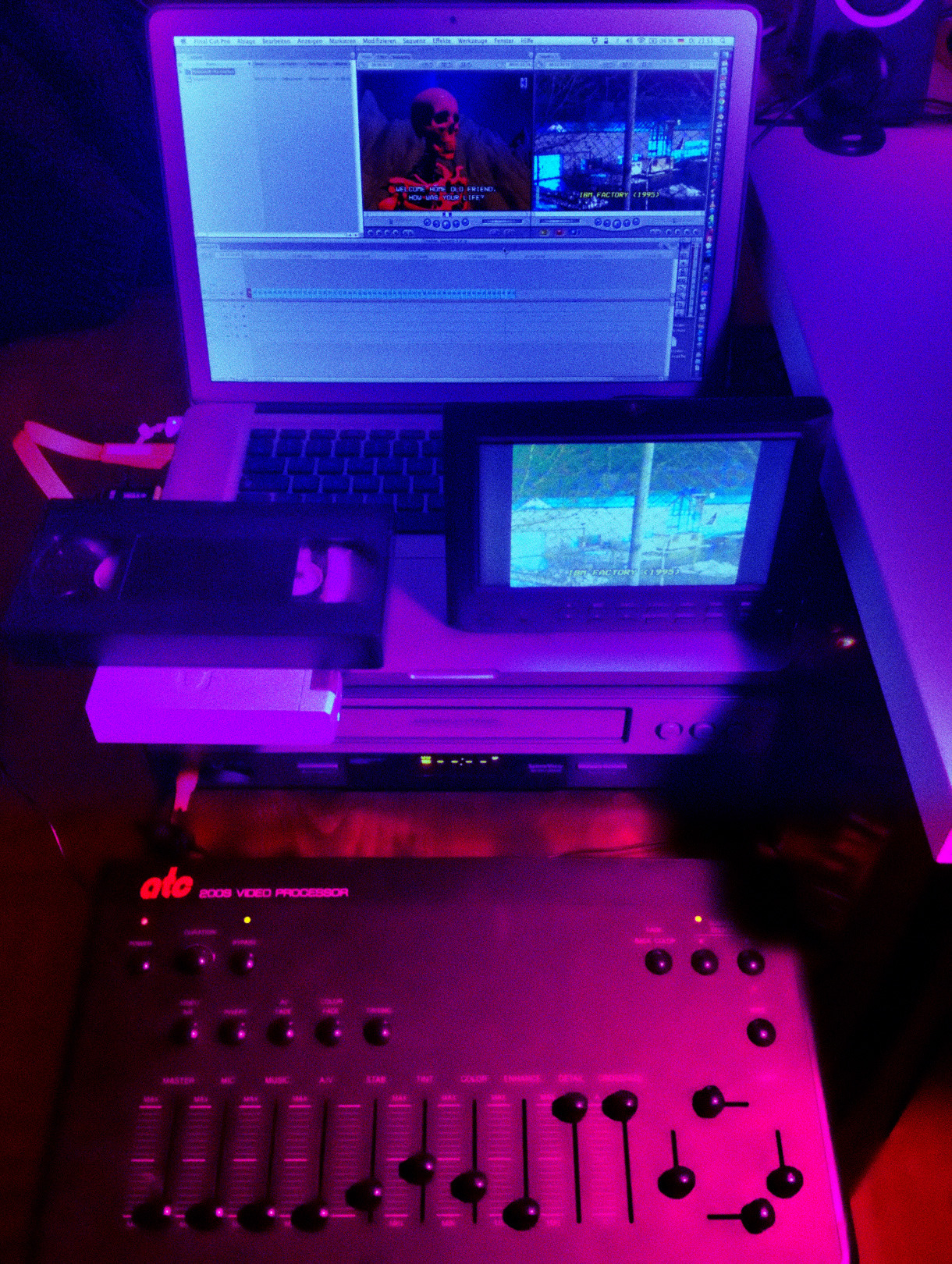 Where it all began: exporting the Afterlife Skeleton Avatar to VHS Tape in my old apartment back in 2015.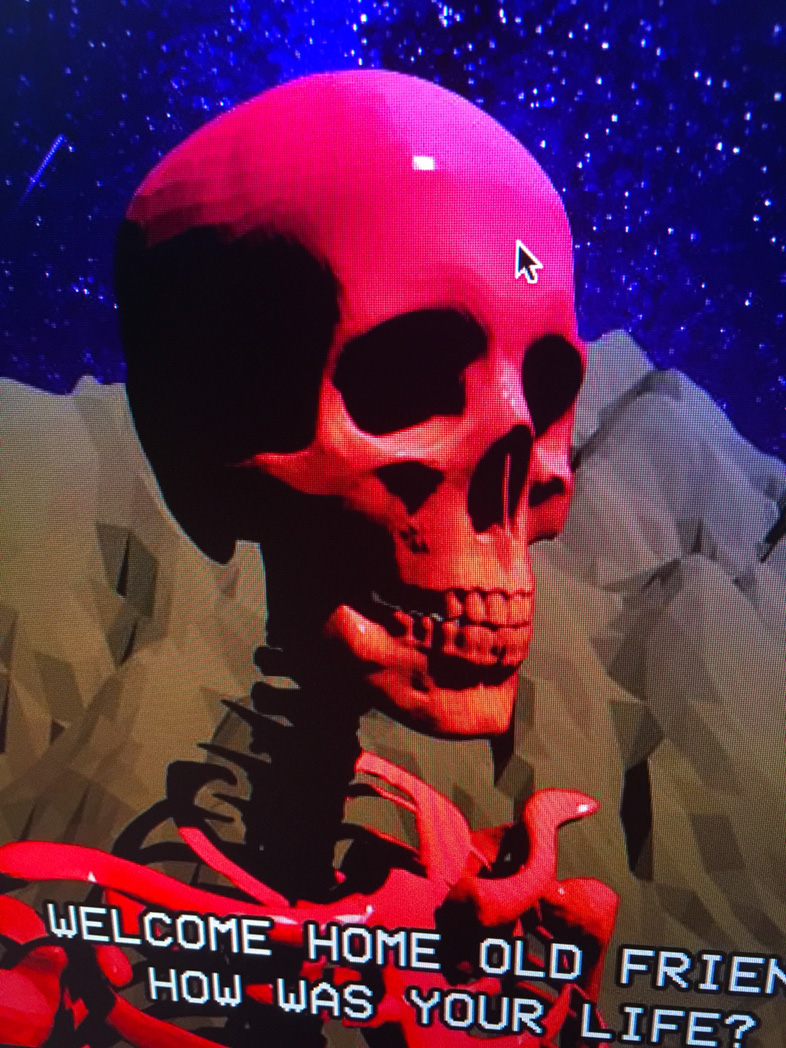 Screen photograph of the original pre-VHS rendition file (001.BMP).









DERIVATIVE WORK (EXCERPT)
---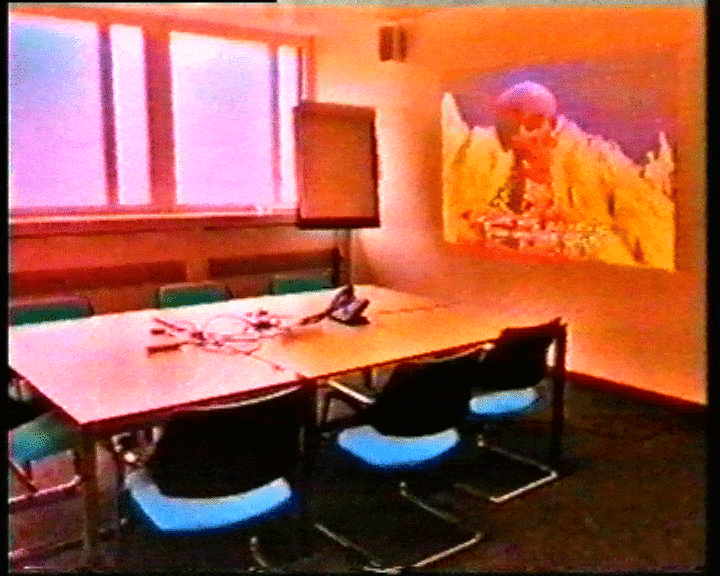 OFFICE SKELETON 97 (FORNAX VOID, OCT-2015)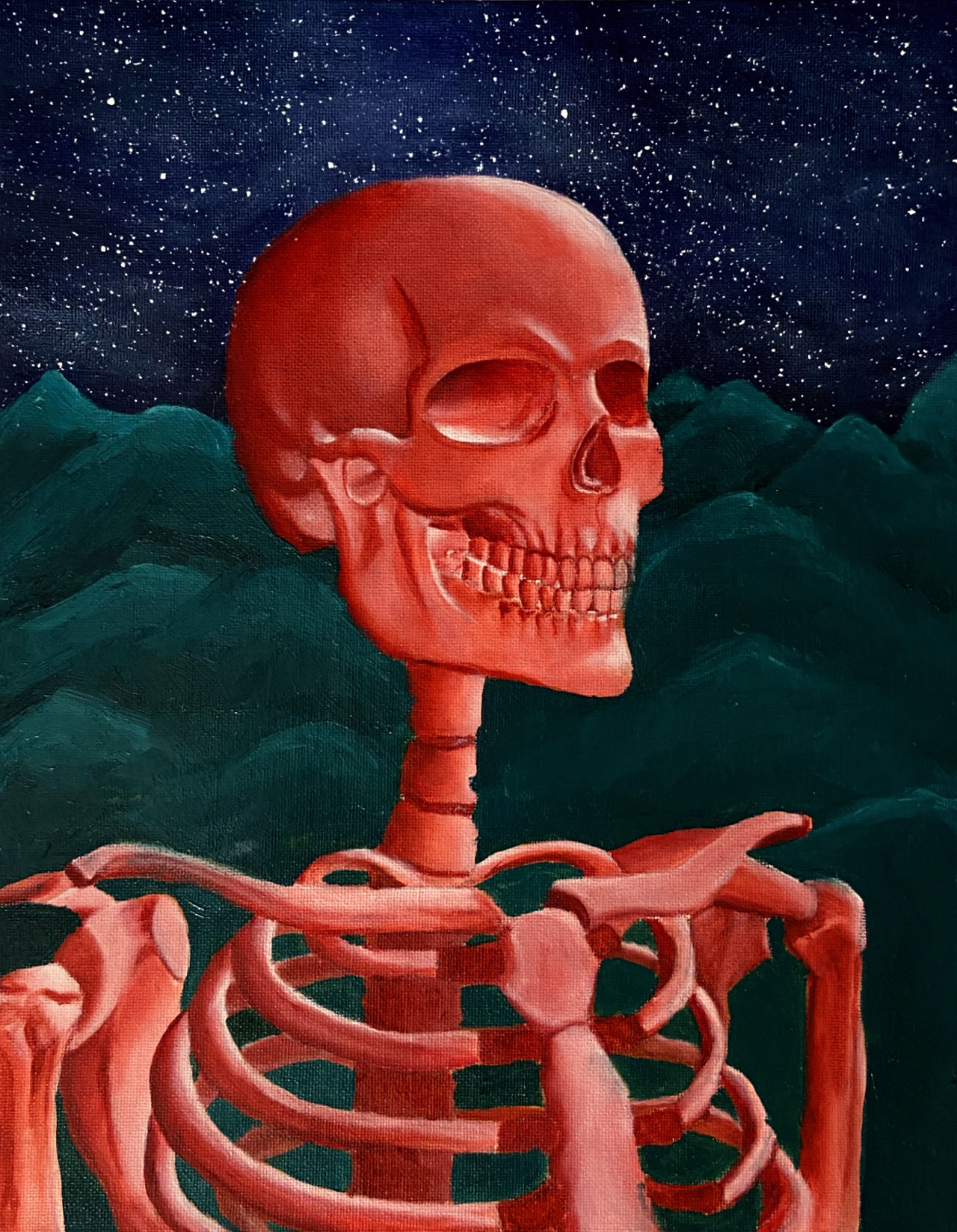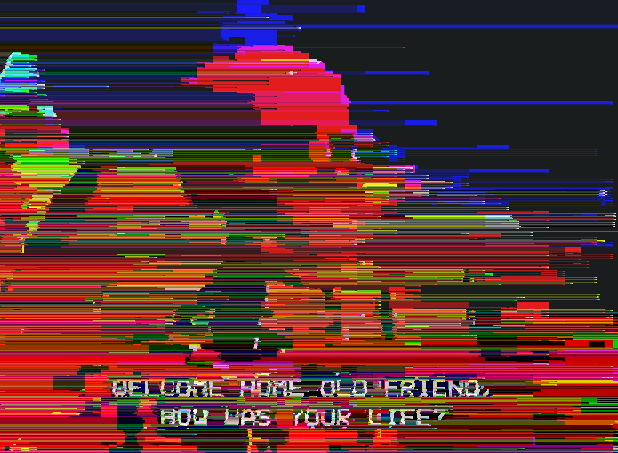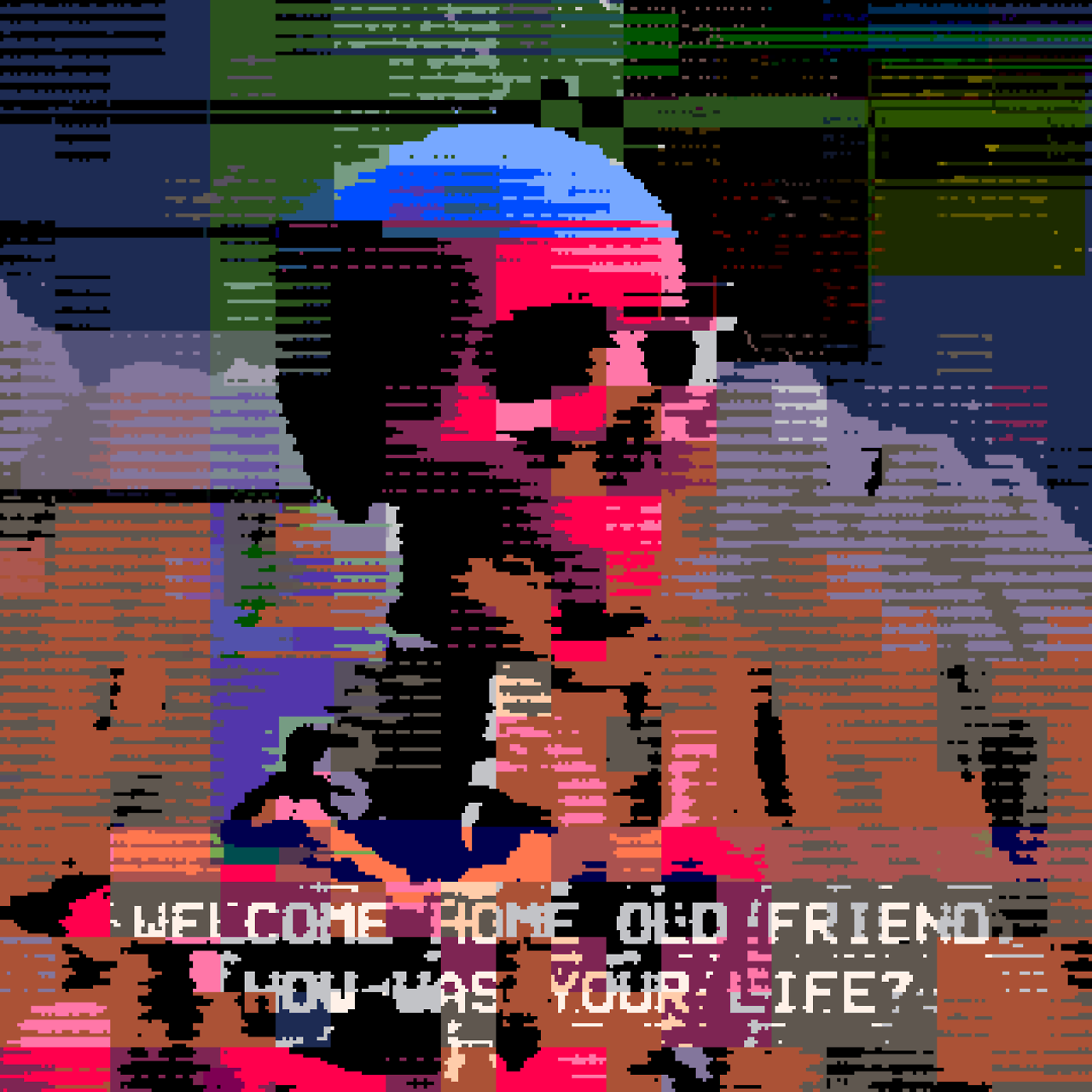 ---
Last update: 2021-May-04, 04:57 / 1620097027
Server time: 2021-May-15, 00:20:59 Europe/Zurich
Unix epoch time at last refresh: 1621030859
Swatch Internet Time at last refresh: 972
All content created by Fornax Void
(C) 1984-2021 Fornax Void, all rights reserved