---
back to fornaxvoid.com
---
last update: 2016-11-02 (YYYY-MM-DD), 02:03 (CET)
---
The Design of
Vintage Computer Product
Print Works
---

Source Information:
Data collected mainly from Ebay auctions, purely for design research purposes.
I do not own the copyright to any of these photographs or the content shown in them.


---

Click any image to show it in its full resolution.

Any information about the creation process and / or creators
of any of these works is highly appreciated.

contact: fornaxvoid (at) gmx (dot) ch
or via social media channels.


---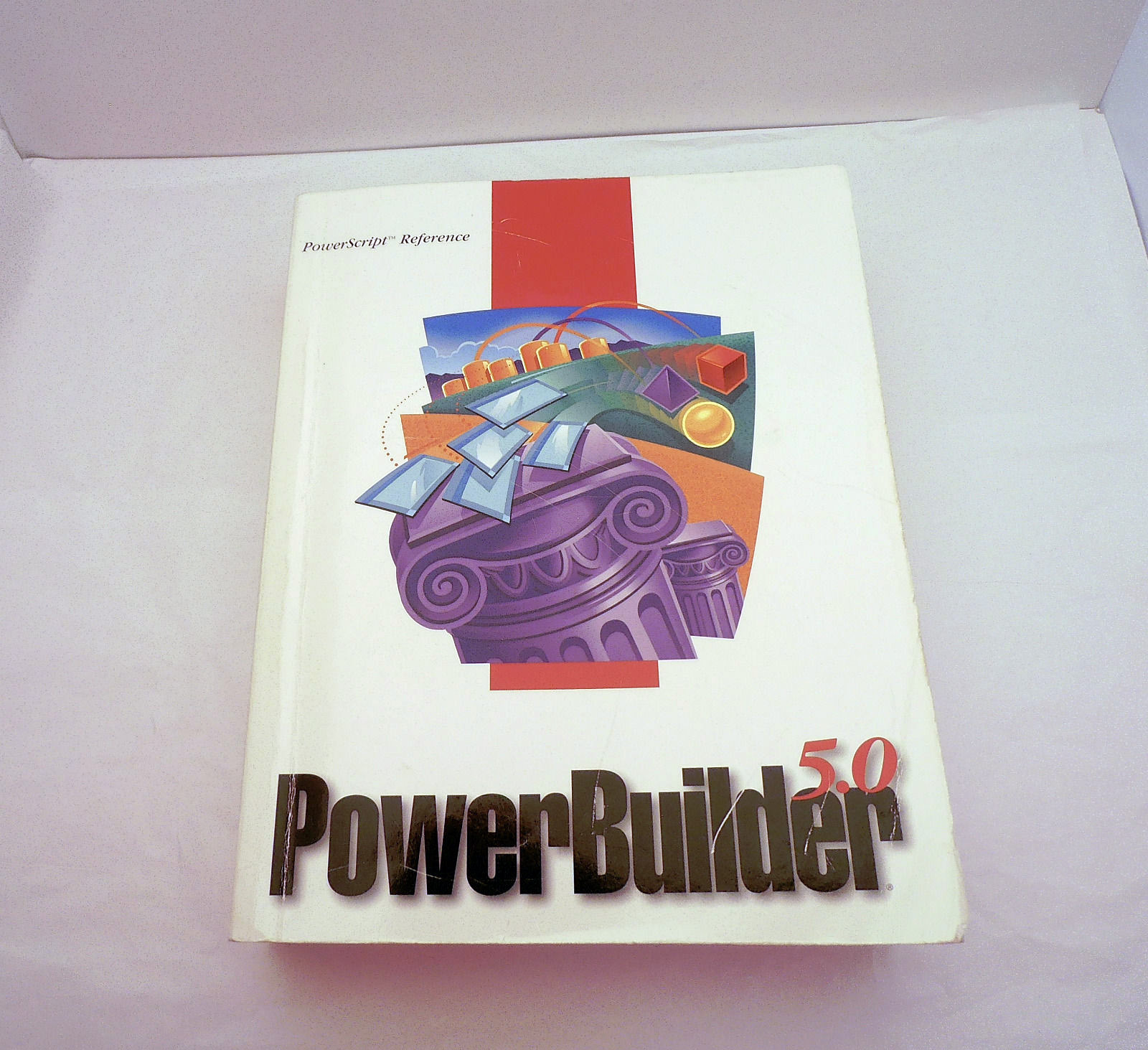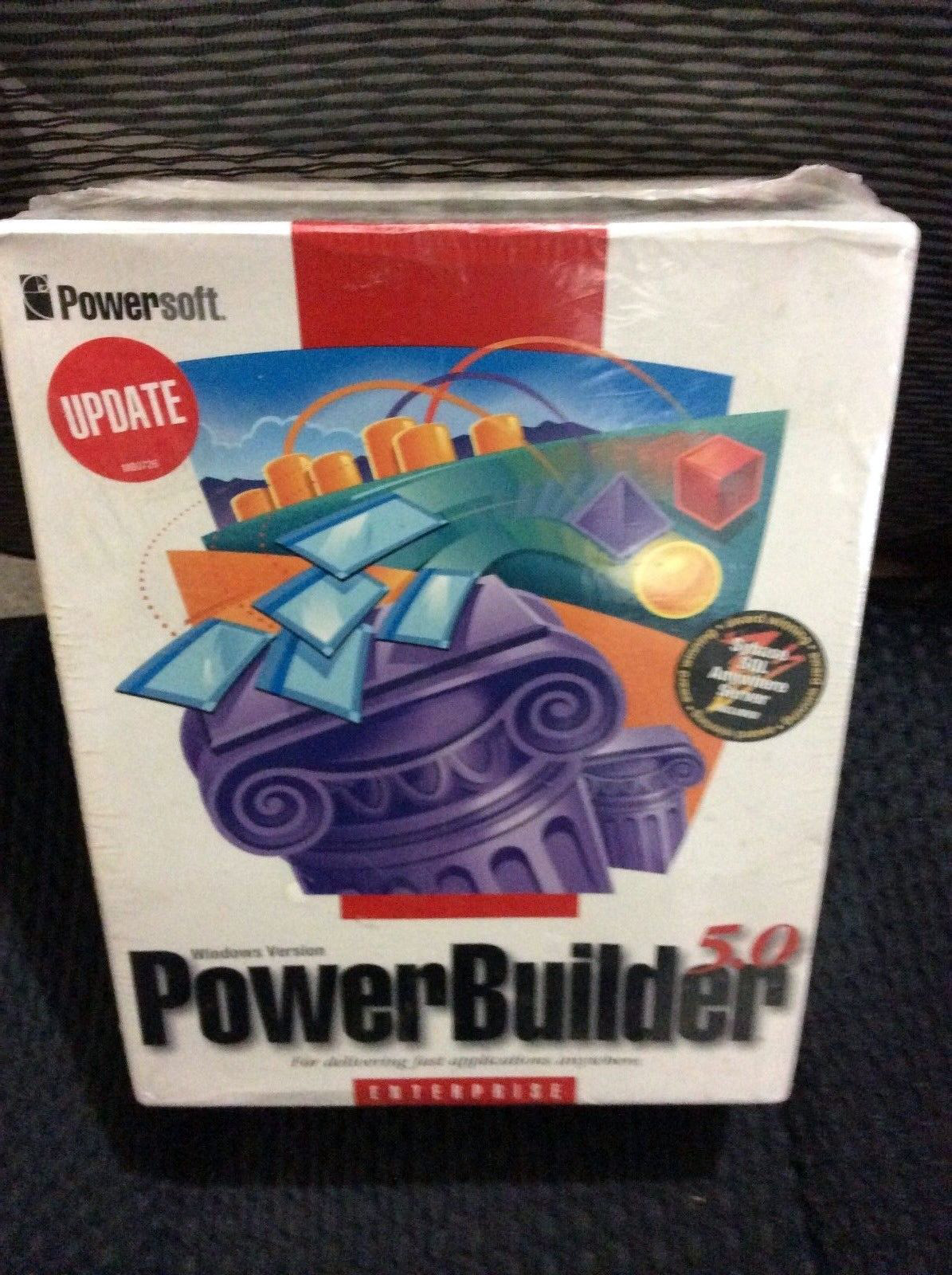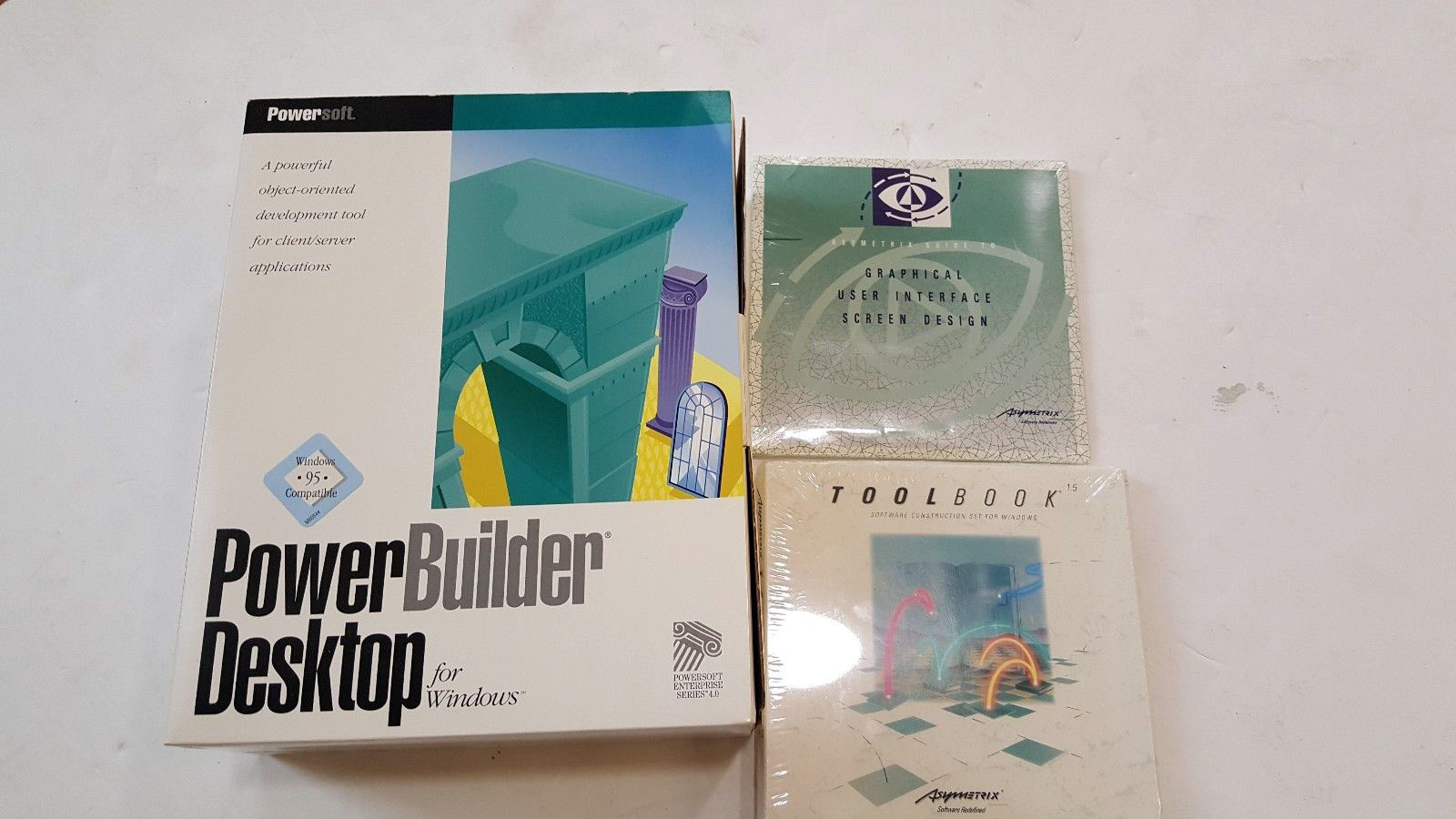 ---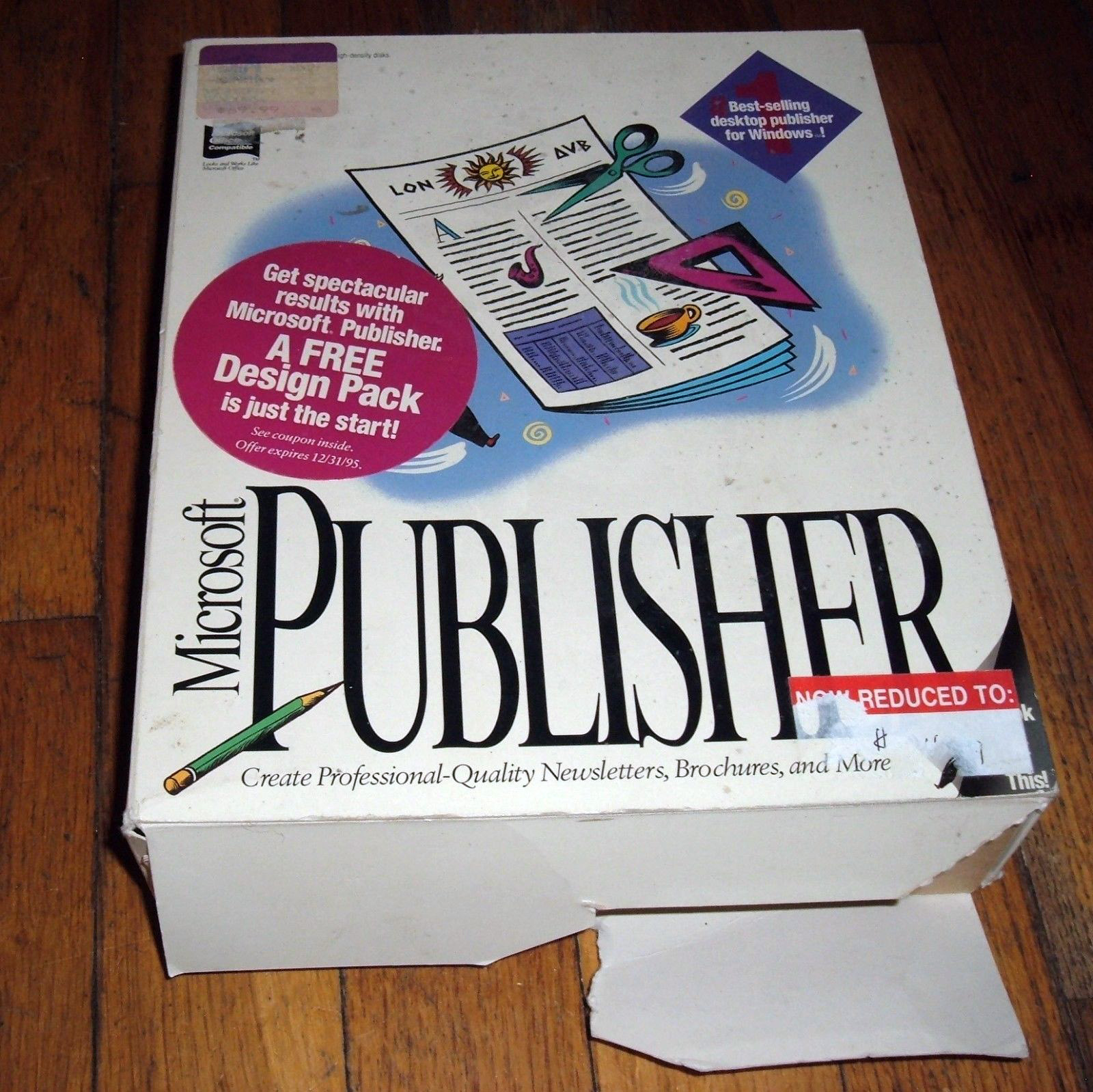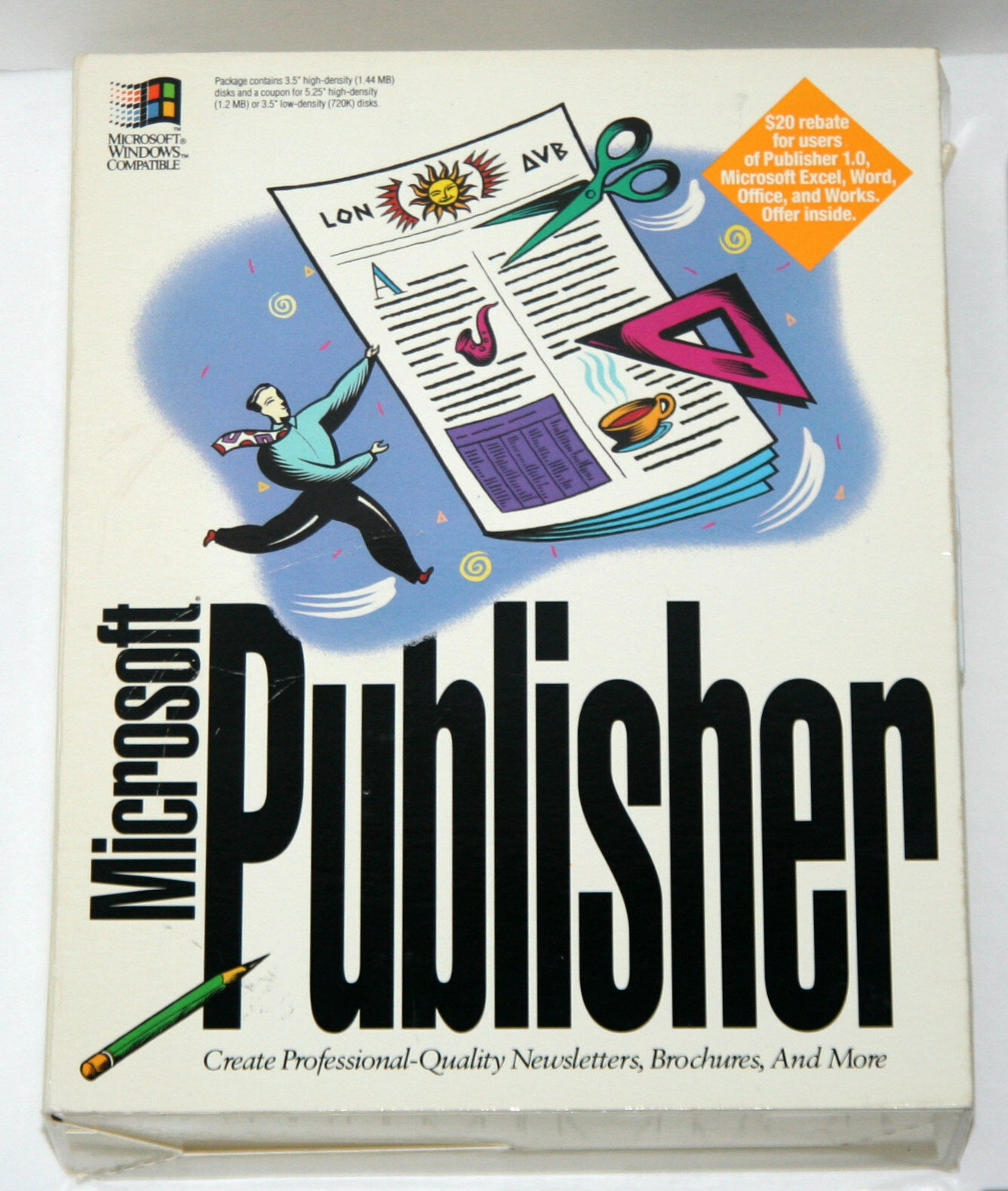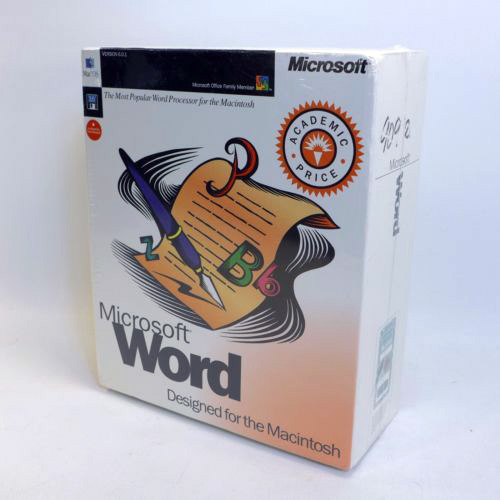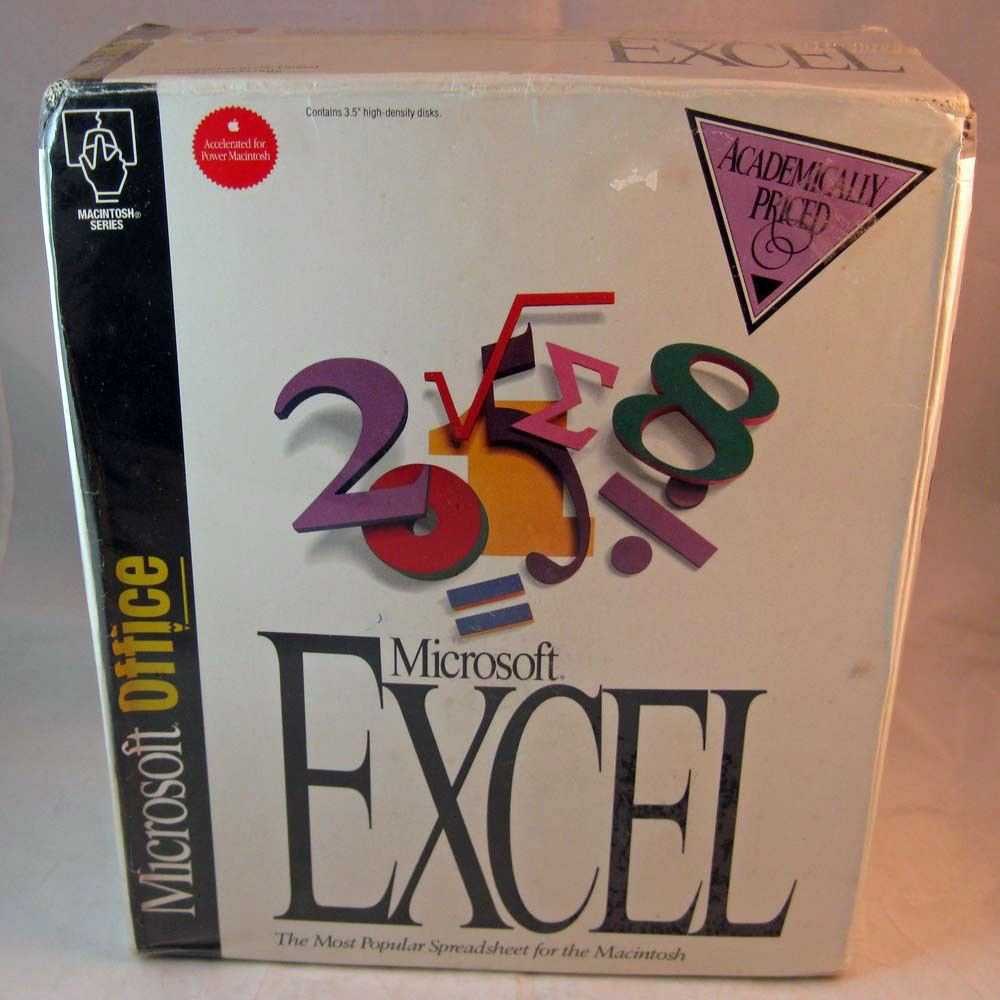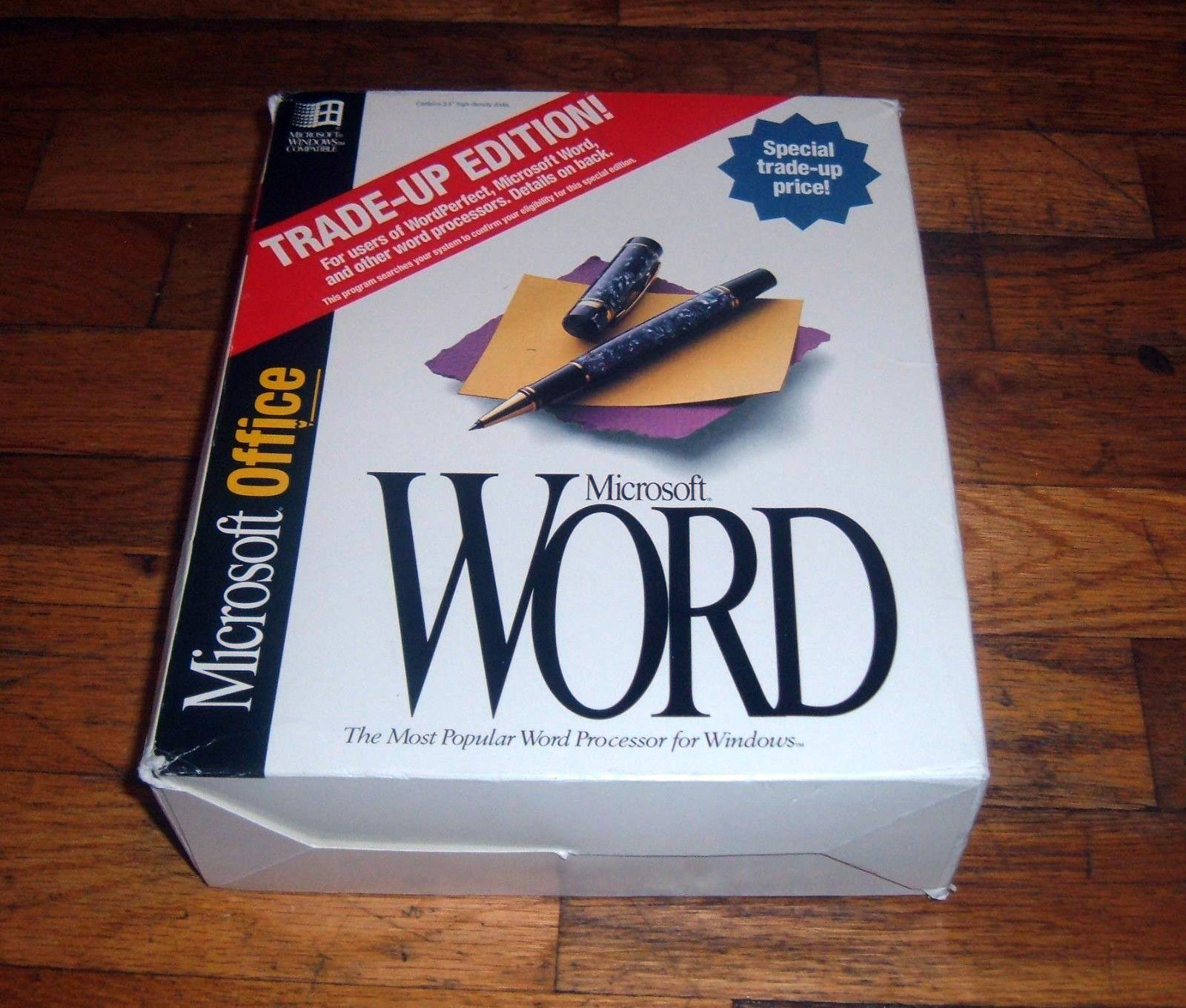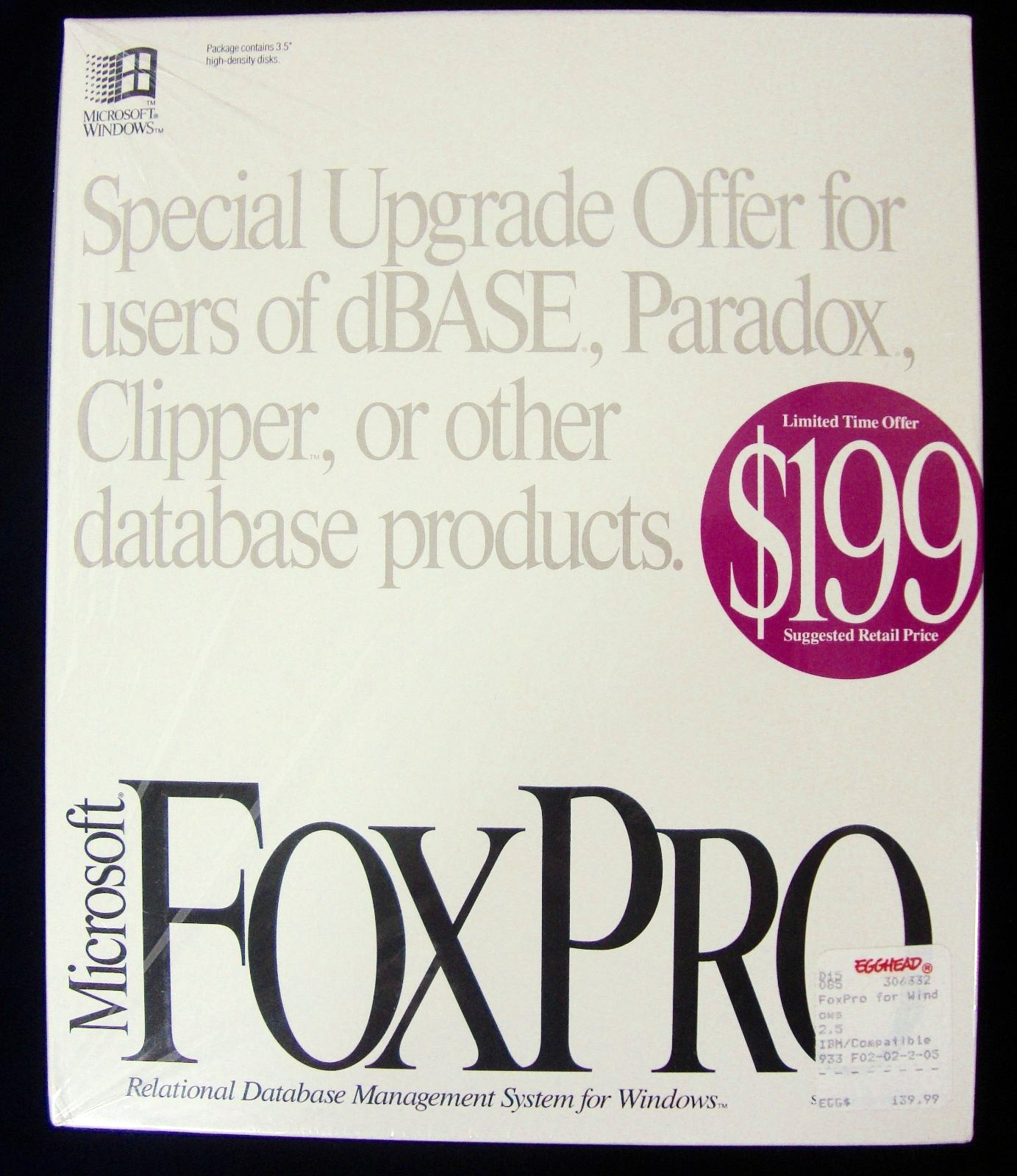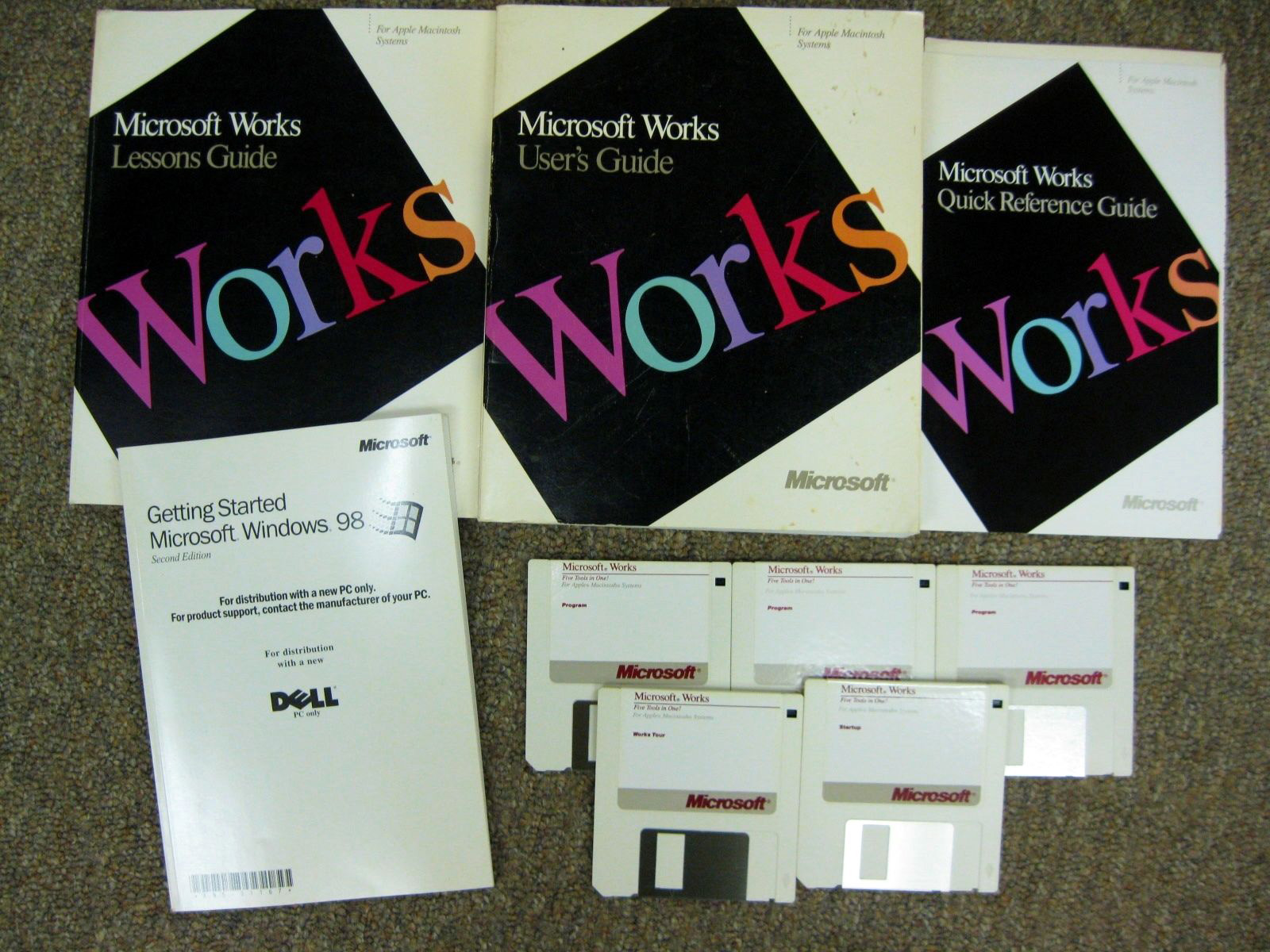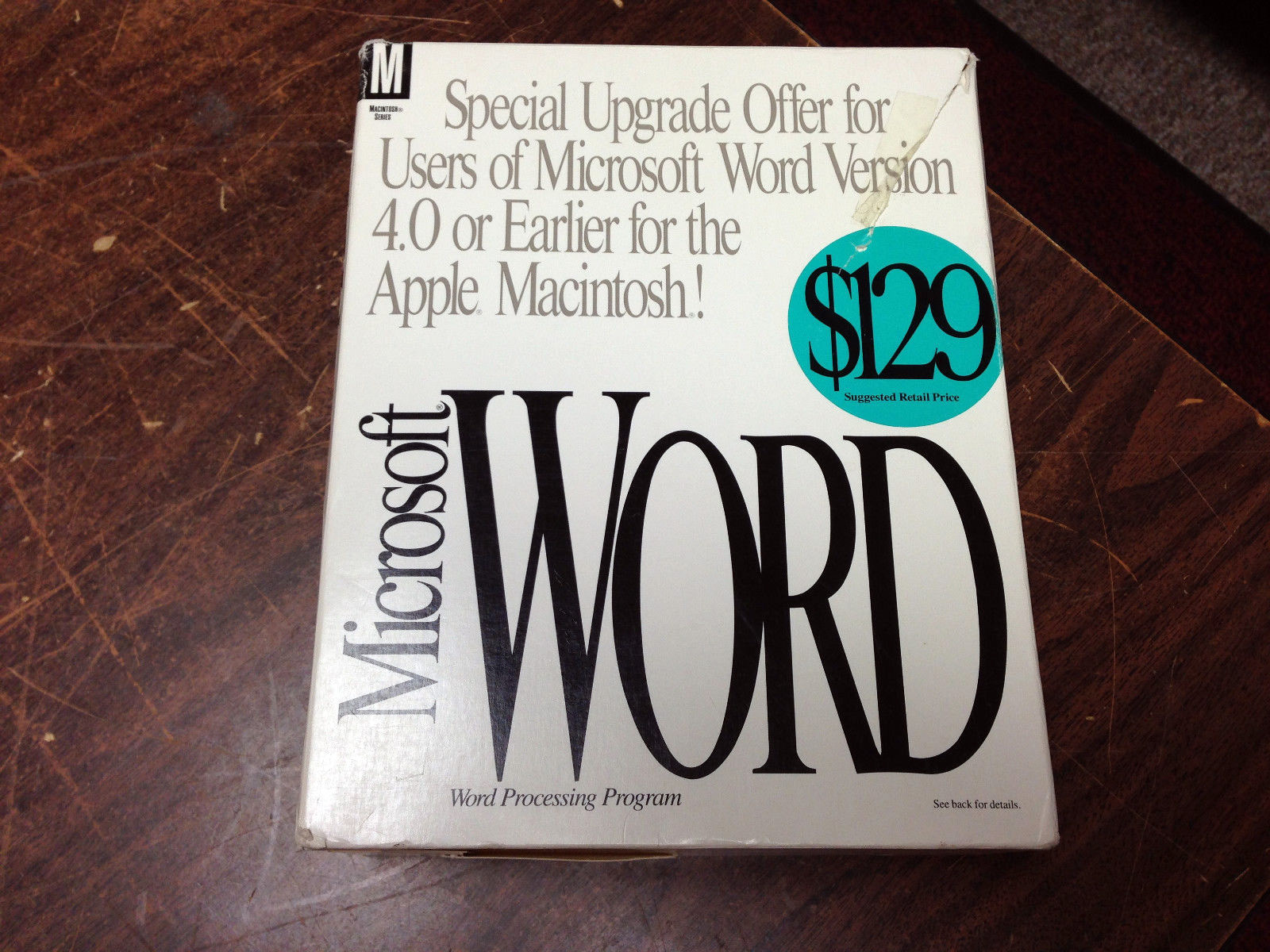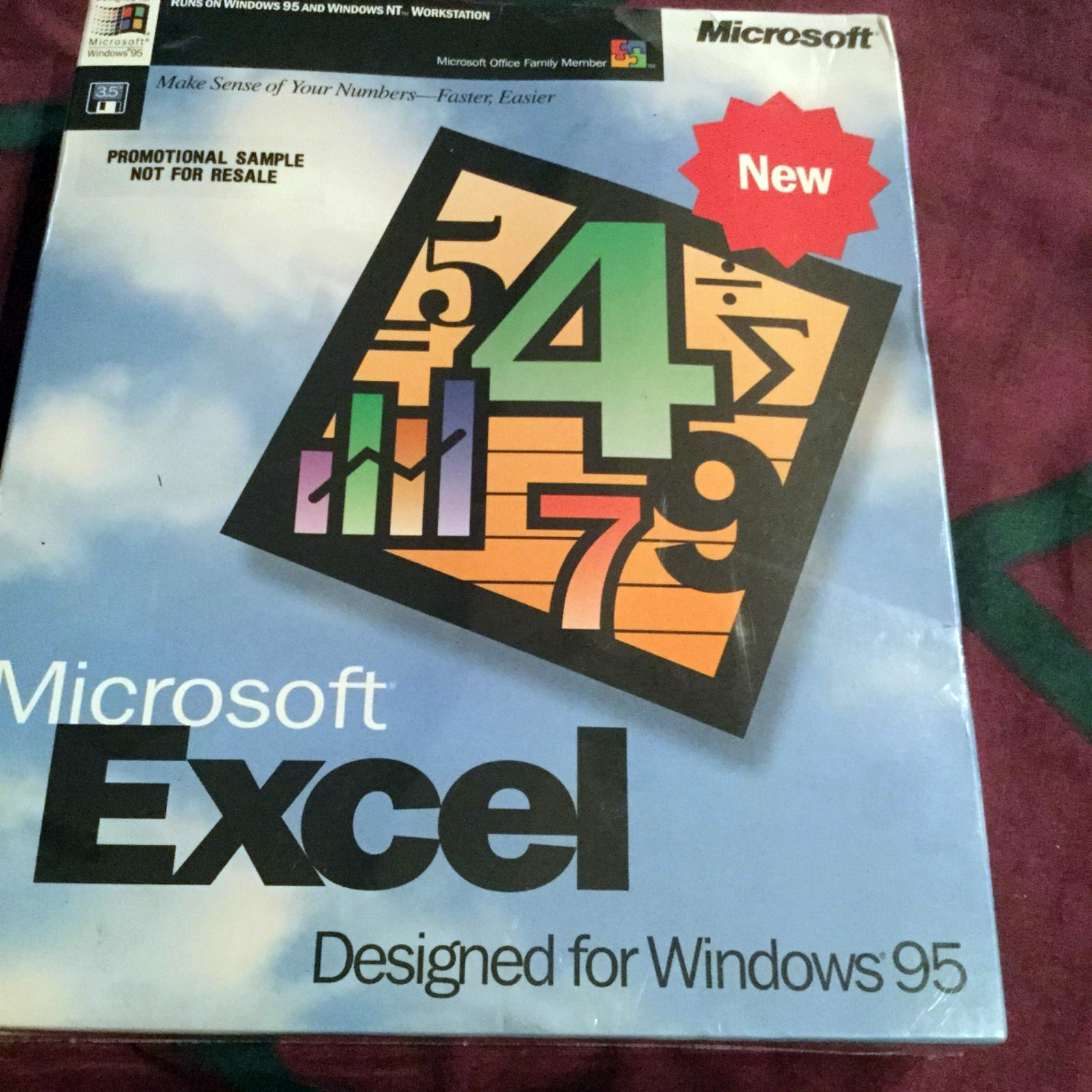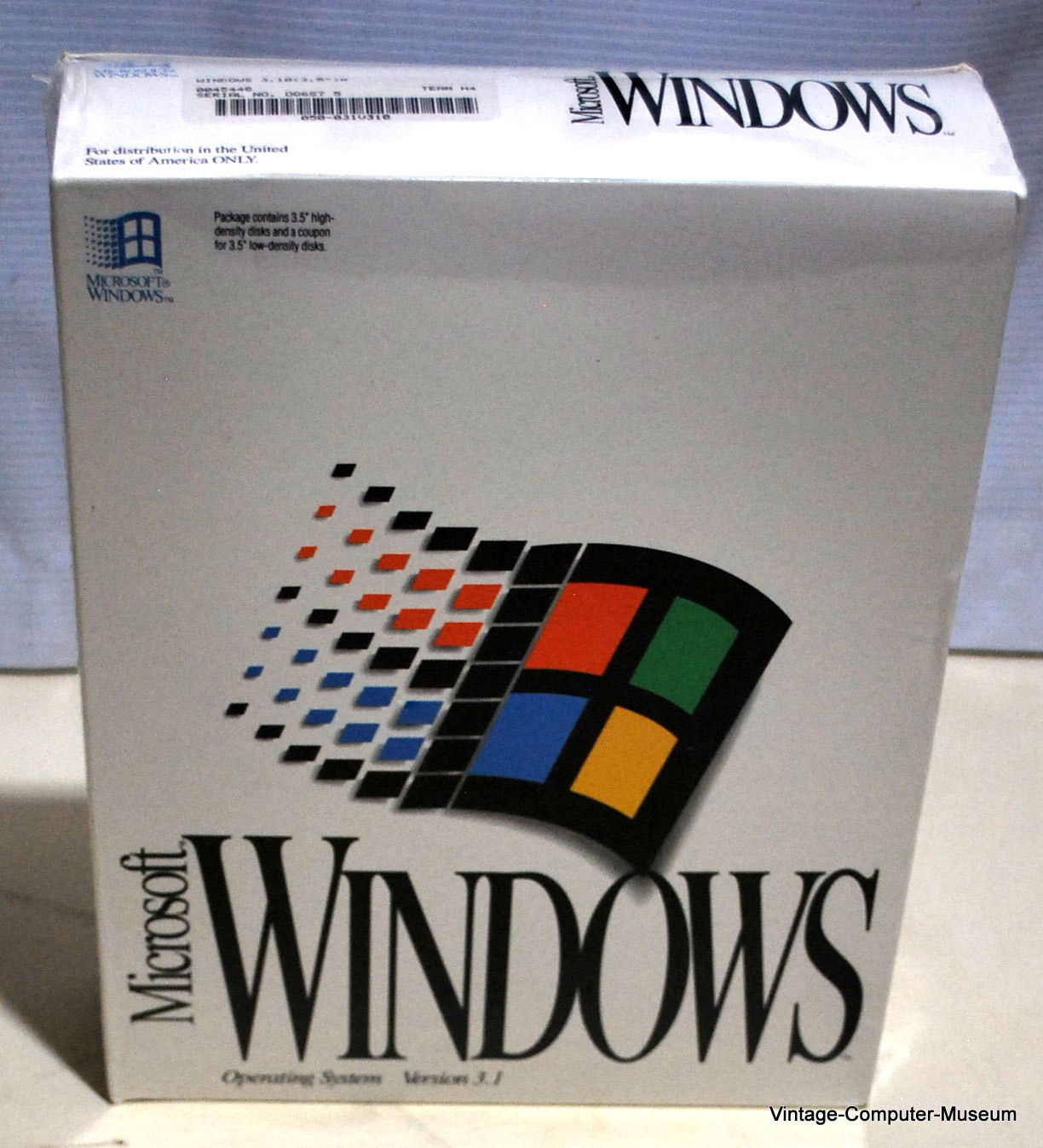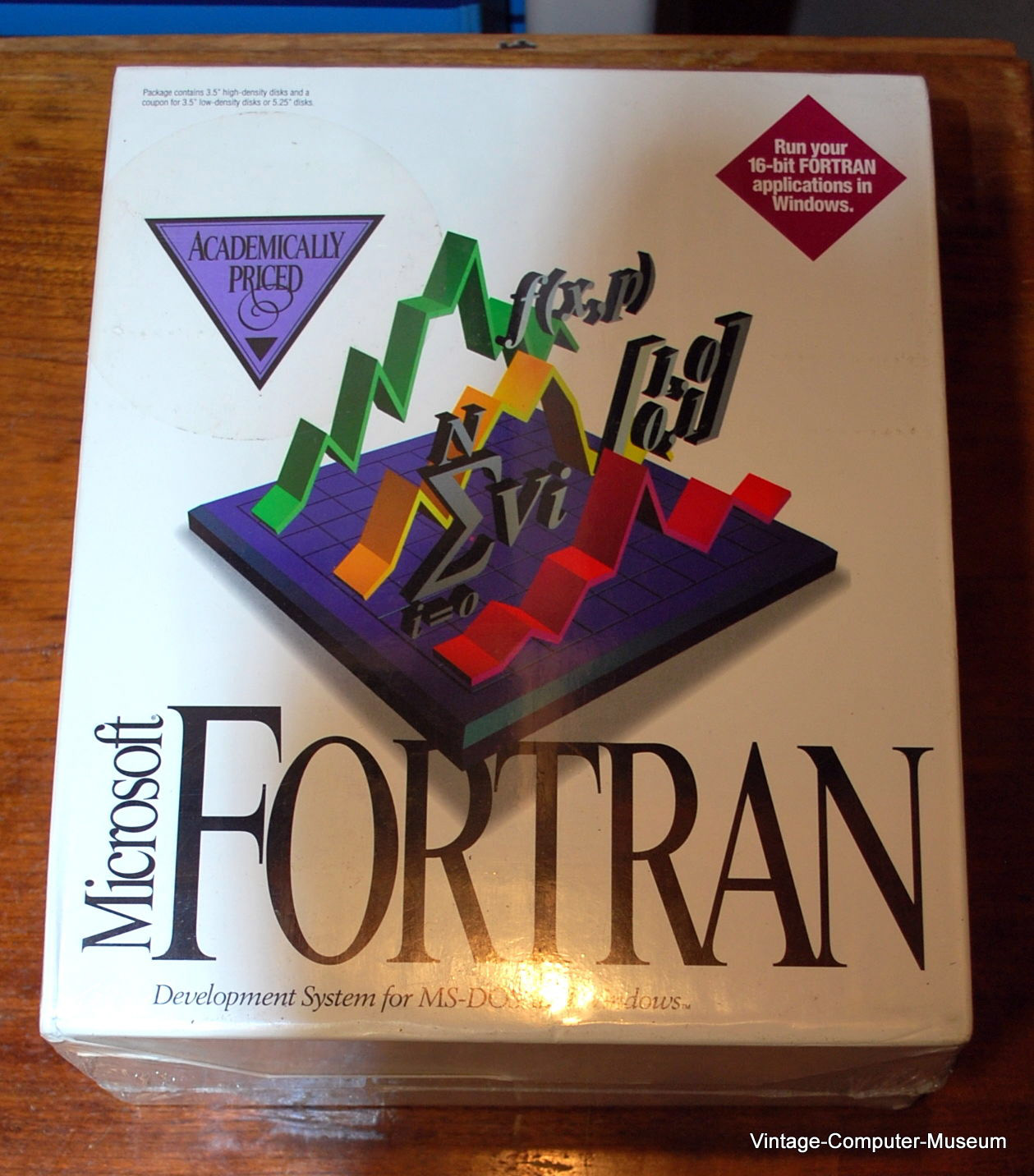 ---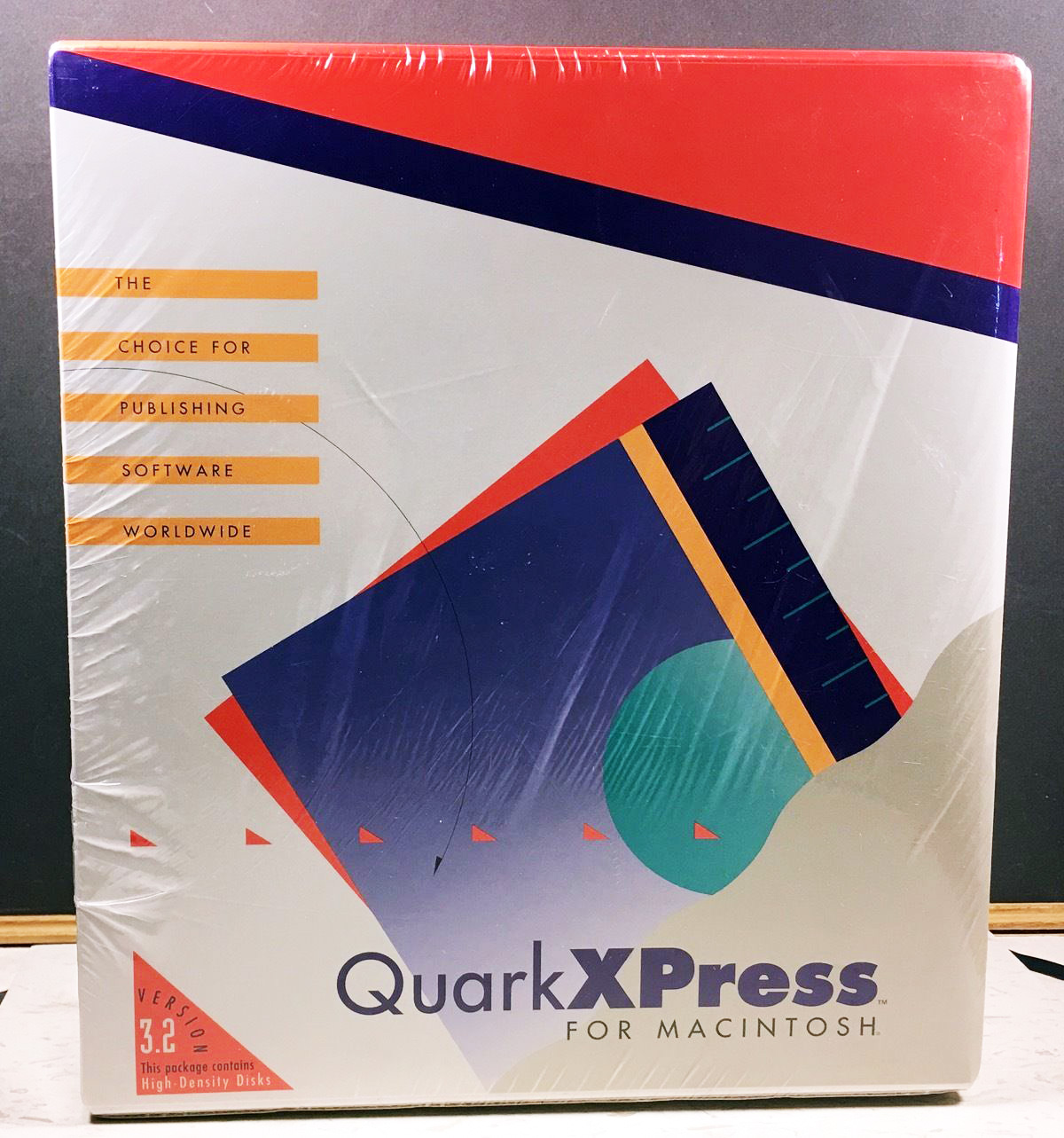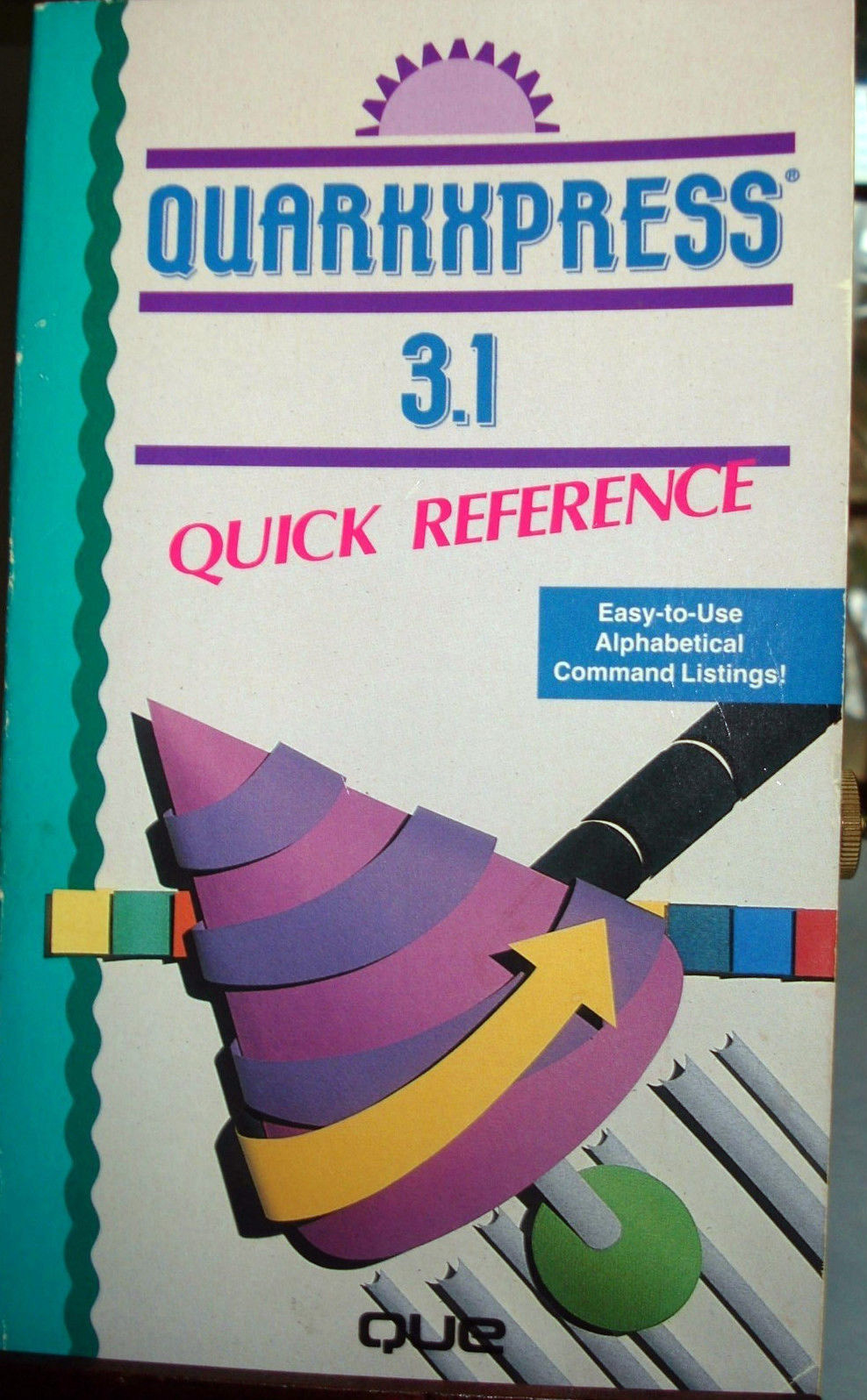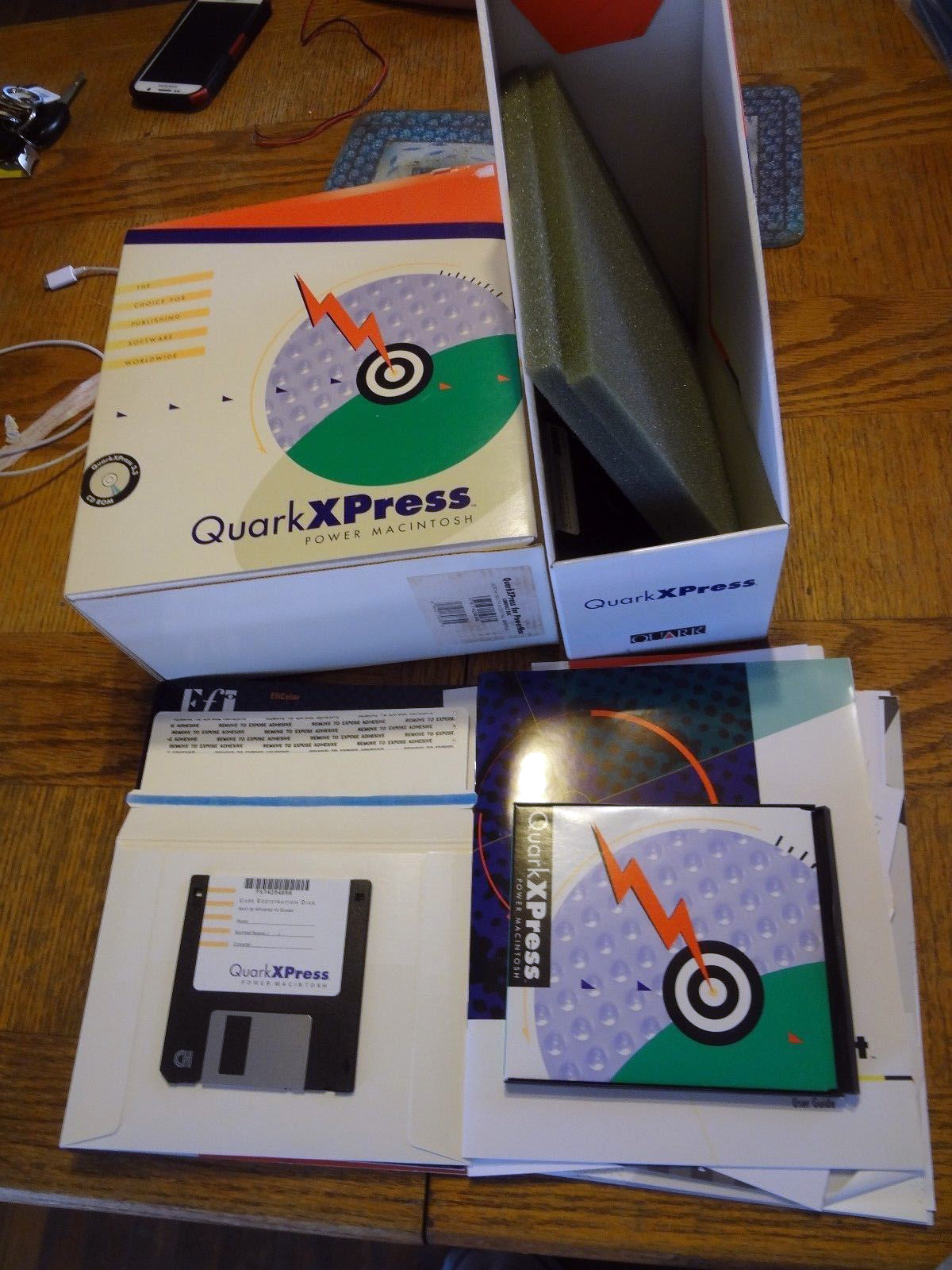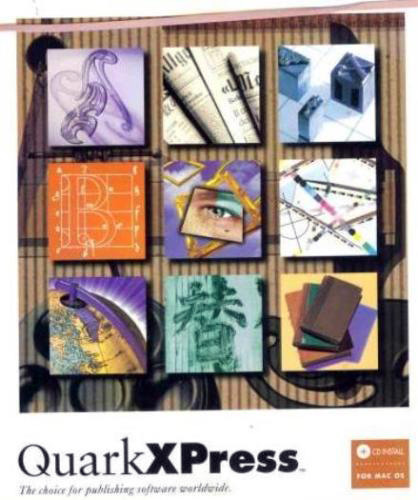 ---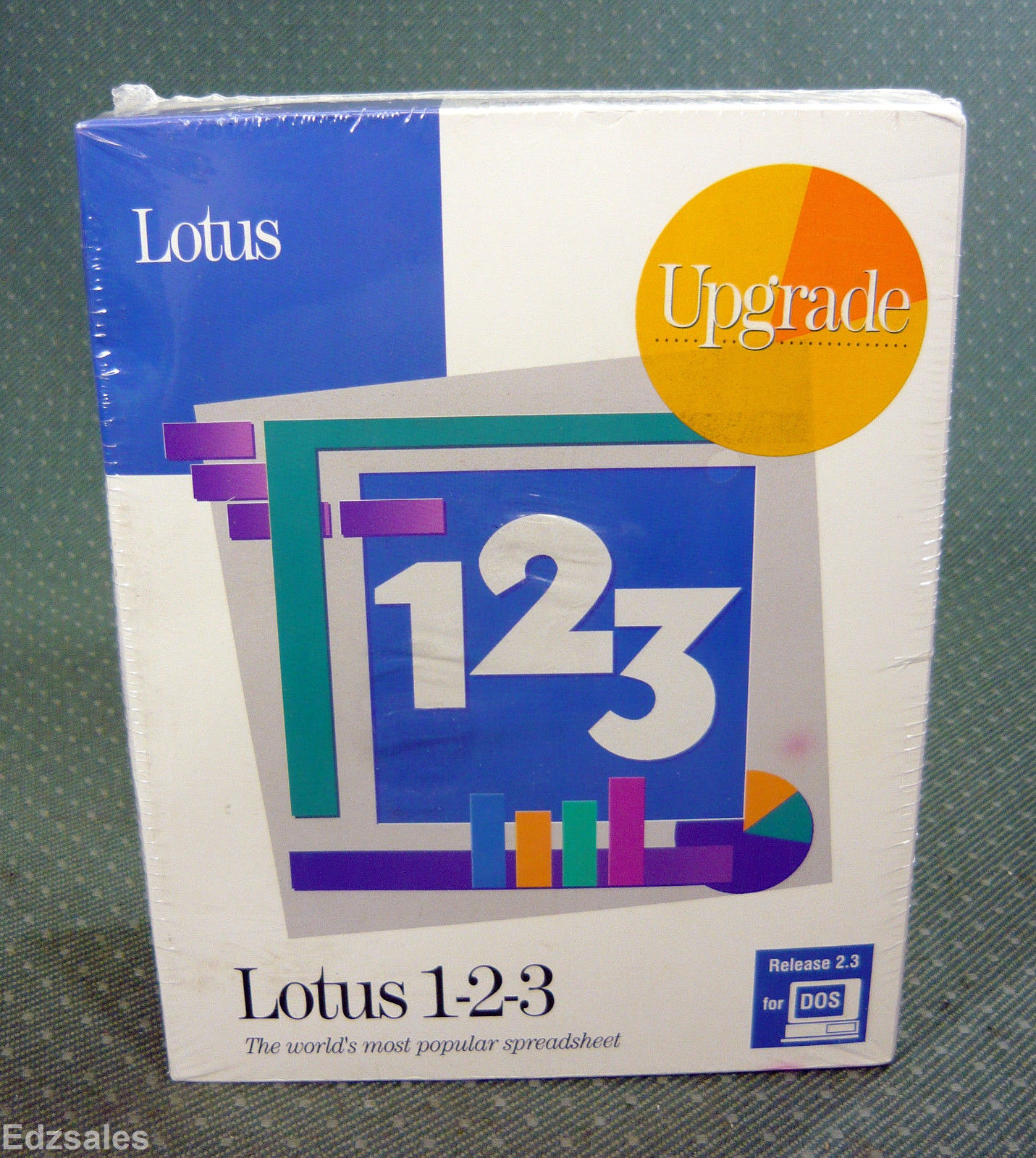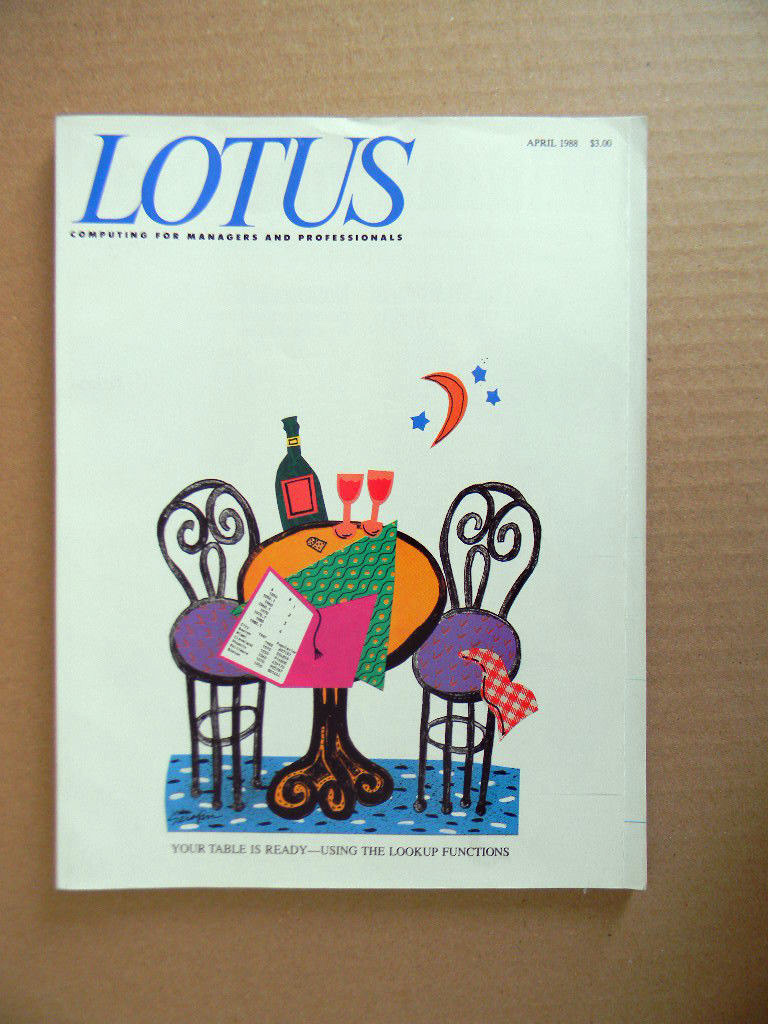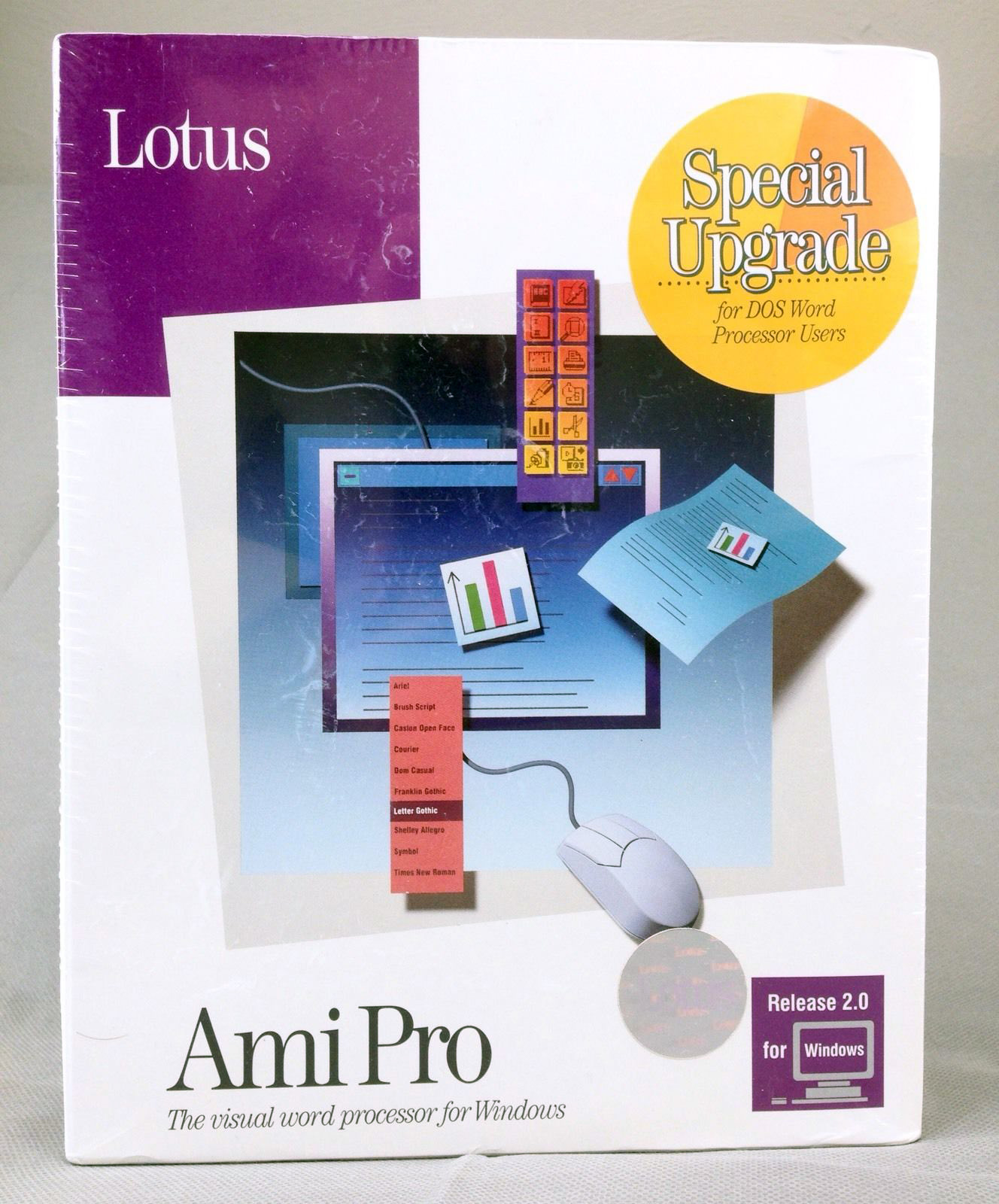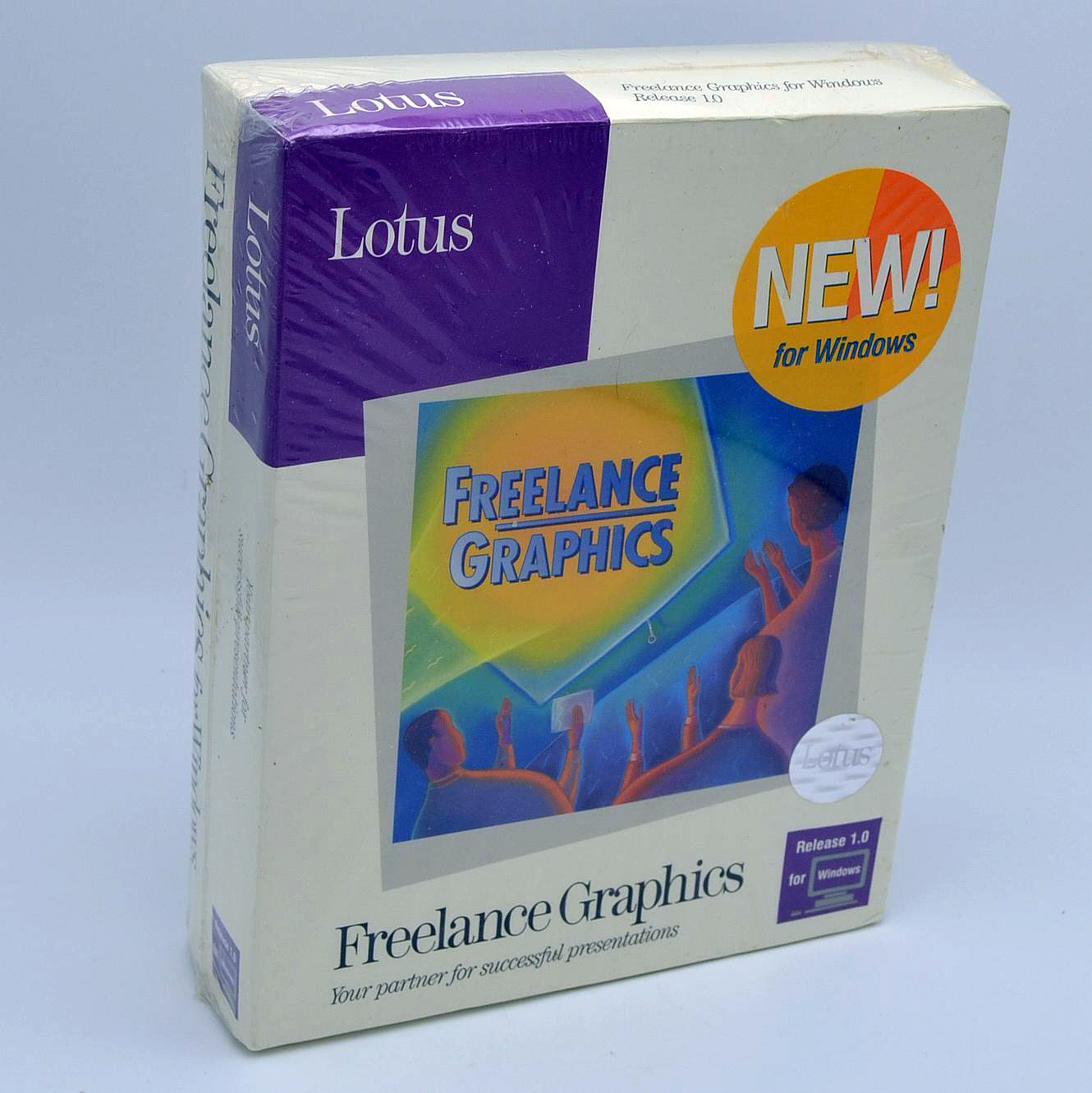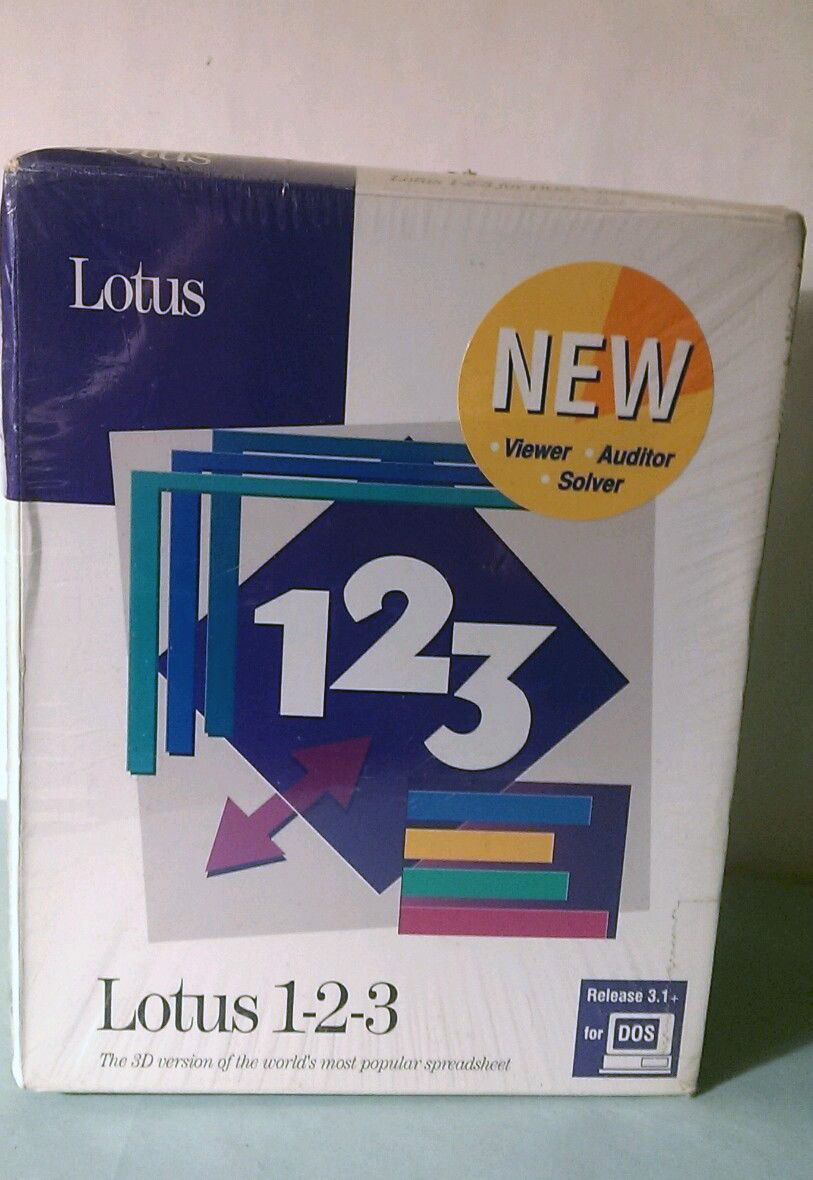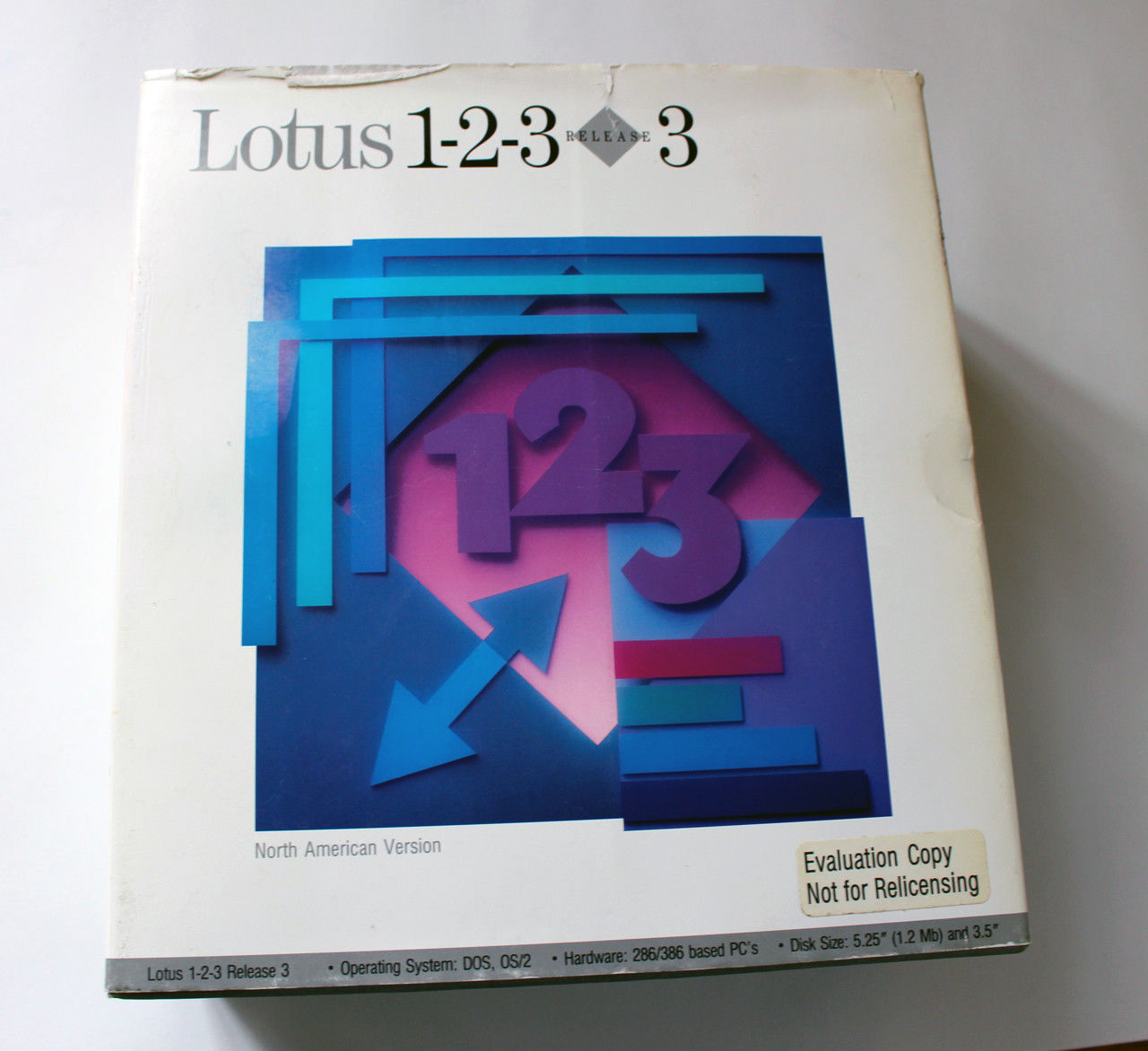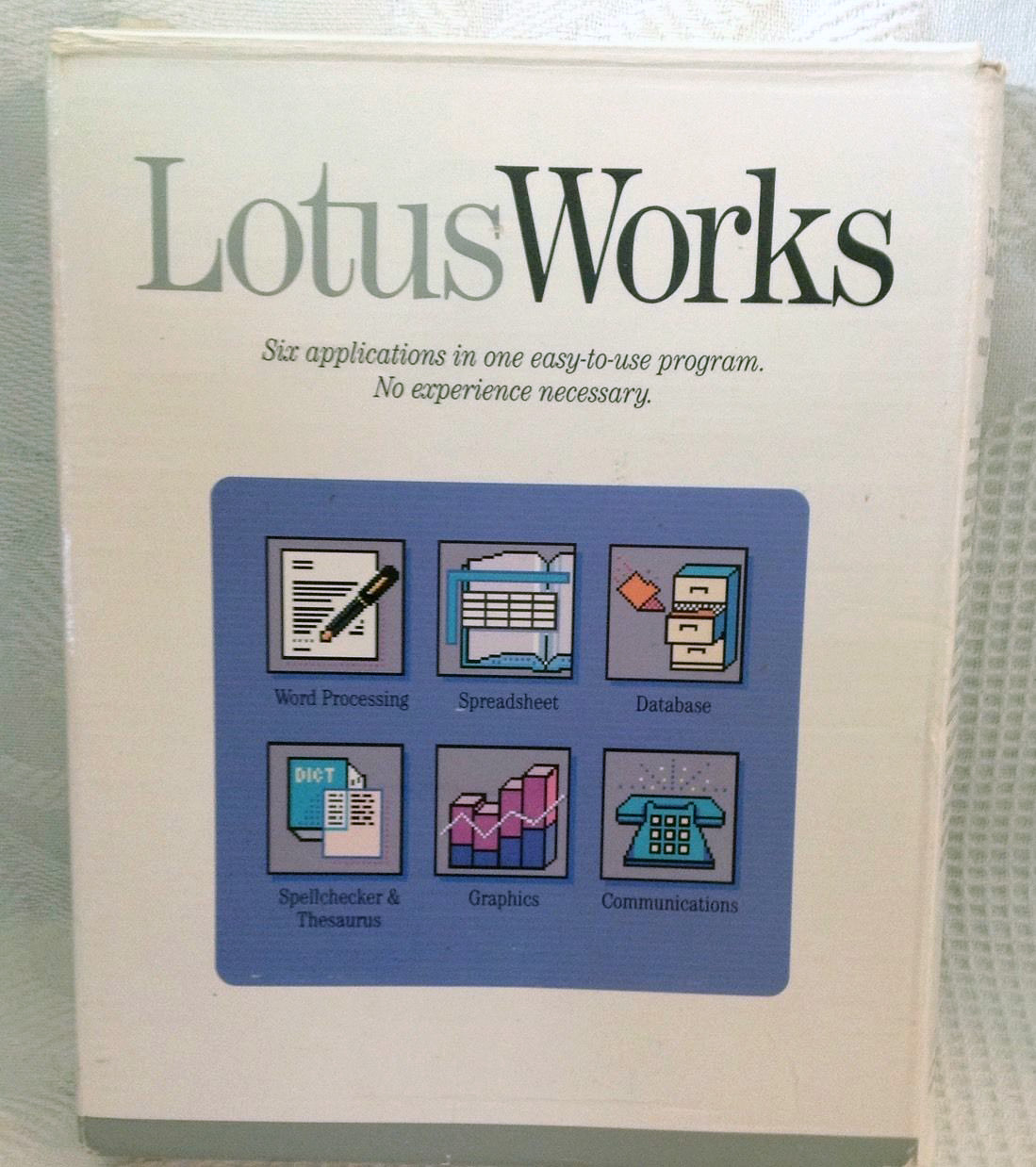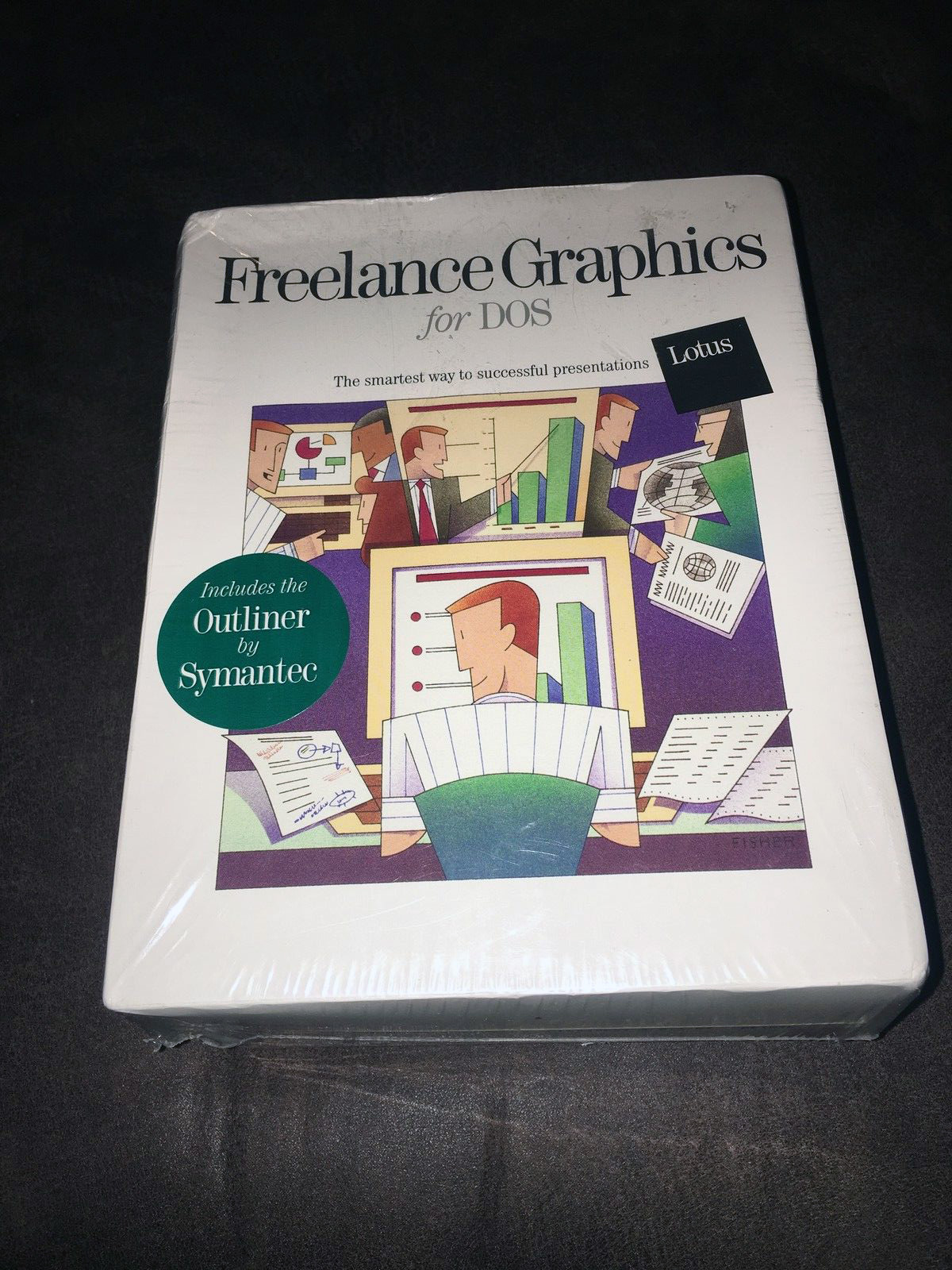 ---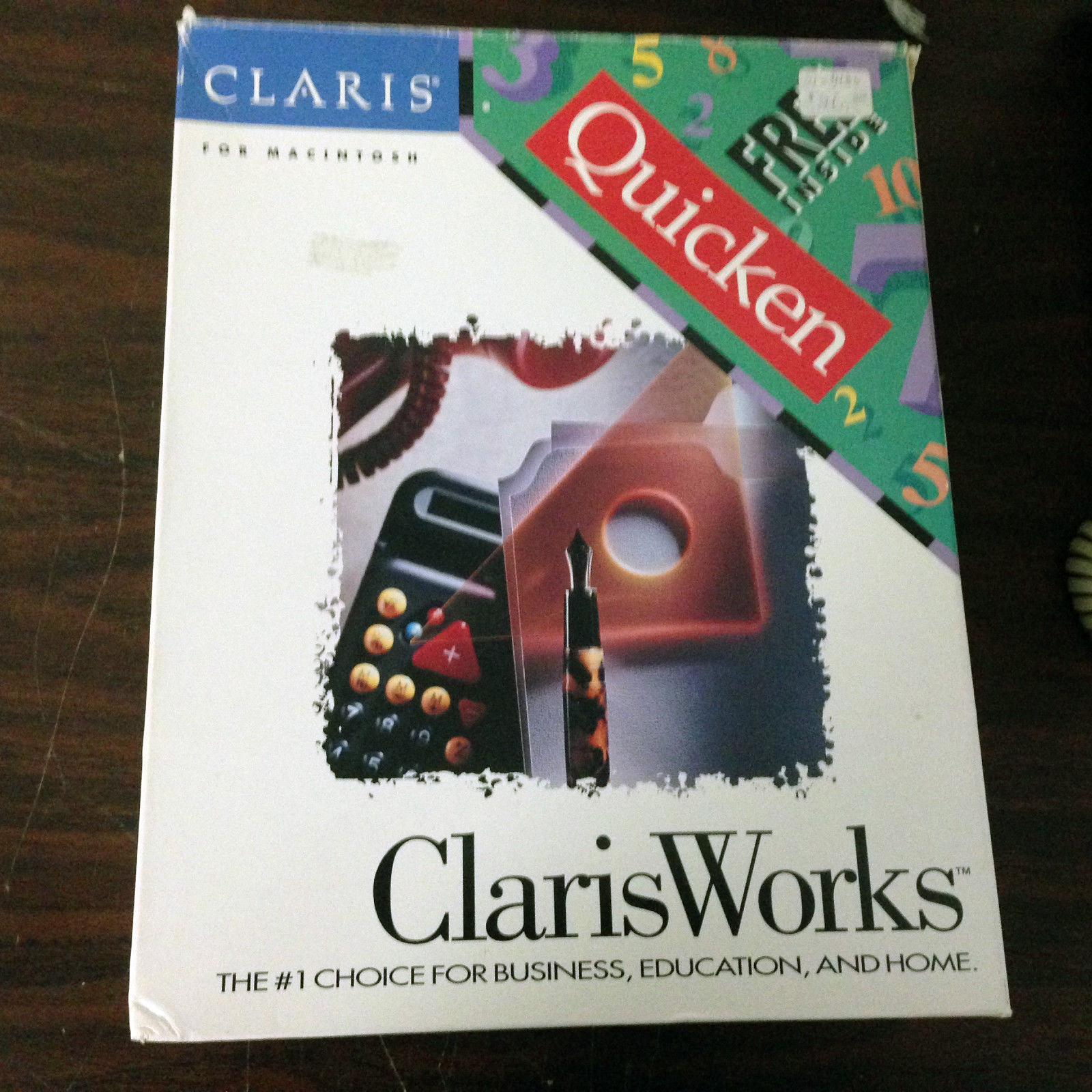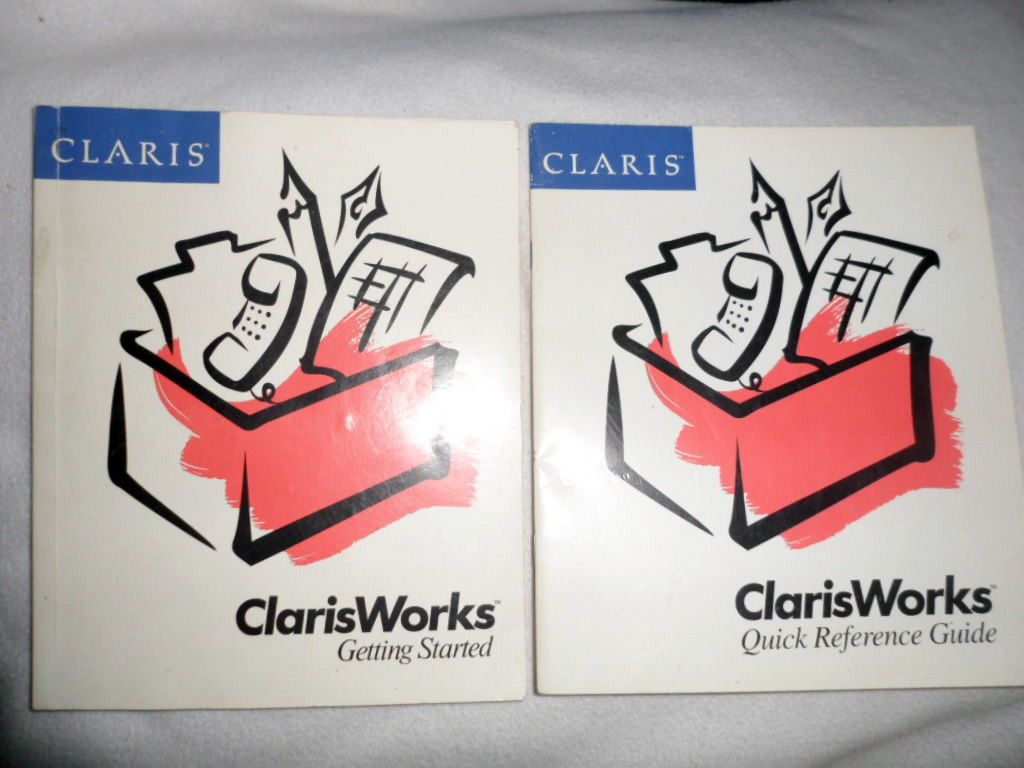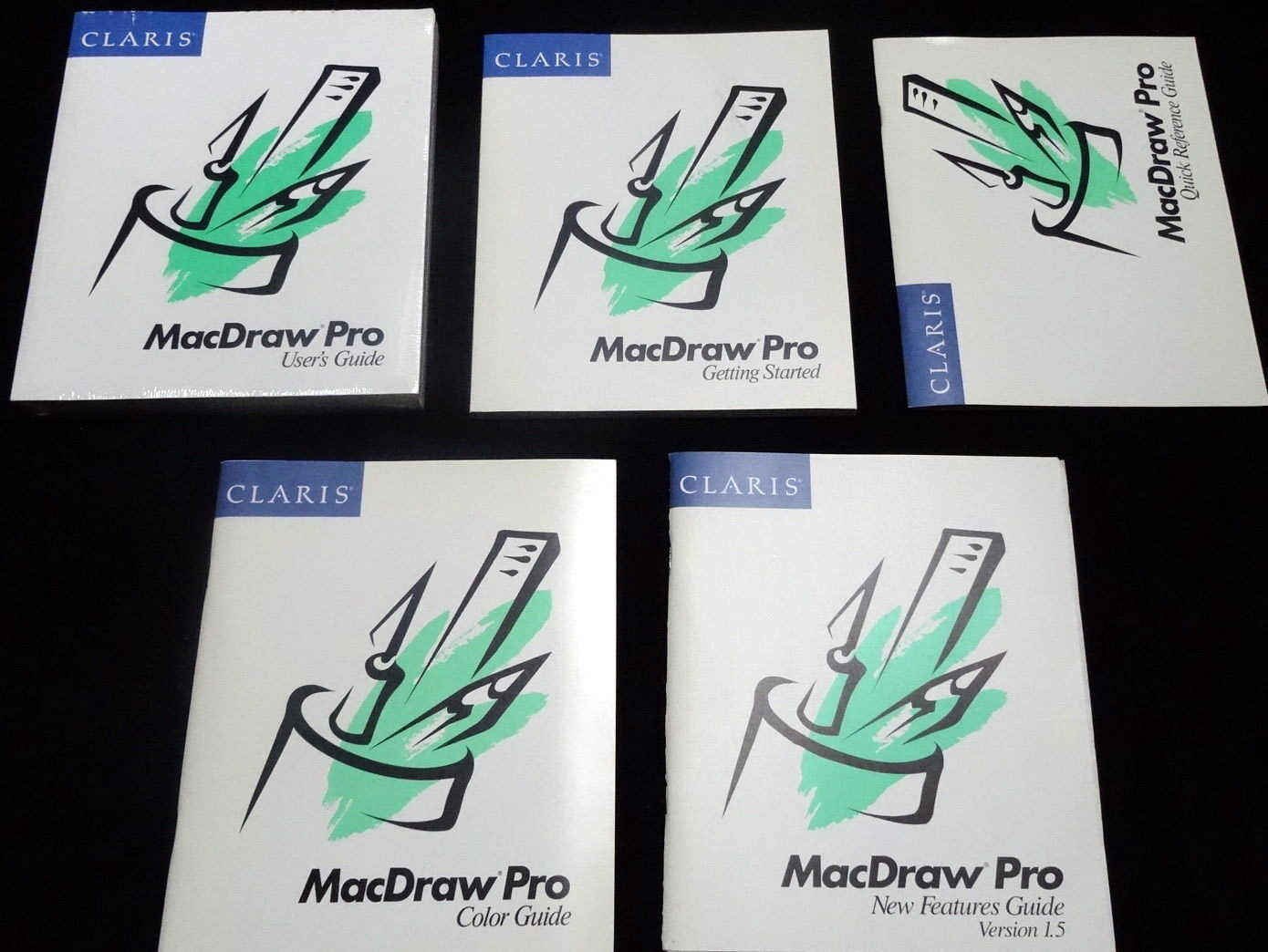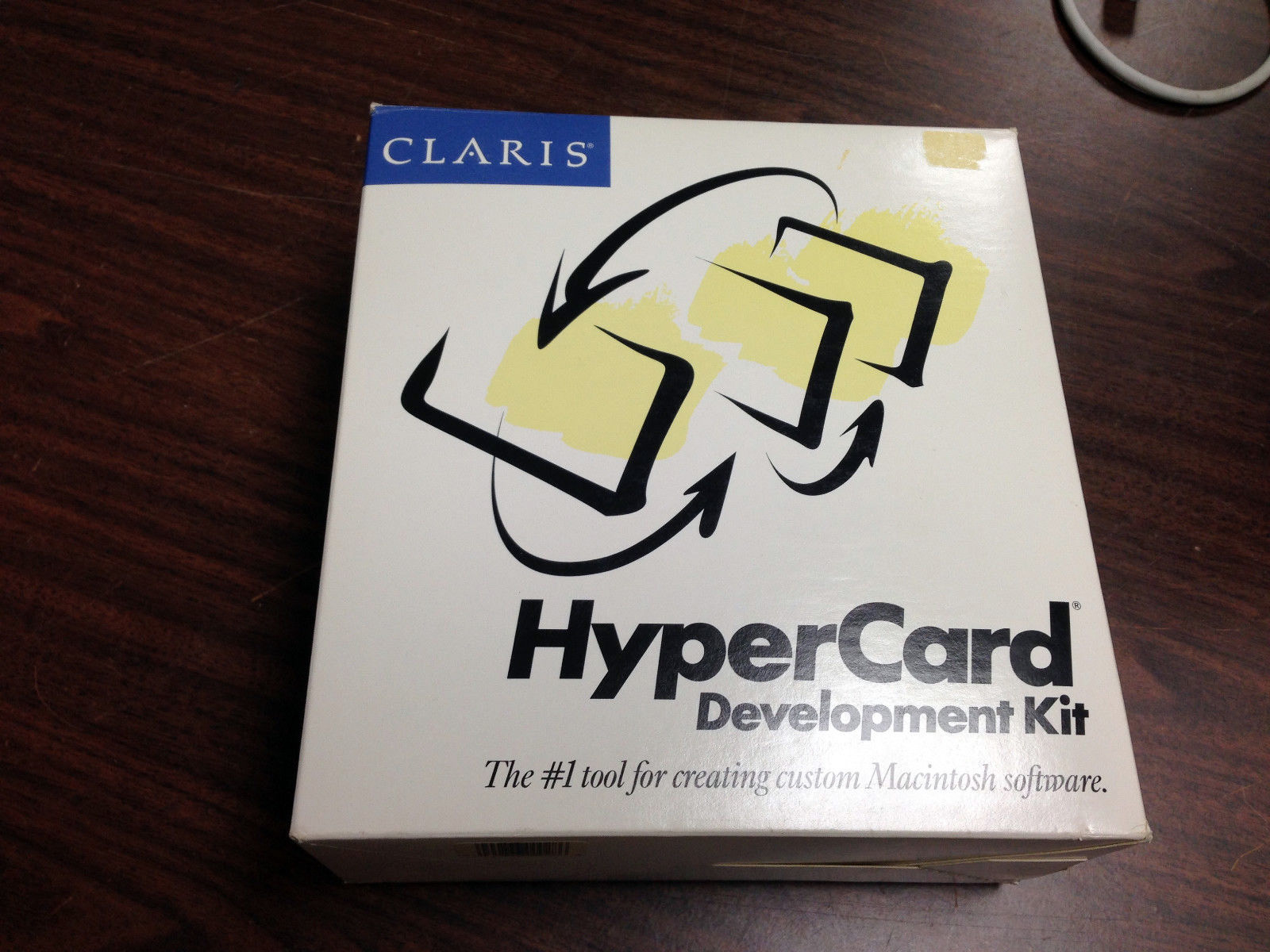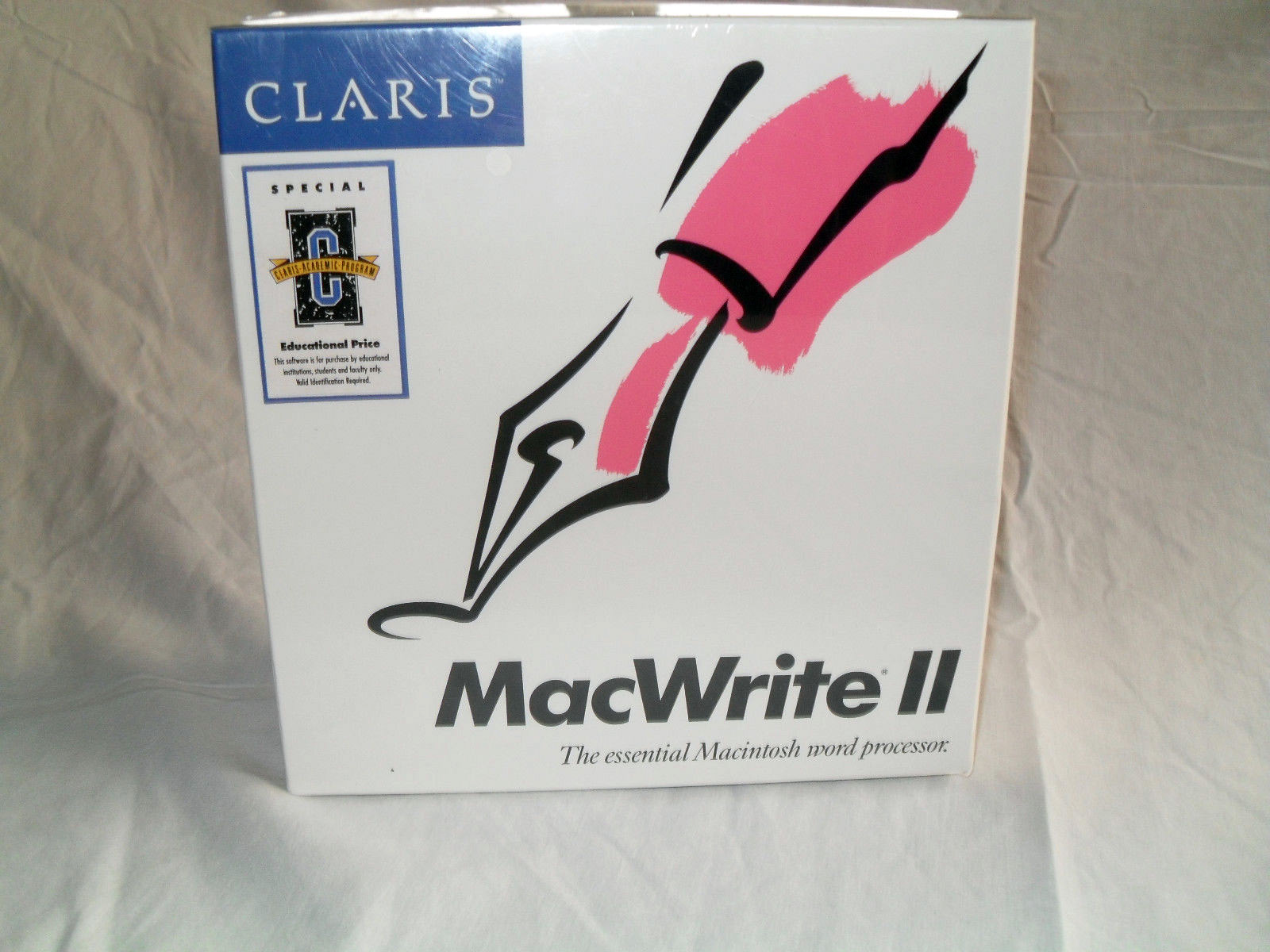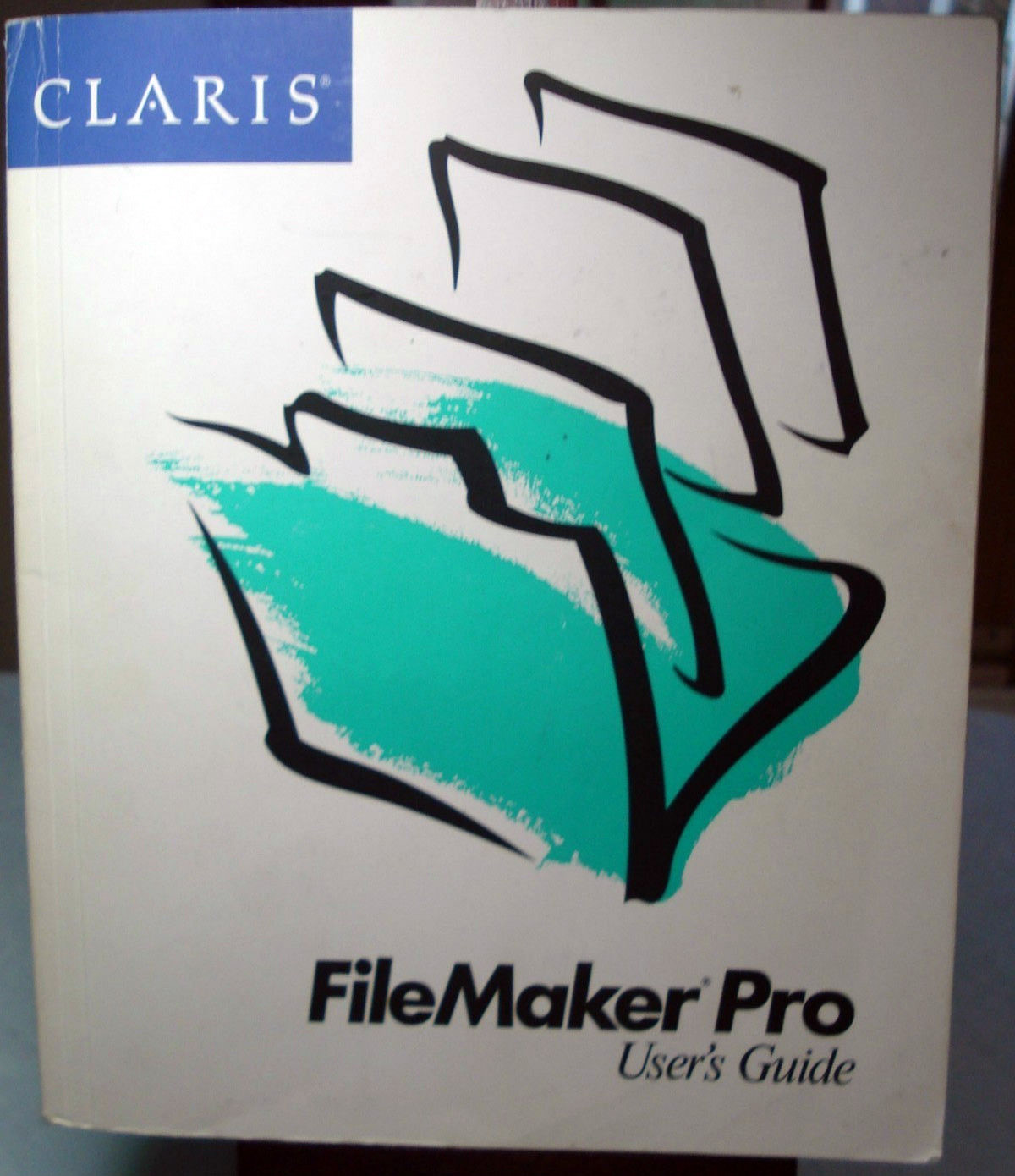 ---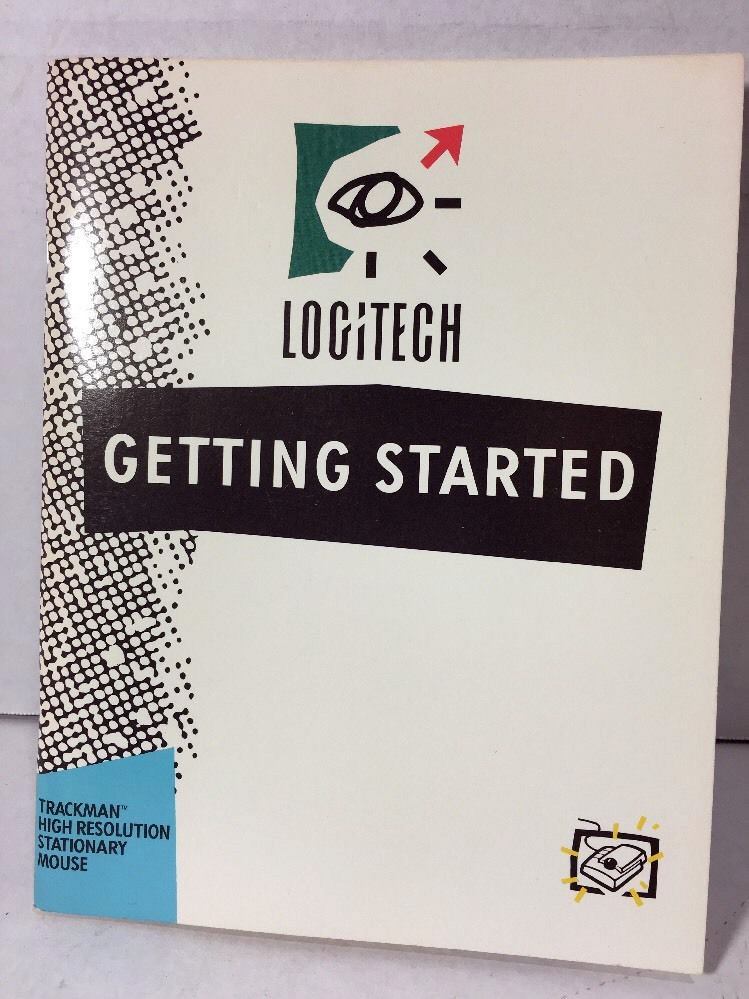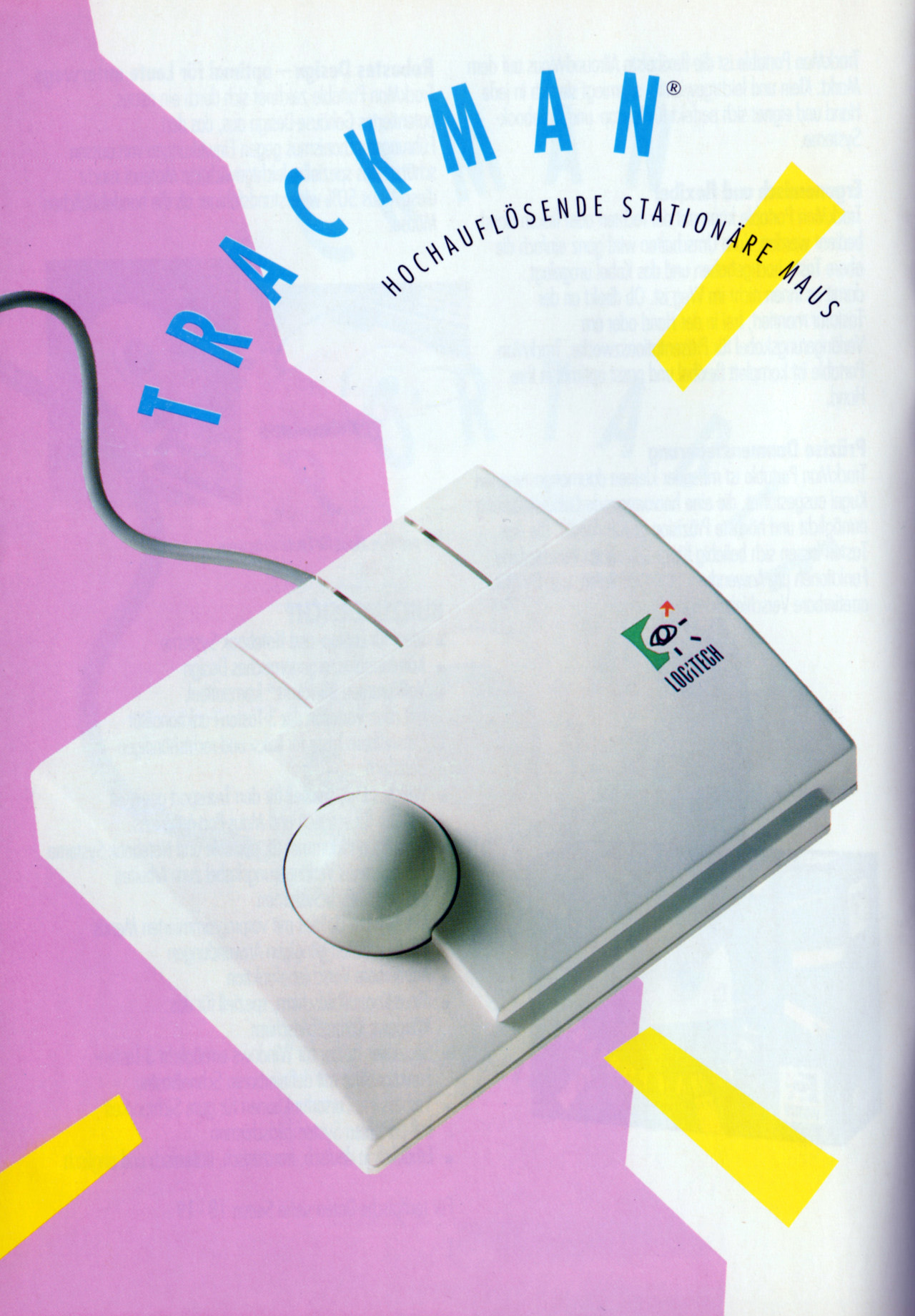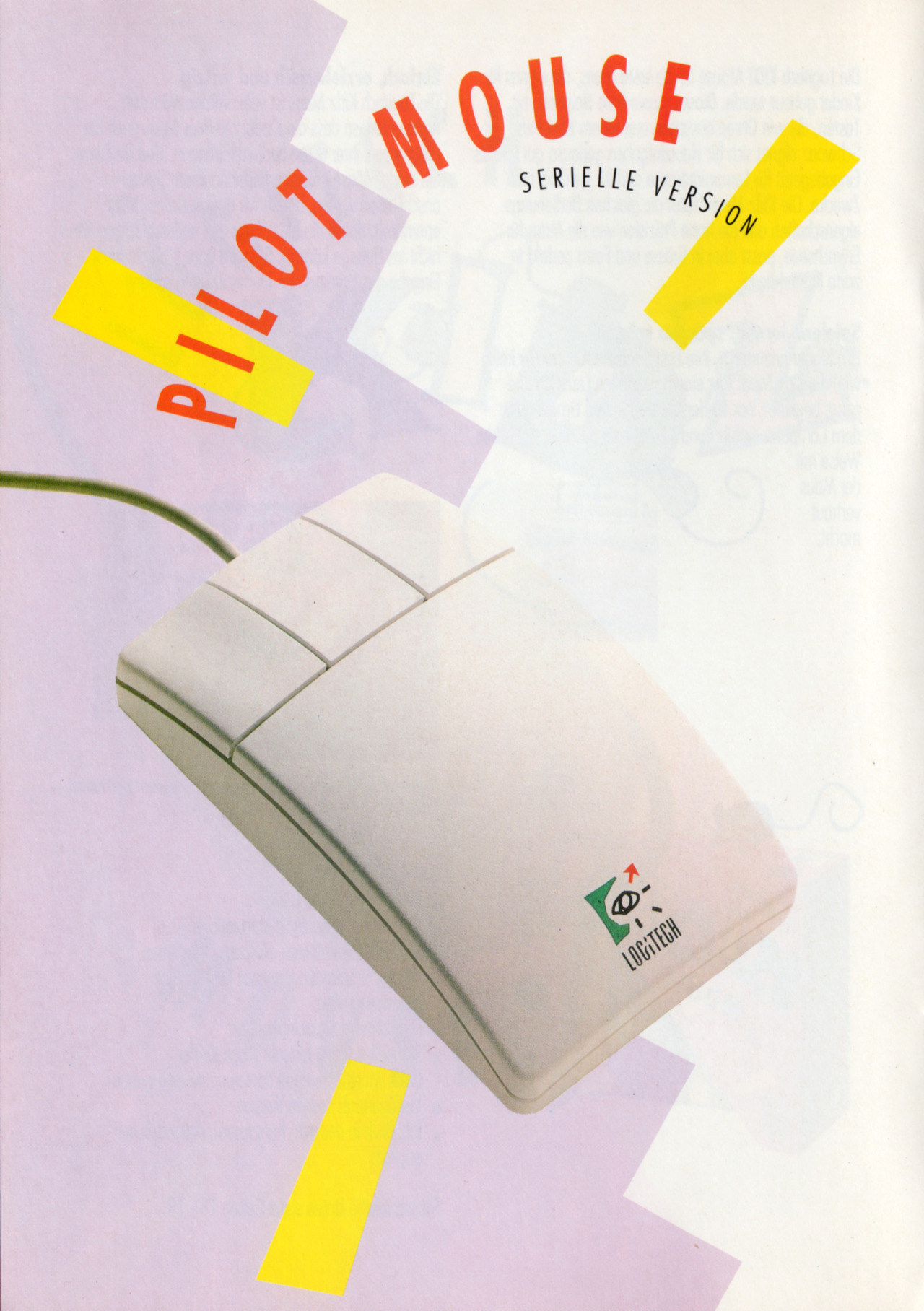 ---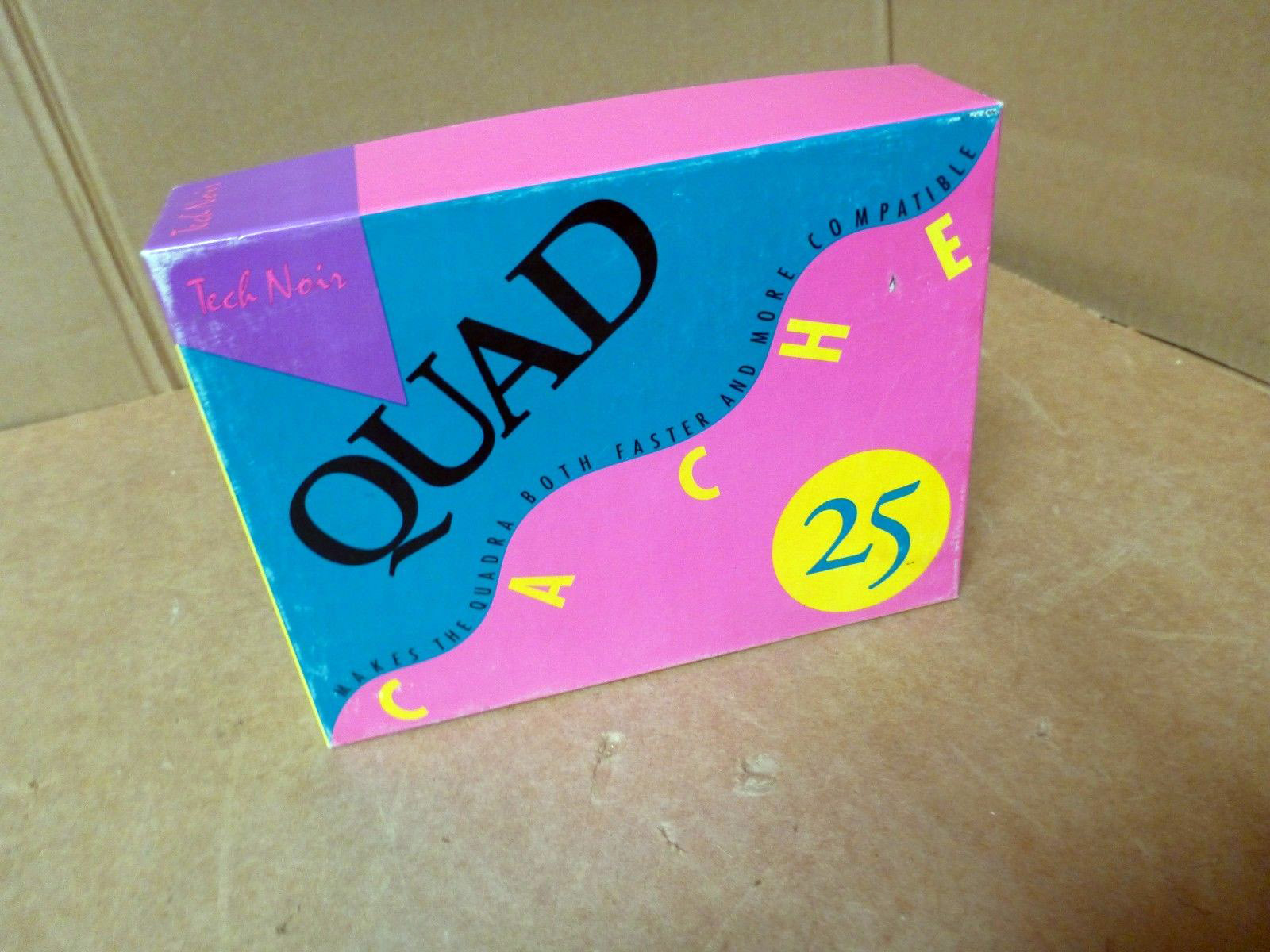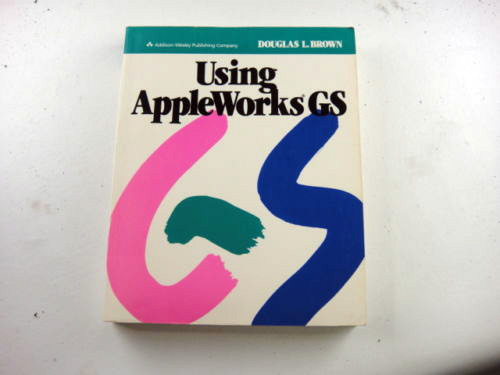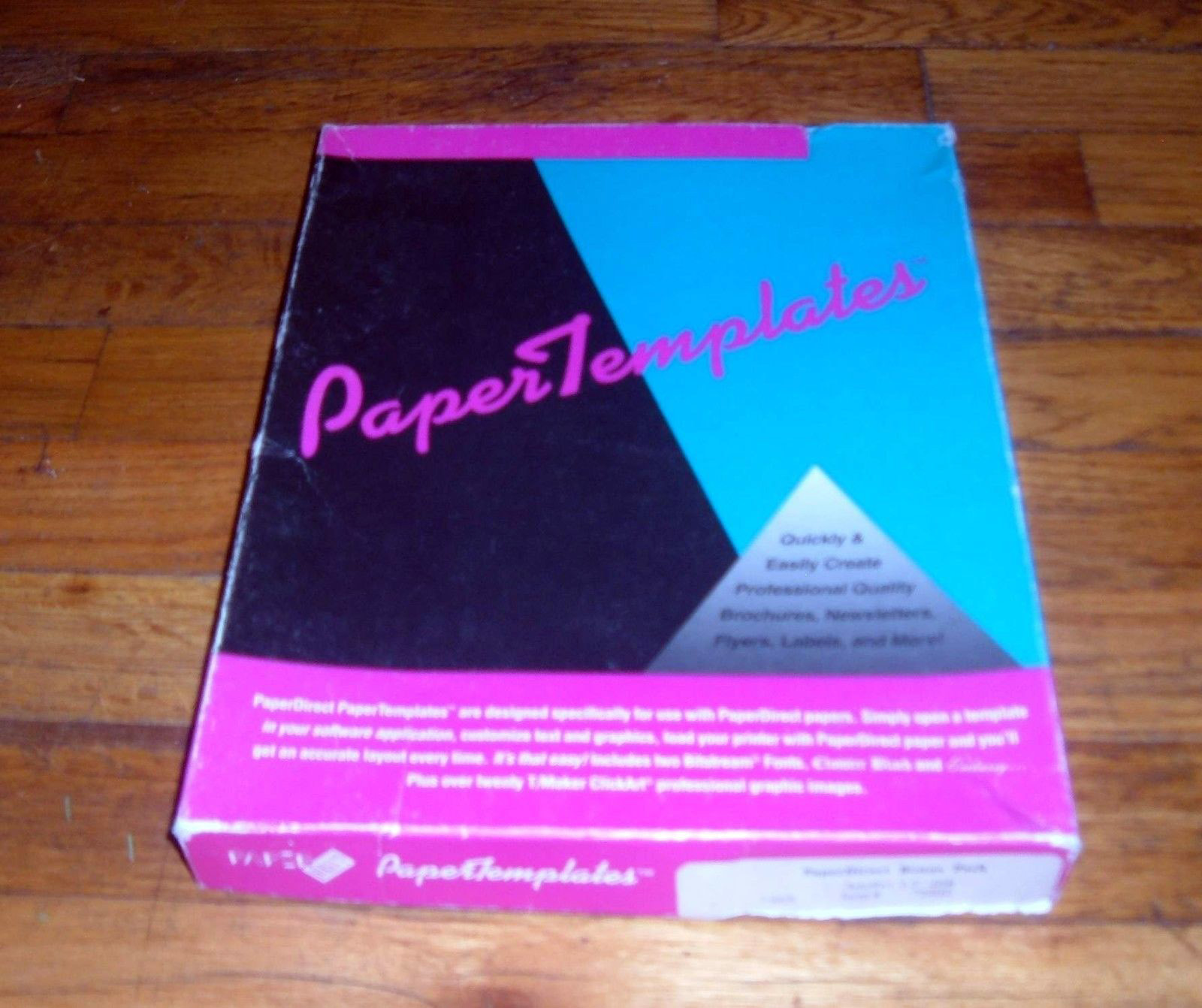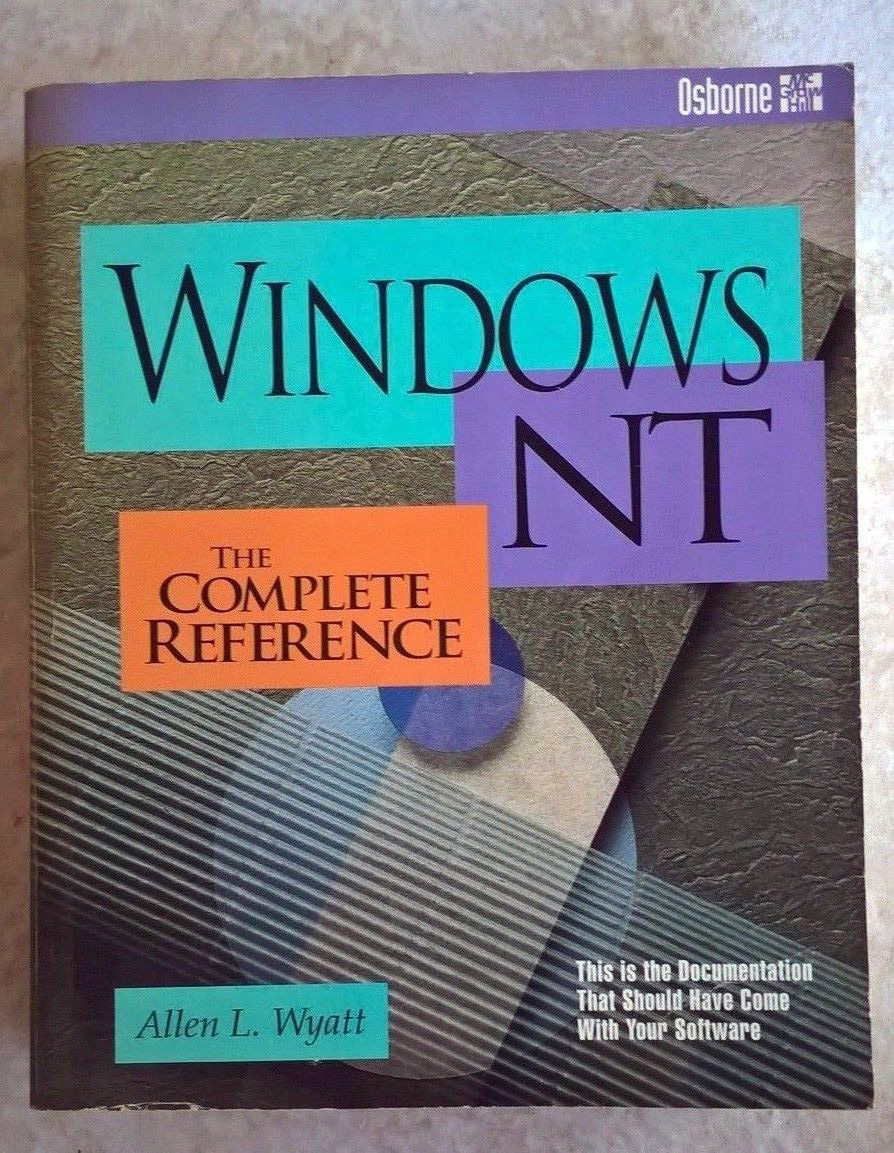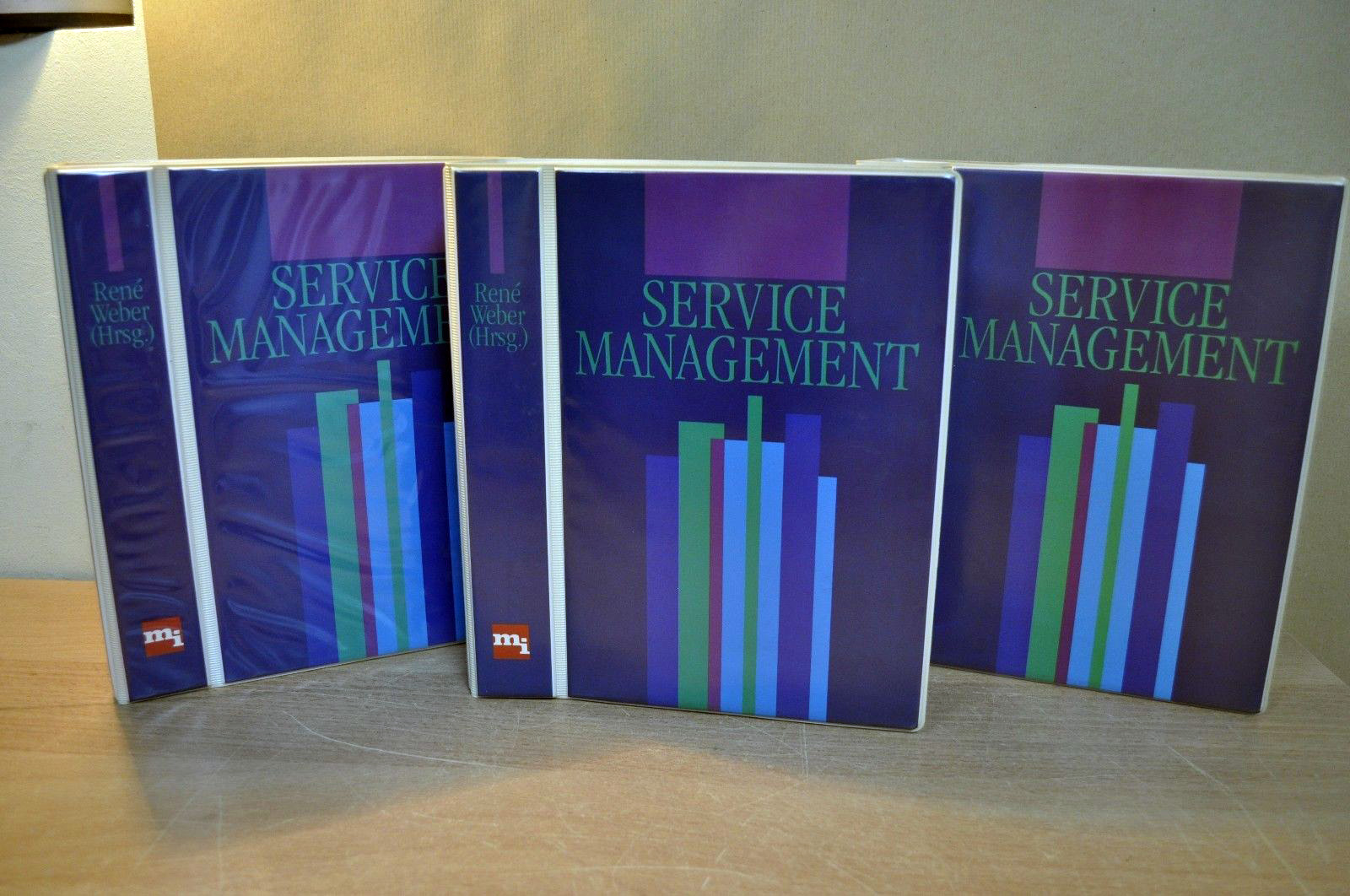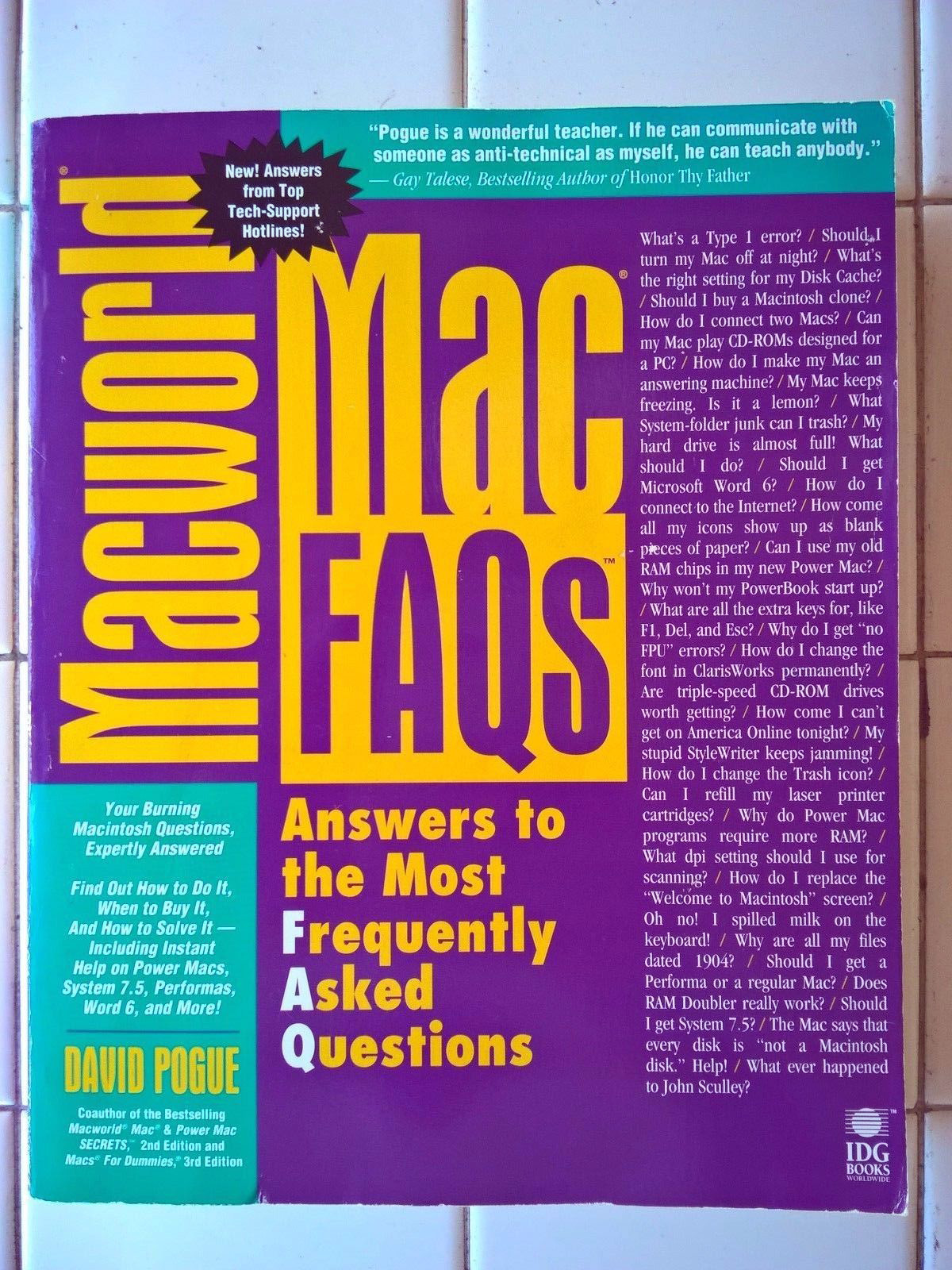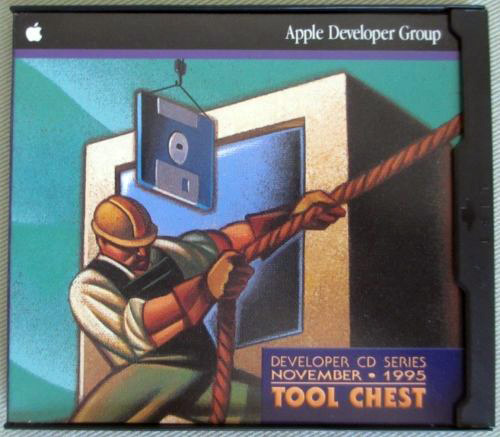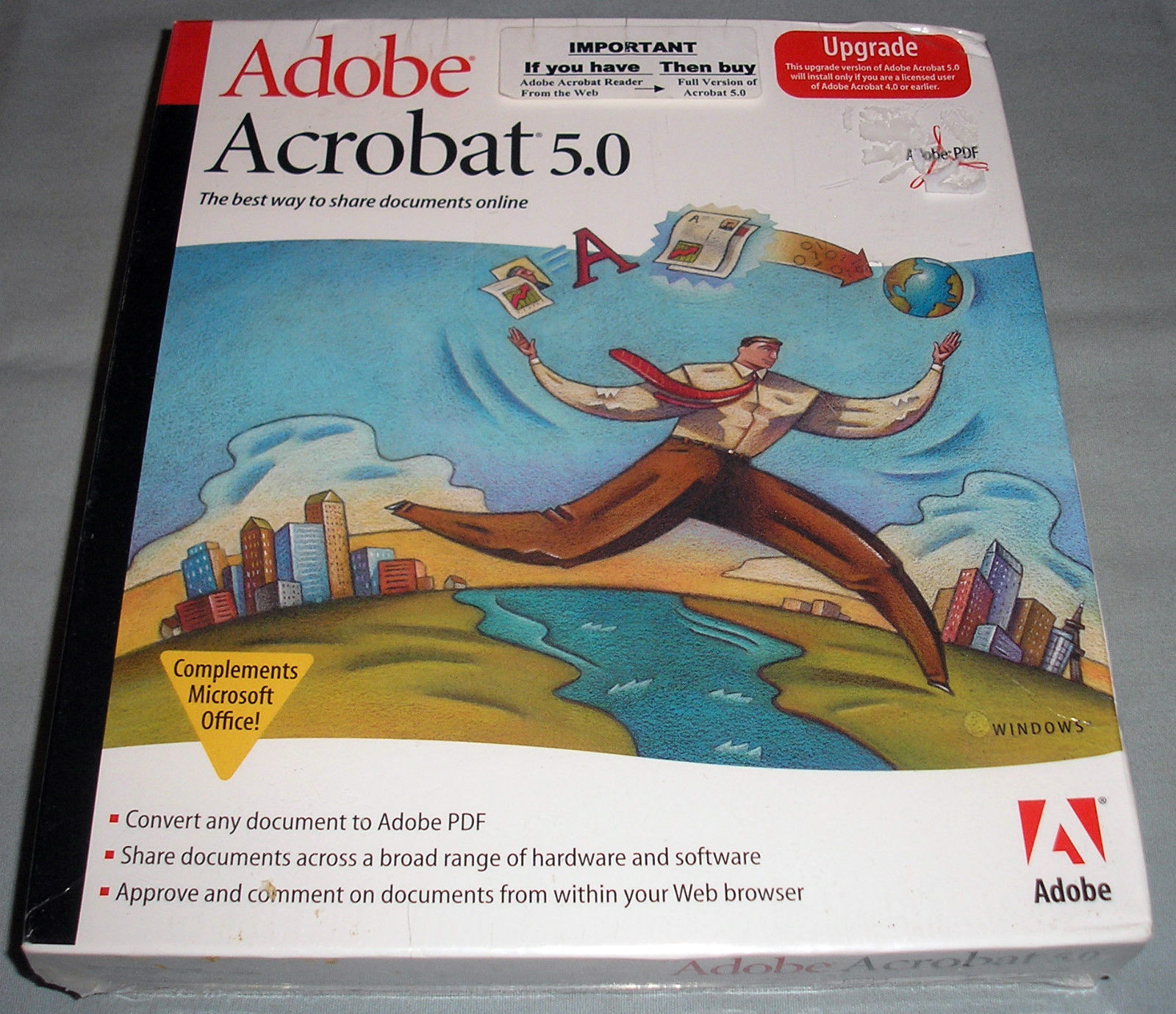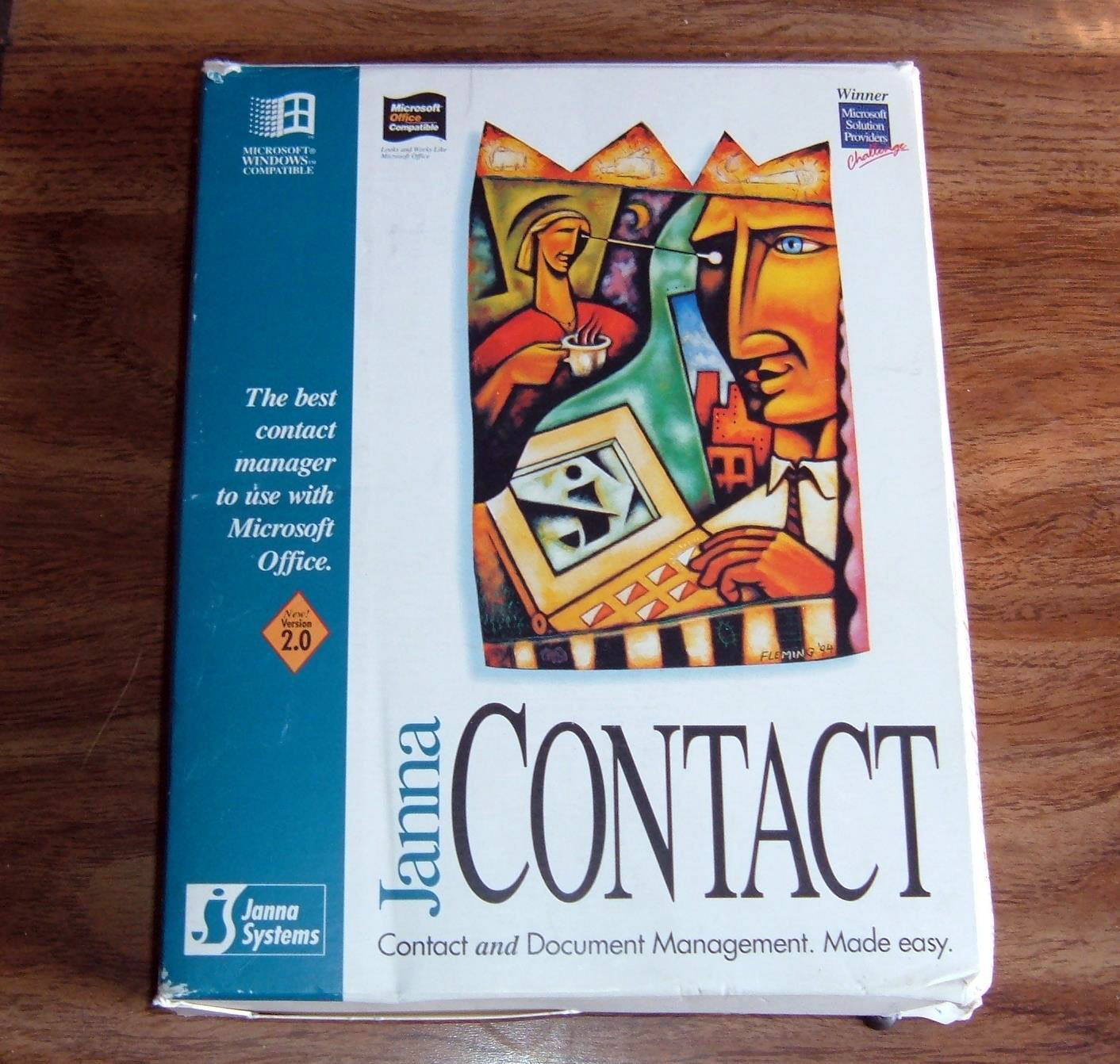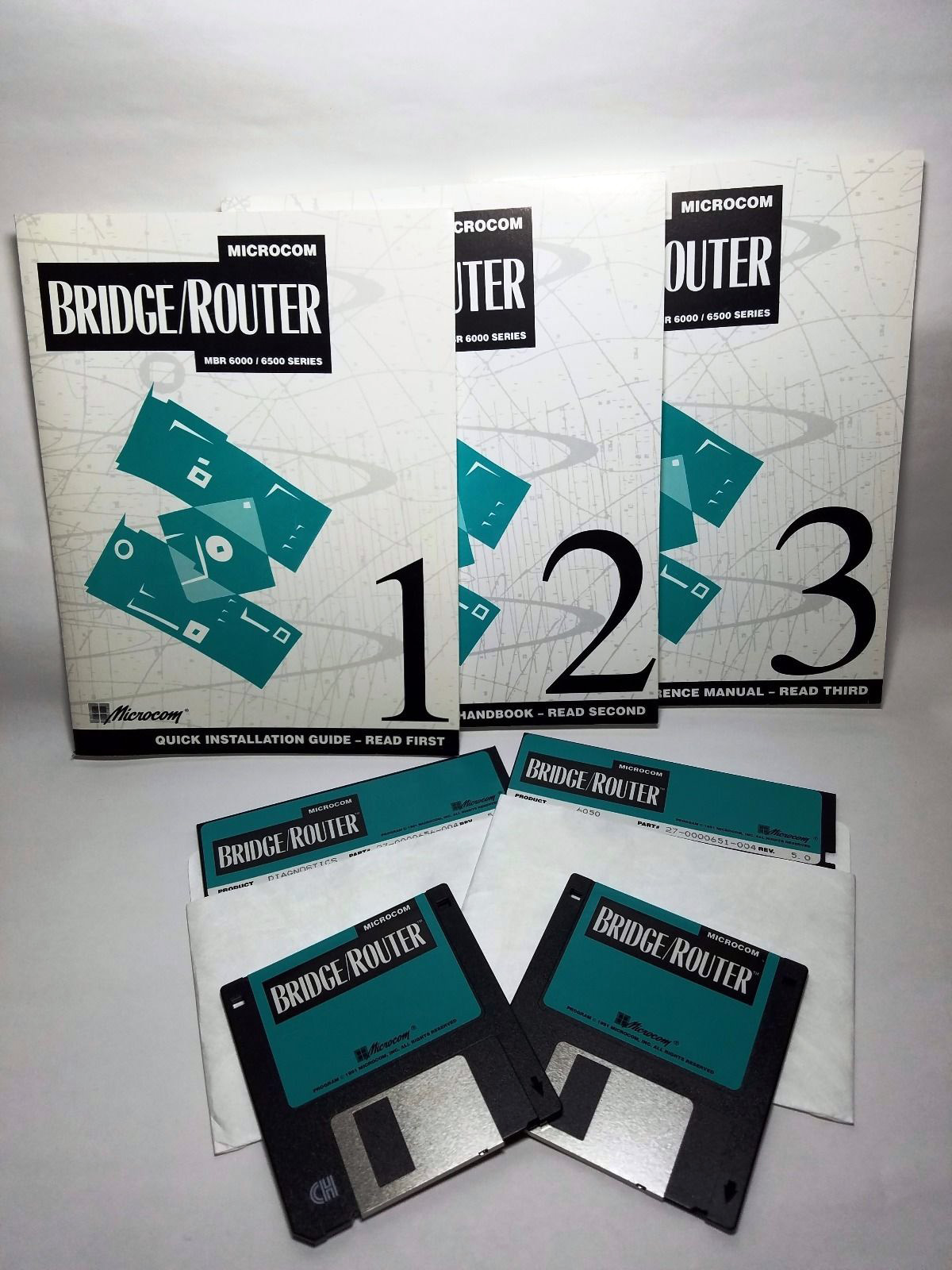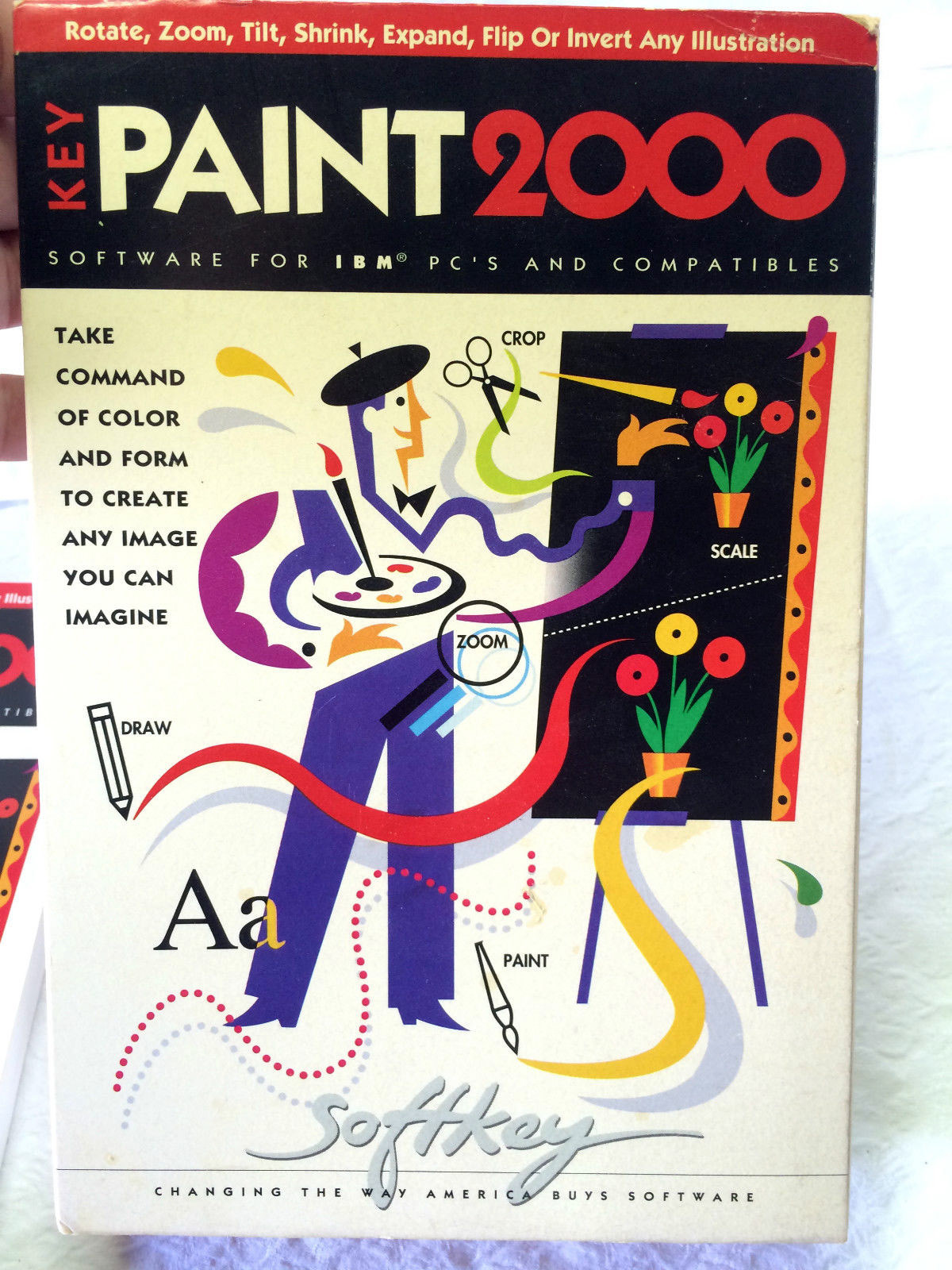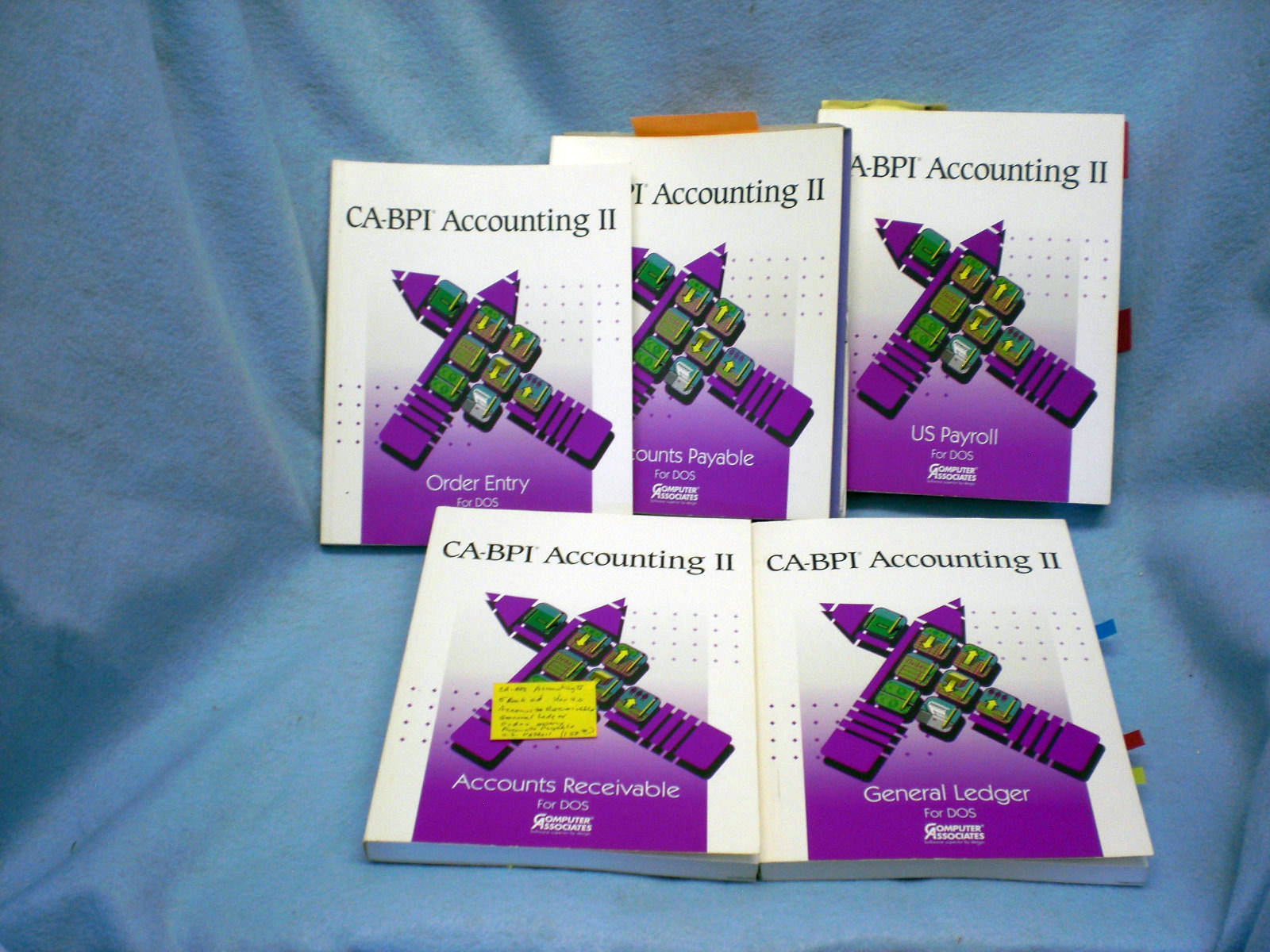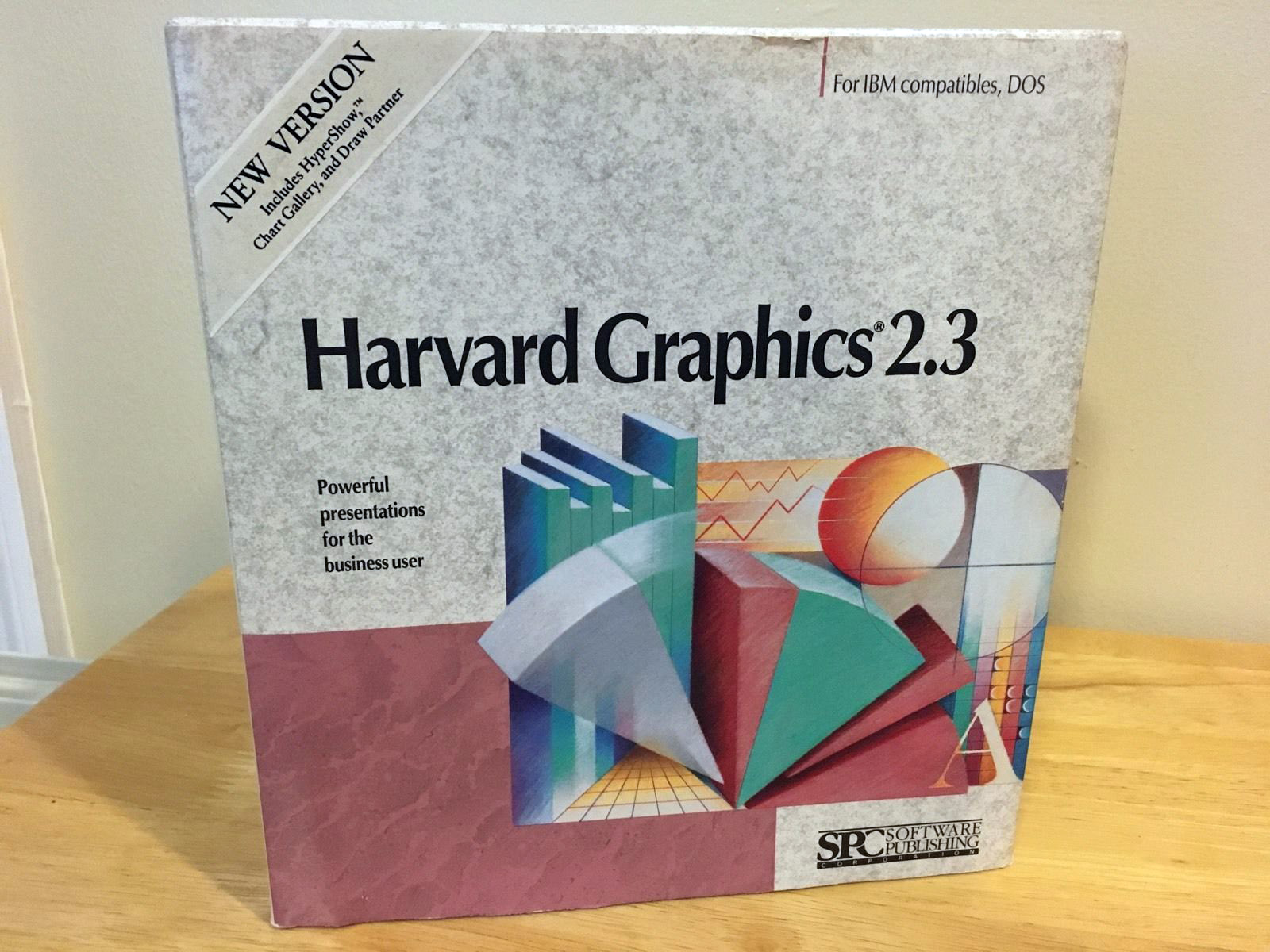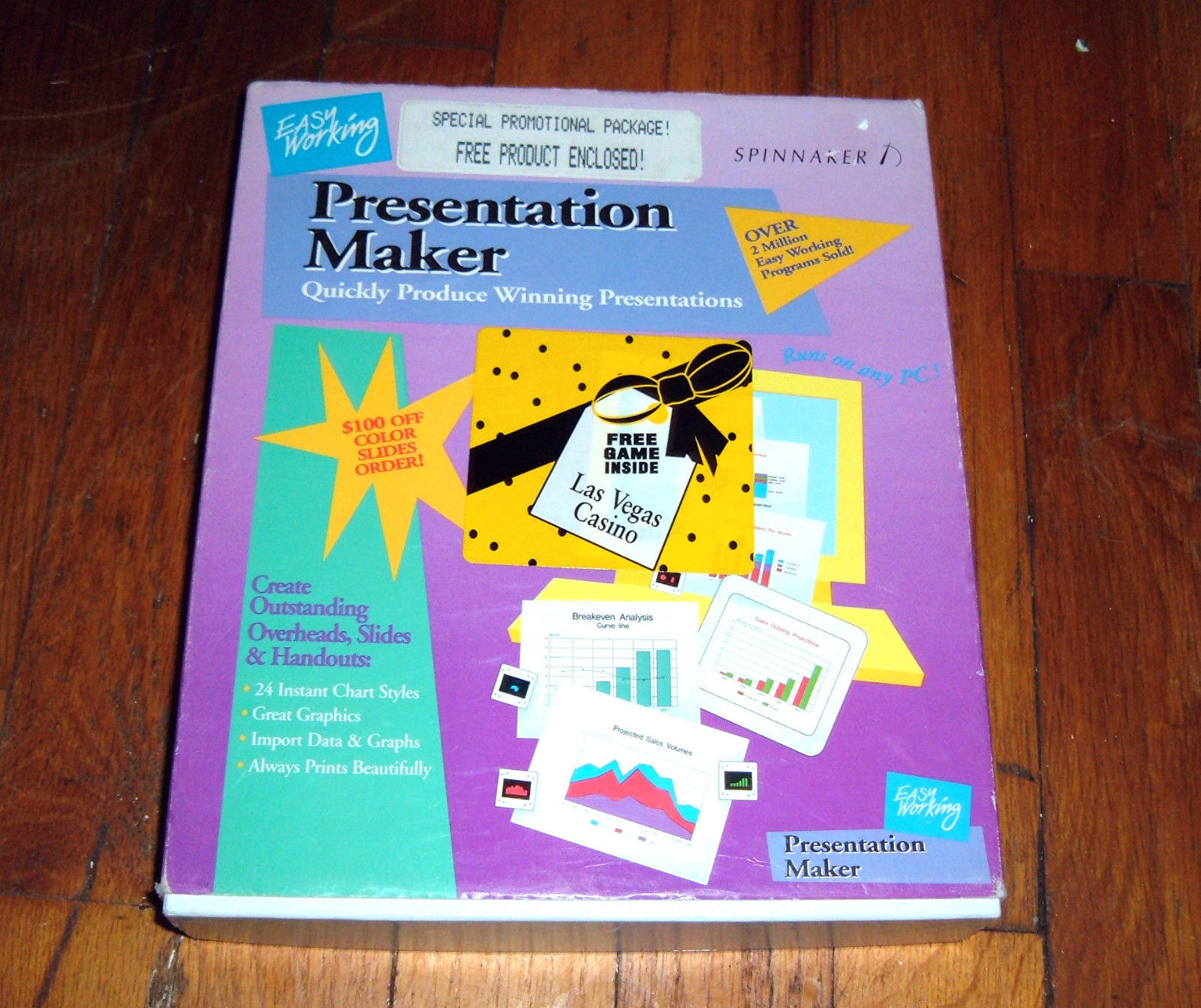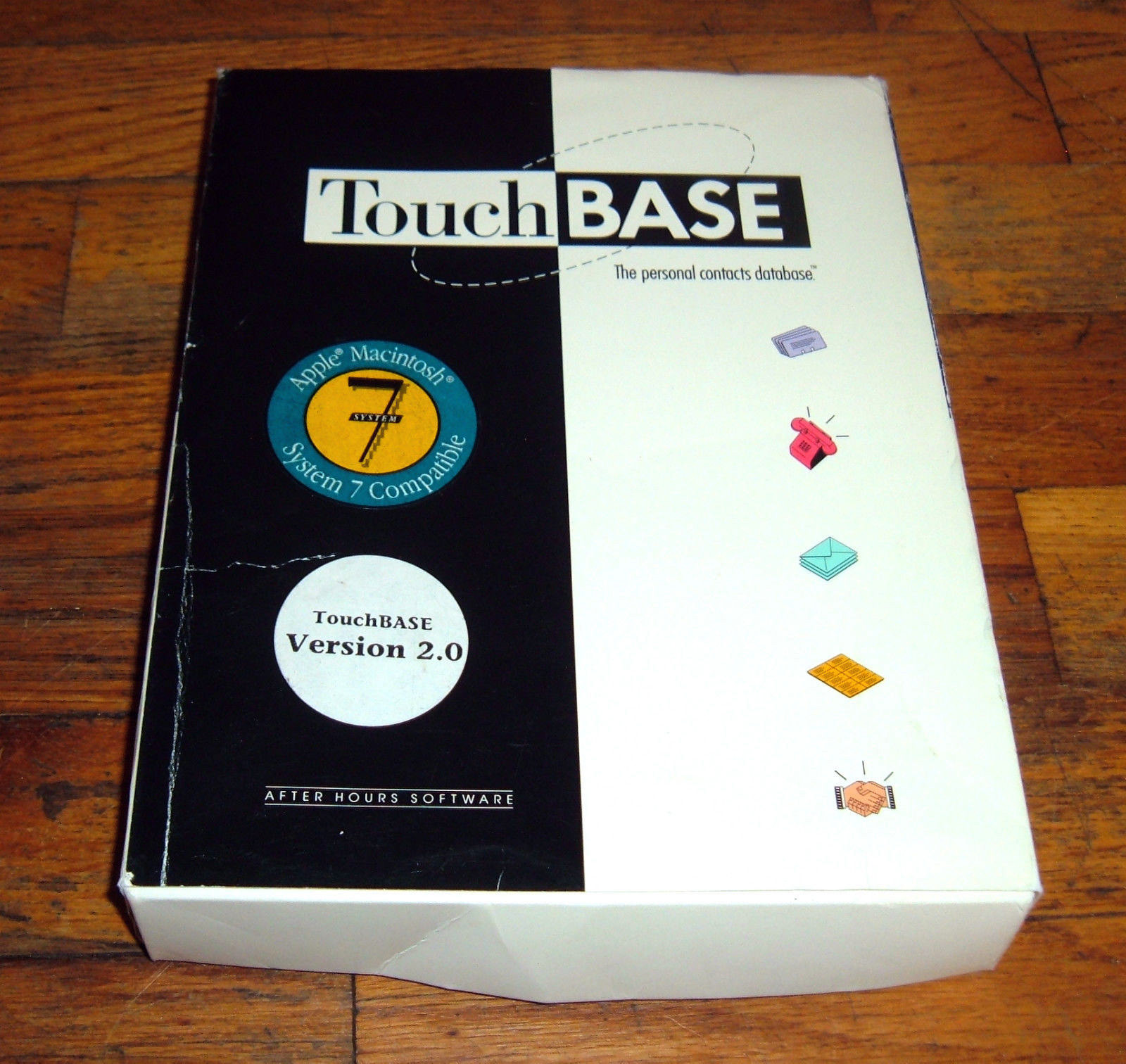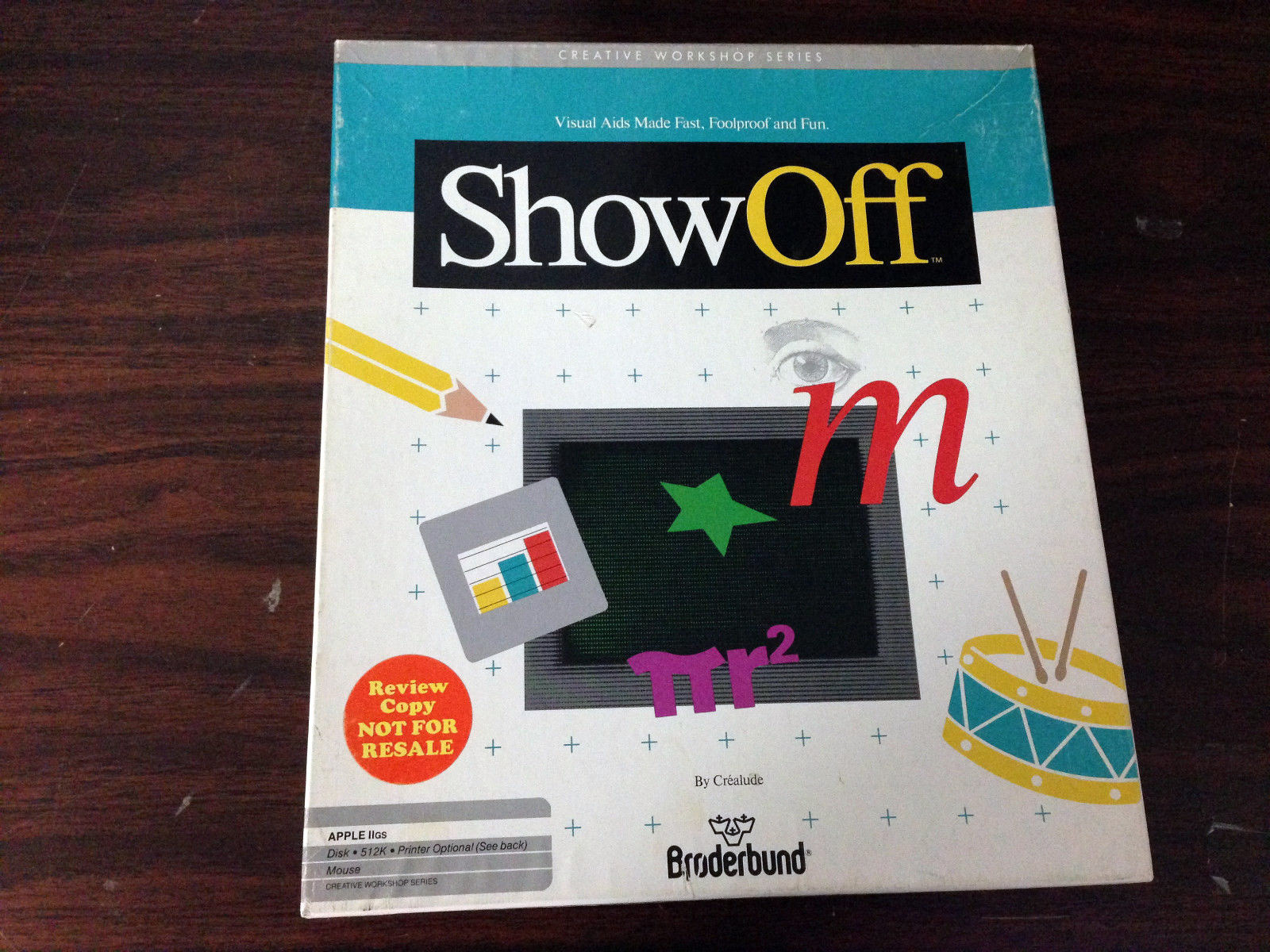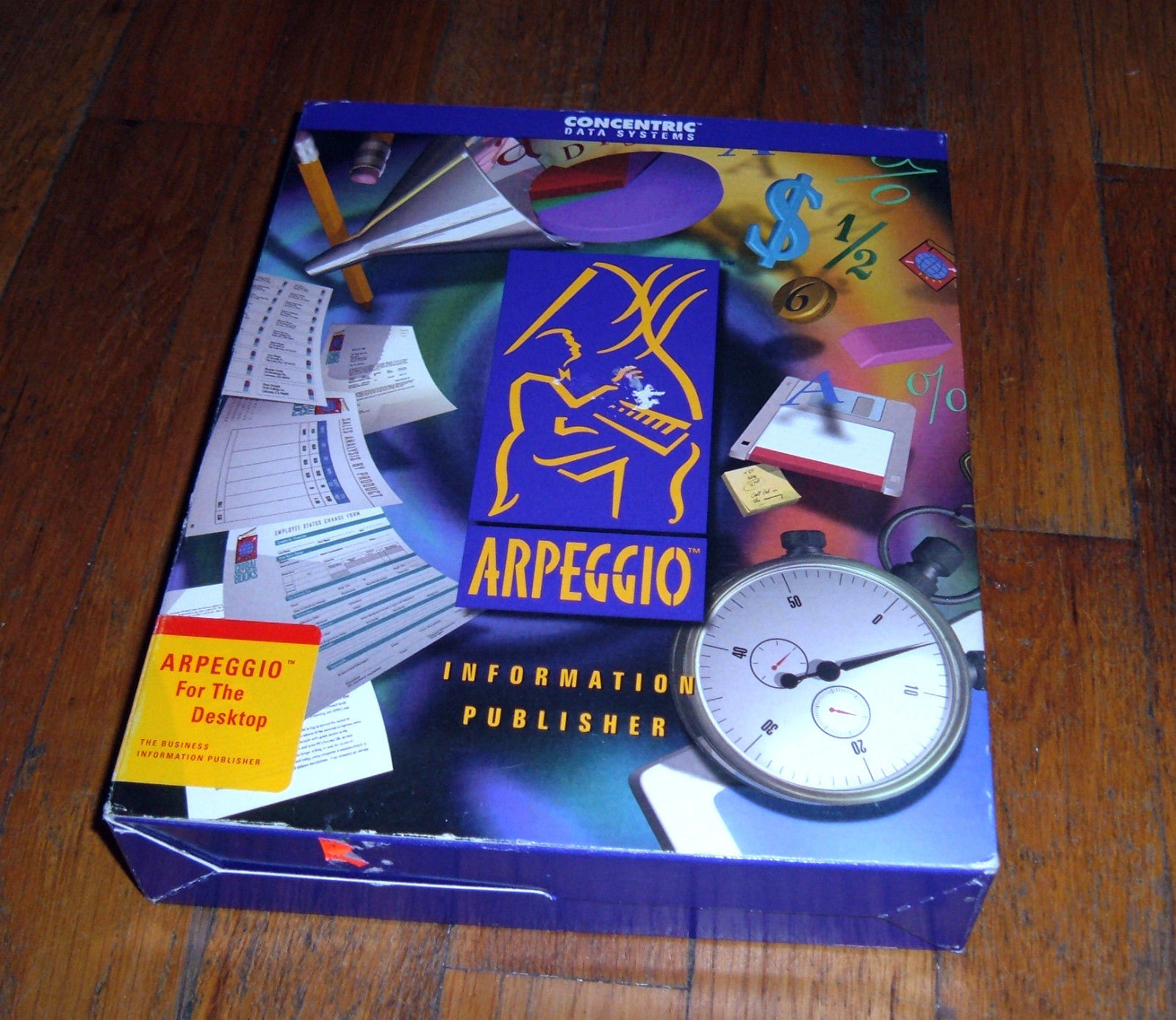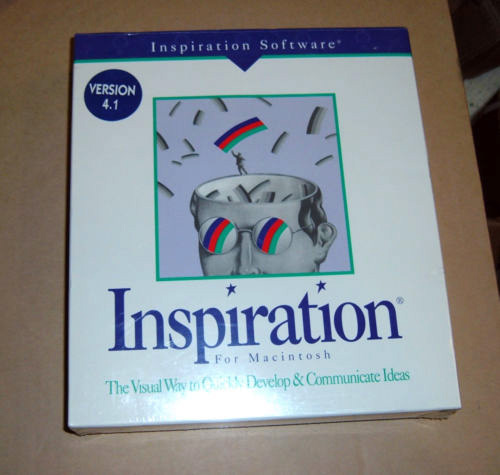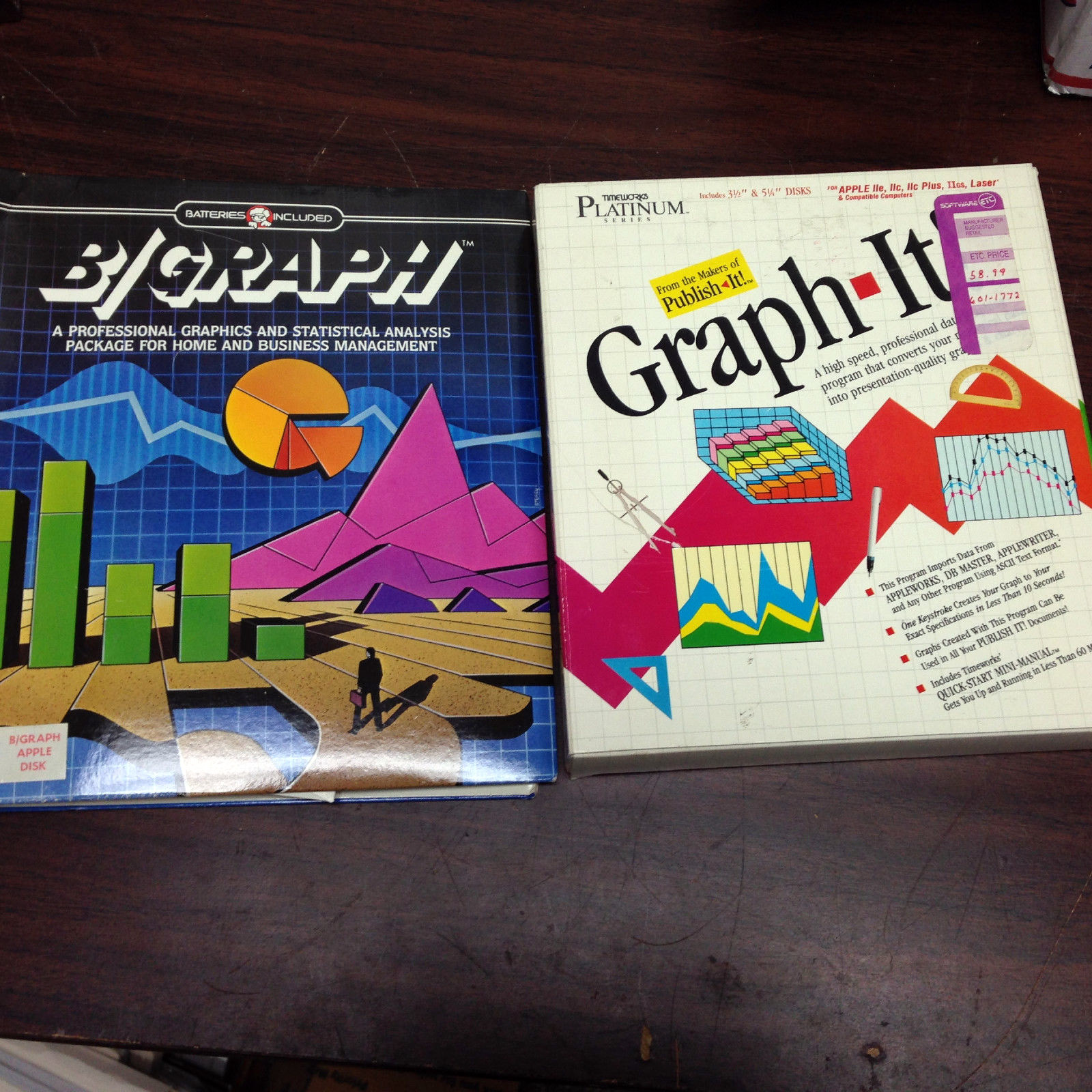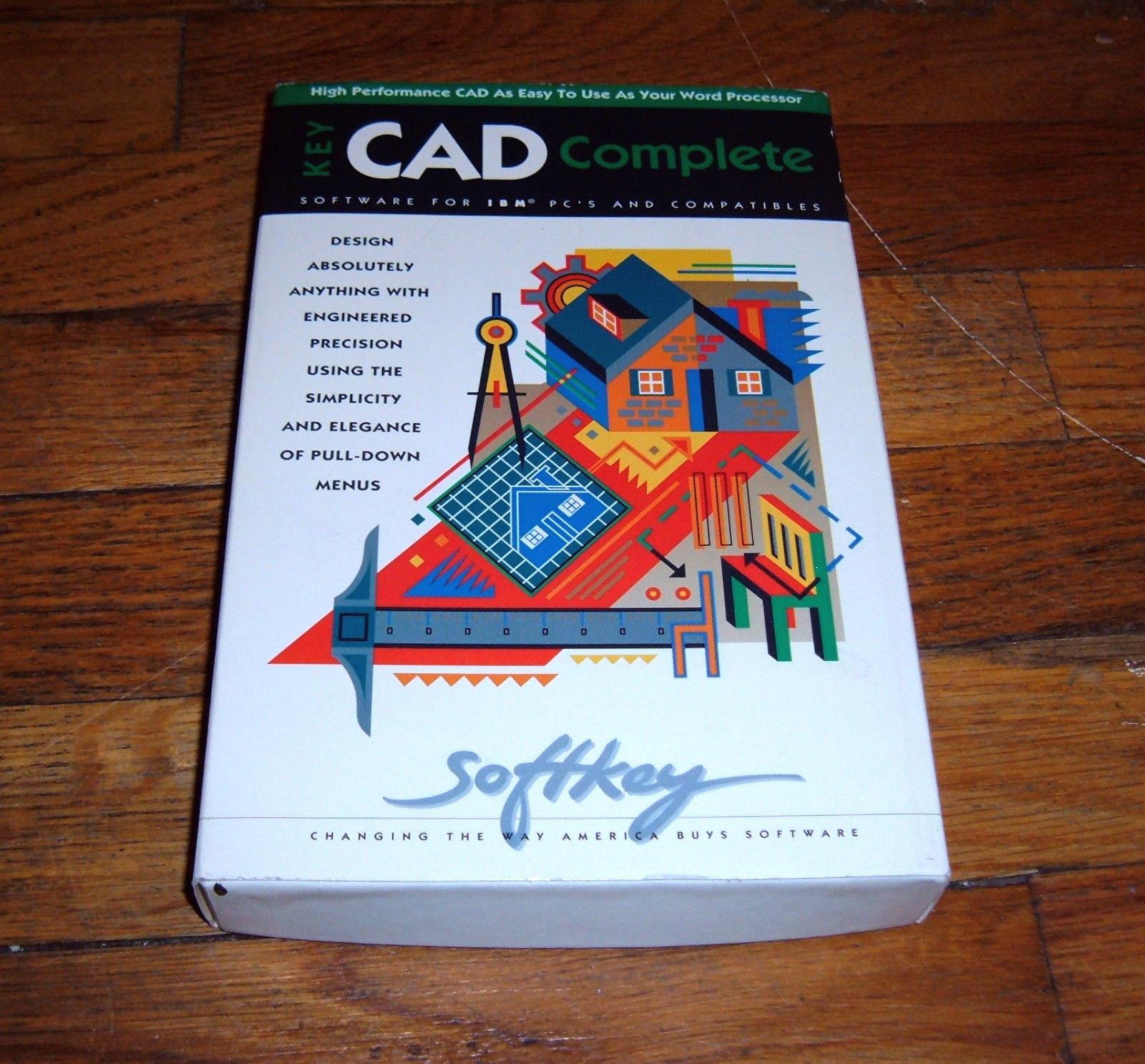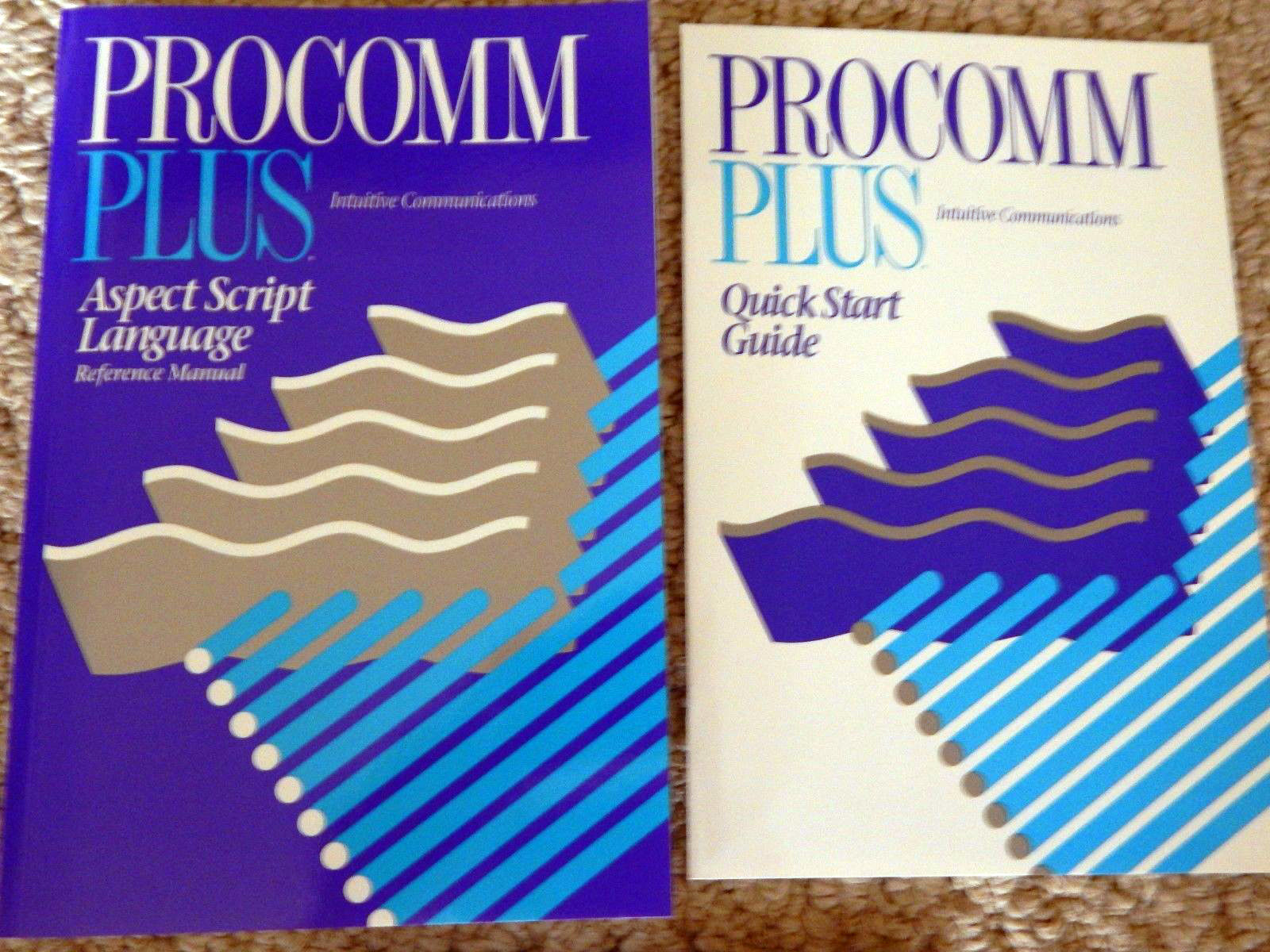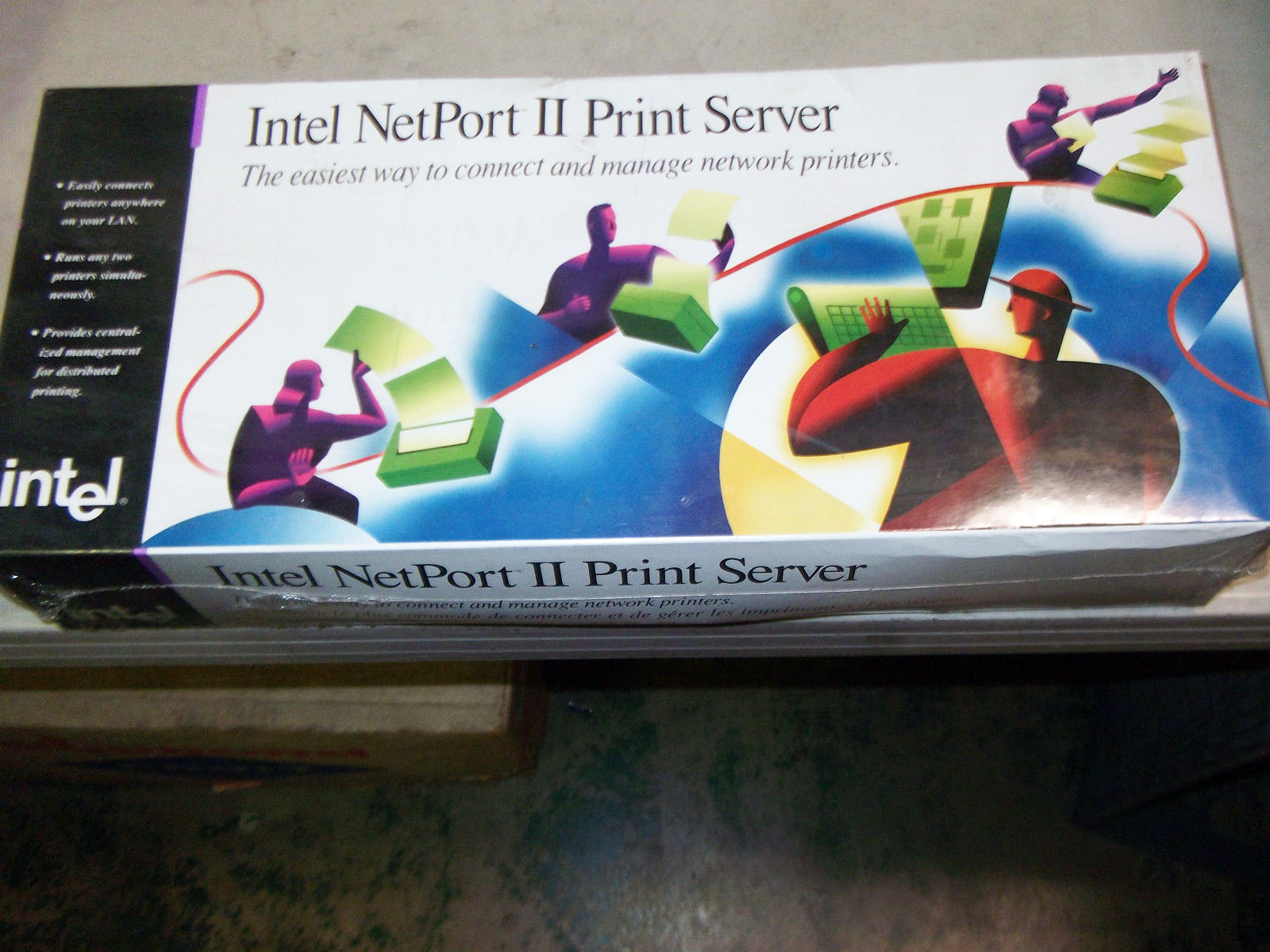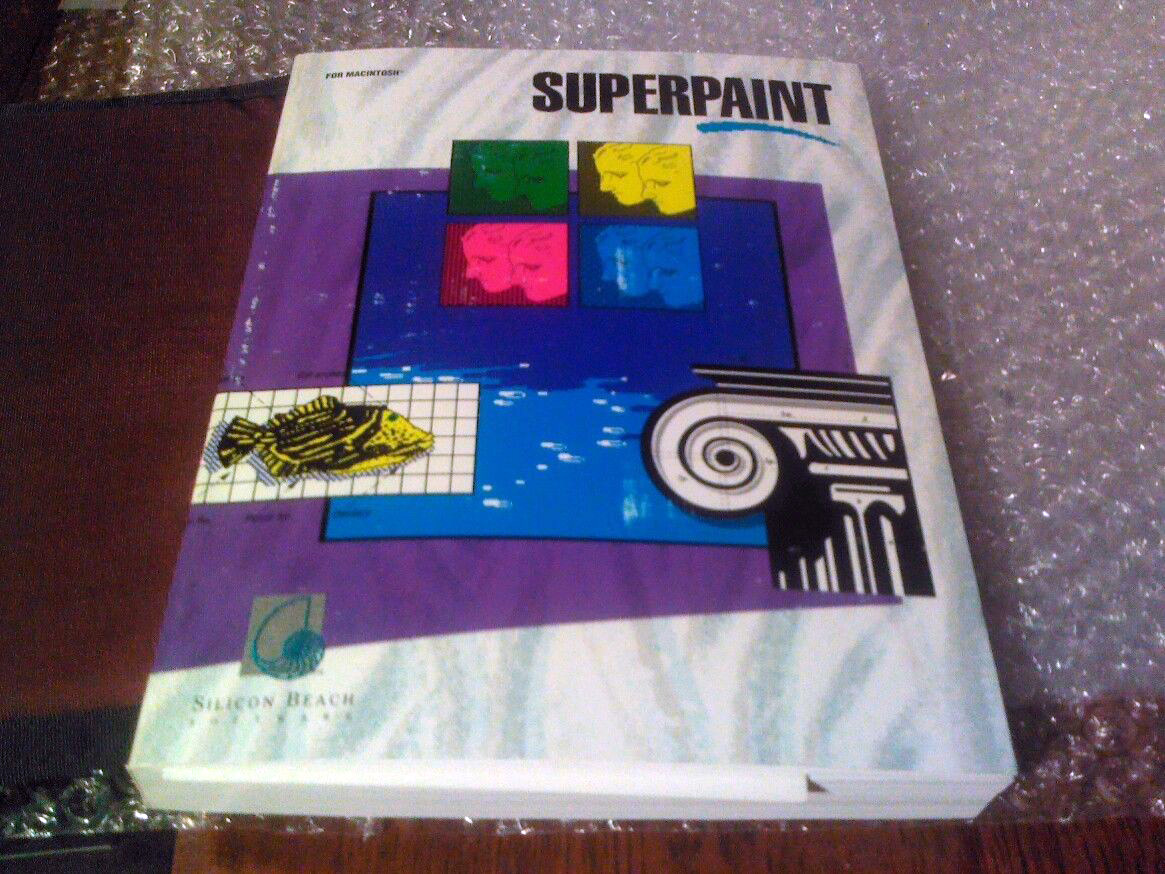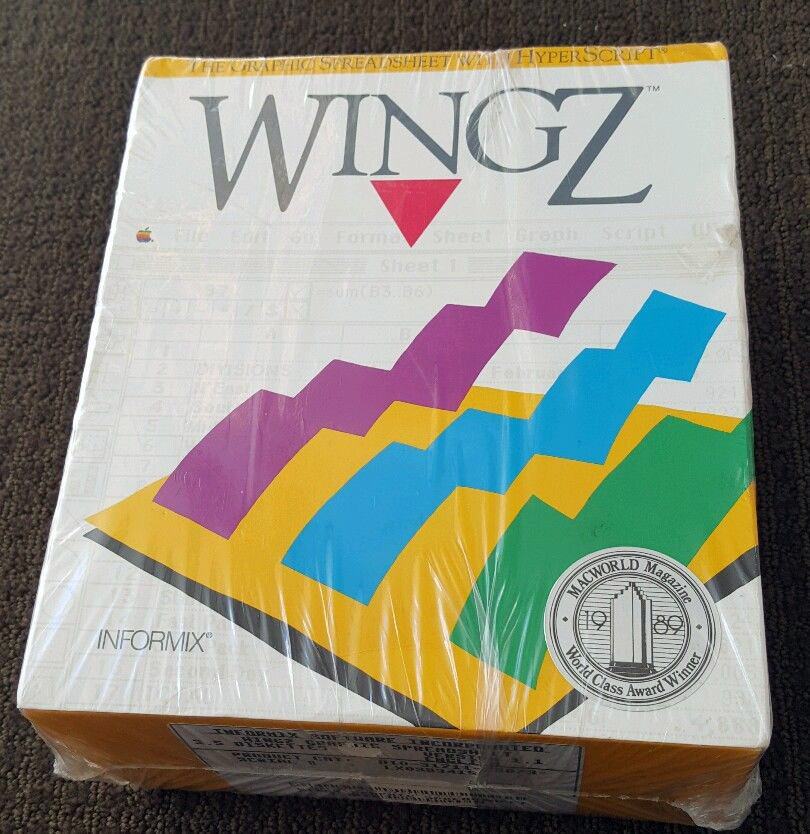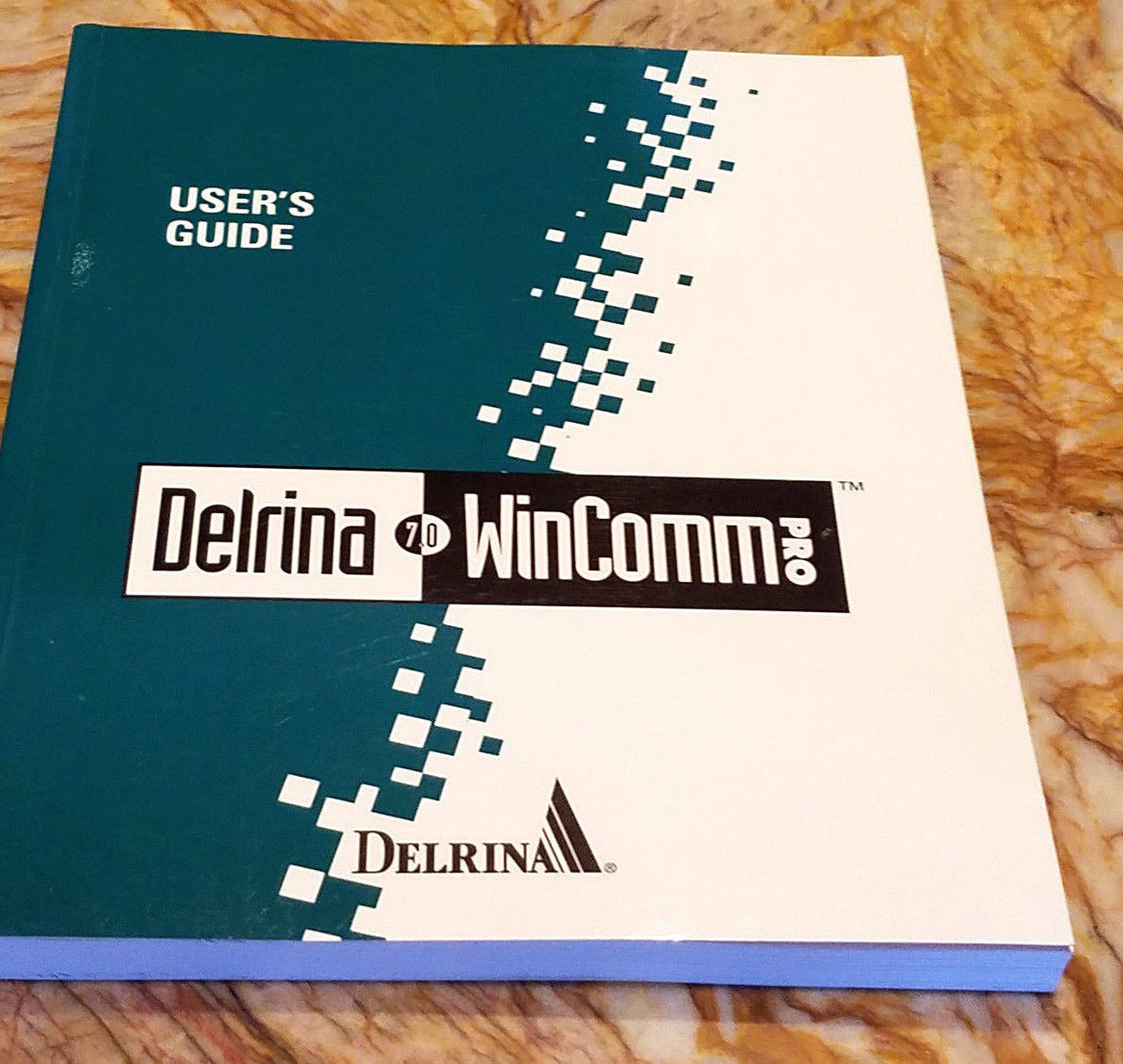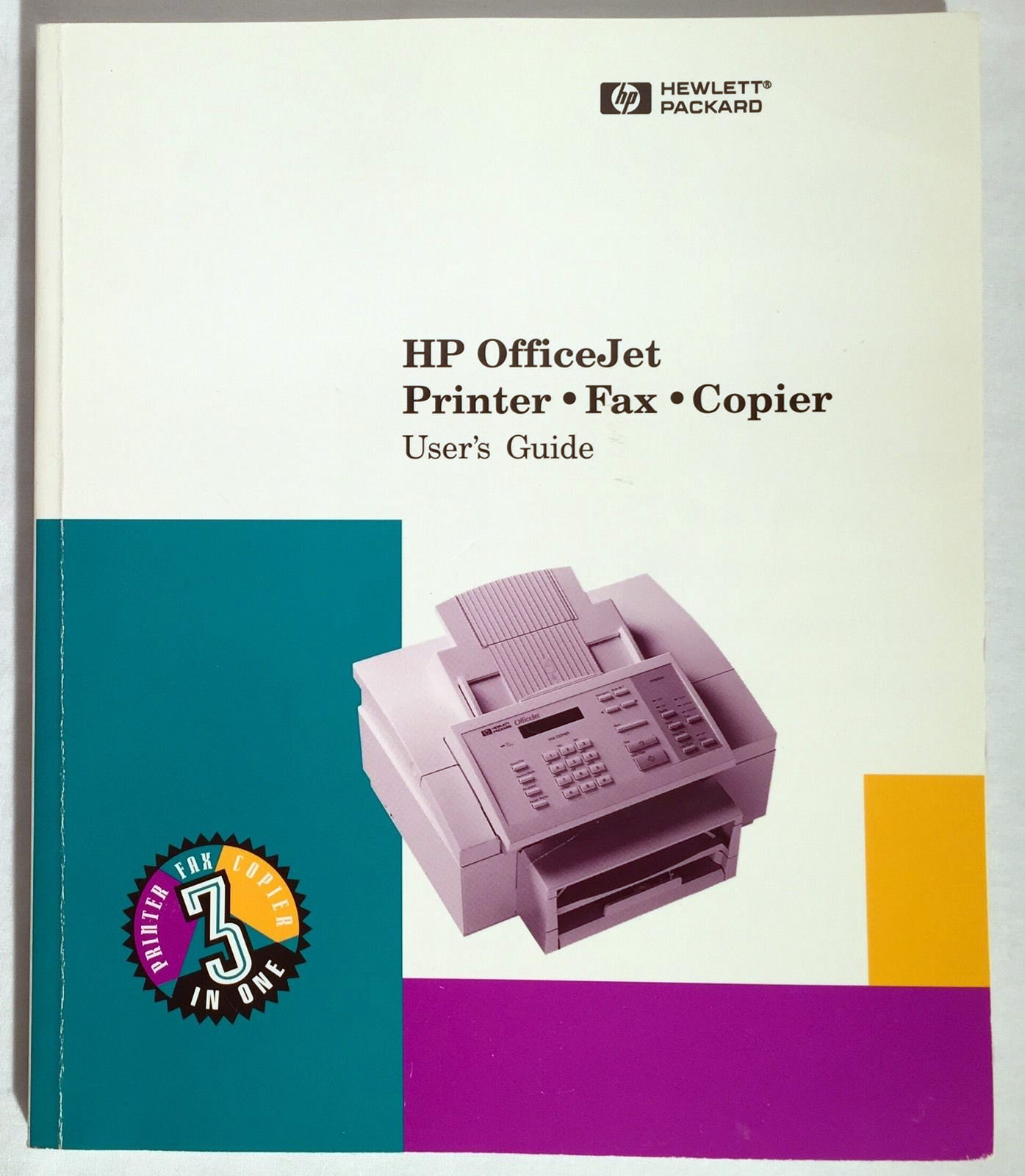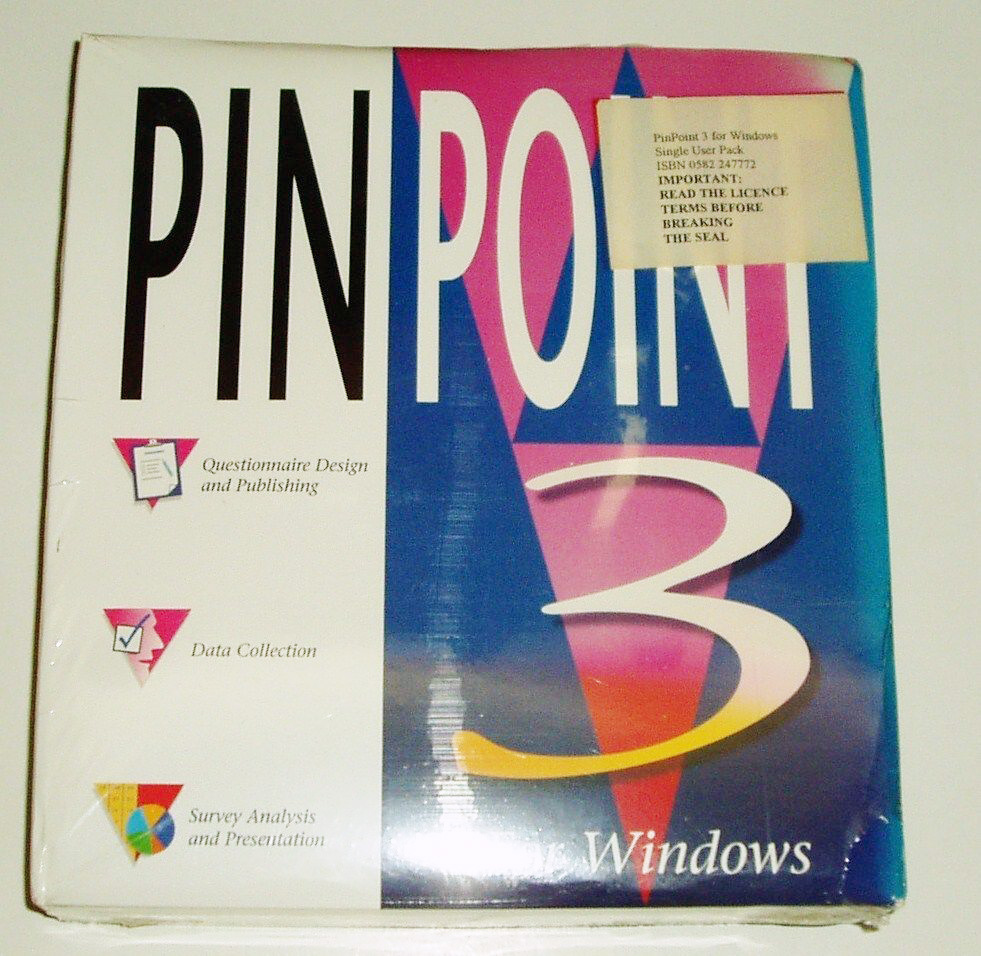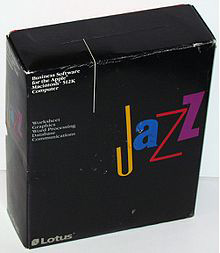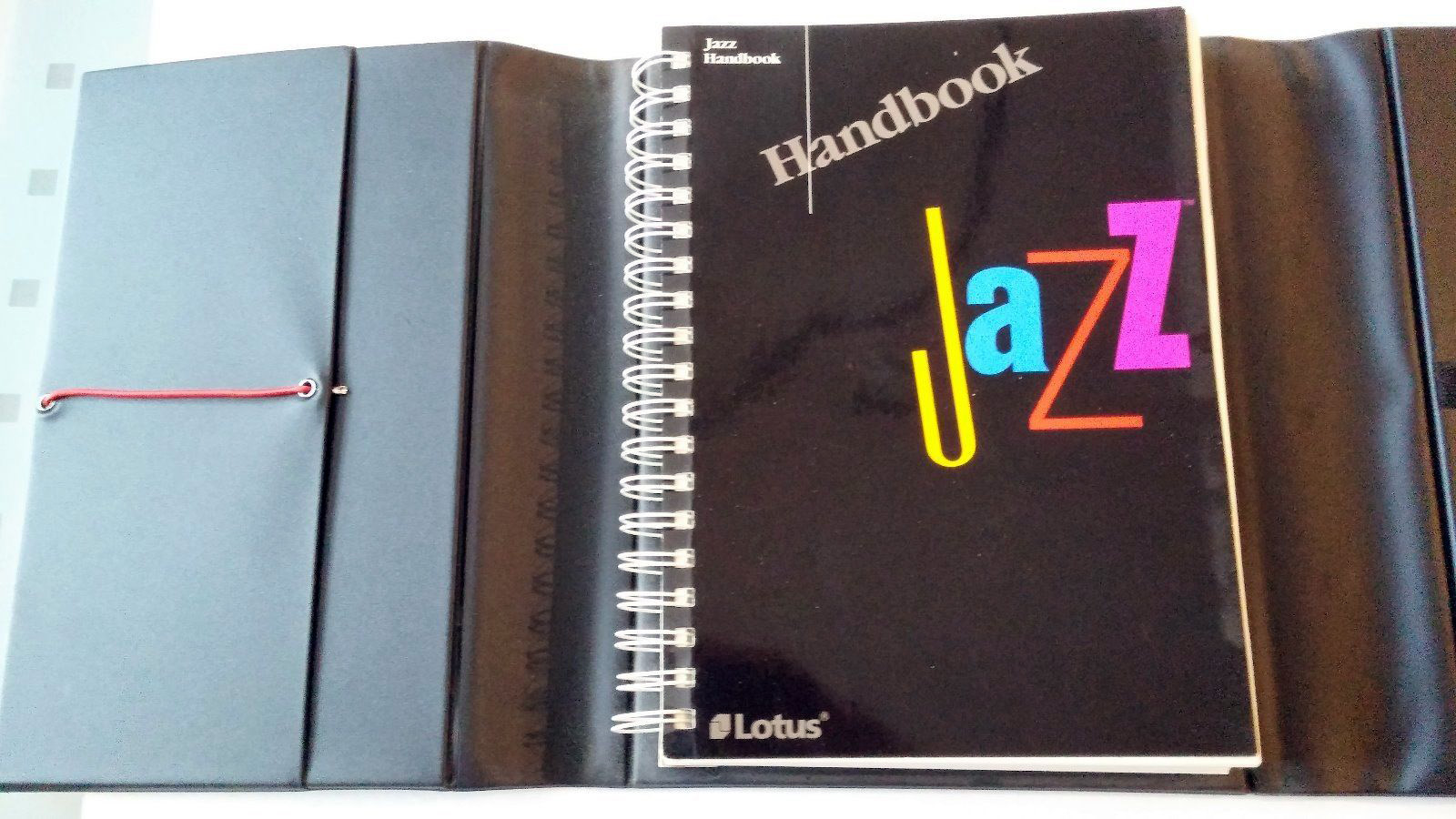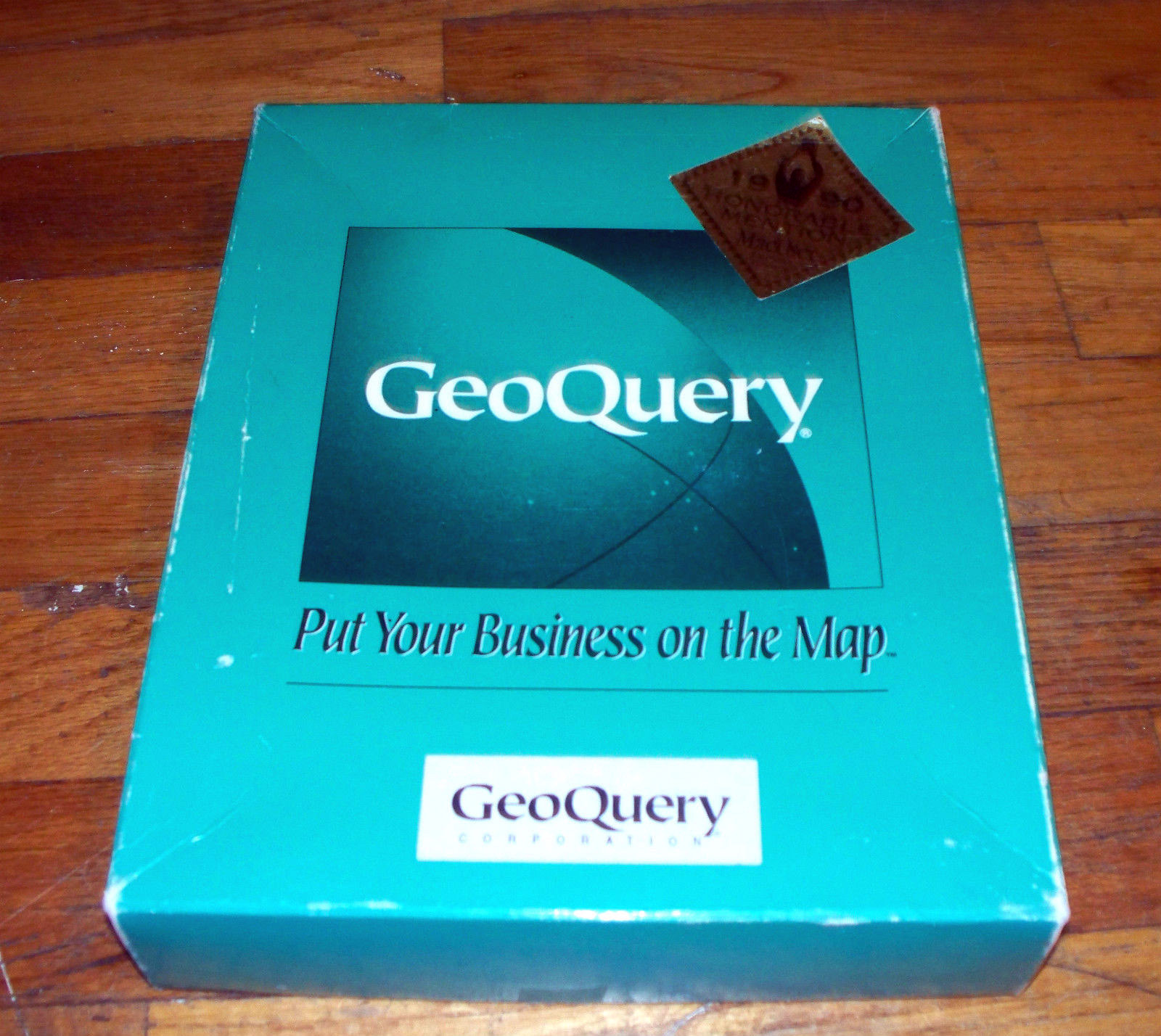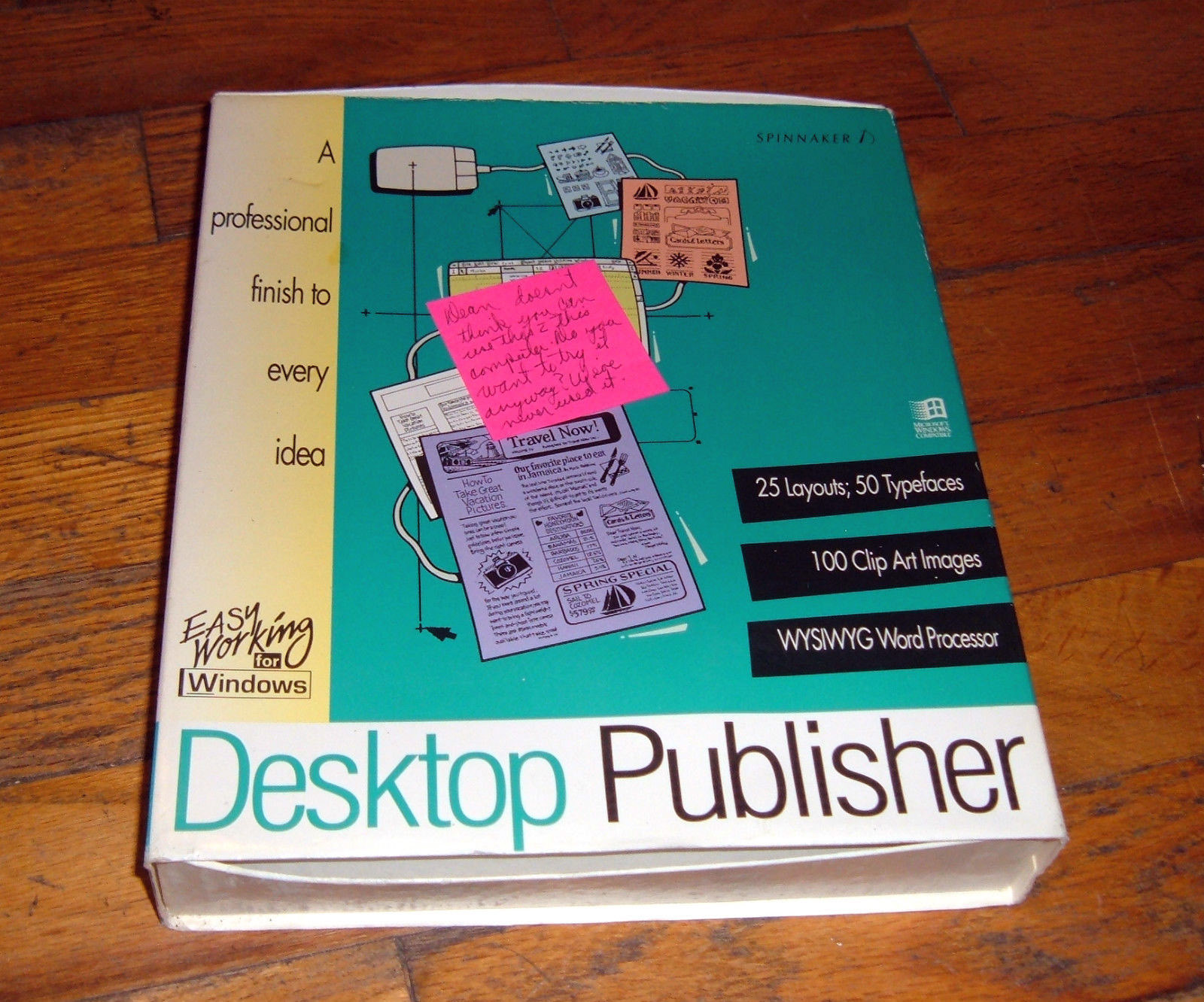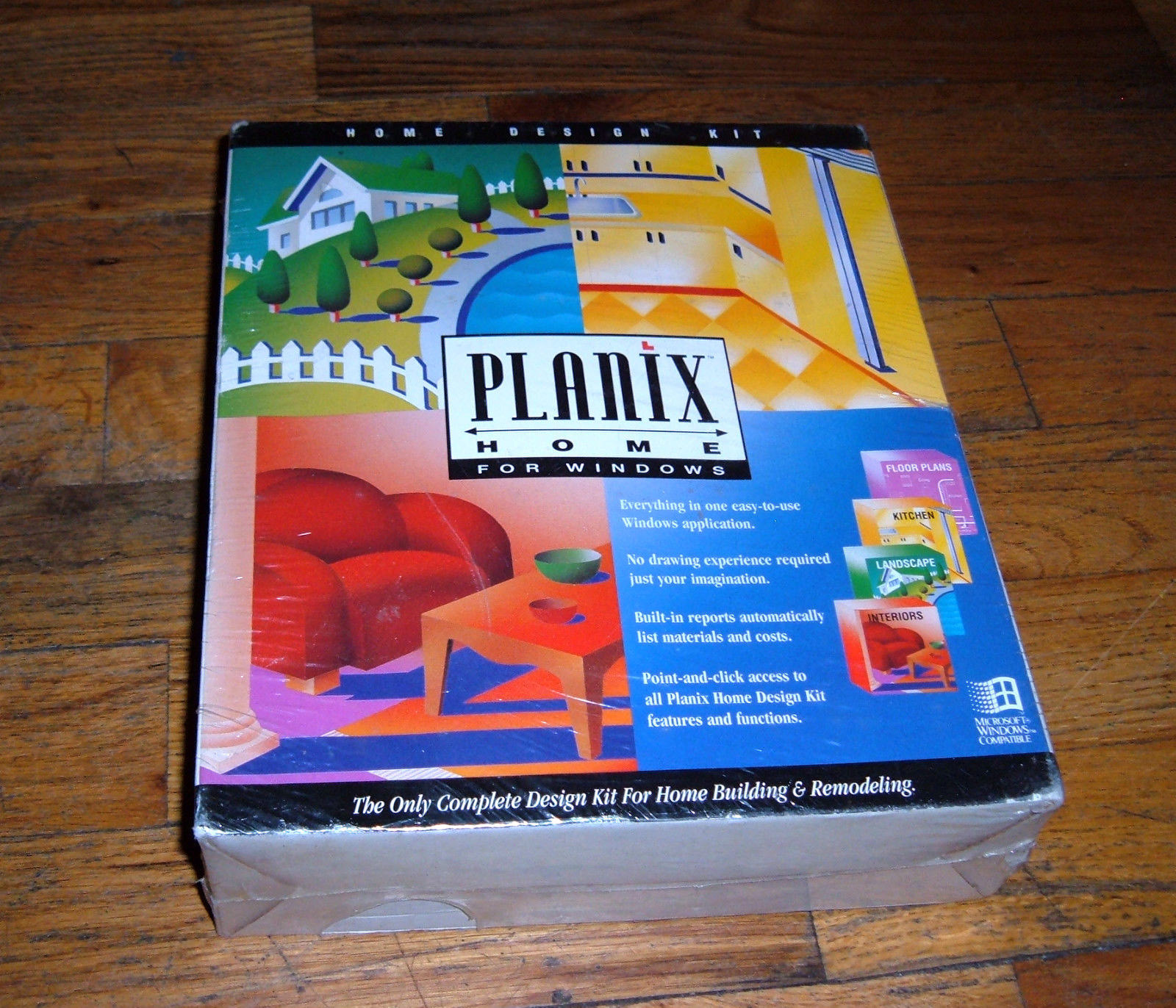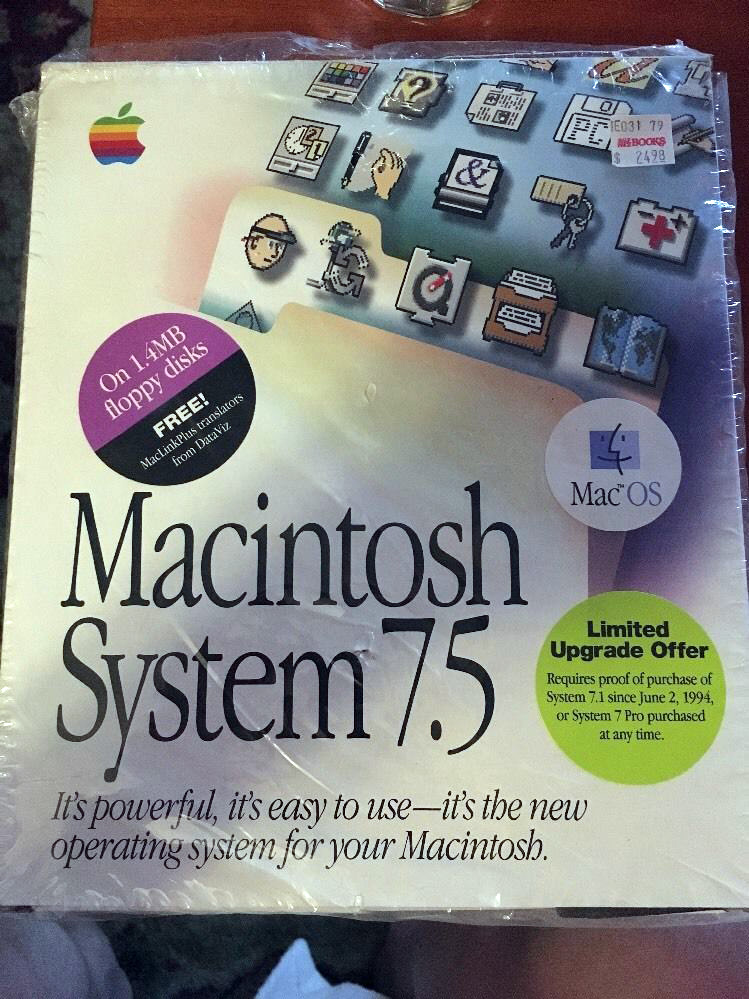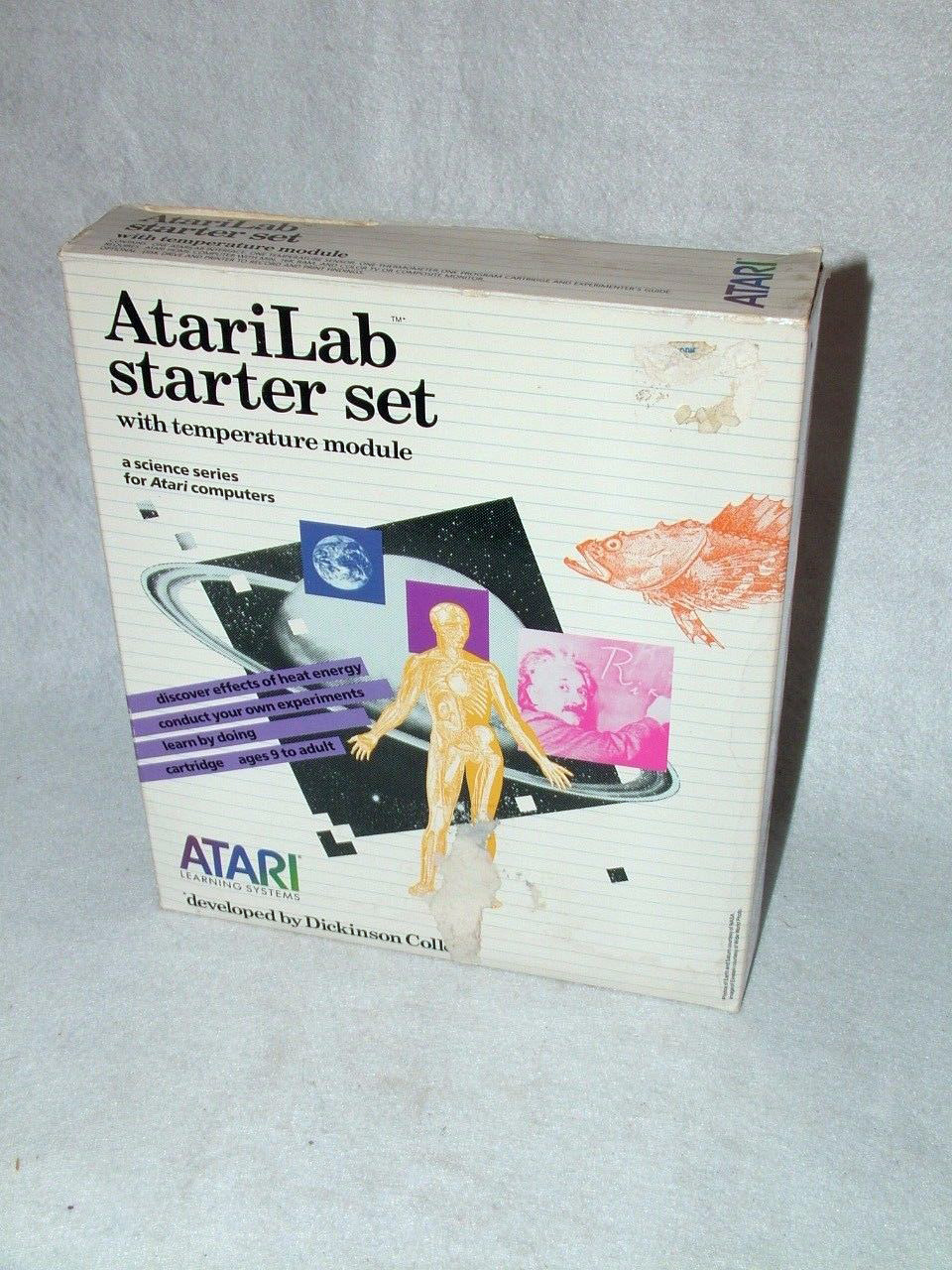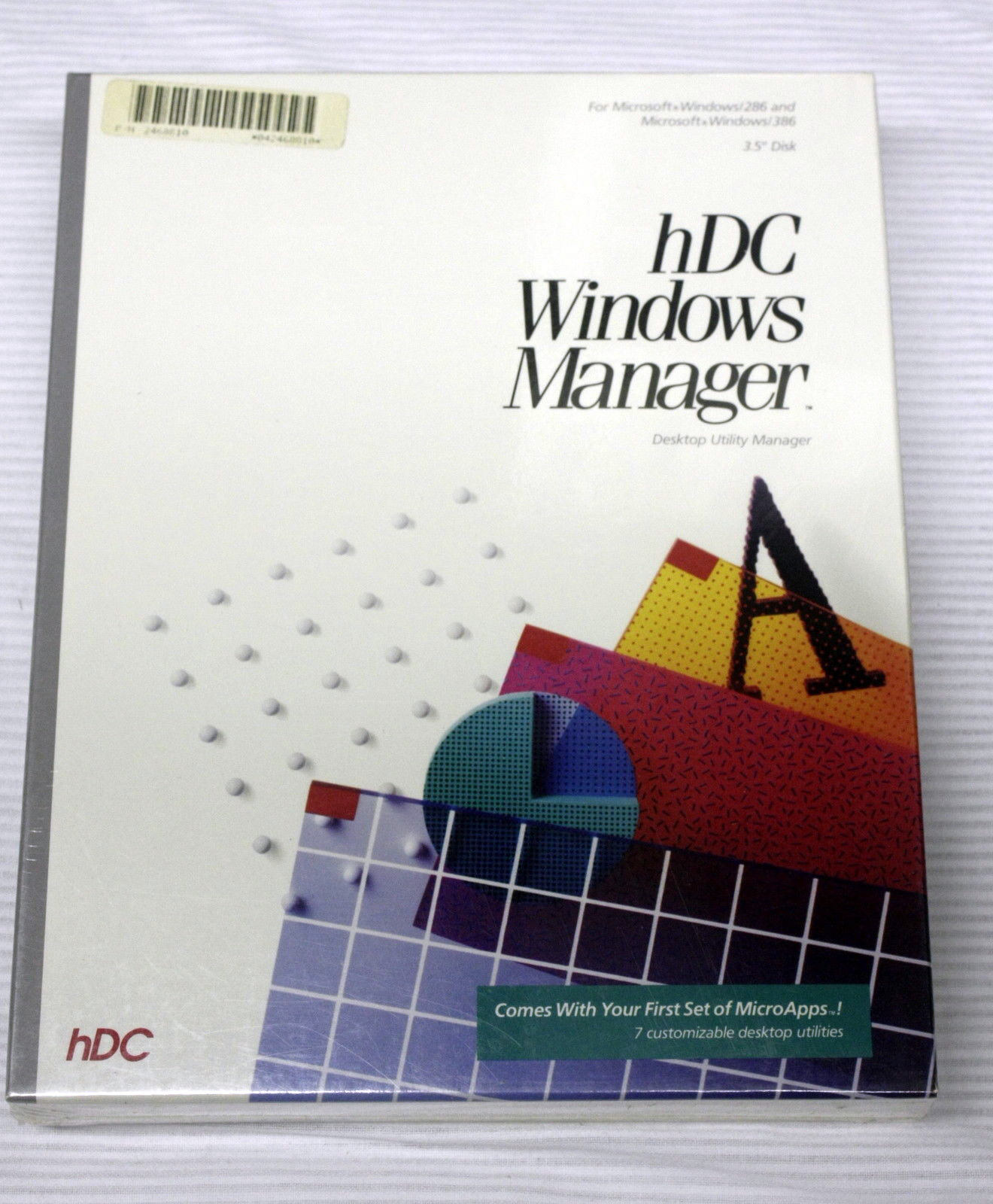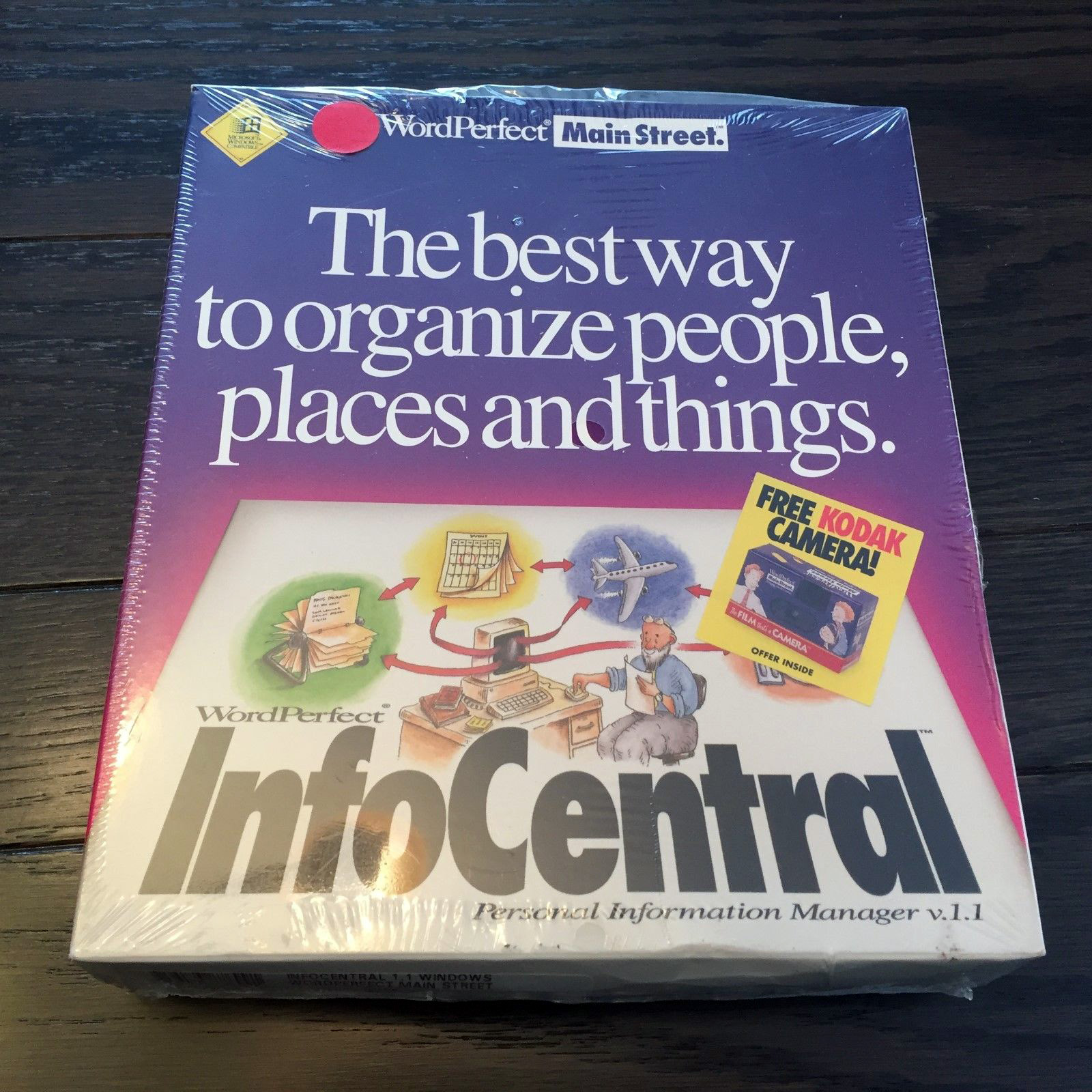 ---
---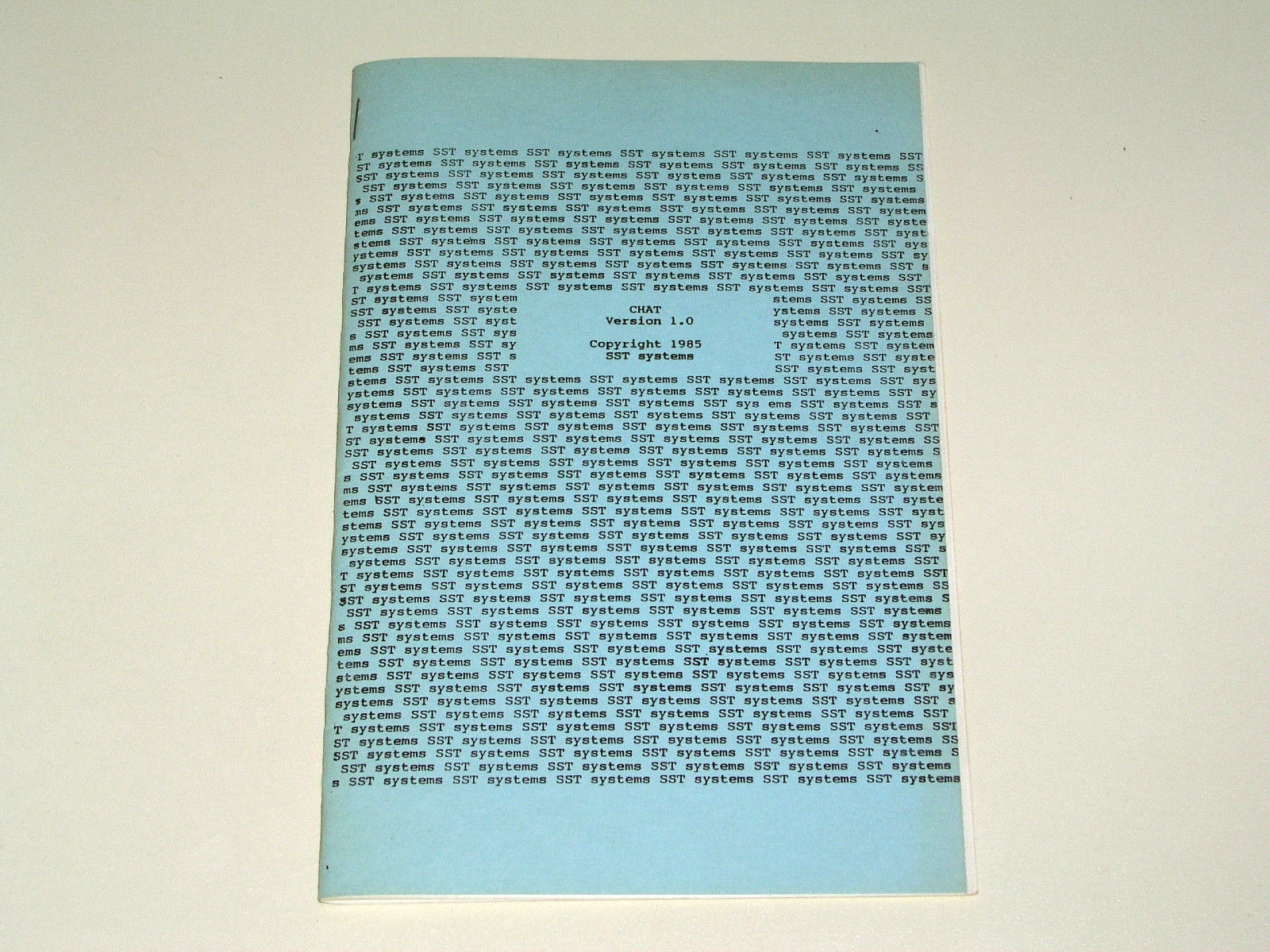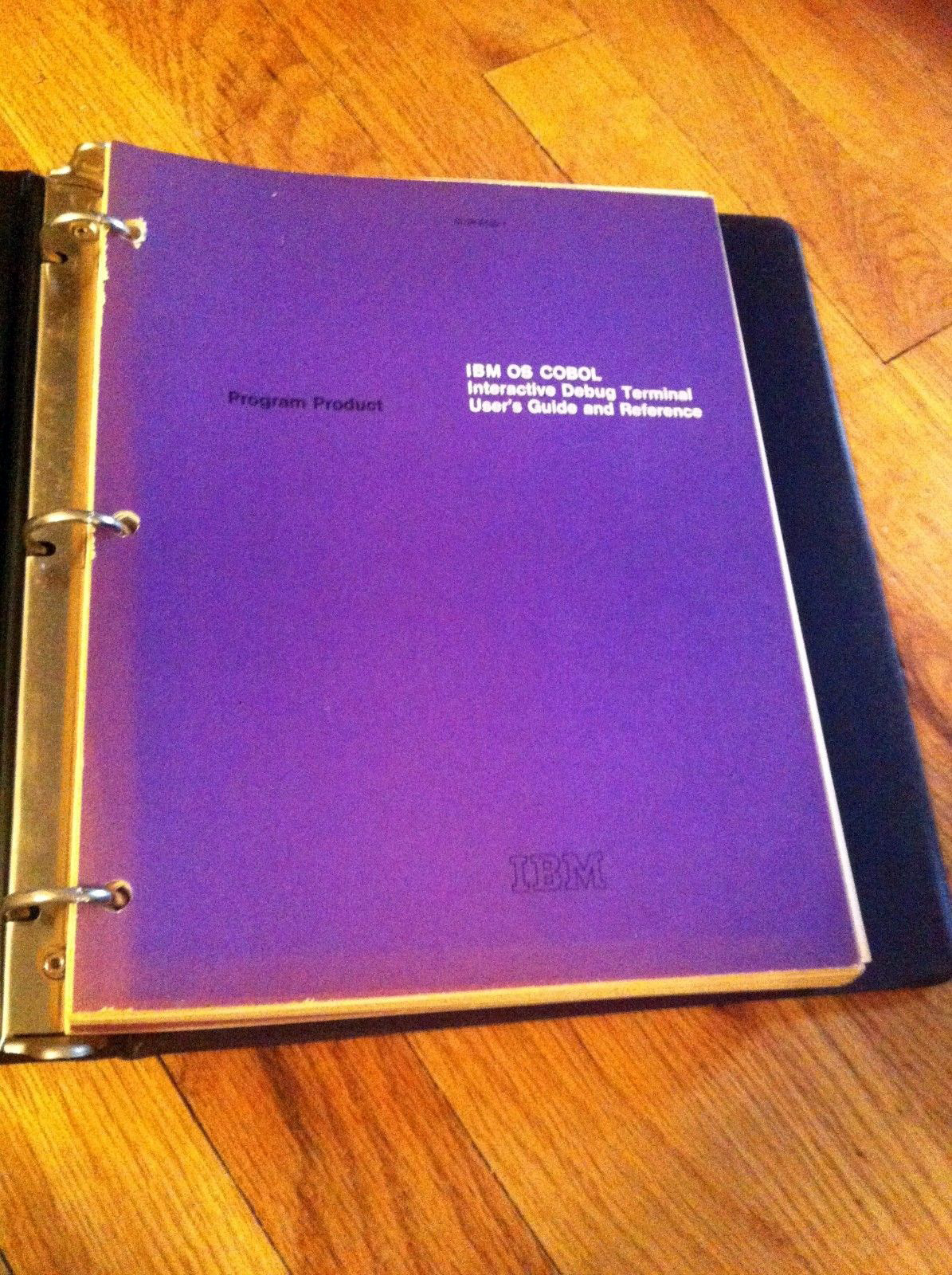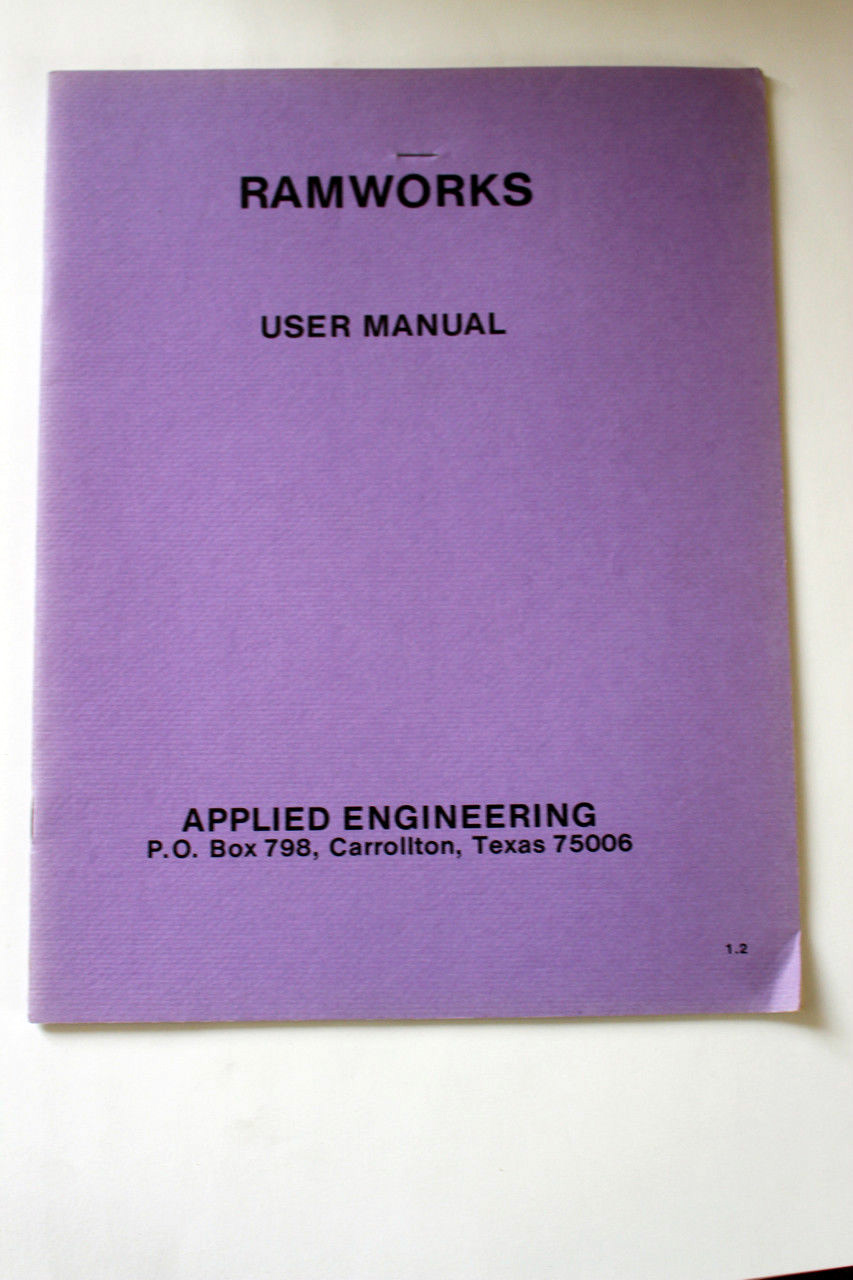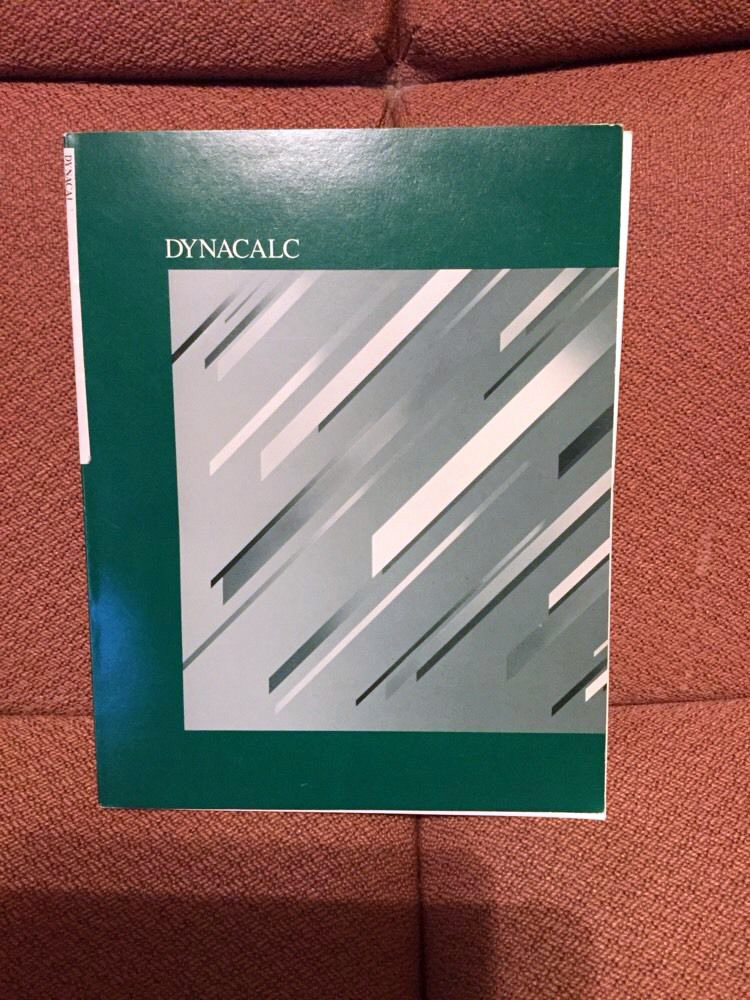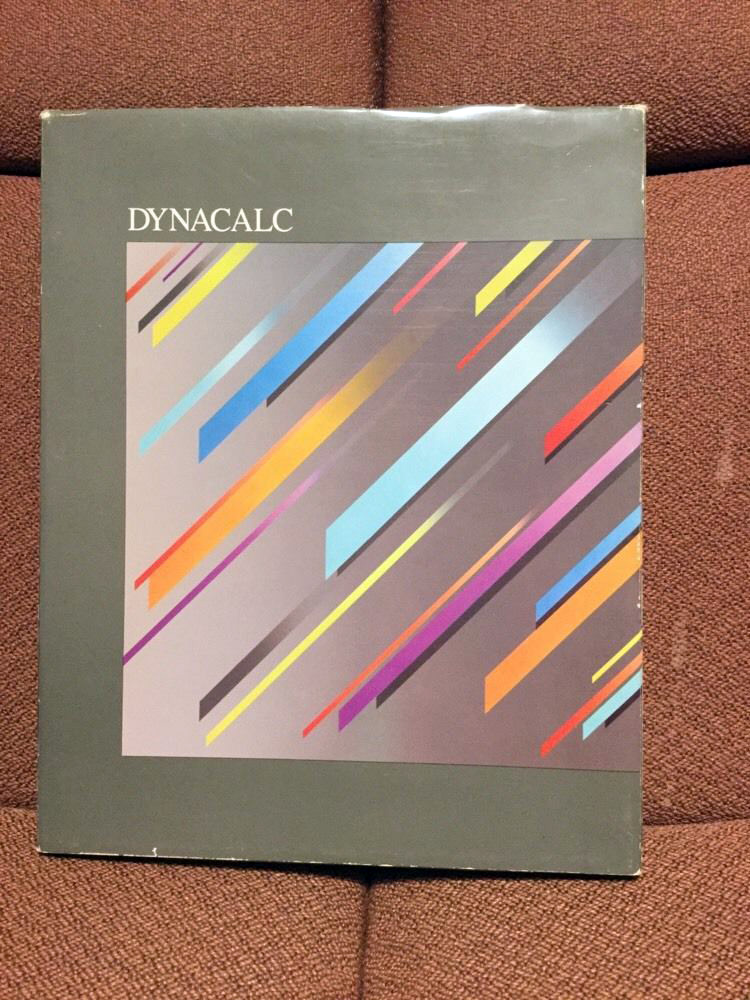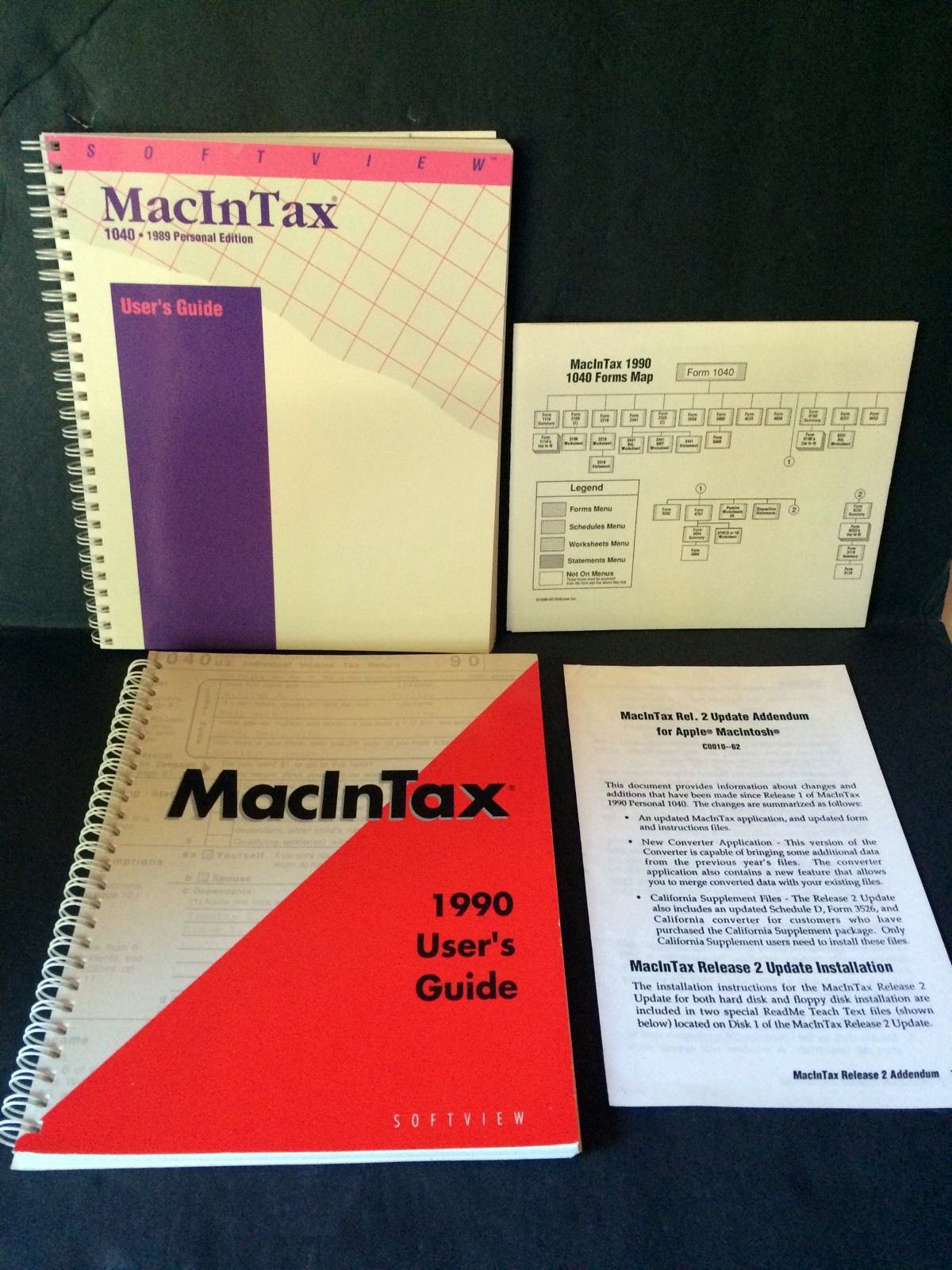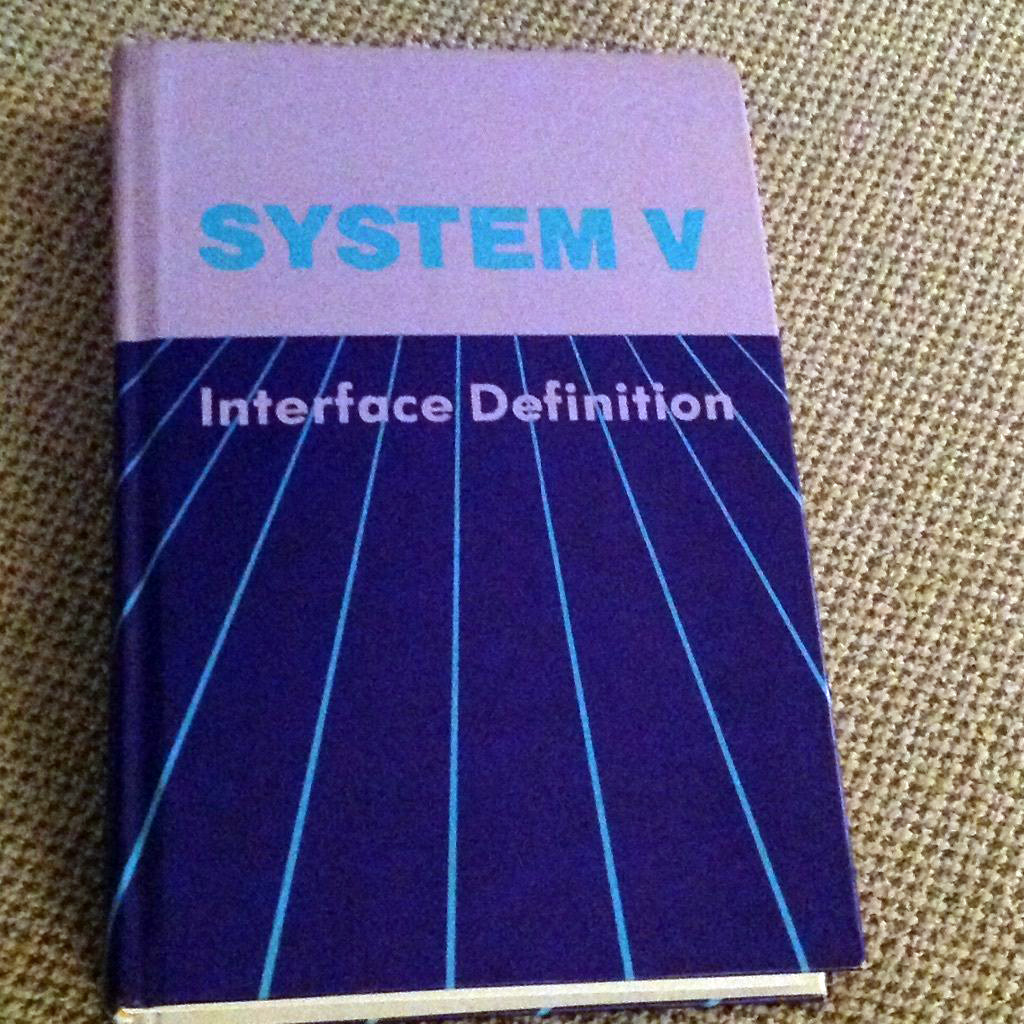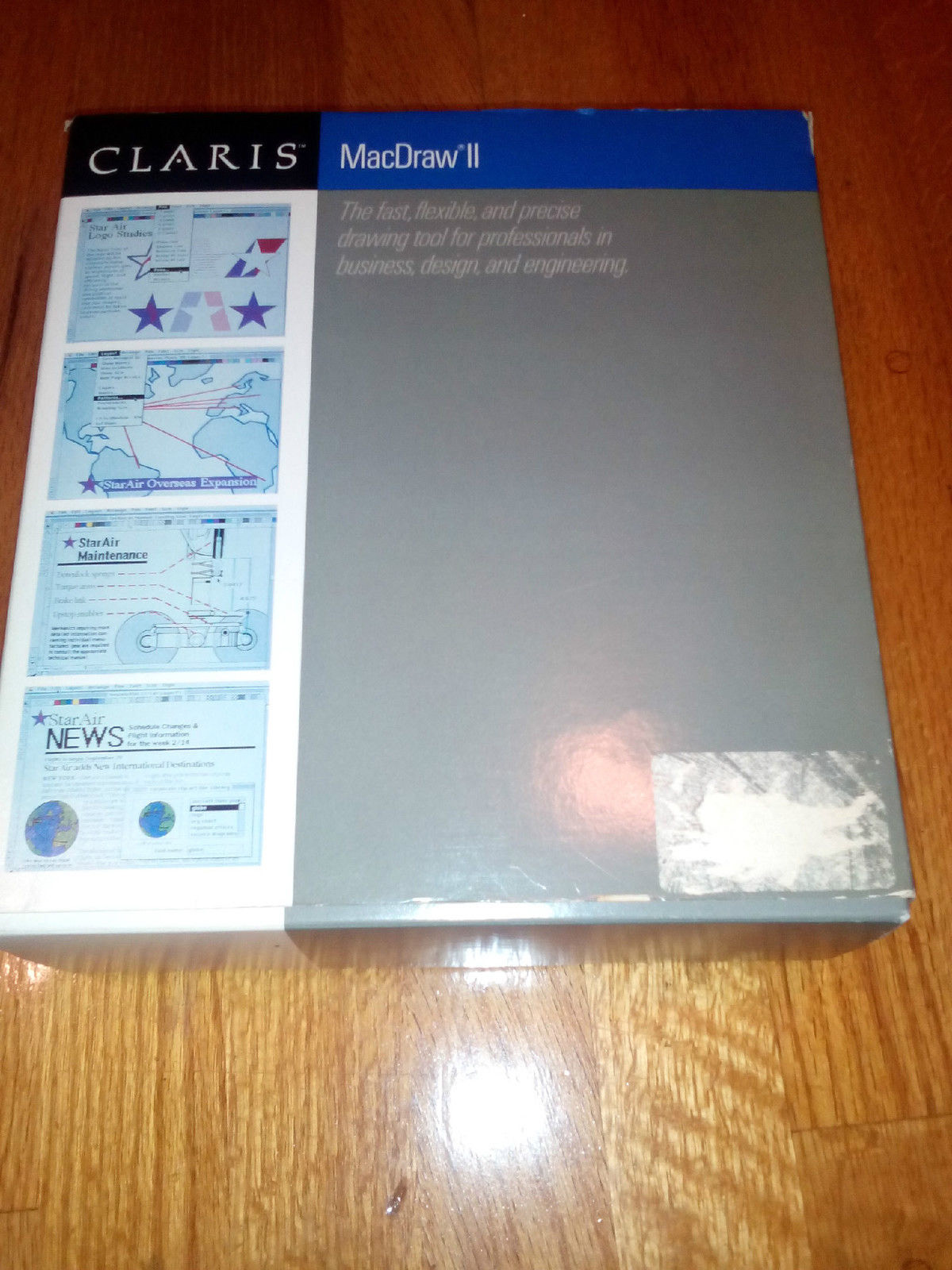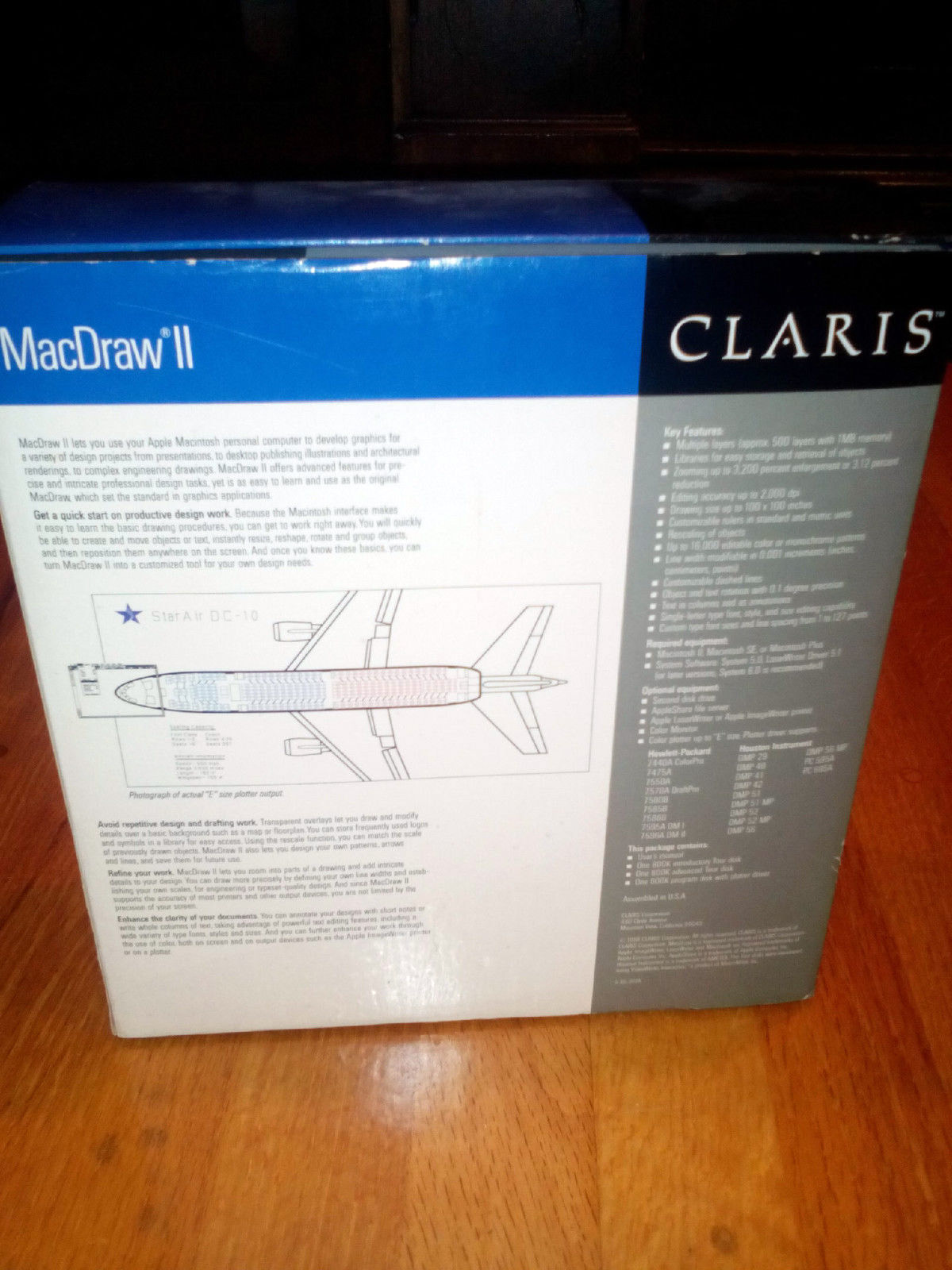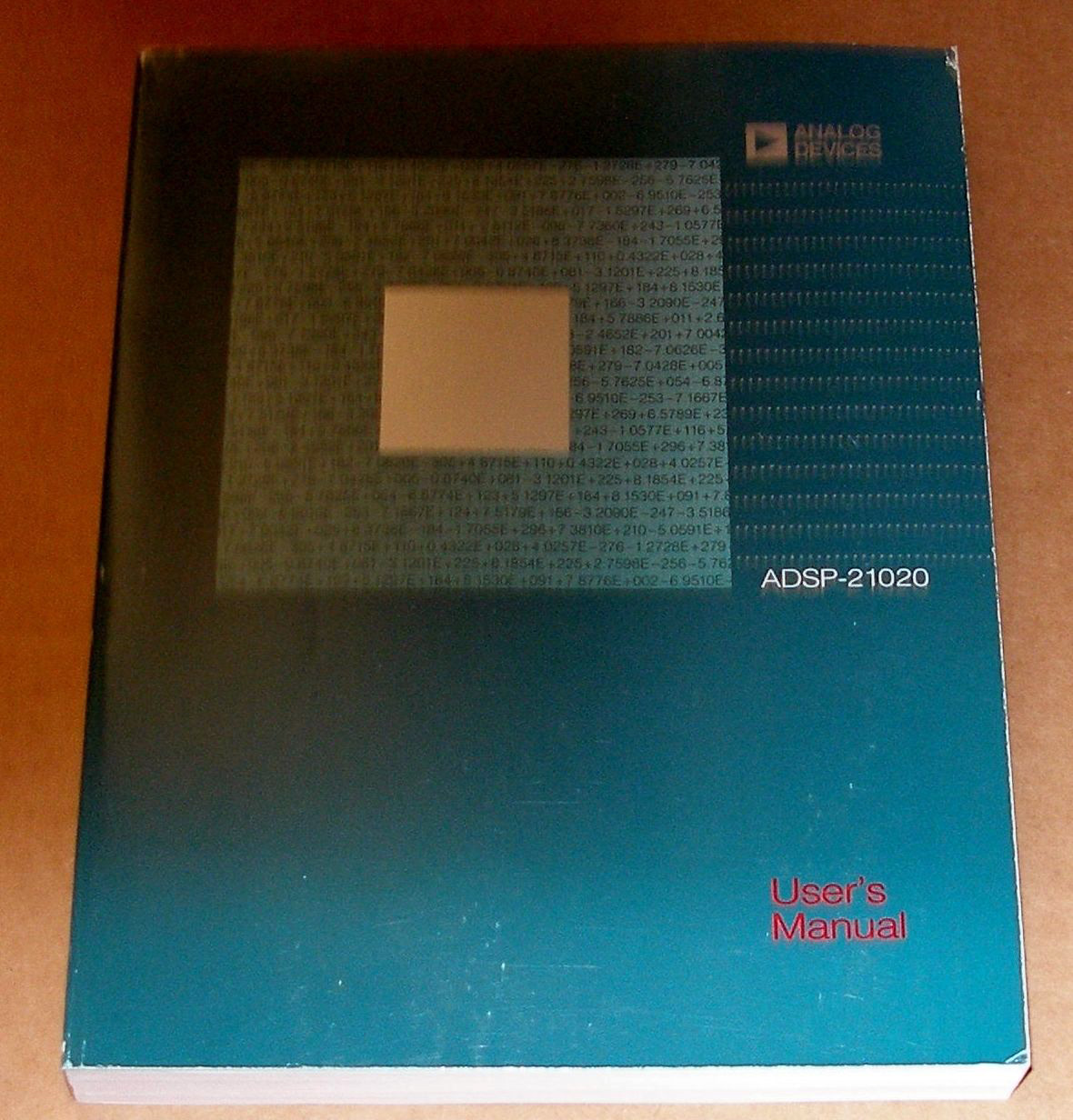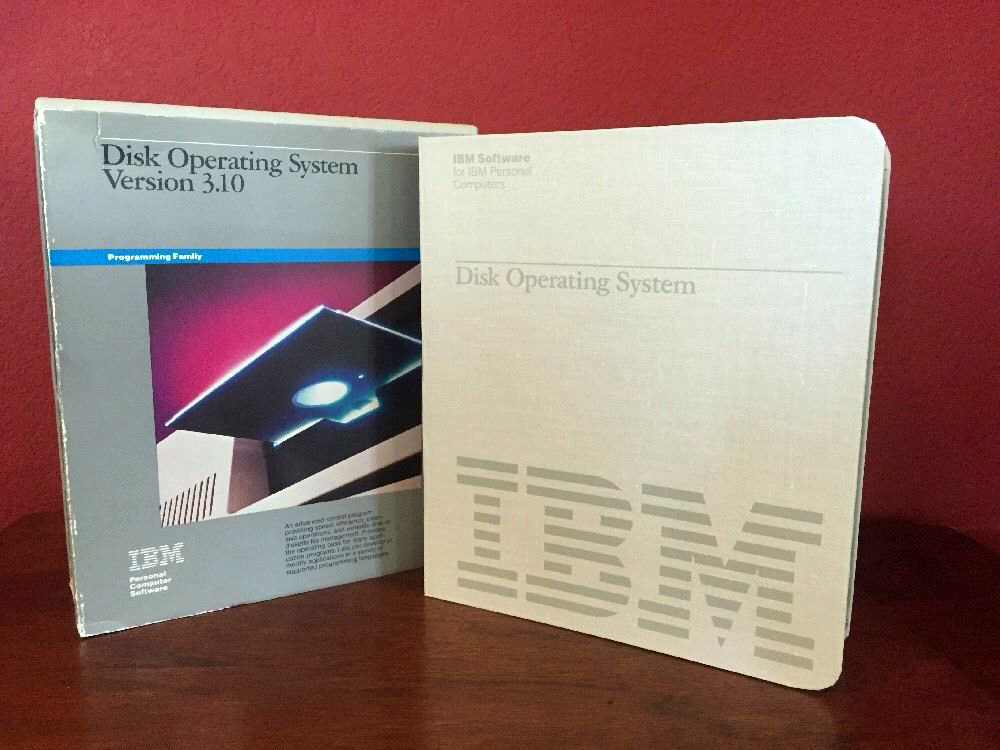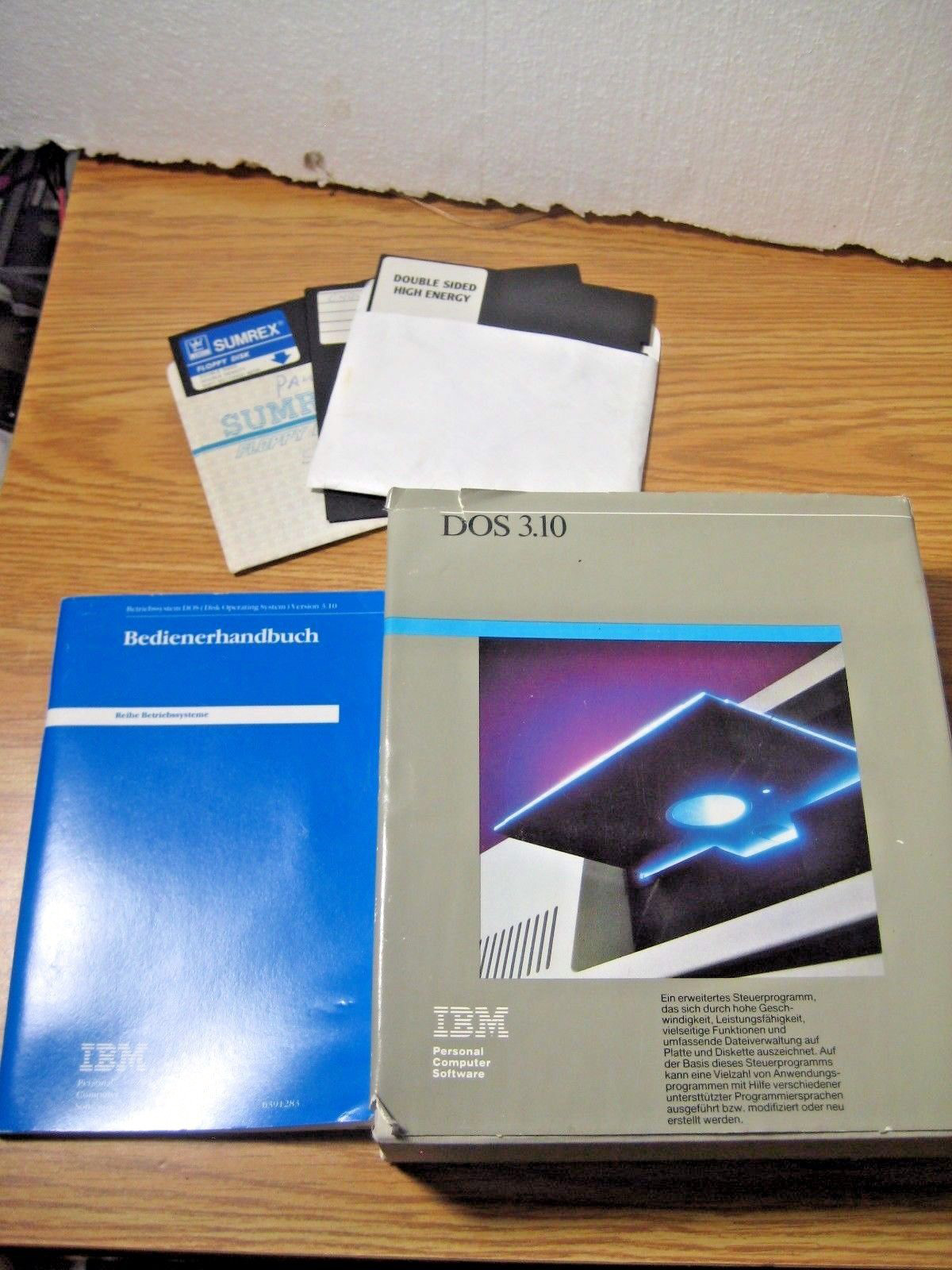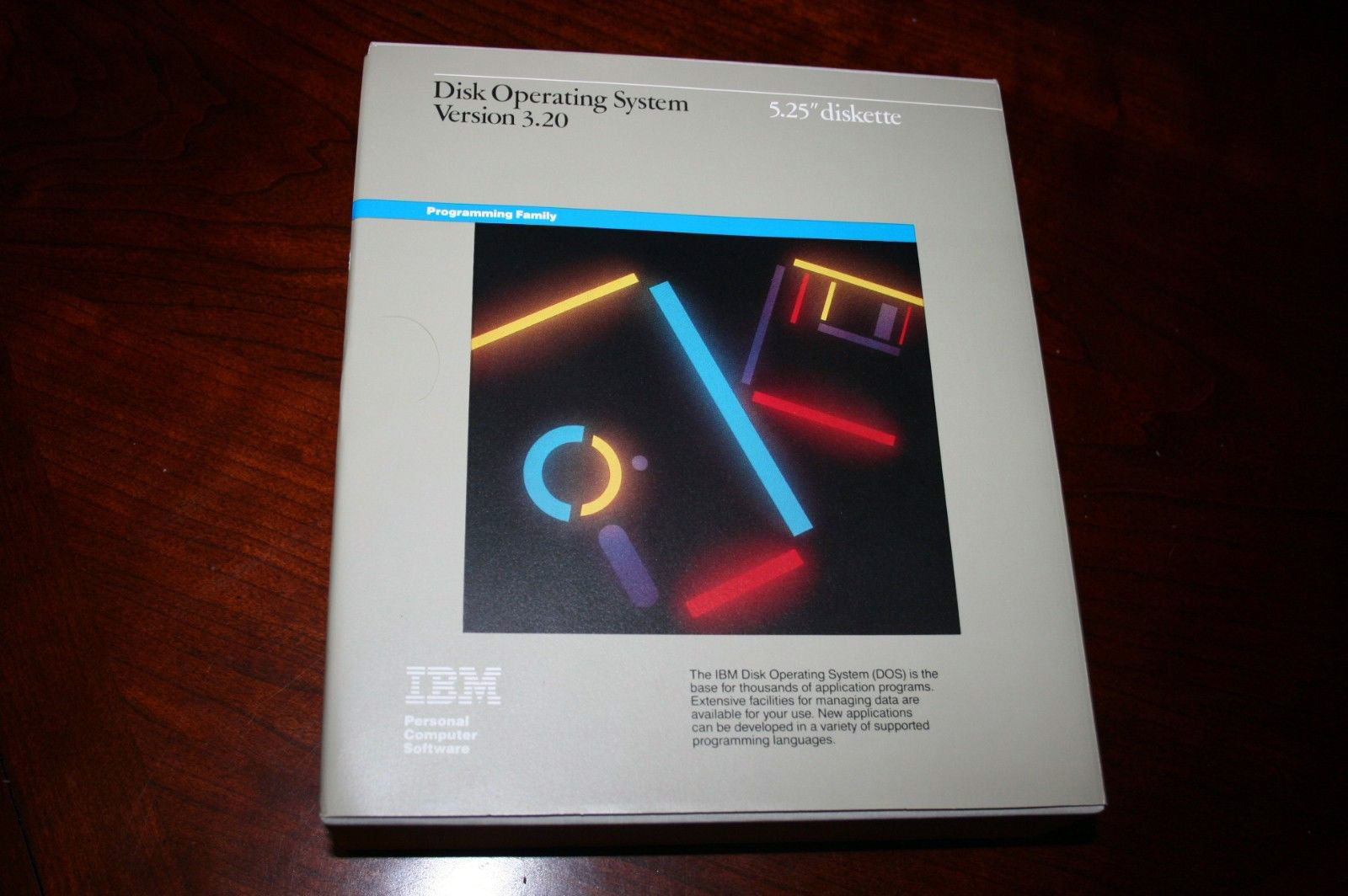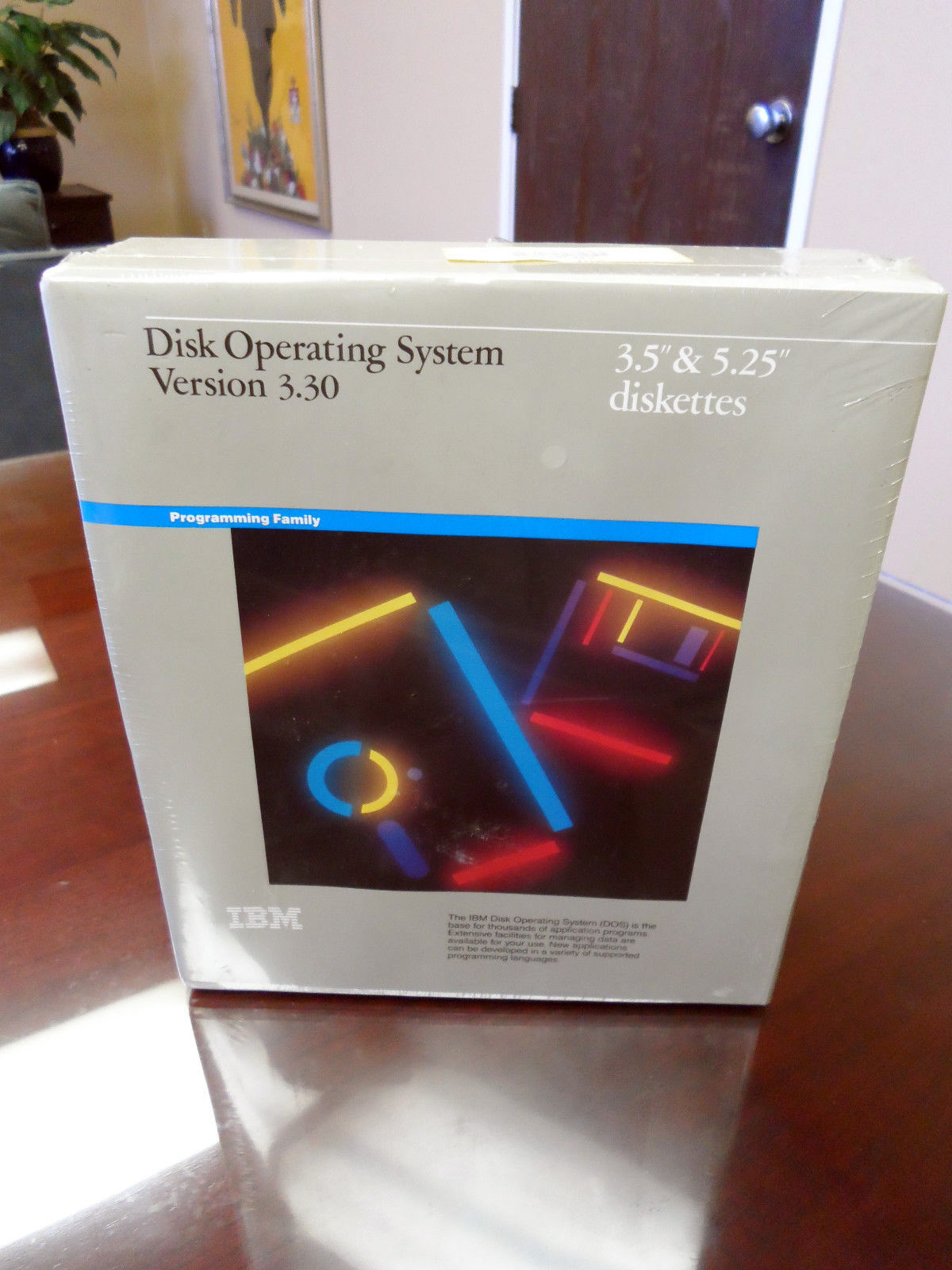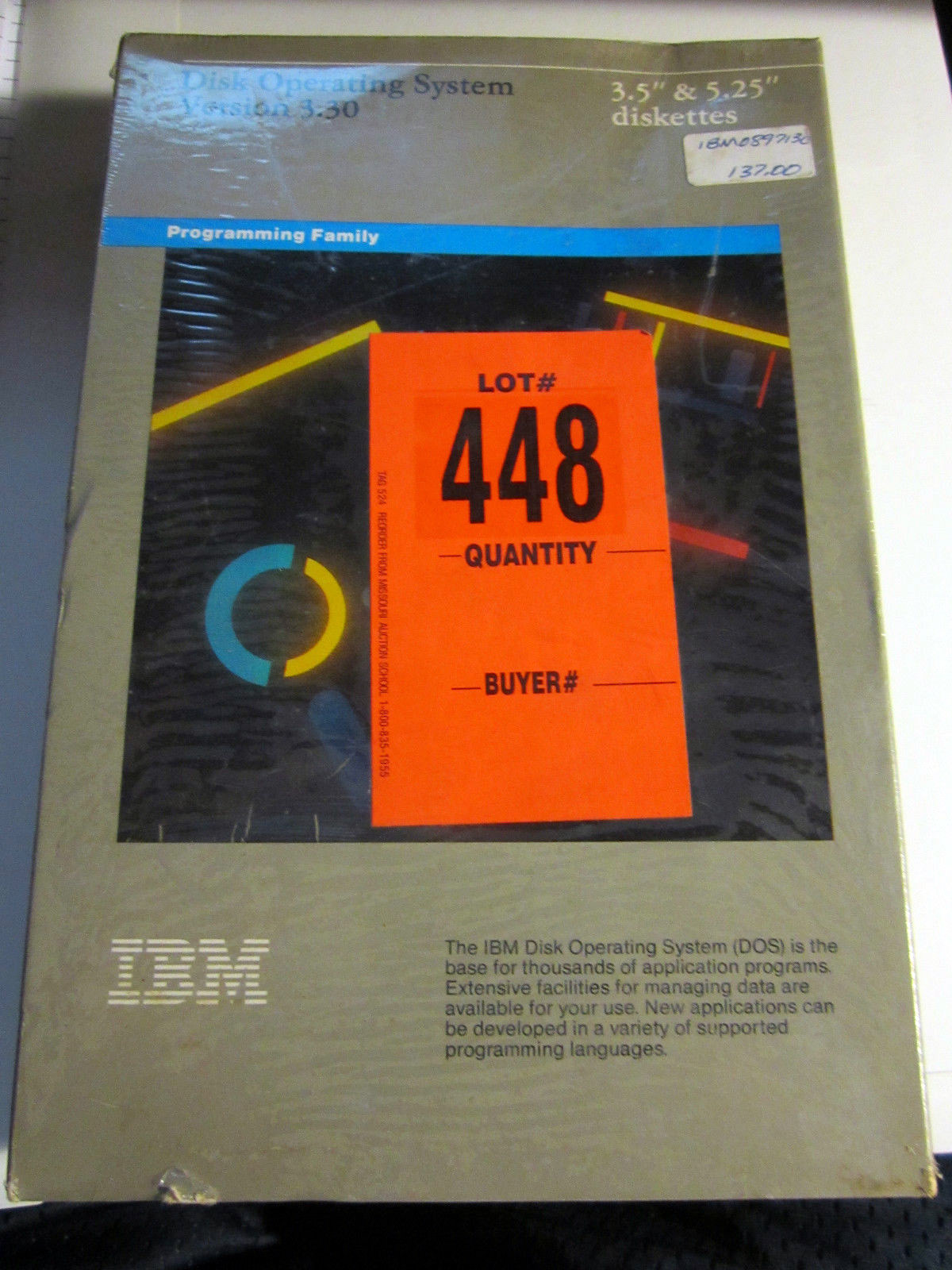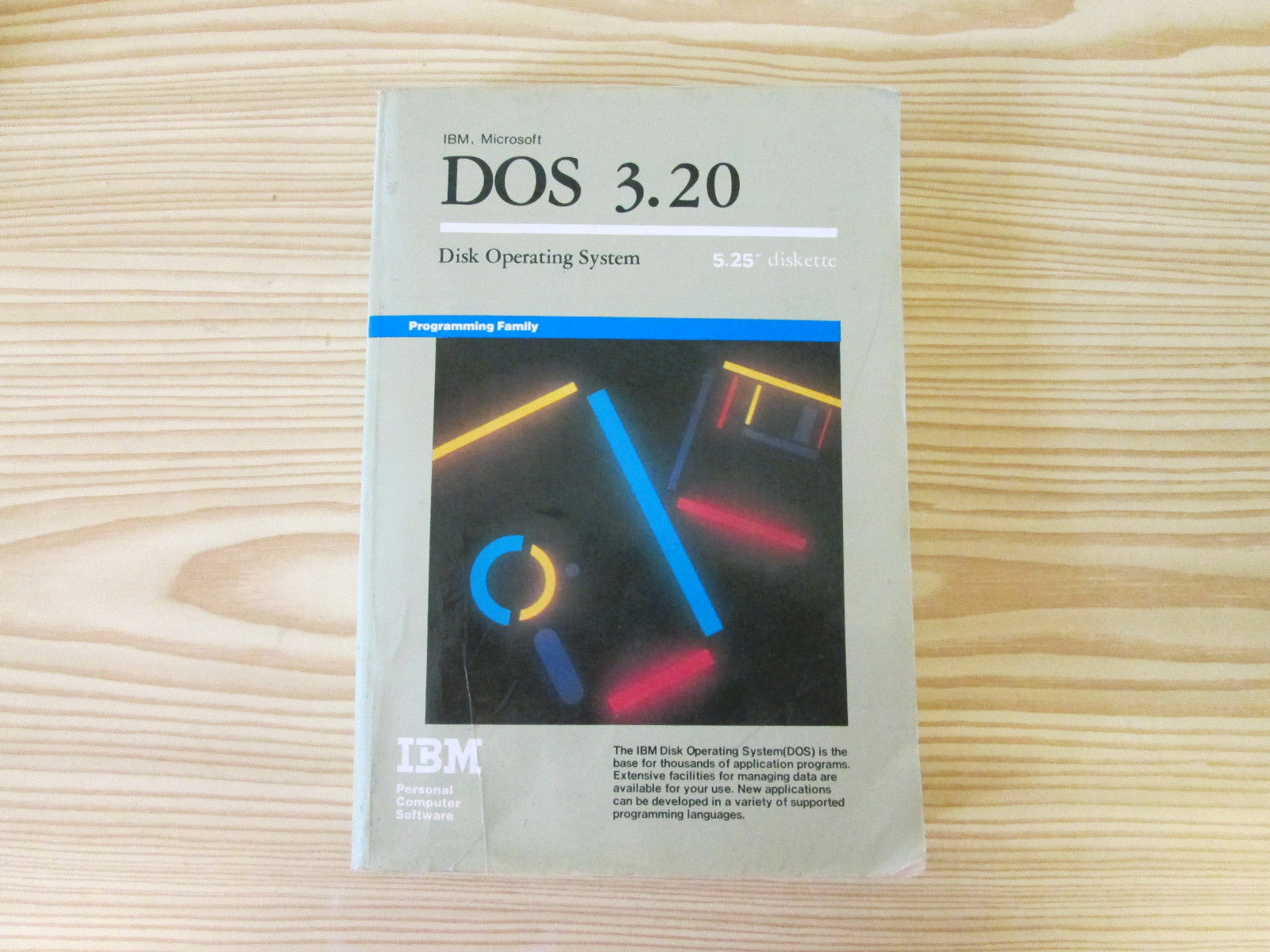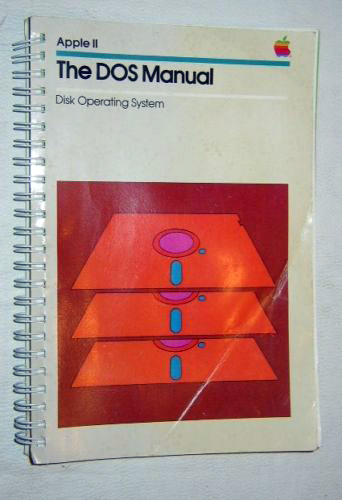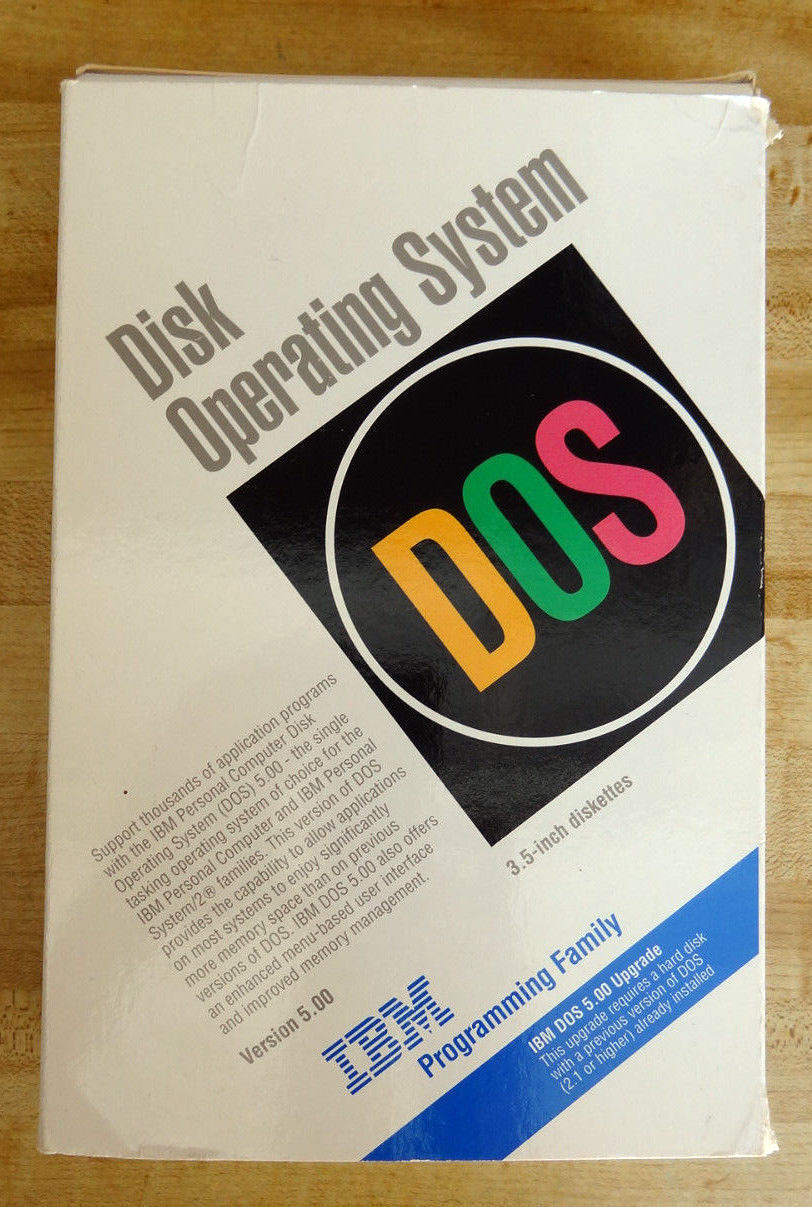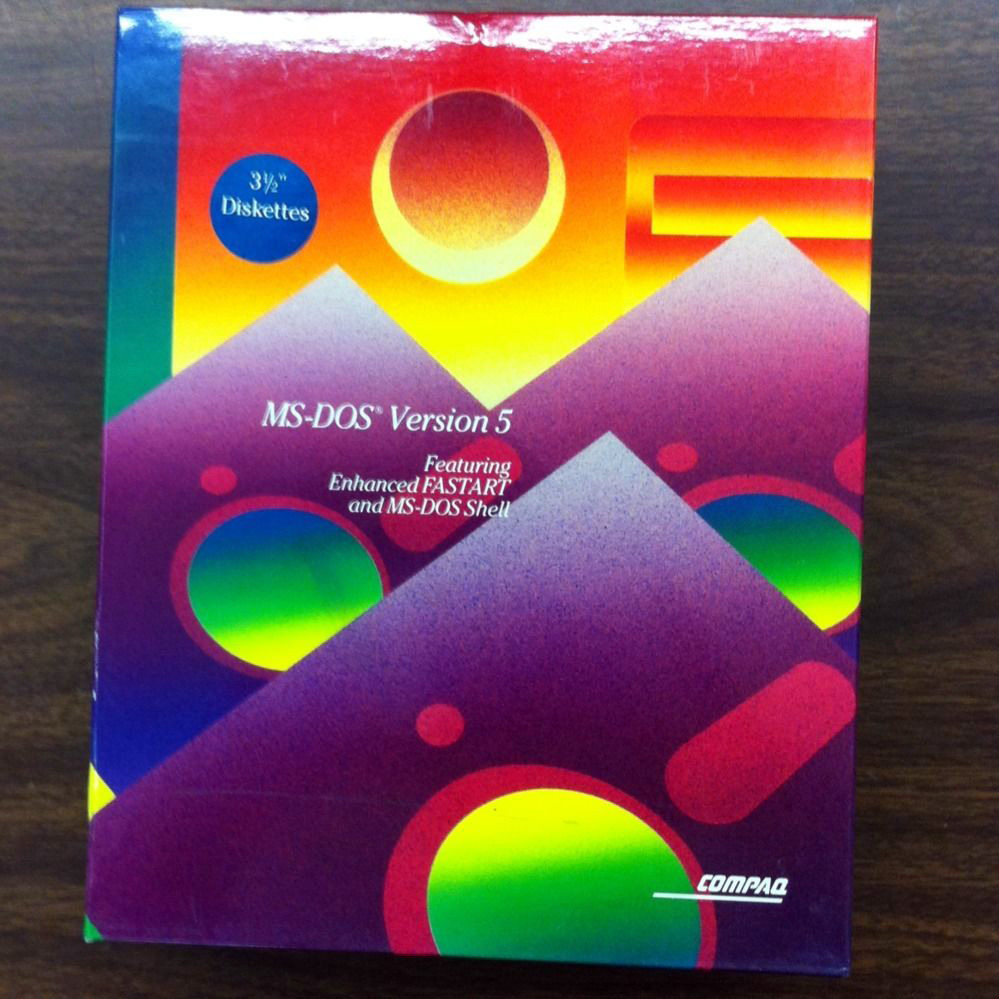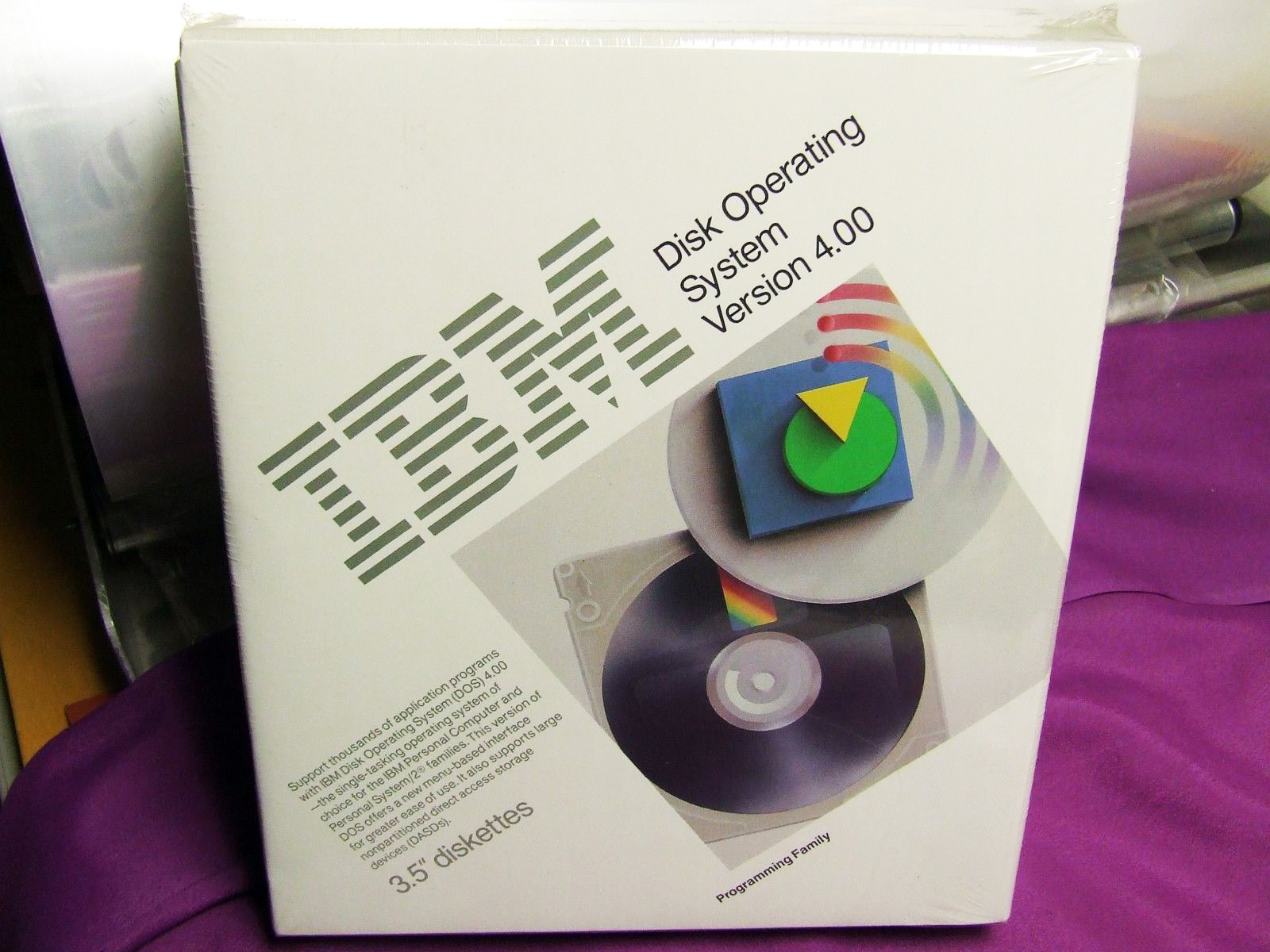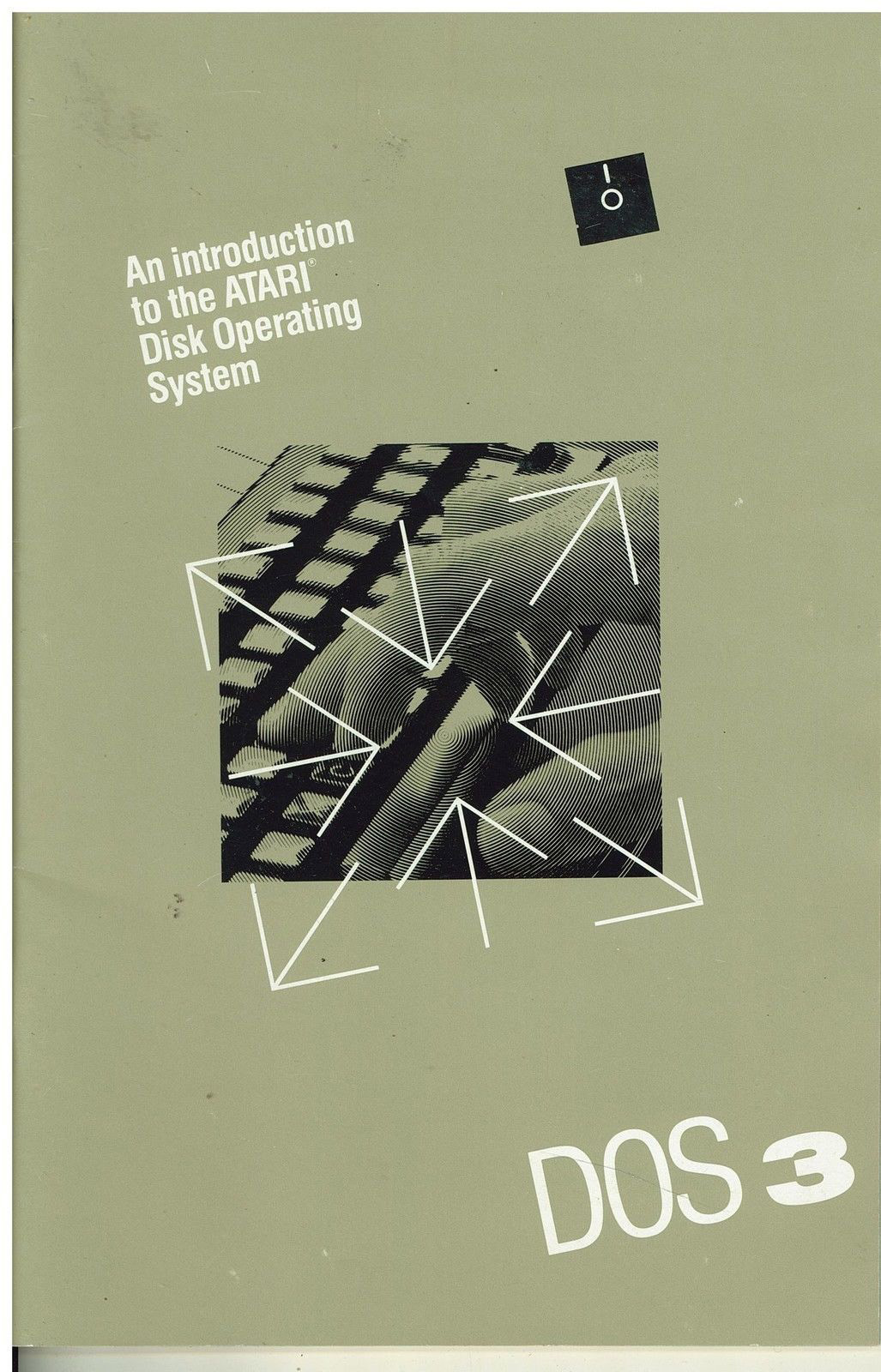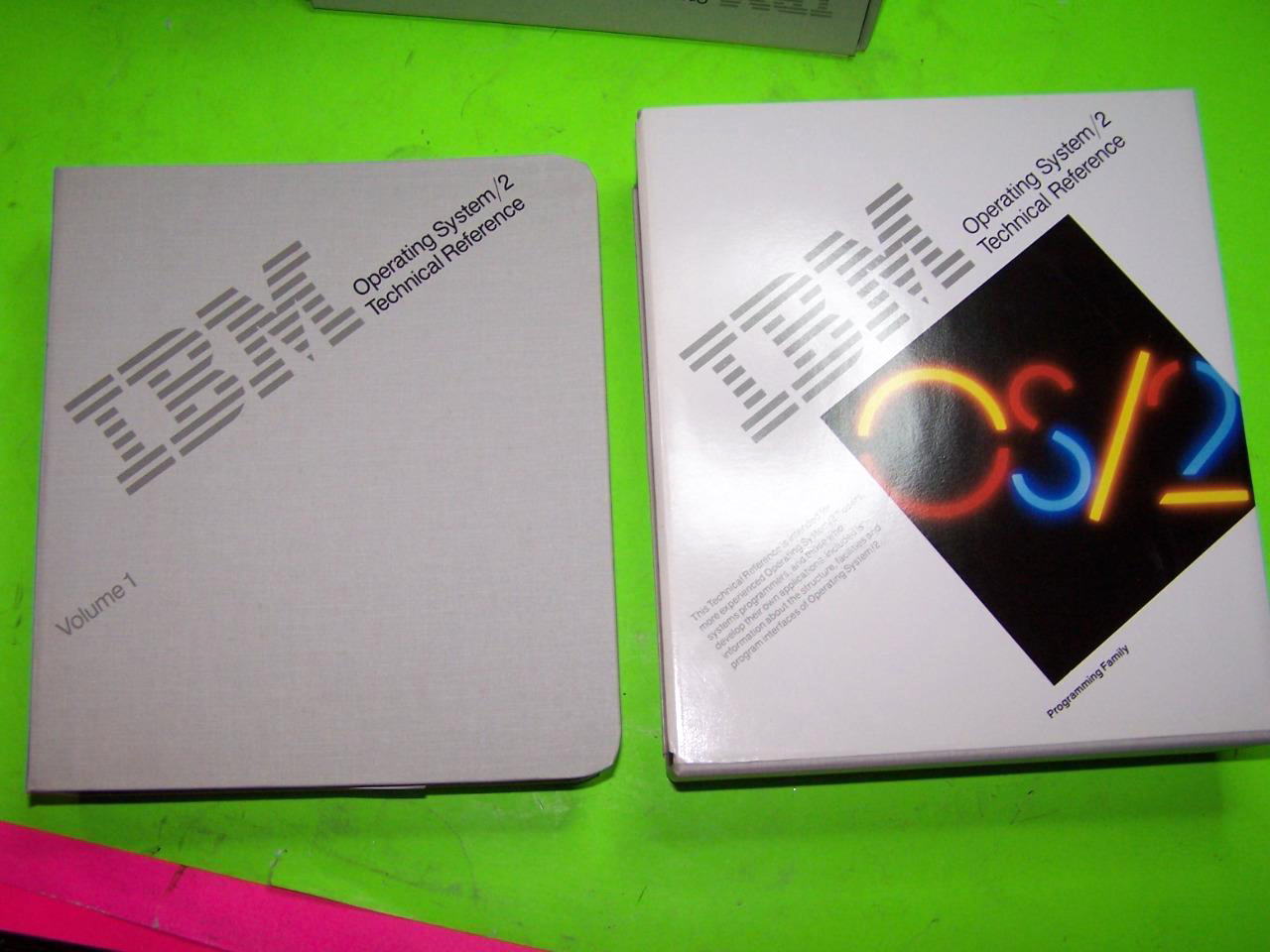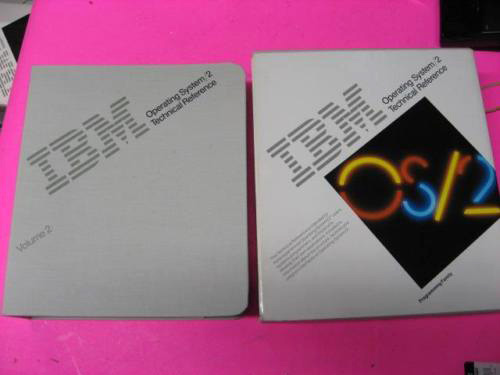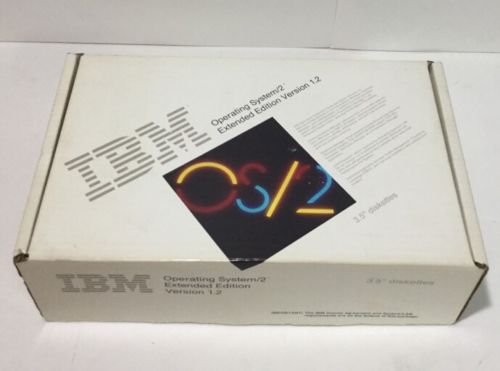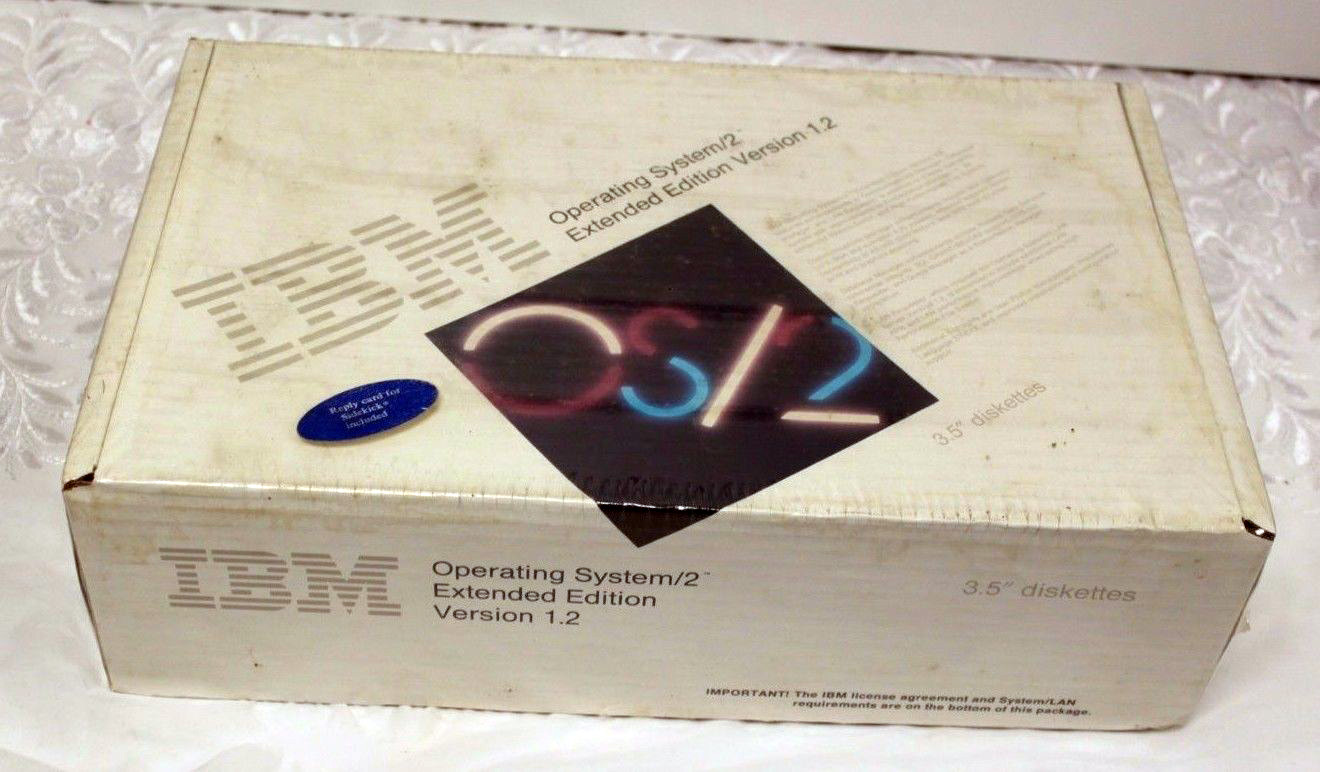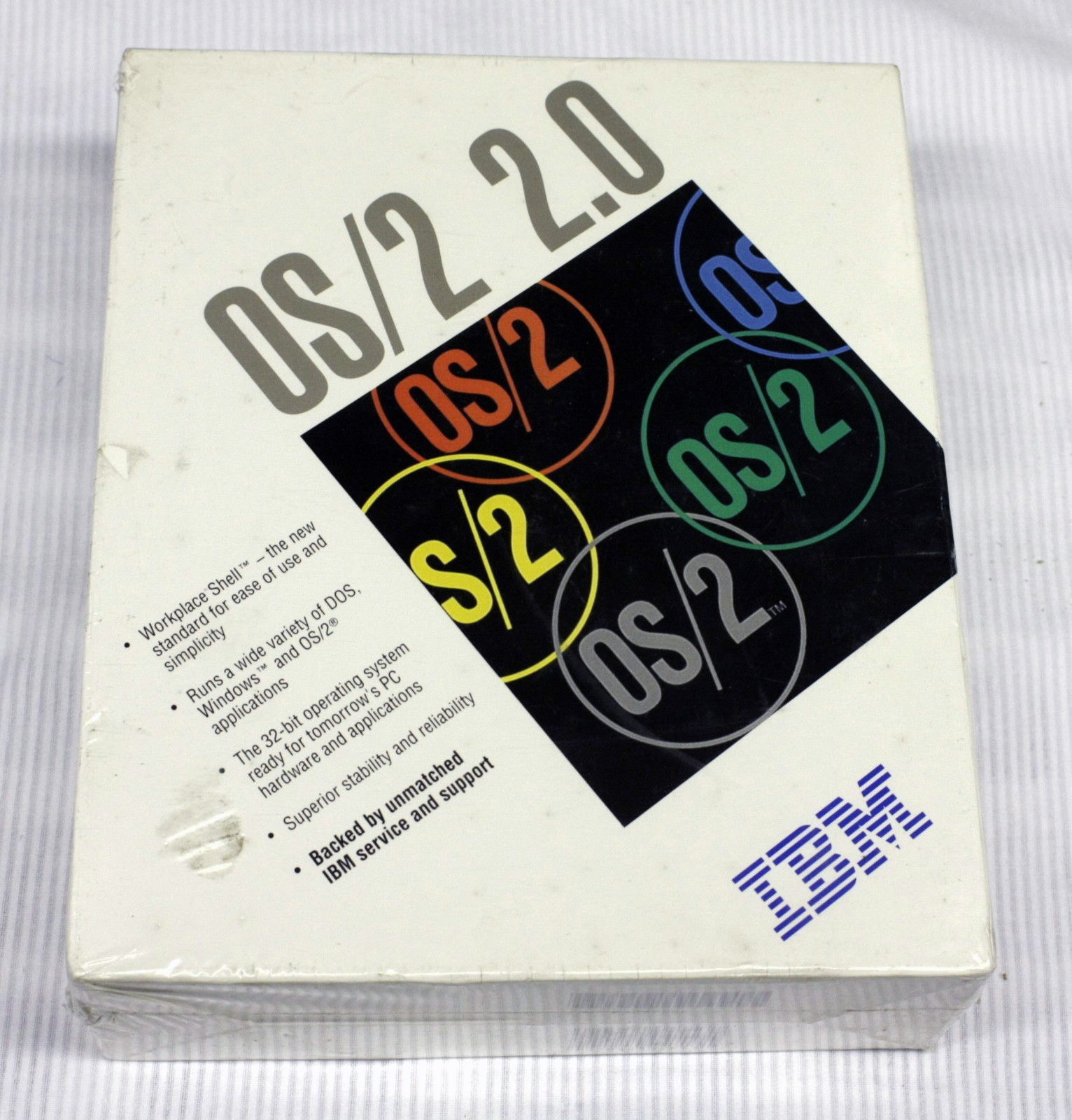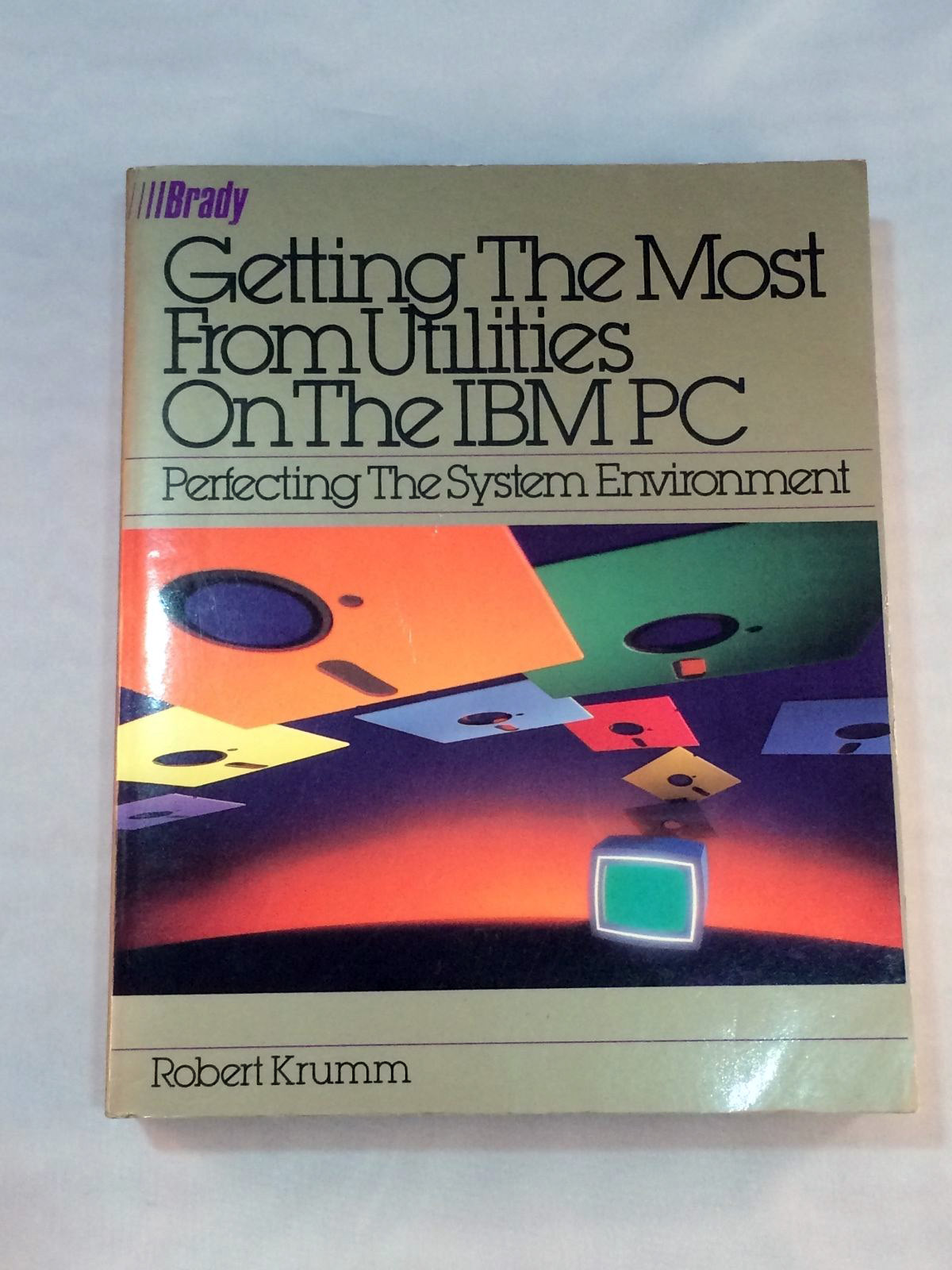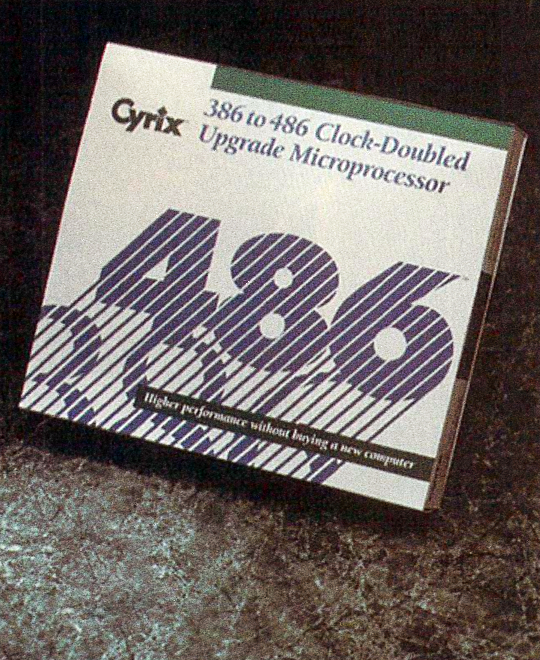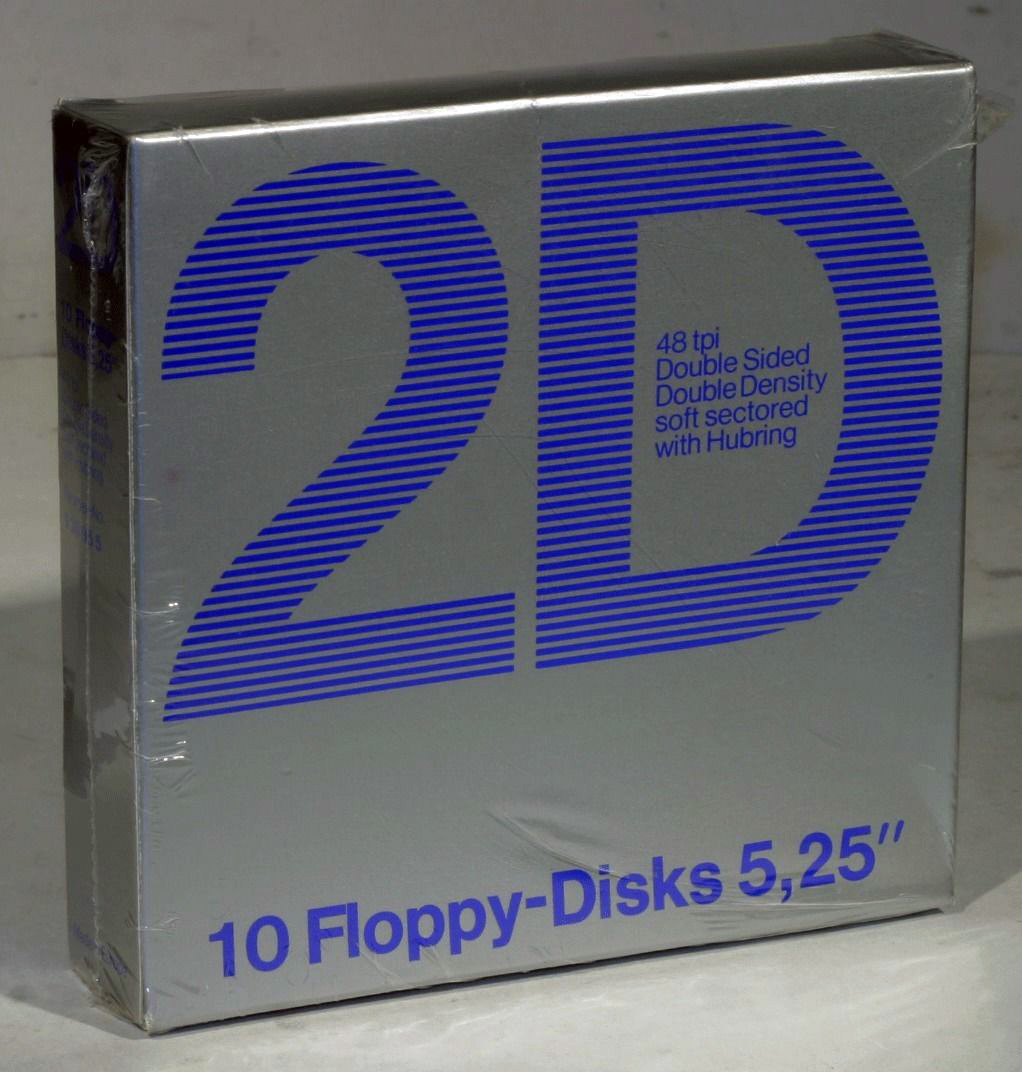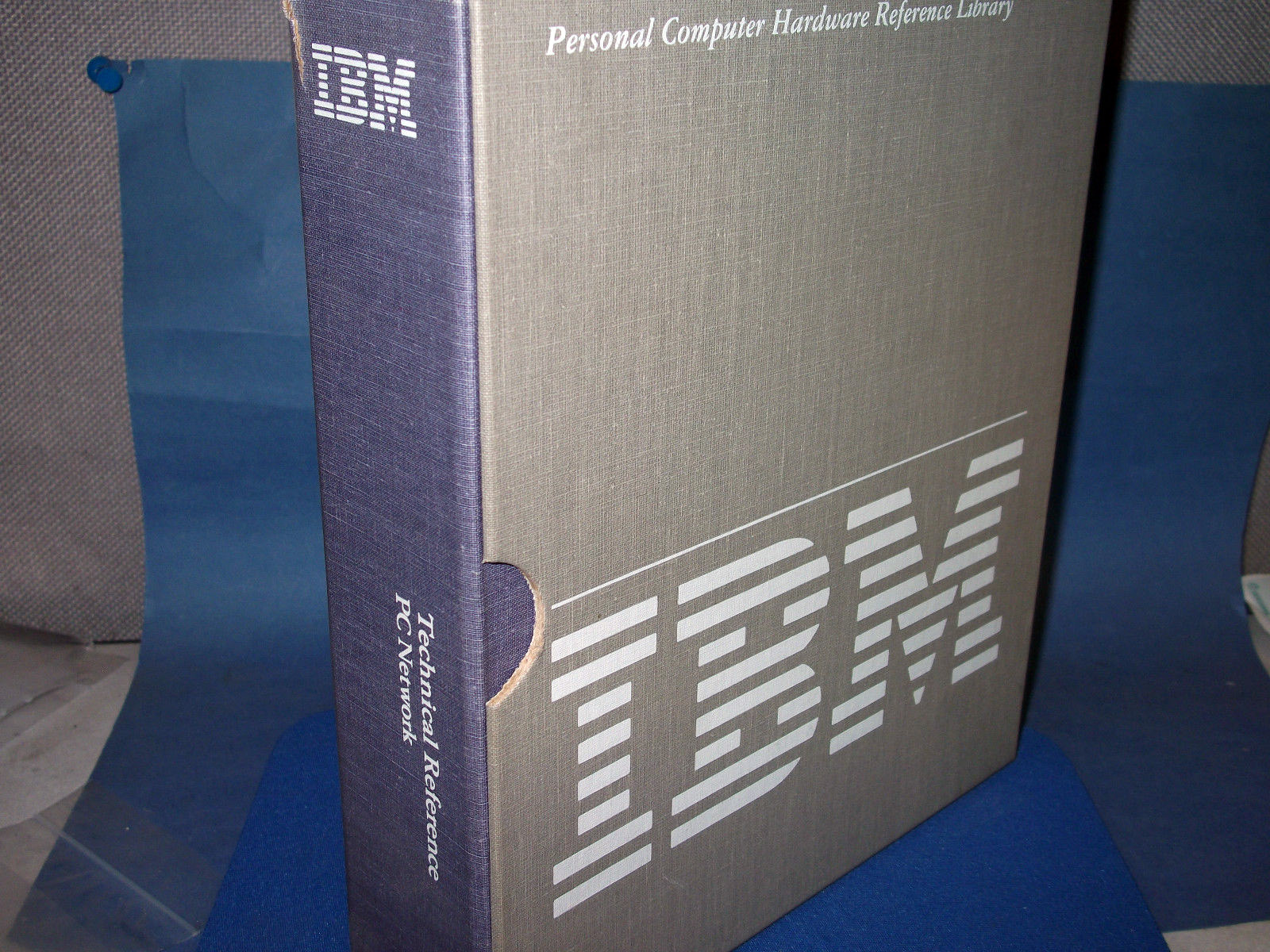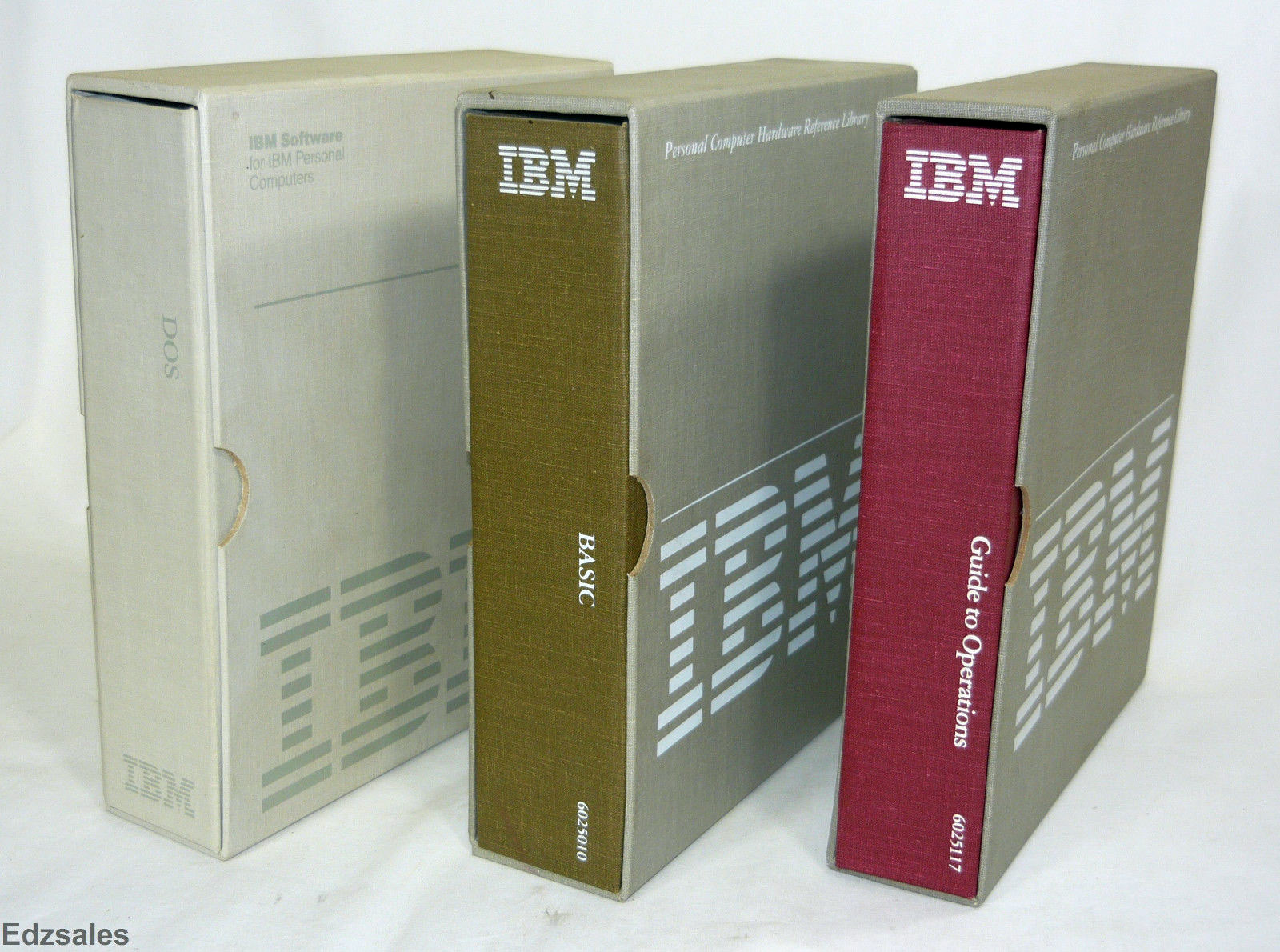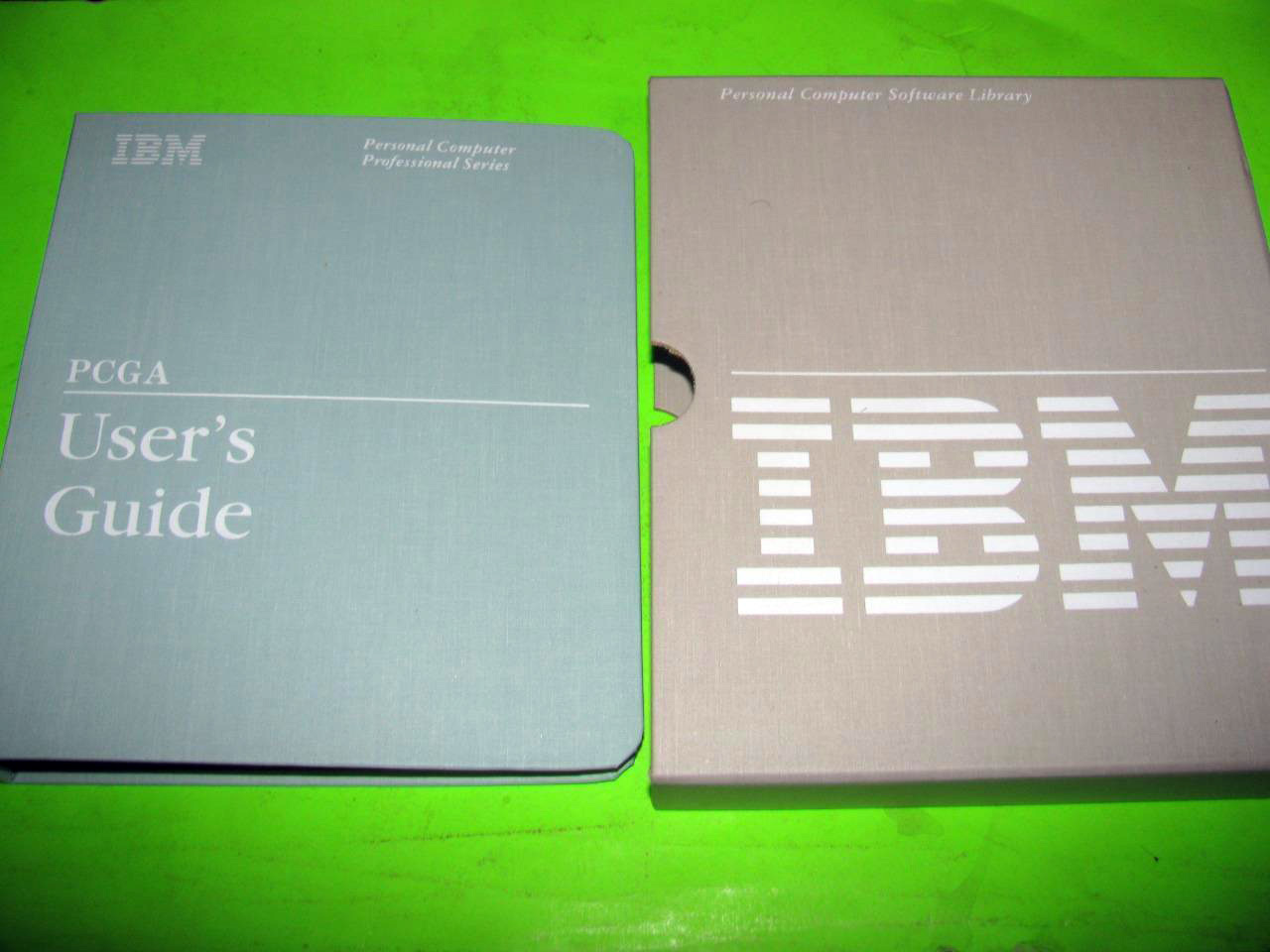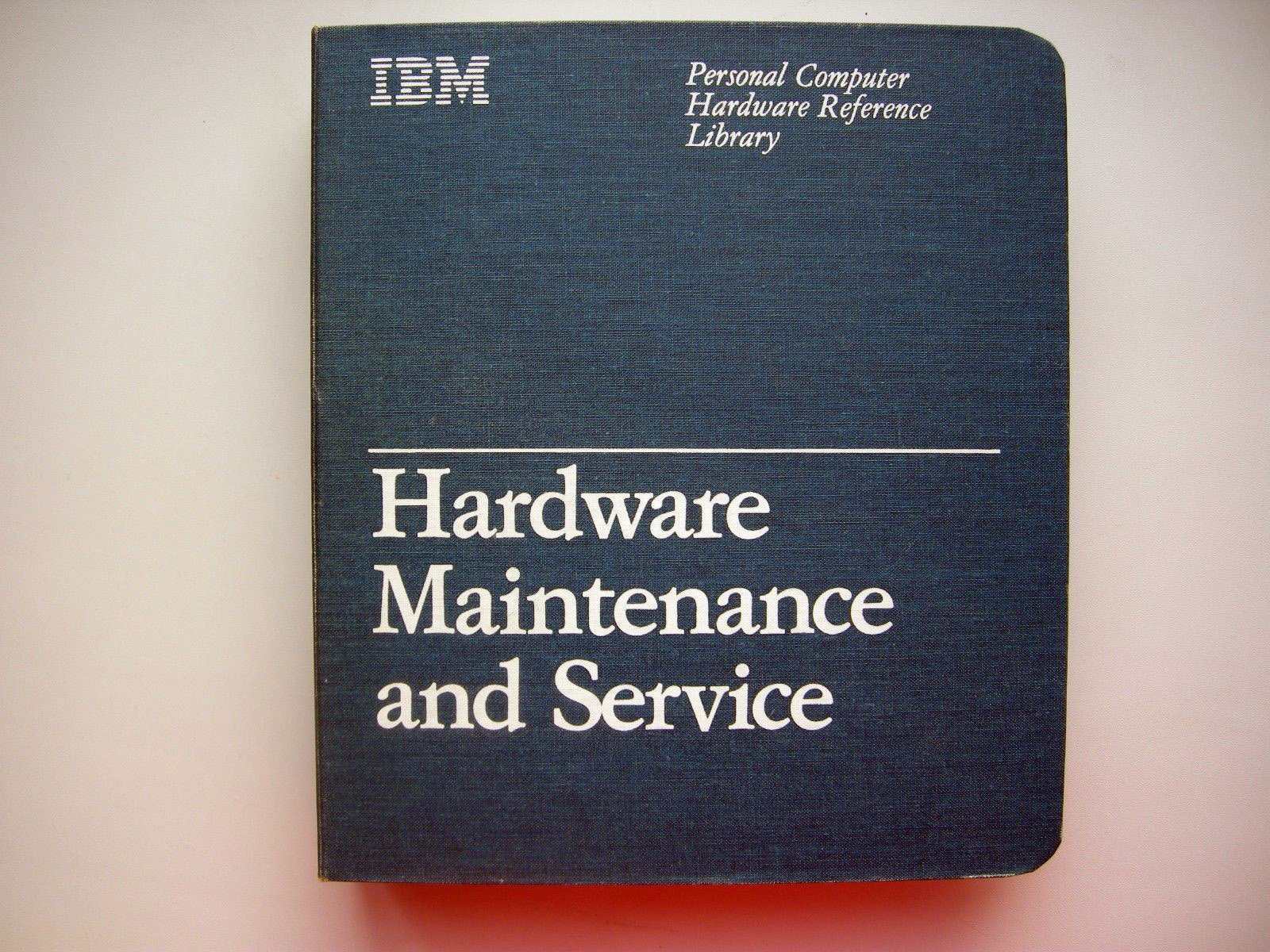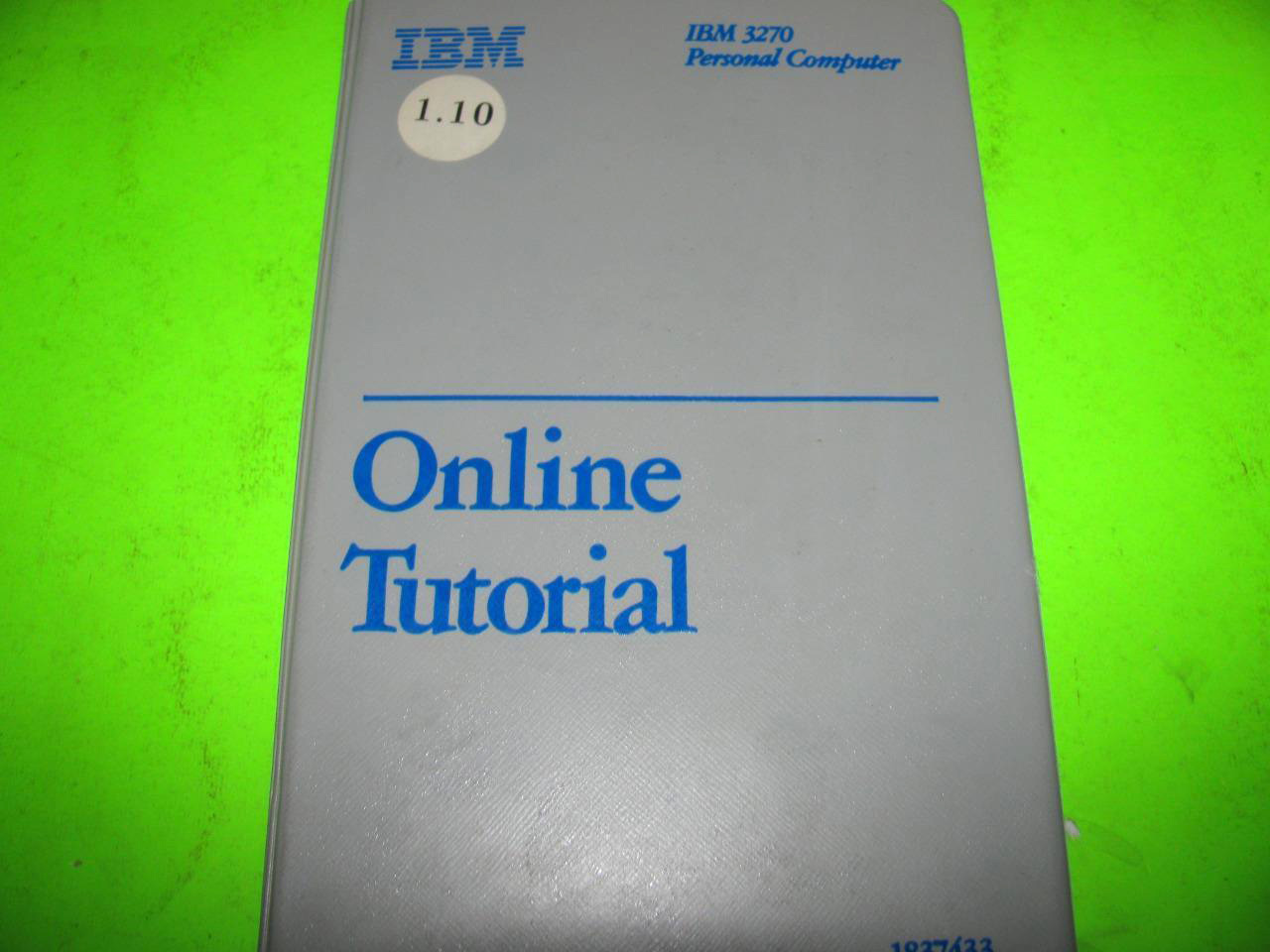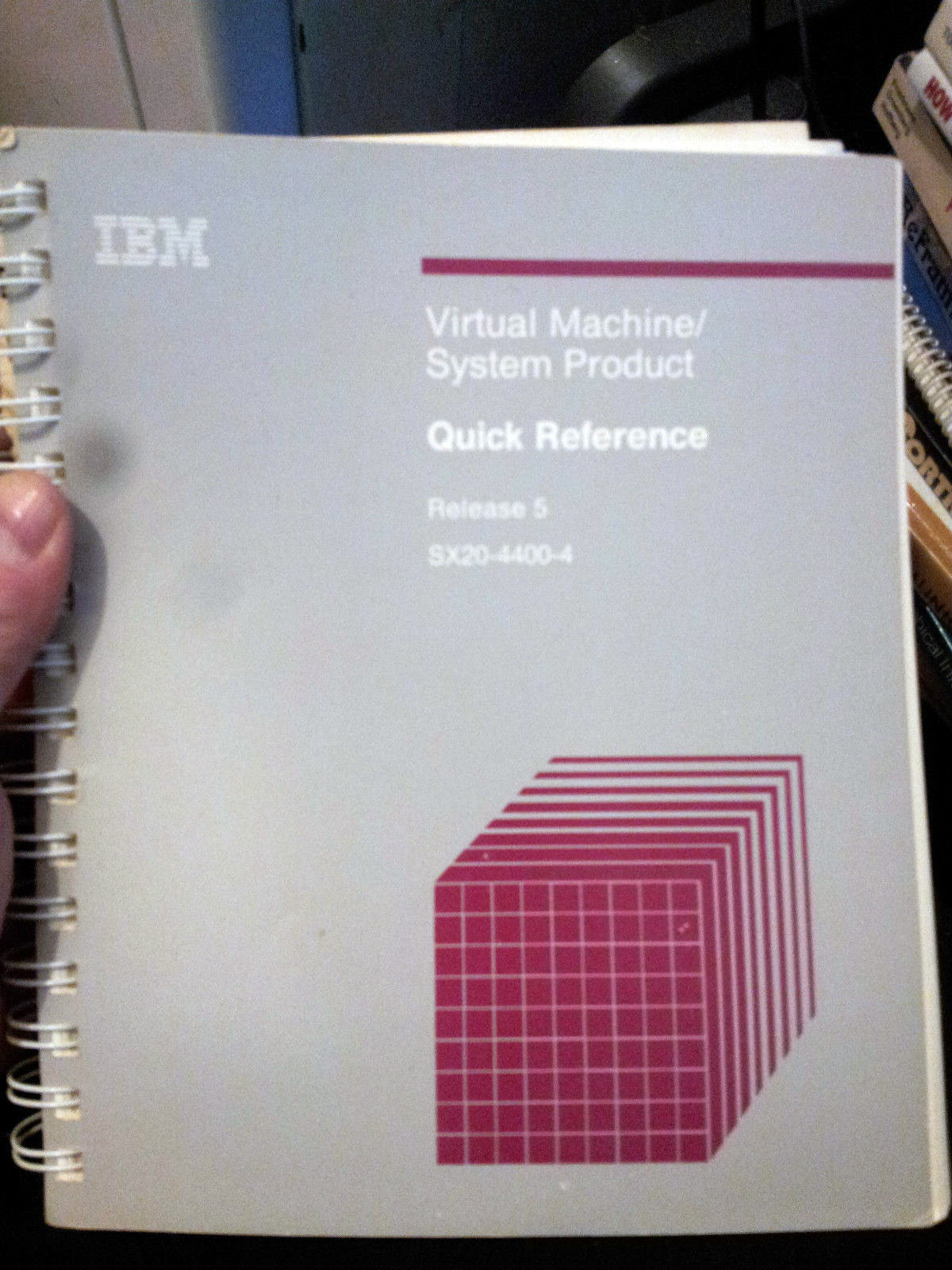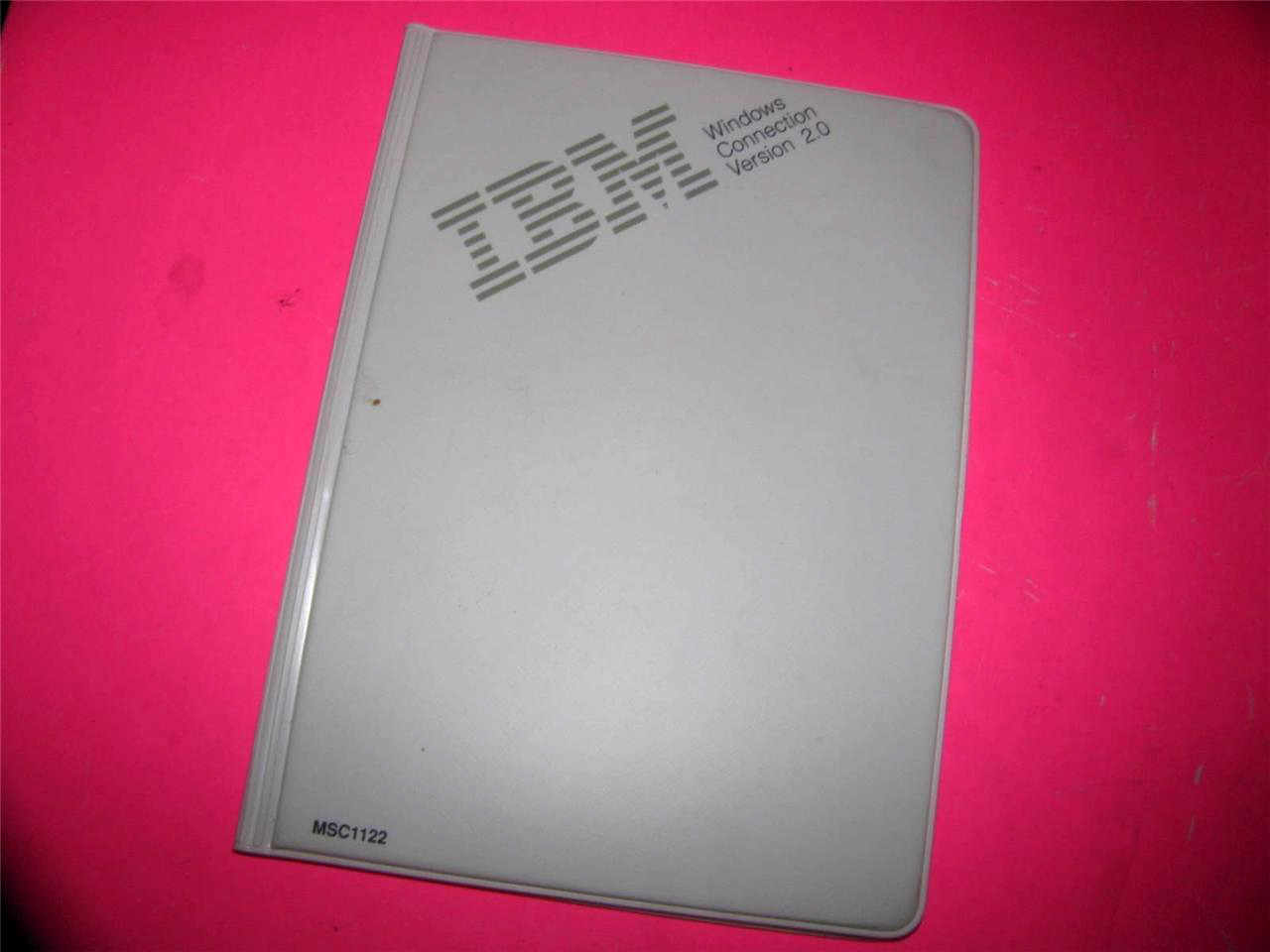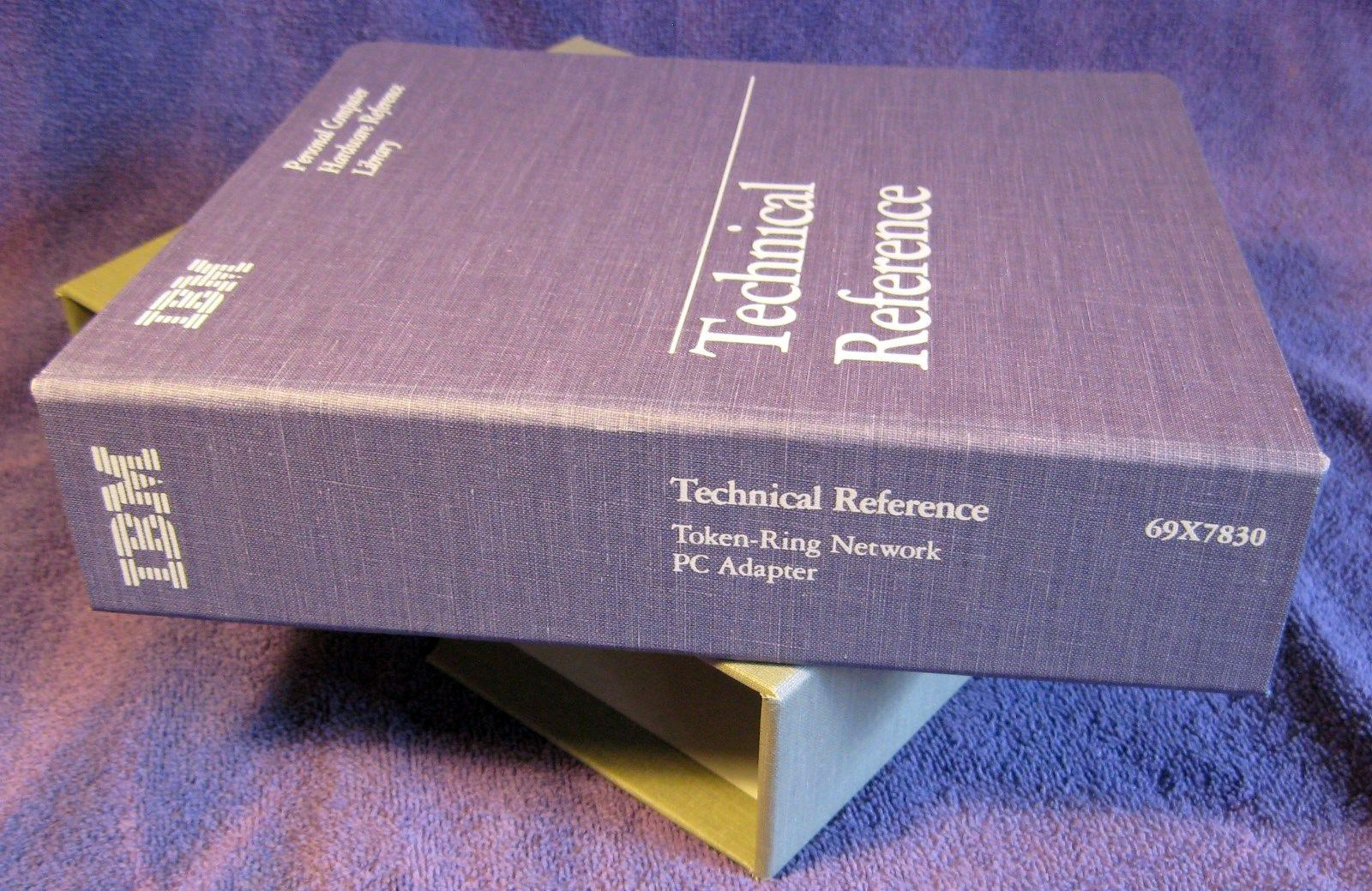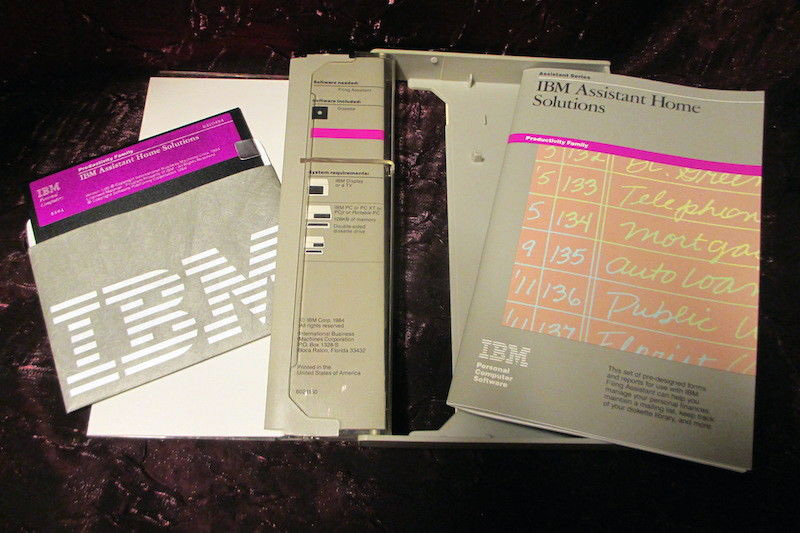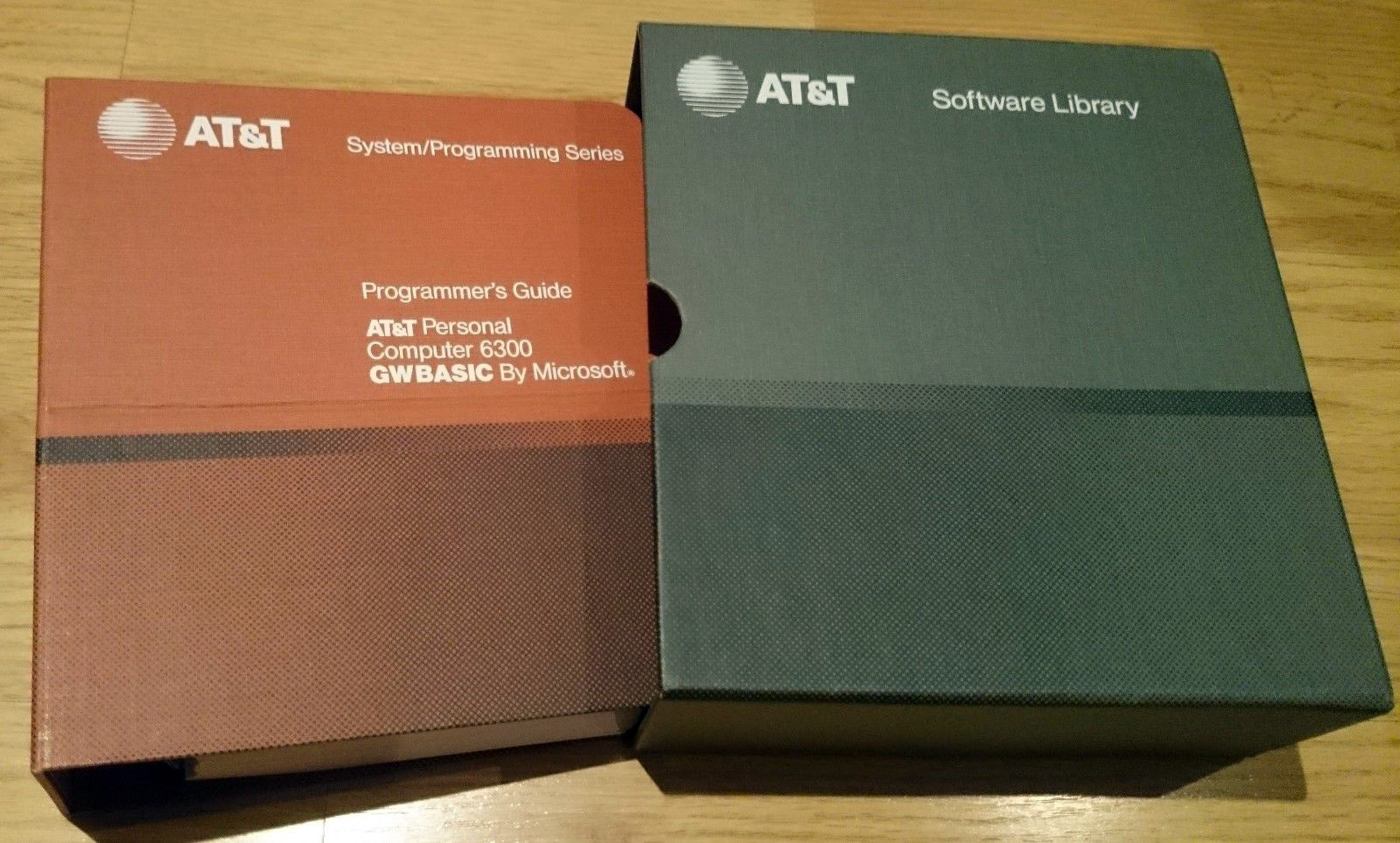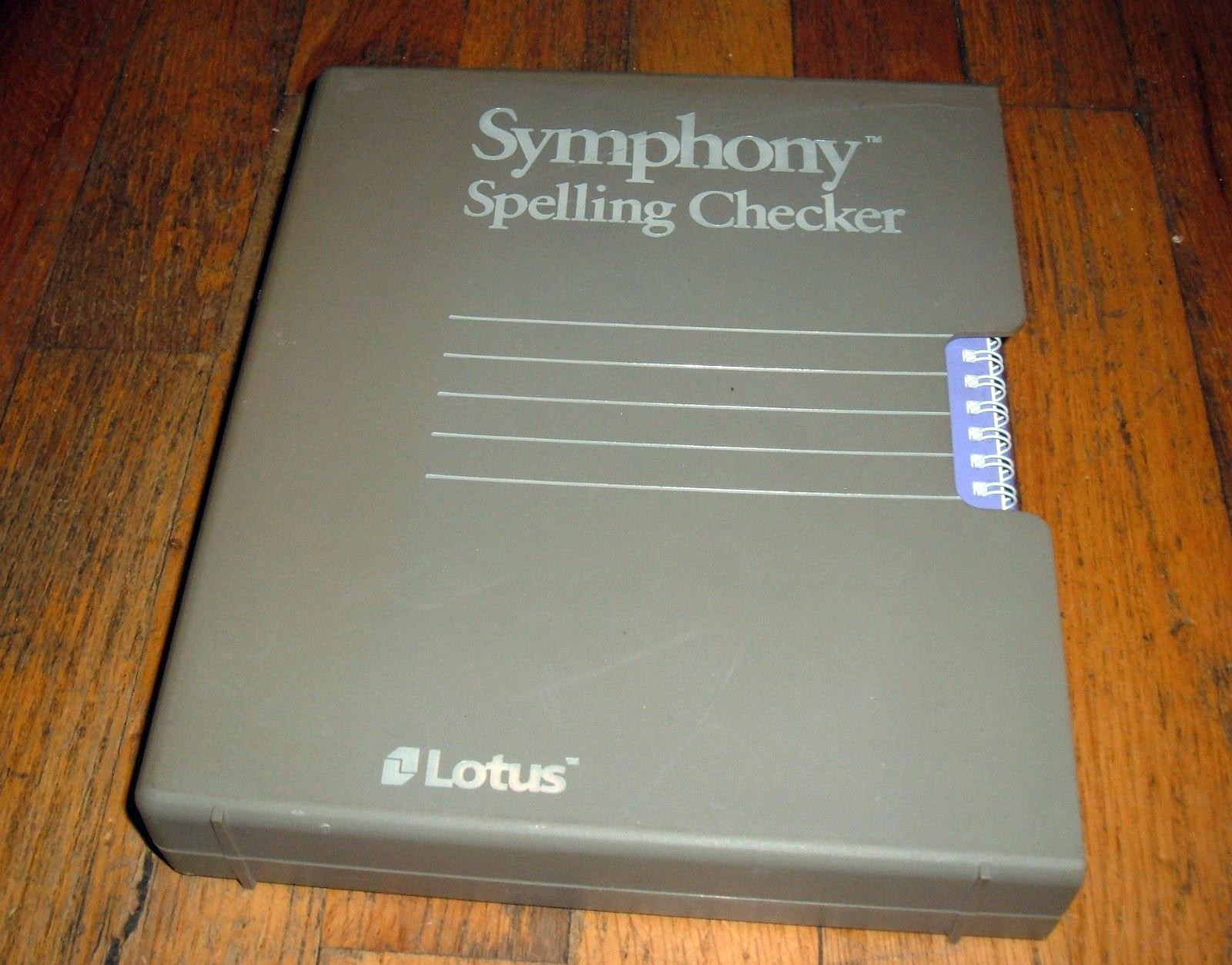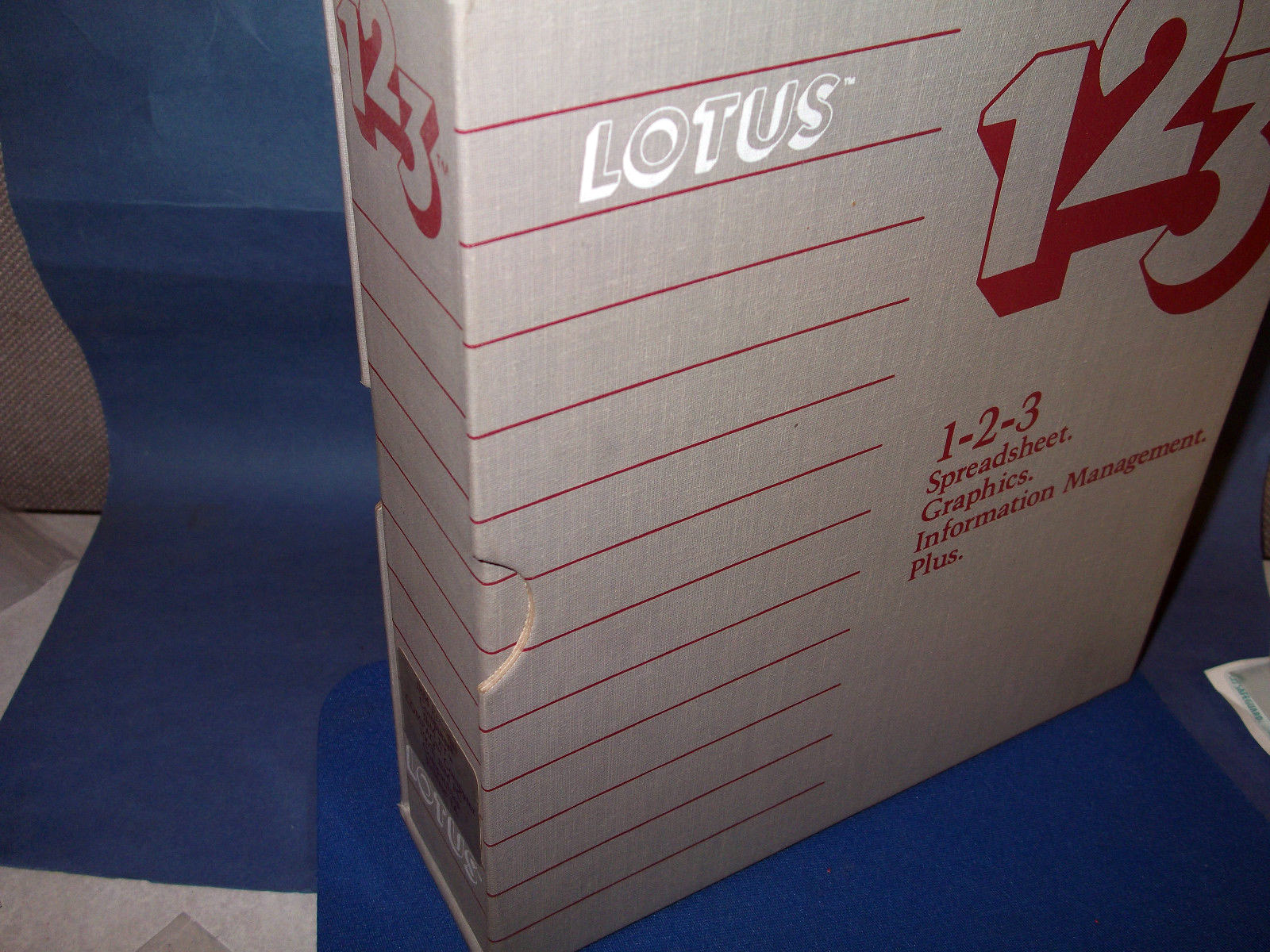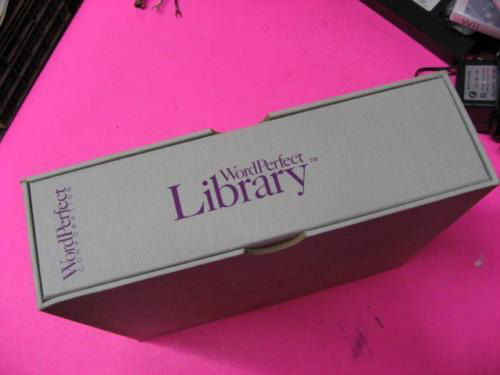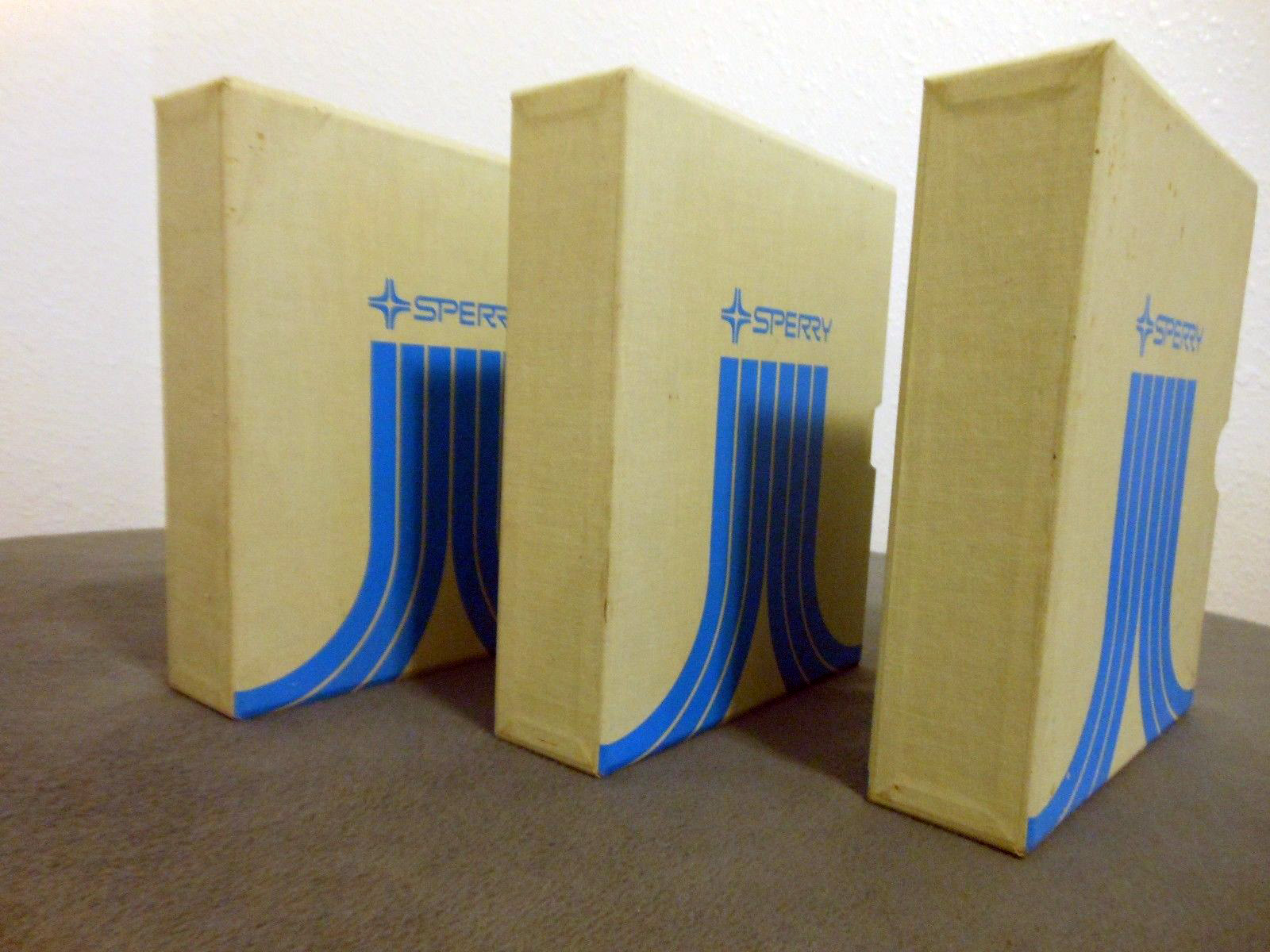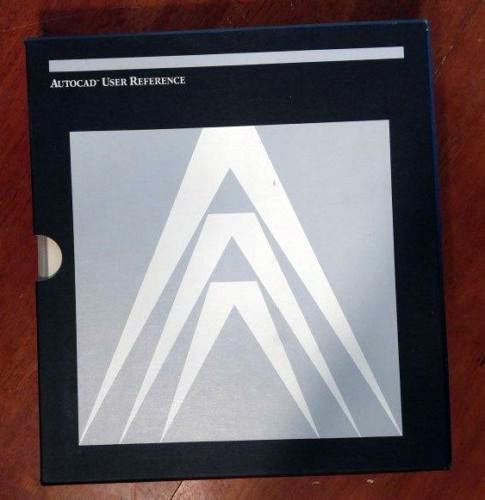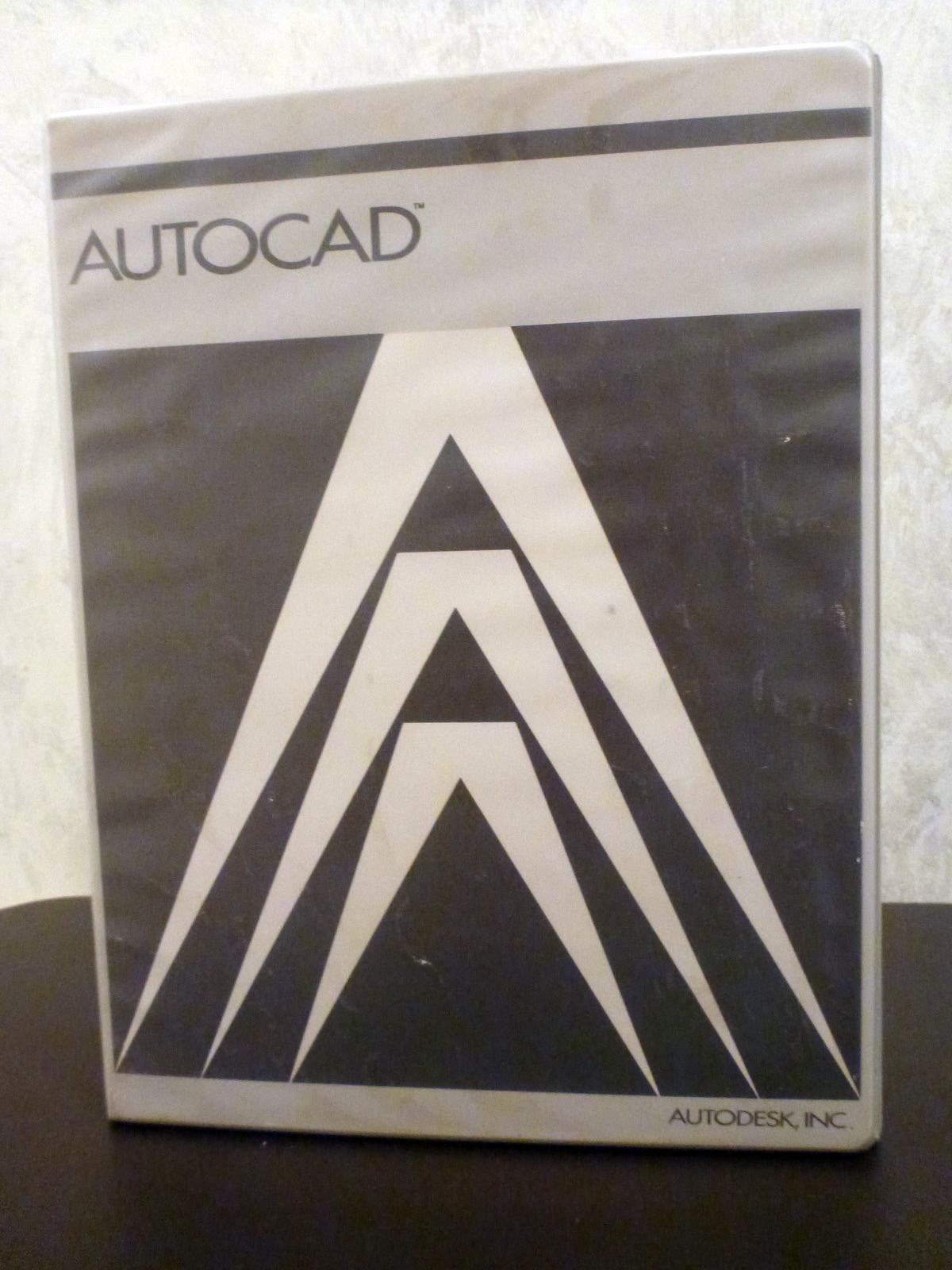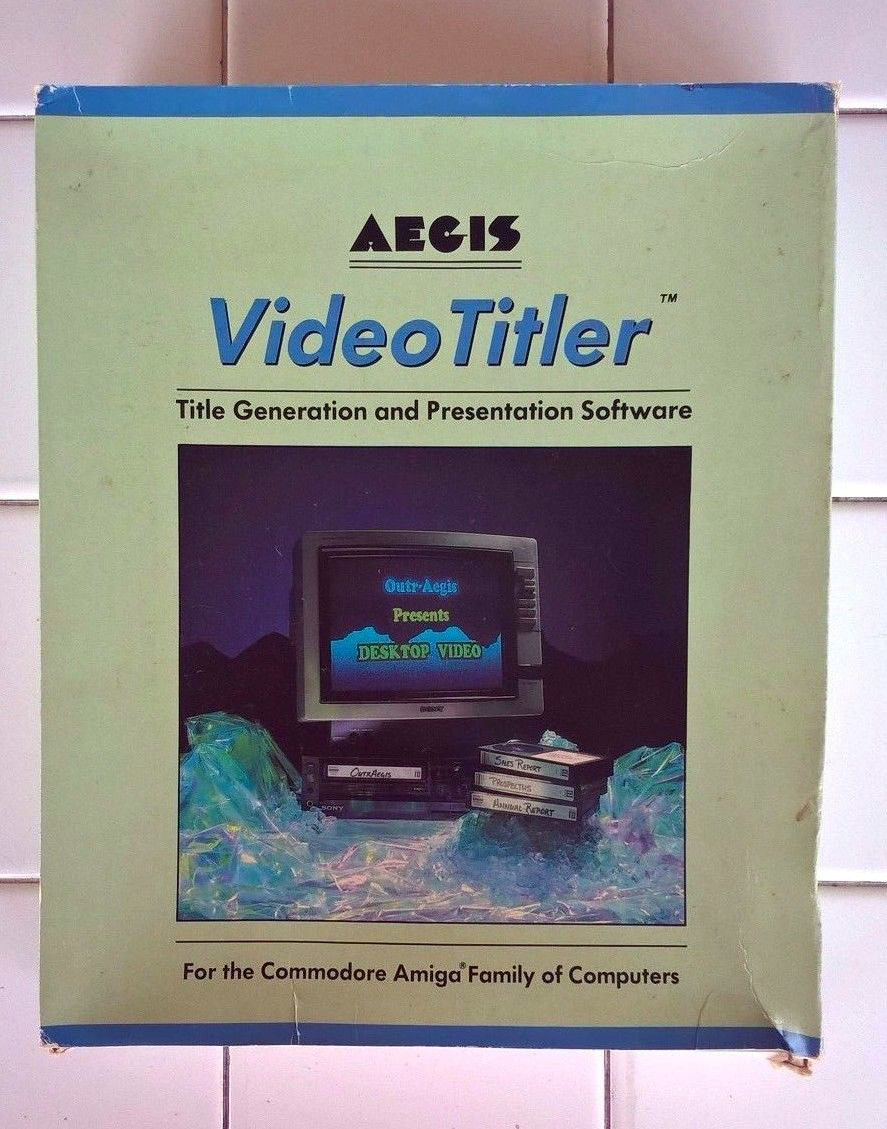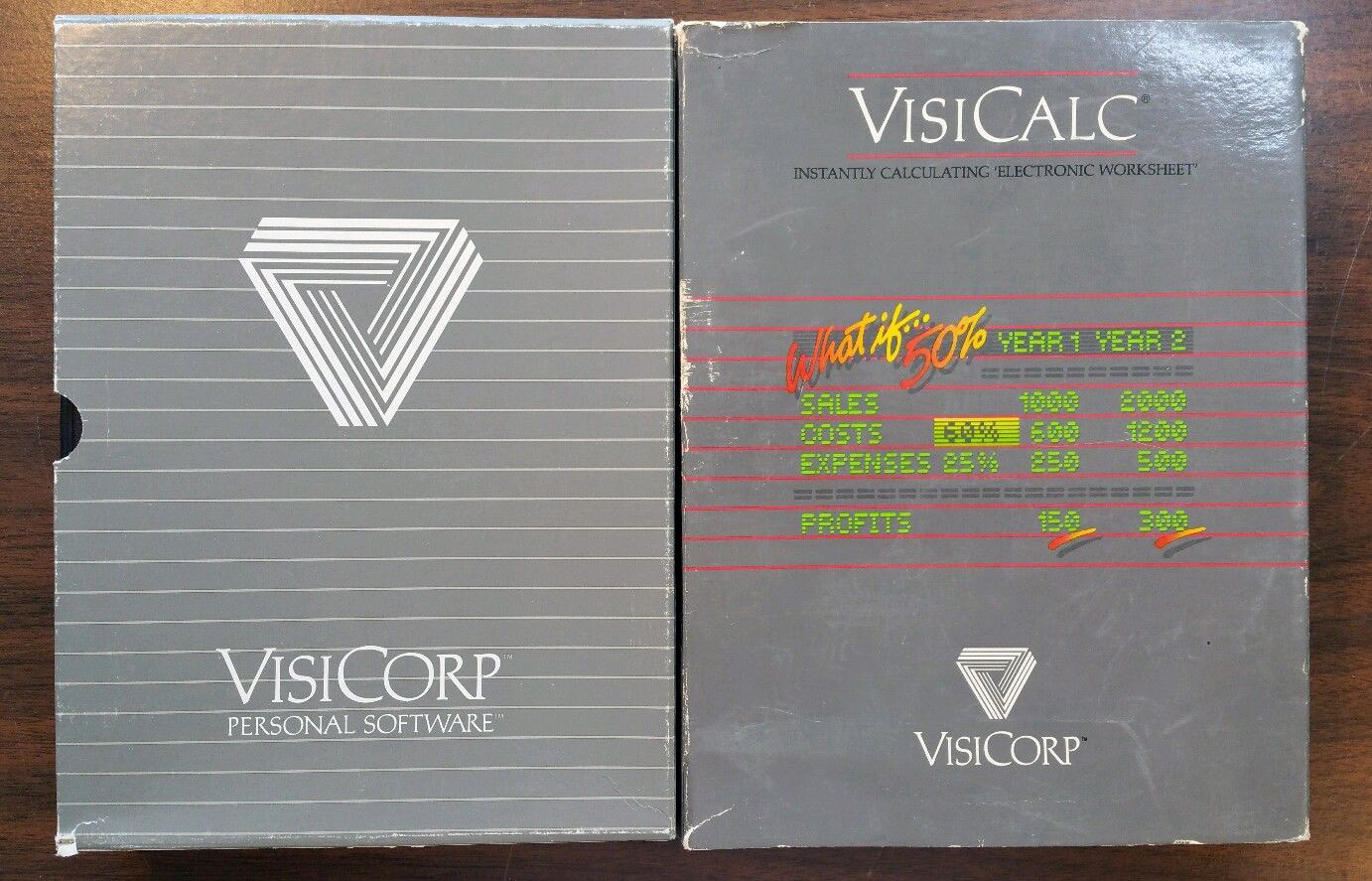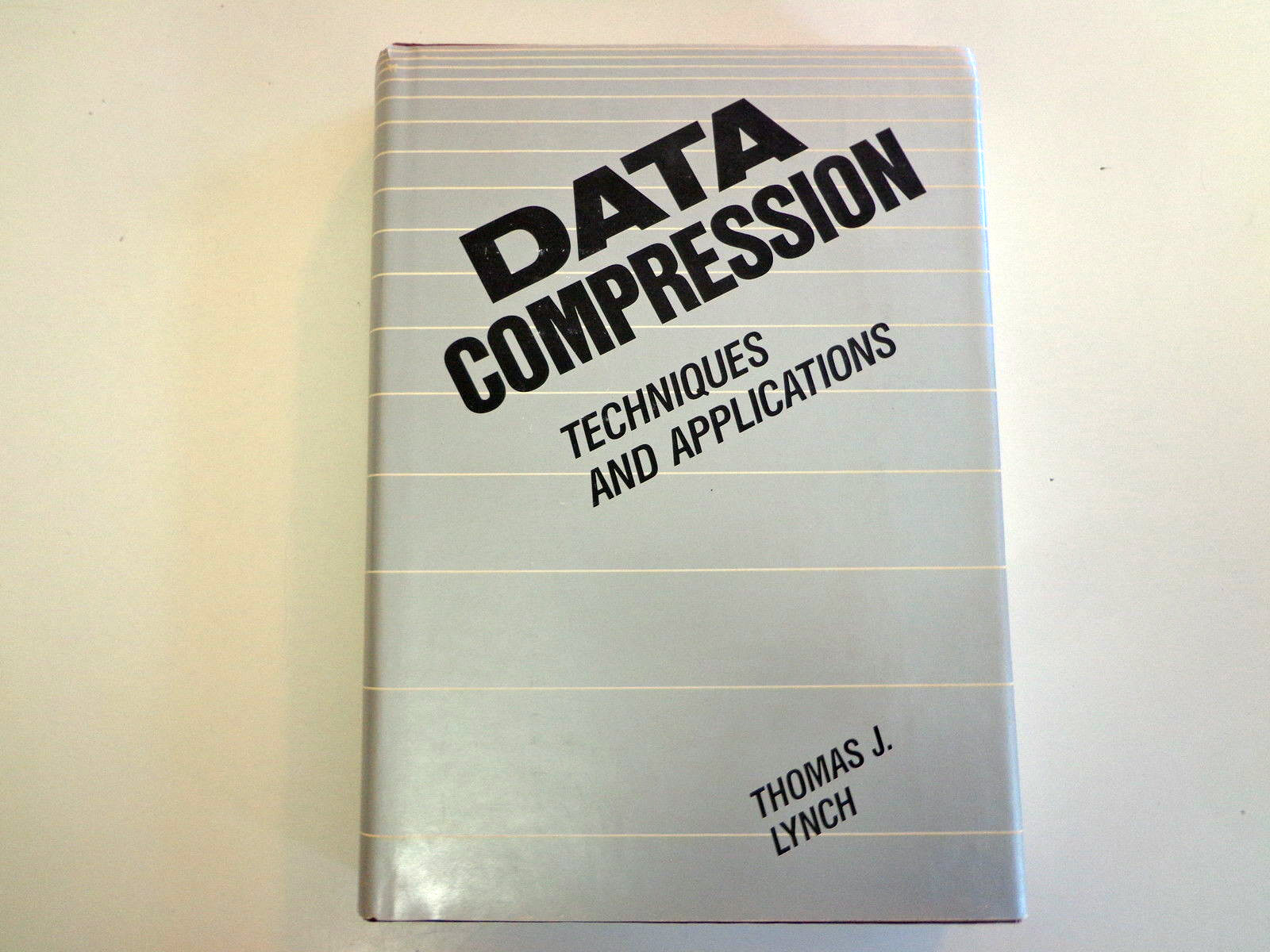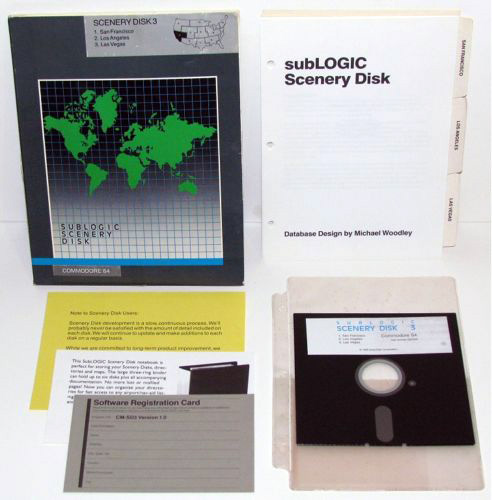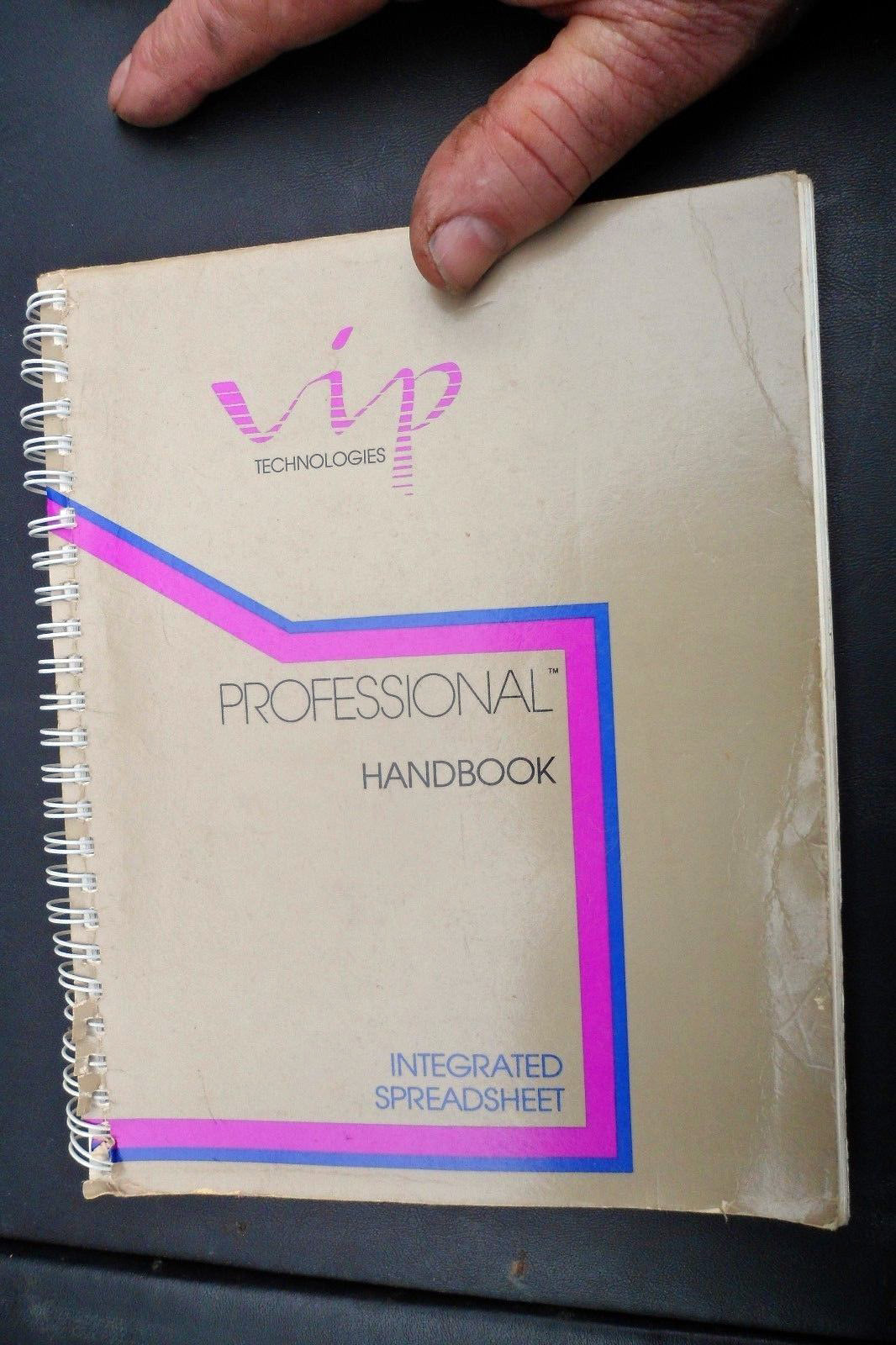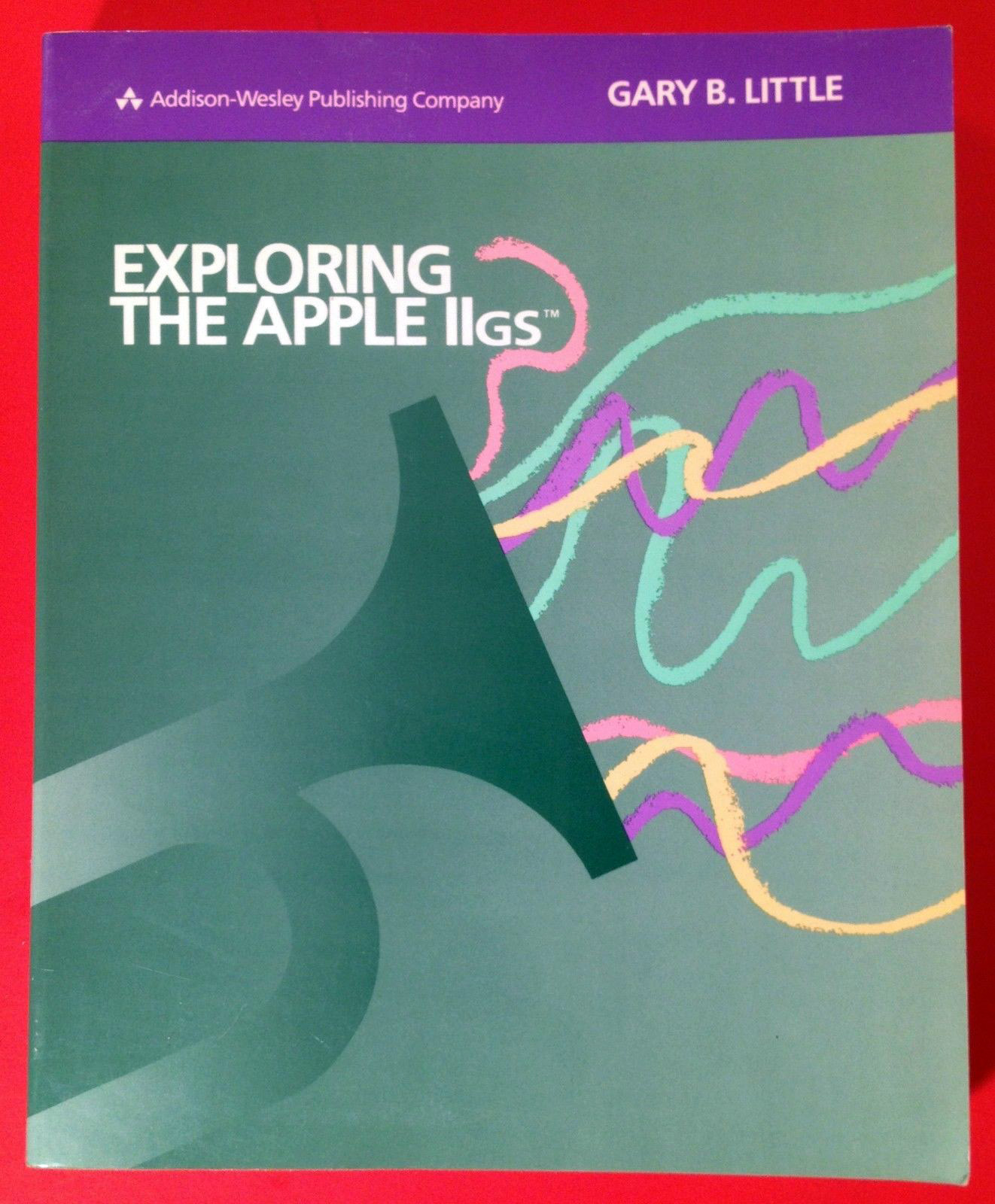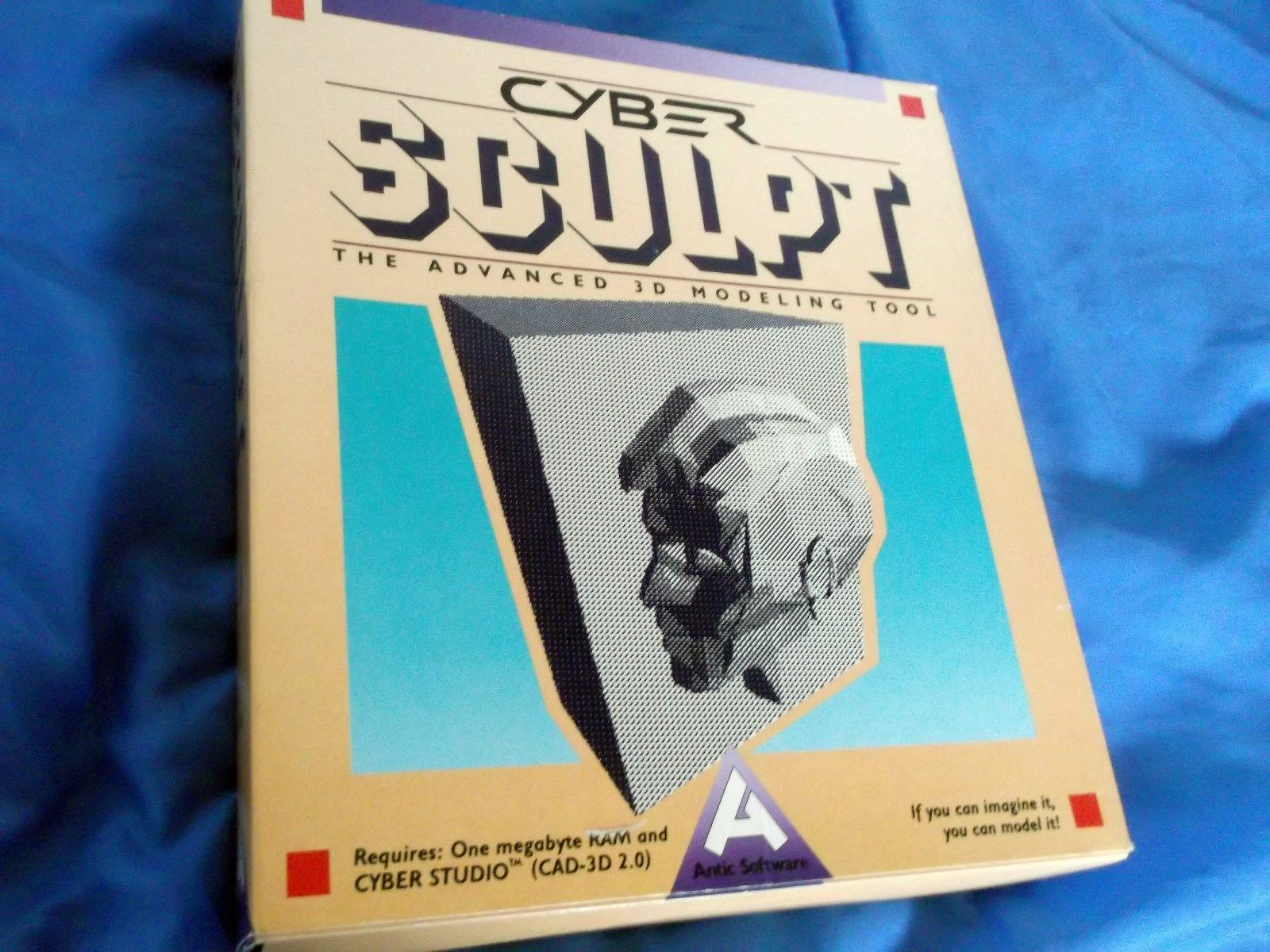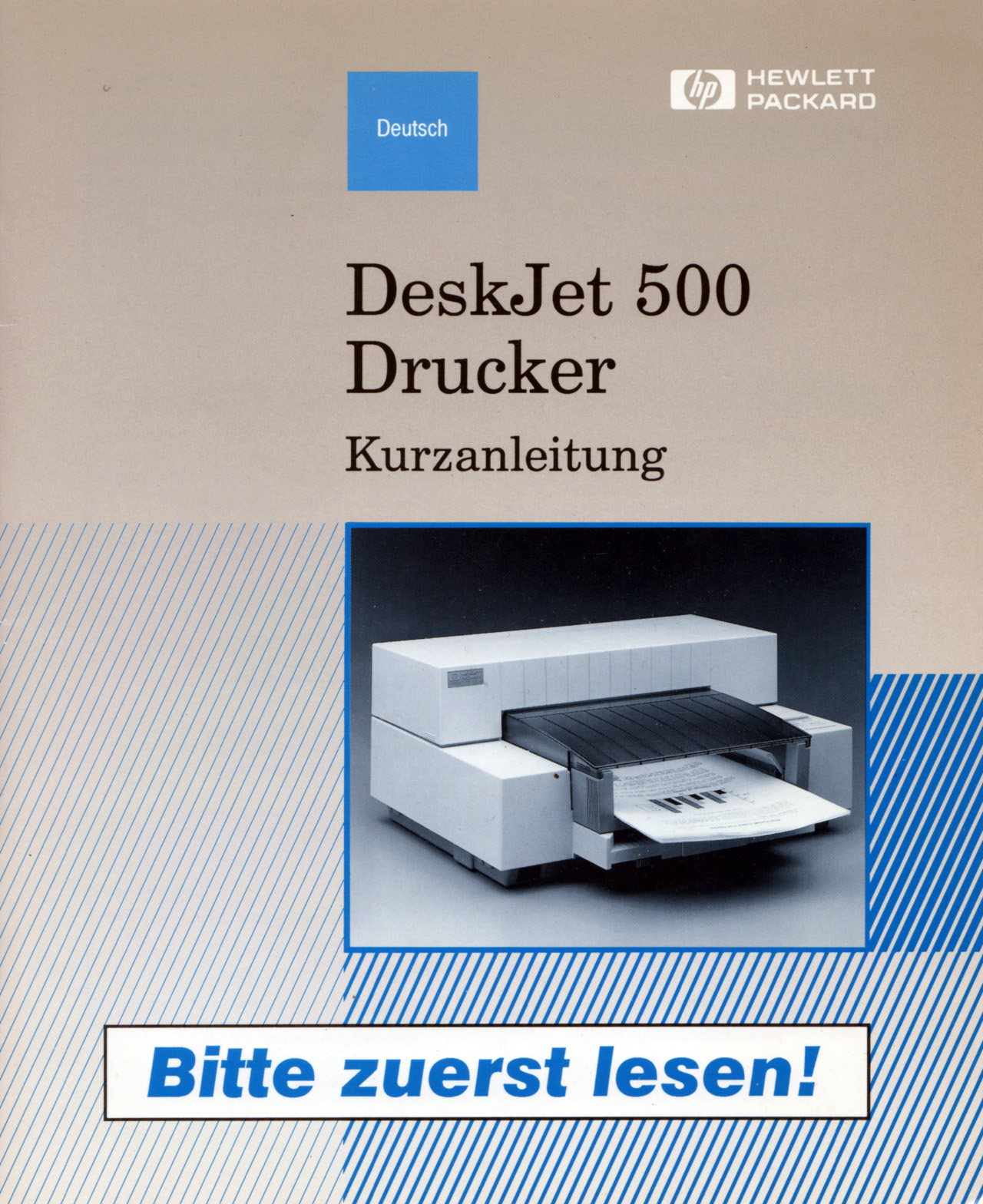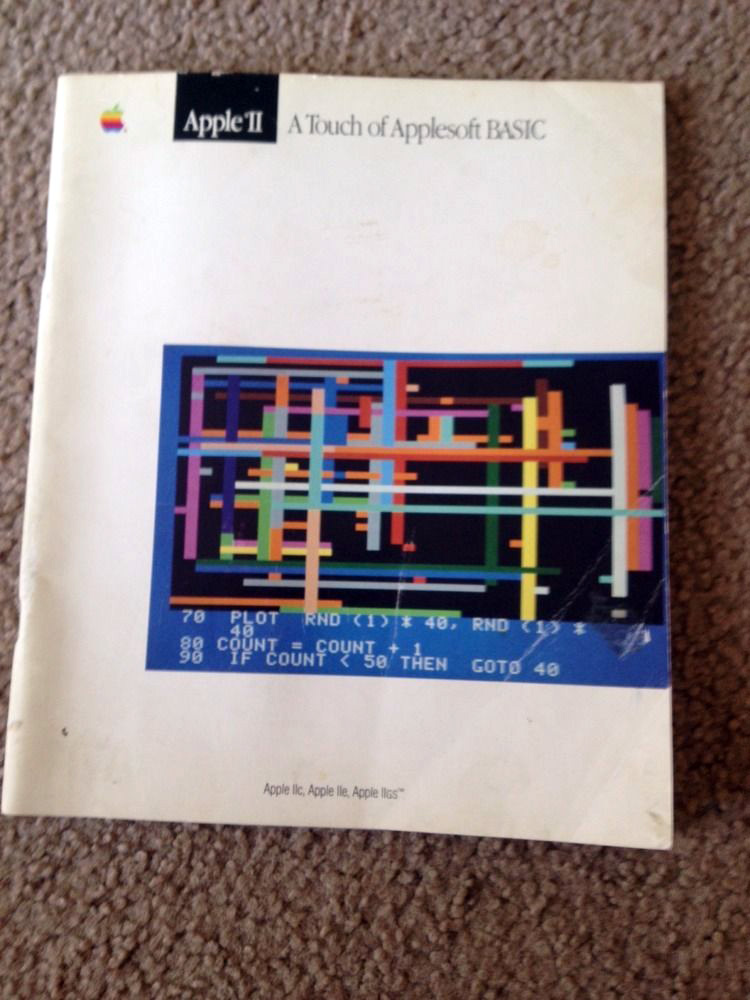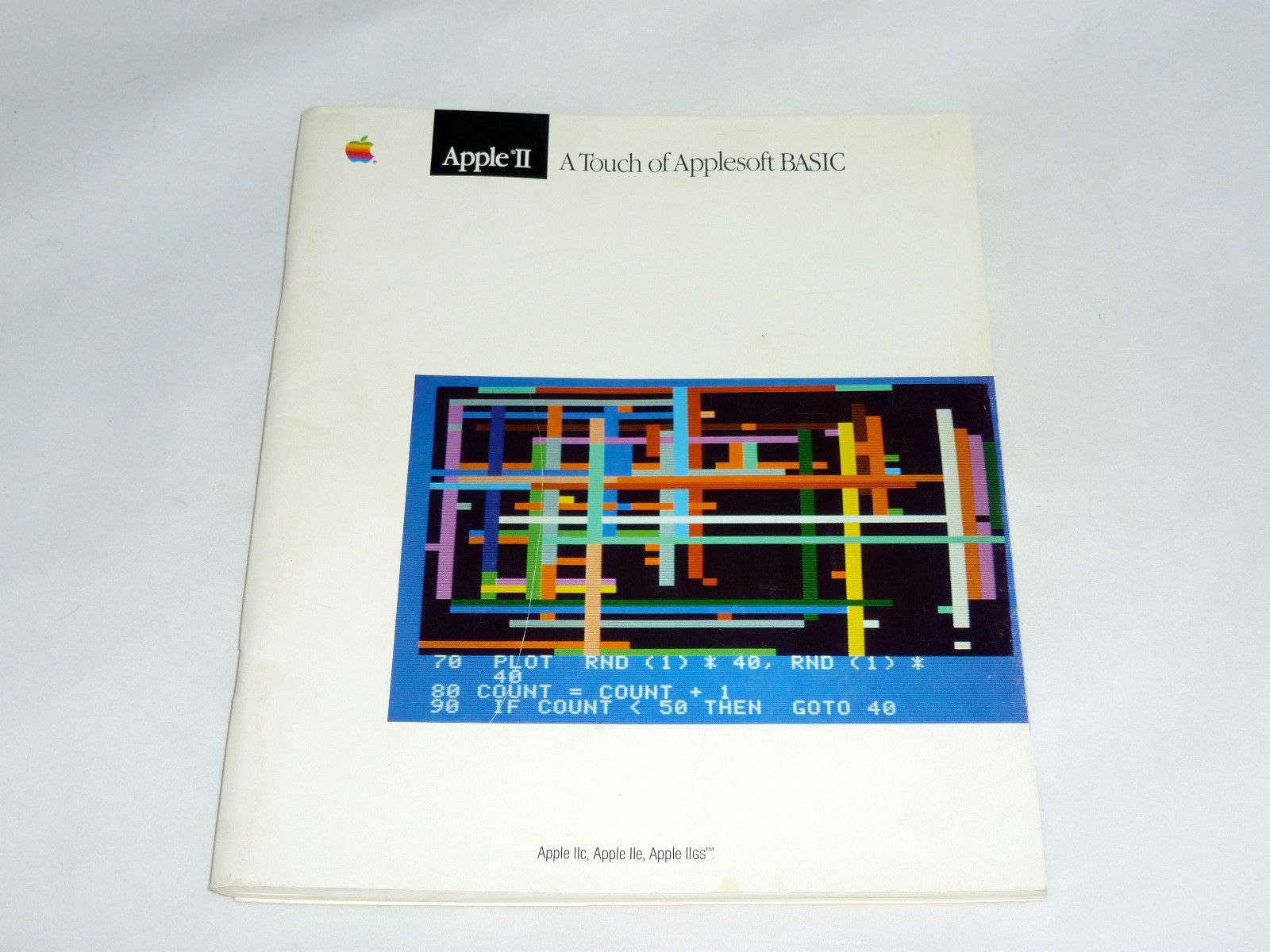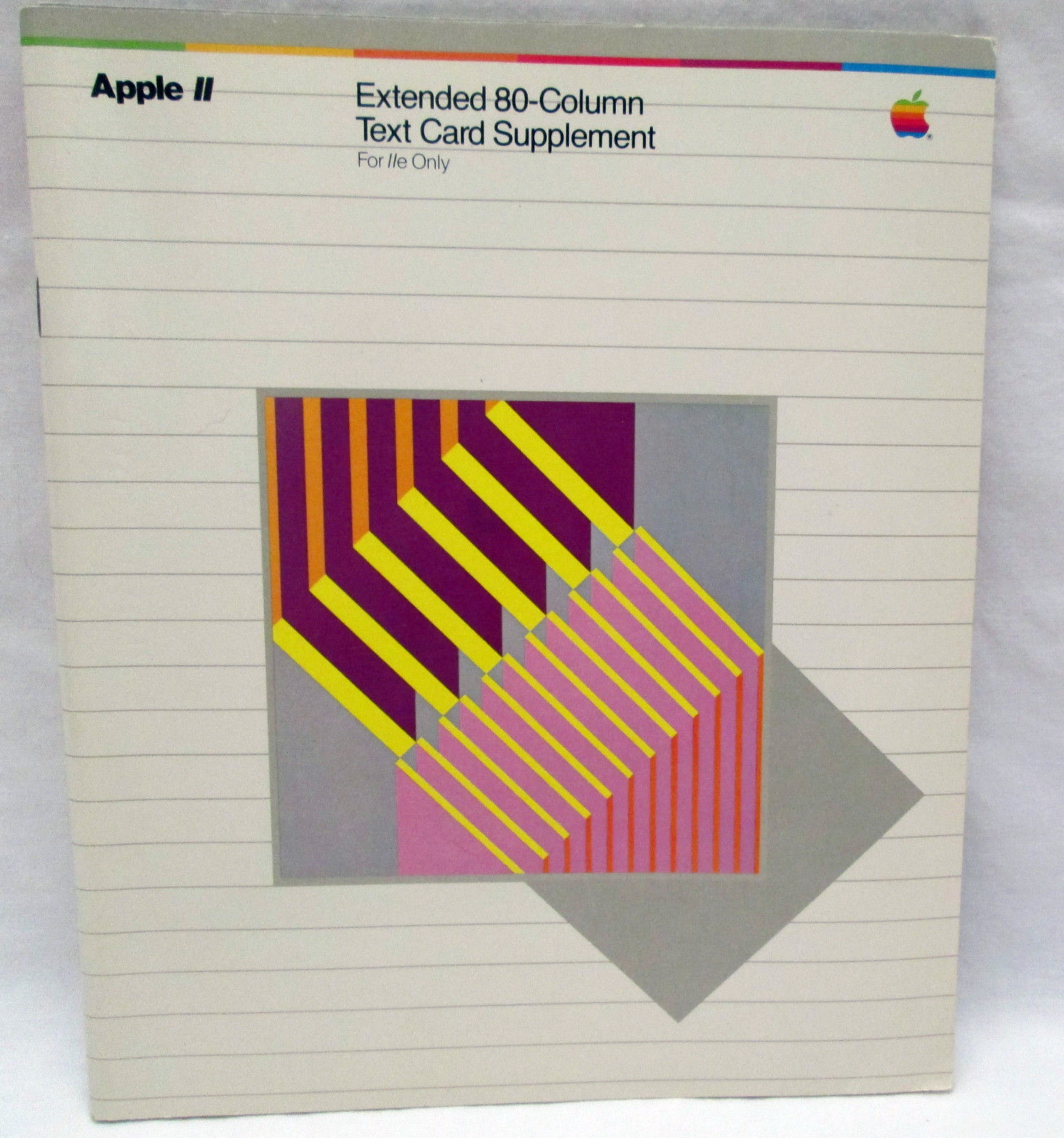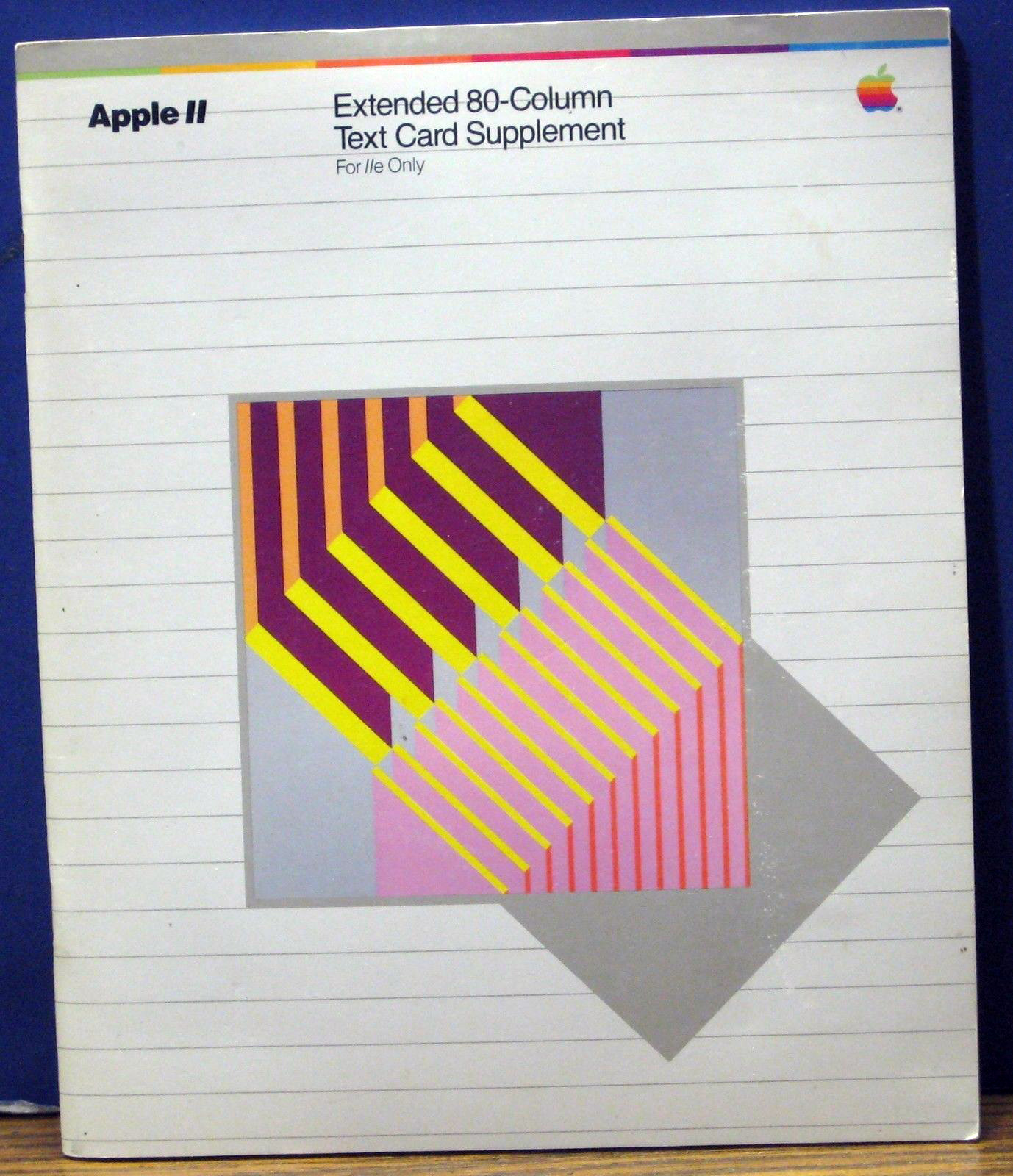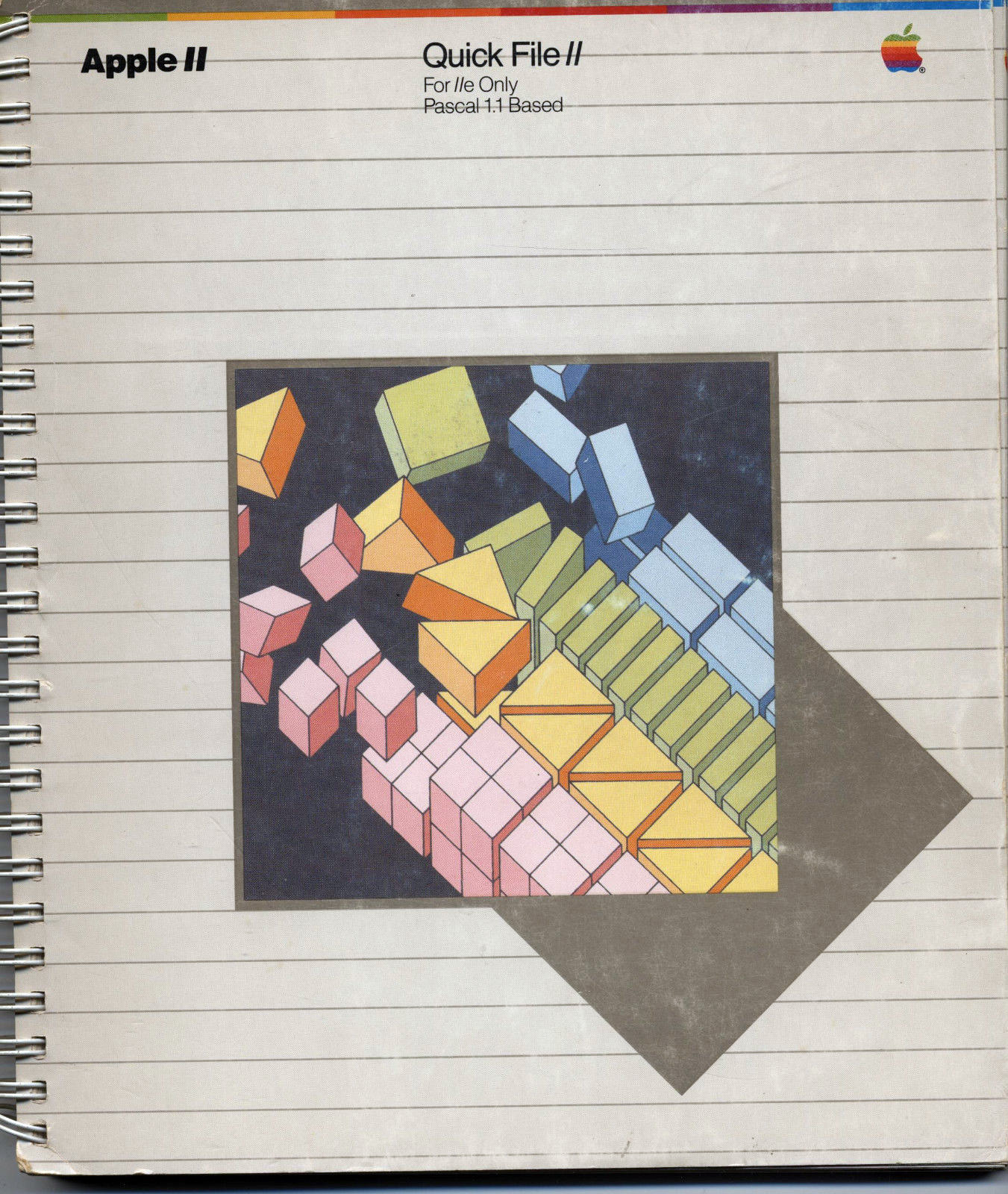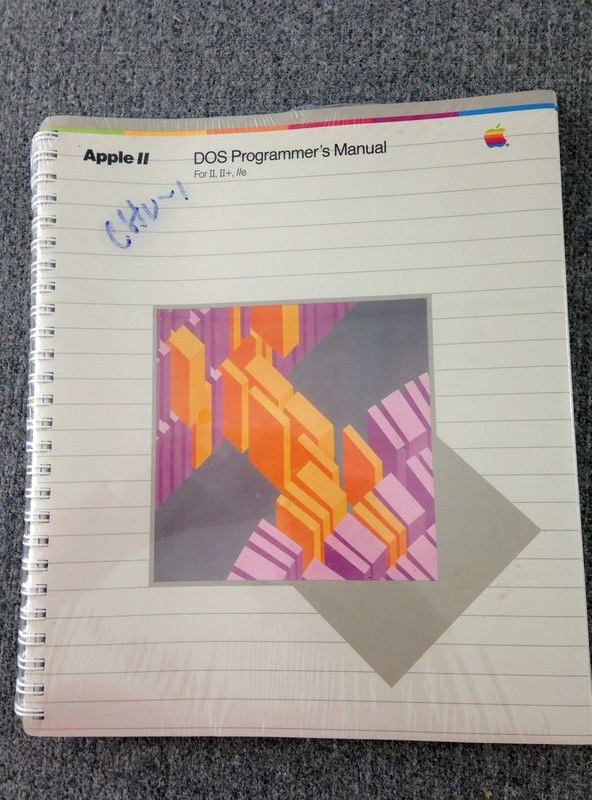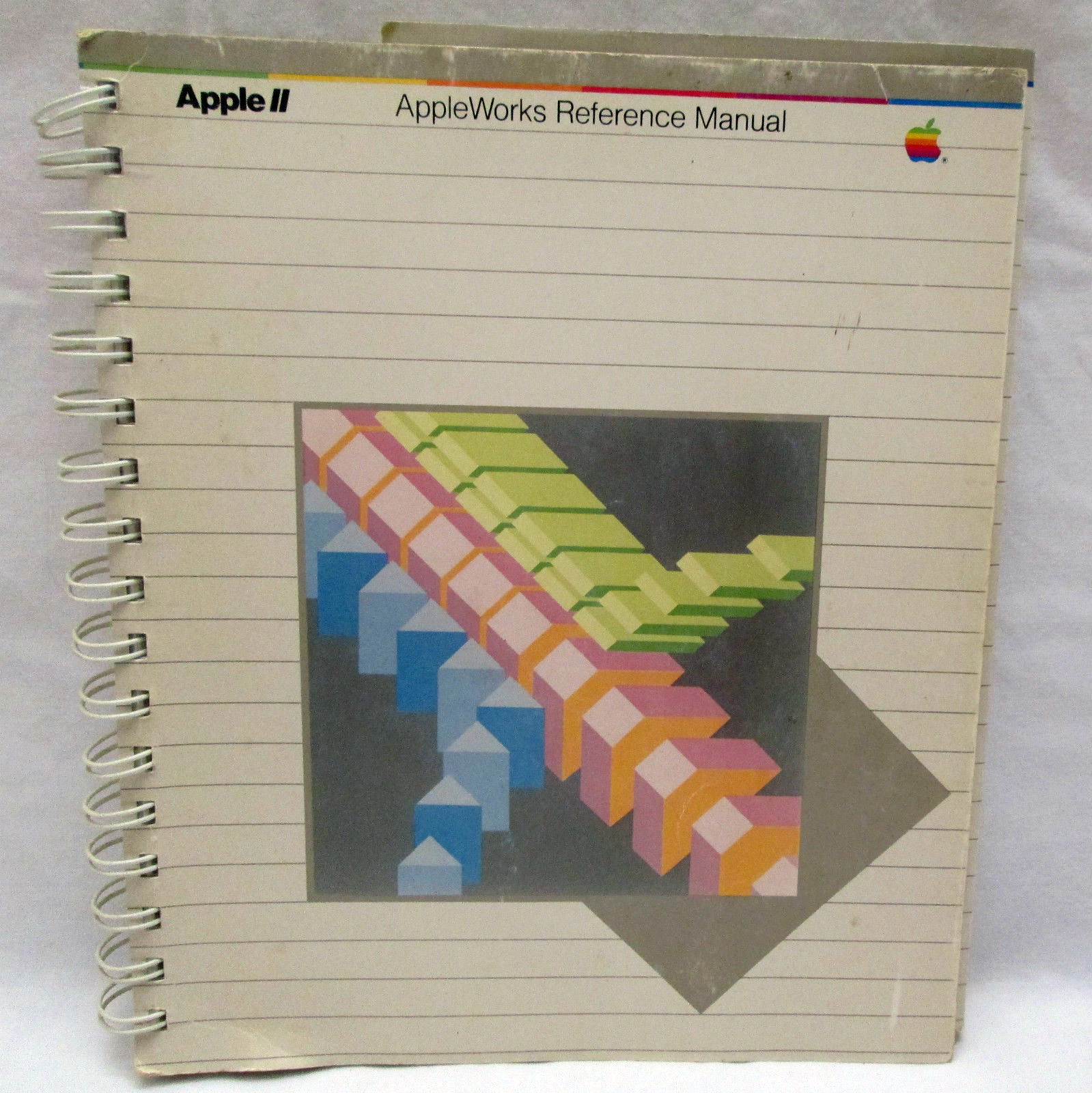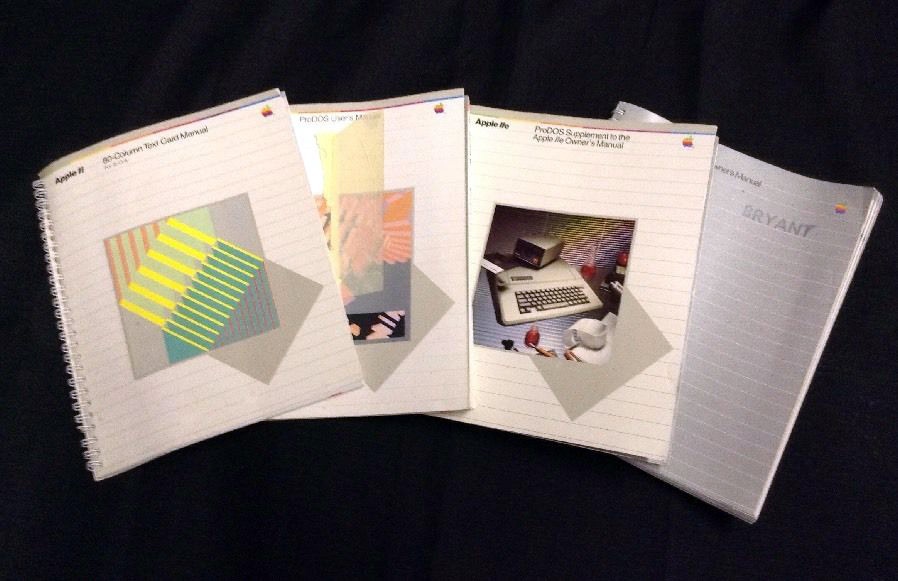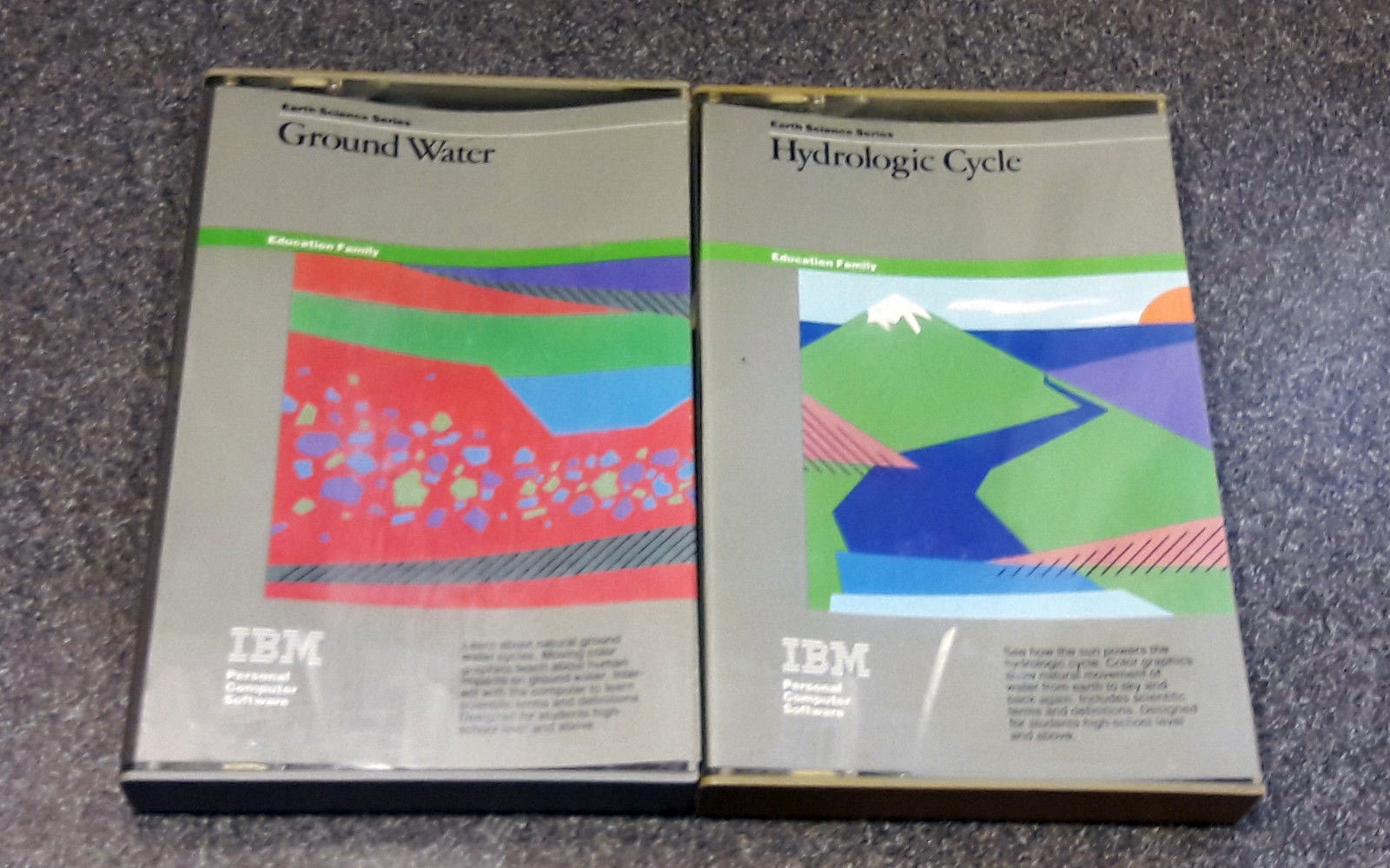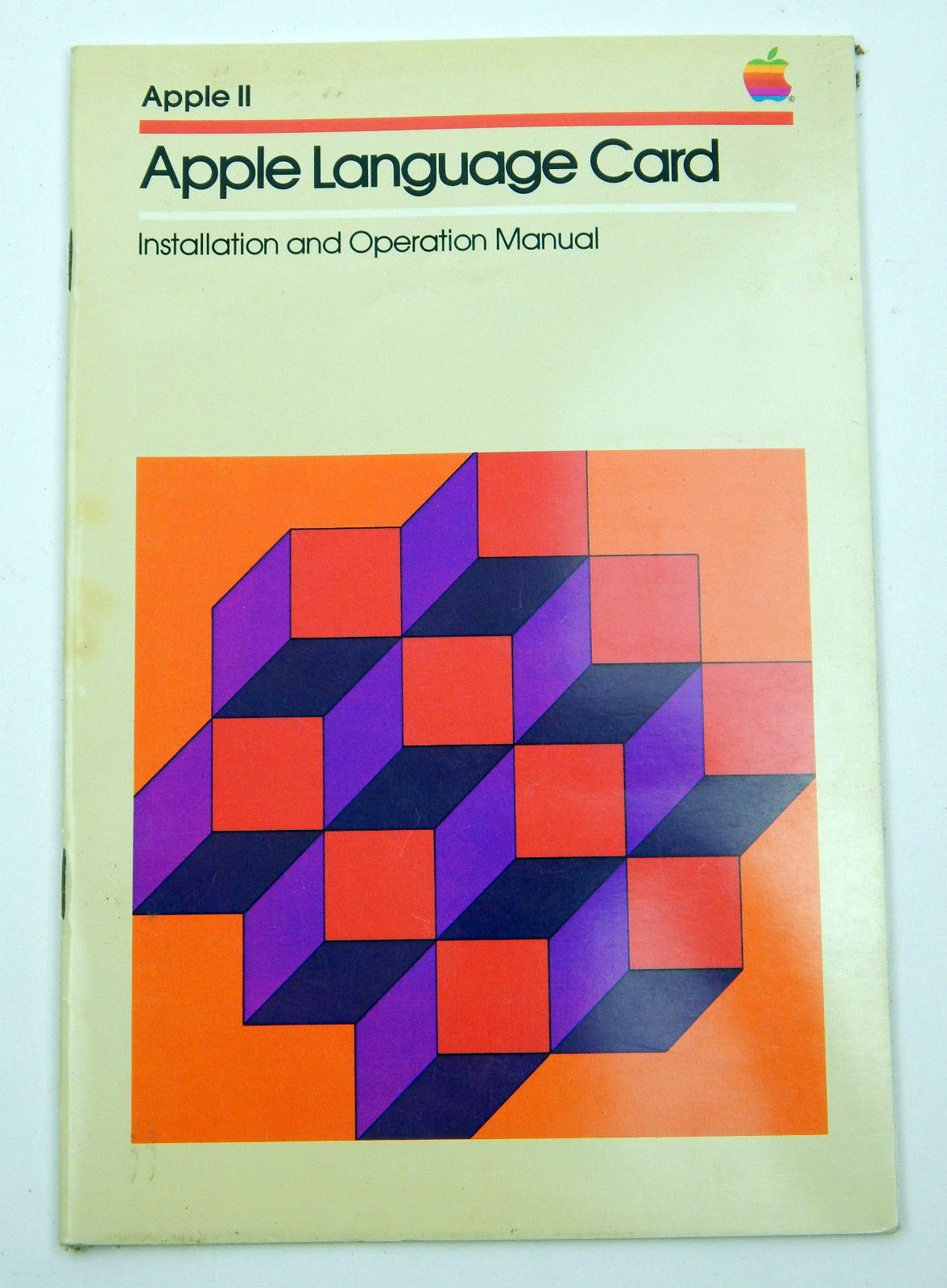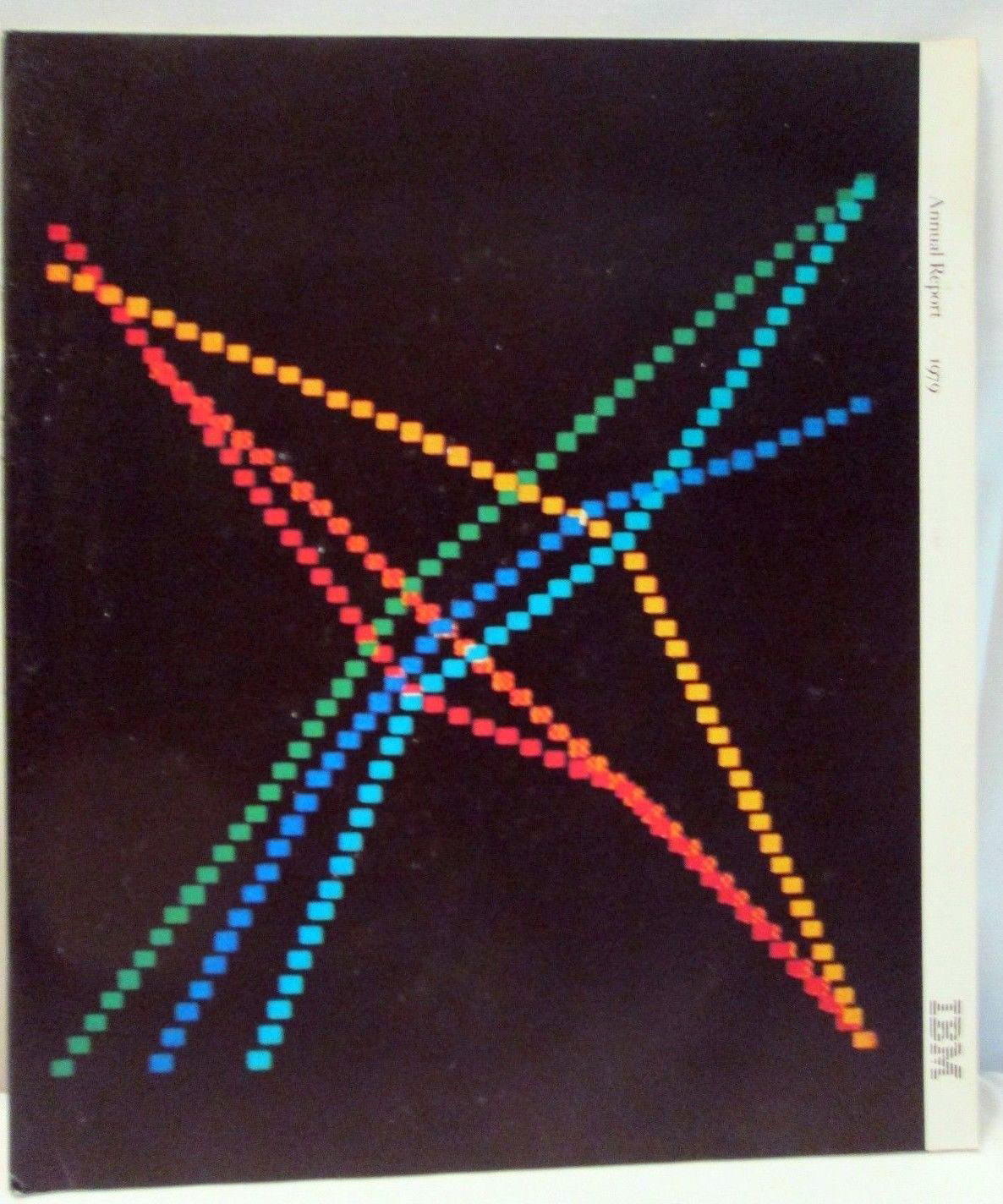 ---
to the top
---
---
back to fornaxvoid.com
---